Career BUZZ: Top Jobs in the Kootenays - September 16 issue

Kootenay Business has selected 10 career opportunities from leading companies throughout the region to feature as our Top Jobs of the week. This is only a selection of the 100's of jobs available throughout the Kootenays.
The Kootenays offers a wonderful lifestyle, the joy of small town living and a relaxing way of life. The companies that make up the diverse business landscape in the area are constantly looking for good employees. Kootenay Business is pleased to present a weekly snapshot of the top jobs available in the region.
Please feel free to forward this newsletter for friends and acquaintances and invite them to make the Kootenays their home base.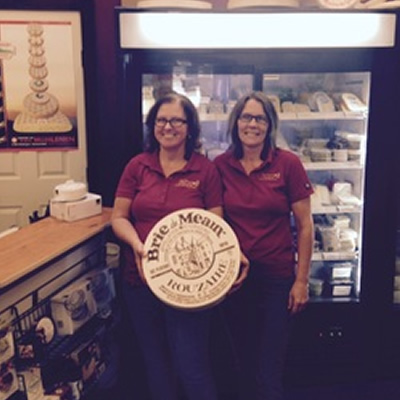 Cheese Monger—Golden
The French Connection is seeking a Cheese Monger. Do you love cheese and a thirst to learn and share what you have learned? This position will be up to 30 hours a week, may include some evening work for private functions. Foodies welcome to apply—you will have an opportunity to try, taste and sell cheese. Store and kitchen clean-up required. We will feed you lunch and you will earn a portion of the tips. We will also structure the commission on your sales in the store. Serving It Right is a plus! Visit our website for contact info: www.frenchconnectioncheese.com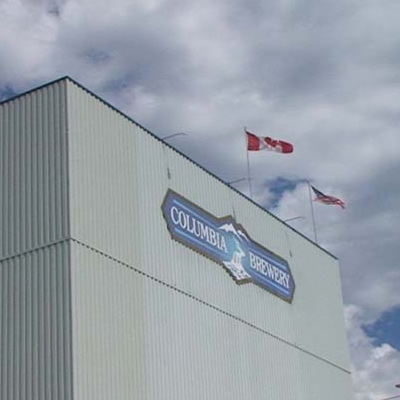 Third Class Power Engineer: LABATT BREWERIES—Creston
Monitoring of Powerhouse related equipment & processes using Allen Bradley PLC based computer network; Perform repair & maintenance on powerhouse related equipment in the powerhouse and throughout the plant; Powerhouse duties will include plant wide HVAC, CO2 collection and distribution, high and low pressure steam distribution & condensate return systems, Atlas Copco oil free compressed air plant, cooling & heating glycol loops, and a large automated ammonia refrigeration plant. Visit Labatt Jobs website to apply.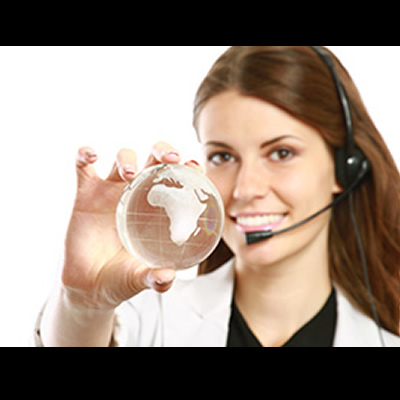 Travel Agent/Consultant -- Invermere
We are seeking a part time, entry-level or experienced Travel Agent to assist clients with planning their vacation travel. Consult and collaborate with customers while planning their travel needs, by phone, in-person or e-mail; Researches destinations/tour programs to meet client desires and expectations; Recommends and sells travel related services; Prepares all invoices, final itineraries and documents, tickets. Resumes to [email protected]. Apply in person with Brenda at Travel World – Invermere.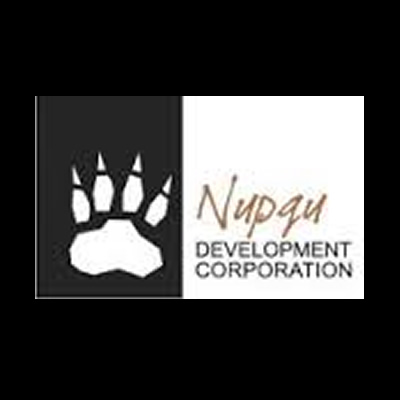 Construction Site Superintendent—Elk Valley
We are seeking qualified candidates to express their interest in an employment opportunity with the Nupqu Development Corporation on a construction project located within the Ktunaxa territory. Nupqu Development Corporation is proudly working together with BC Construction Services on the proposed construction project: Fernie Substation Upgrade Project [Estimated project timeline: Fall 2016 – Spring 2018]. Based on final project approval, we are seeking an experienced Construction Site Superintendent. Submit your expression of interest (Proposal/Resume & Cover letter) to Aarin Higgs: [email protected]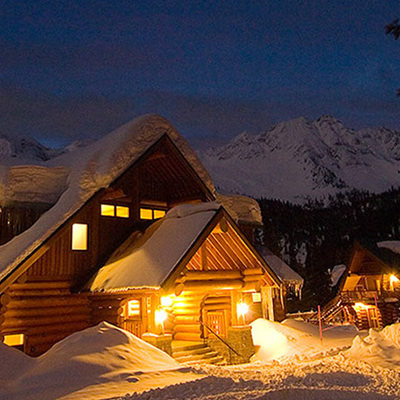 Ski Technician—Fernie
Island Lake Cat Skiing is looking for a part time Ski Technician to join the team for our upcoming Winter season (December-March). Candidates must have experience with Salomon ski bindings, powder skis and snowboards. Must enjoy being surrounded by scenic views and working in one of the most unique and authentic lodges in Canada. Please forward your resume & cover letter to: [email protected]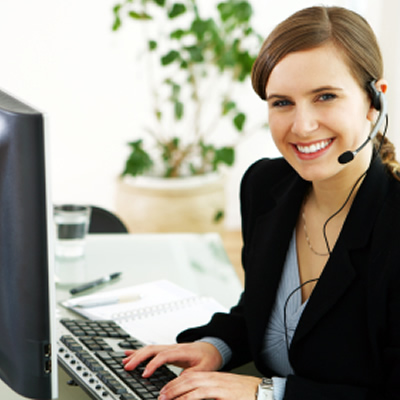 Client Service Professional—Cranbrook
Koocanusa Publications Incorporated (KPI) Media is looking for an energetic individual who is an excellent communicator and strong team player. This Client Service Professional position involves working directly with a client base of small and large business owners, agents, and marketing managers who are located throughout the East and West Kootenay region—helping them maximize their print and Internet advertising, marketing, and promotion. Apply to [email protected]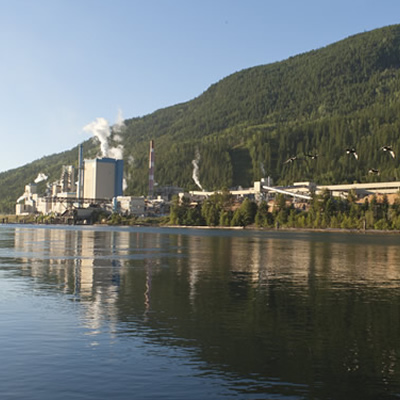 Industrial Warehouse Person—Castlegar
An opportunity exists for a Journeyman Industrial Warehouse Person who will join our stores group. The ideal candidate must have certification in Logistics and Distribution (Industrial Warehouseperson), or Parts Person (Red Seal) with several years warehousing experience and possess strong interpersonal and communication skills. Zellstoff Celgar LP is an innovative and progressive mill. As a learning organization, we are working together to be the best for our communities, our environment and our future. Resume to [email protected]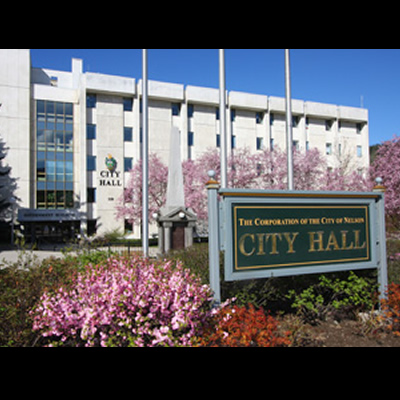 Manager of Municipal Services—Nelson
The City of Nelson is currently seeking to fill the position of Manager of Municipal Services. This position reports to the Director of Public Works & Utilities and will play a key leadership role in the coordination of operational services within the department. The Manager will oversee the operational activities of the Parks, Public Works, Airport, Fleet, Transit, Water Treatment/Distribution, Sewage Treatment/ Collection, Storm water Management and Garbage/ Recycling Collections. In addition, they will be responsible for the coordination of municipal operations, inspections, budgeting and costing. Strong leadership skills are required to assist the department in achieving safe and efficient utilization of crews and equipment. Interested applicants should send a detailed resume and cover letter by October 11, 2016 to: [email protected]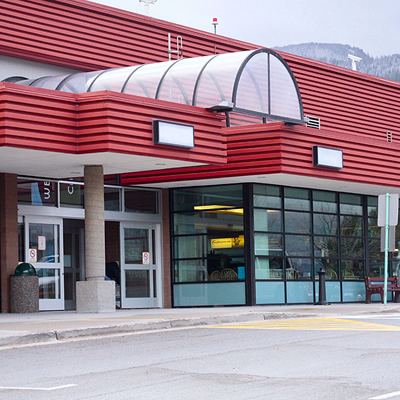 Ground Service Agent—Castlegar
Do you have an interest in the Aviation industry? Looking to supplement your income on a part time basis? Come join a growing company that specializes in ground services to the airlines. We have shifts available part time evenings and weekends. These shifts are Saturday and Sundays. Click here for more information and to apply.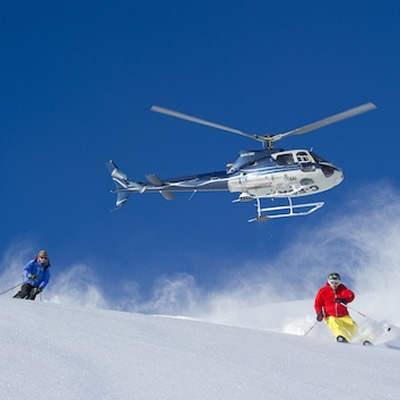 Heli-Skiing Dispatcher—Revelstoke
Selkirk Tangiers Heli Skiing seeking one full-time seasonal dispatcher. Under the specific direction of the Operations Manager(s), the primary responsibilities are to provide radio dispatch for field operations, and assist with logistical support and record keeping within the operations department. Resumes to: [email protected]