Career BUZZ: Top Jobs in the Kootenays - October 7 issue

Kootenay Business has selected 10 career opportunities from leading companies throughout the region to feature as our Top Jobs of the week. This is only a selection of the 100's of jobs available throughout the Kootenays.
Supervisor Safety & Loss Control—Teck Sparwood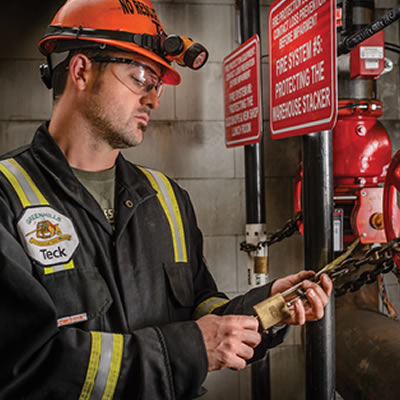 We are currently seeking an individual in the role of: Supervisor, Safety & Loss Control. Reporting to the Superintendent, Health and Safety, the Supervisor Safety & Loss Control establishes and assists in the implementation of effective safety programs within Elkview Operations that promote the maintenance of safe and healthy working conditions. For more info visit: www.teck.com/careers
Clerk-Secretary-Receptionist—Trail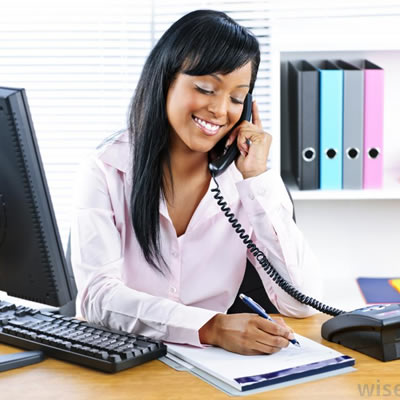 The Regional District of Kootenay Boundary invites qualified applicants to apply for the temporary full-time position (approximately 3-month term) of Clerk-Secretary-Receptionist within the Planning and Development and Environmental Services Departments for work at the Regional District of Kootenay Boundary Administration Building in Trail, B.C. For a detailed job description, please visit www.rdkb.com
Marketing Coordinator—Nelson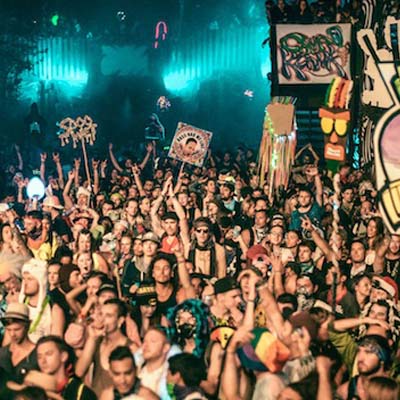 The Kootenay Co-op is looking for a Marketing Coordinator to support the Marketing & Outreach Manager with external advertising, promotions, publicity and member communications. You will have experience in advertising campaign design and execution, strong internal and external customer service skills, and the ability to manage tight deadlines on multiple projects. Hours will be 32-40 per week. Apply at: http://kootenay.coop/
Route Sales Manager/Distributor—Revelstoke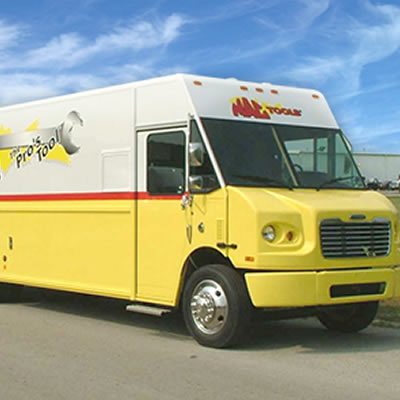 Mac Tools was founded in 1938 in Sabina, OH. Today, Mac Tools is an international business with Distributors and Franchisees in the United States, Canada, Europe and Japan and is part of Stanley Black & Decker, Inc., a brand synonymous with quality and impeccable customer service. Today, Mac Tools has a product line in excess of 42,000 items, and still uses the direct sales approach with a mobile sales force of distributors. WE CURRENTLY HAVE A LOCAL ROUTE AVAILABLE. Apply here.
Snow Host—Golden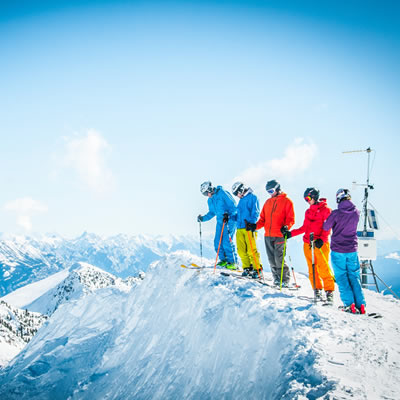 Snow Hosts are volunteers responsible for ensuring an excellent guest experience at Kicking Horse Mountain Resort. Reporting to the Winter Sports School Team Leads, Snow Hosts are responsible for providing guests with a general orientation of the mountain. In return for their time, Snow Hosts receive credits for each day they volunteer, which can be applied towards a season pass or complimentary day tickets the following year. http://kickinghorseresort.com/careers/
Maintenance Personnel—Windermere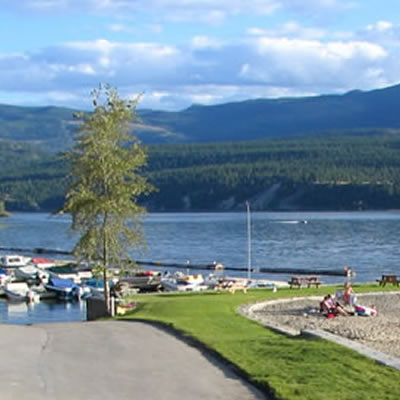 Do you love to work outside? Are you independent with a strong eye for detail? Akiskinook Resort is looking for a Part time maintenance person to join our Team. Akiskinook is a well-established resort located just north of Windermere. We are renowned for expansive manicured green spaces and our picturesque flower-beds. This position may require flexible hours and some weekend work. This is a 'hands on' position and general duties include grass mowing, road sweeping, plowing, maintaining the water, septic, and irrigation systems, maintenance of equipment, some carpentry work, and maintaining the marina, hot tub, and pool. Resumes may be submitted by email to: [email protected]
Facilities Maintenance—City of Kimberley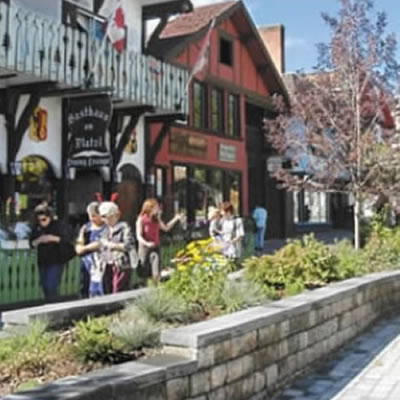 Under the direction of the Manager, Parks, Recreation & Facilities and the Chief Operator, this position will be responsible for working collaboratively to provide daily maintenance and operation of the City's Parks, Recreation and all City assets. This is a hands-on position that will also require mentoring of other employees. The successful candidate will have an excellent understanding of all City assets and be able to organize, plan, schedule and complete work as assigned and liaise with other employees to ensure work is completed on schedule.
To apply send resume to: [email protected]
Client Service Professional—Cranbrook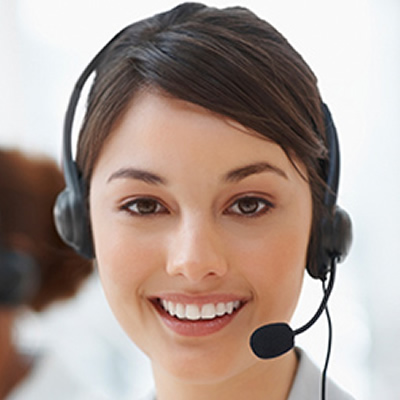 Koocanusa Publications Incorporated (KPI) Media is looking for an energetic individual who is an excellent communicator and strong team player. This Client Service Professional position involves working directly with a client base of small and large business owners, agents, and marketing managers who are located throughout the East and West Kootenay region—helping them maximize their print and Internet advertising, marketing, and promotion. Apply to [email protected]
Loans Clerk—Creston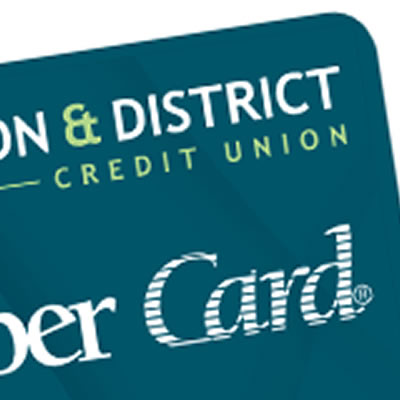 Since 1951, the Creston & District Credit Union has been providing financial services to the residents of the Creston Valley and contributing to the growth of the community. Simply stated, we believe in making our community a better place to live. Qualifications: two years of banking experience preferred; strong interpersonal skills; effective communication skills; strong organizational and time management skills. Qualified applicants are invited to forward their cover letter and resume by email: [email protected]
Spa Therapist—Fernie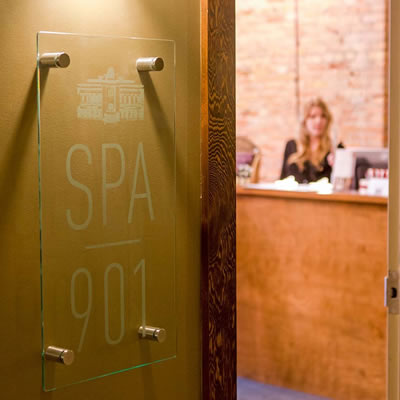 Welcome to Spa 901. We are a luxury destination spa located in Fernie, BC and have an opening for a qualified Spa Therapist to join our team, starting in December, in preparation for the busy winter season ahead. We have been named best spa in Fernie by our local community for four years in a row and serve a large clientele base. With over 6600 sq. feet, 5 treatment rooms, 2 esthetic suites and one-of a kind amenities, Spa 901 is the perfect place to grow your career. We pride ourselves in offering our team everything needed to build a successful practice including: reception, marketing, linens, a large and existing client base, a flexible schedule, as well as a professional and supportive team. Visit our website for contact info: www.spa901.ca