Career BUZZ: Top Jobs in the Kootenays - October 28 issue

Kootenay Business has selected 10 career opportunities from leading companies throughout the region to feature as our Top Jobs of the week. This is only a selection of the 100's of jobs available throughout the Kootenays.
The Kootenays offers a wonderful lifestyle, the joy of small town living and a relaxing way of life. The companies that make up the diverse business landscape in the area are constantly looking for good employees. Kootenay Business is pleased to present a weekly snapshot of the top jobs available in the region.
Visitor Engagement Specialist—Fernie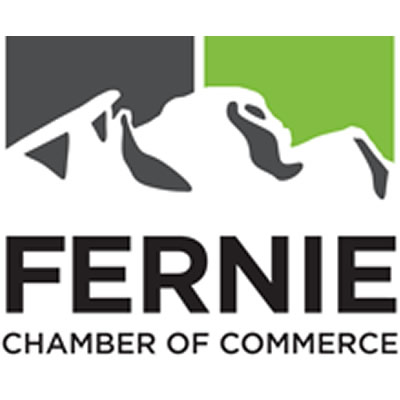 The Visitor Engagement Specialist is a creative, new-media savvy, self-starting communicator passionate about engaging visitors in the exploration of Fernie and area. The Visitor Engagement Specialist helps create a meaningful visitor experience by sharing their knowledge of Fernie culture, heritage, and visitor amenities, tailoring the experience to a visitor's unique needs and interests. Operating out of the Fernie Museum, under the guidance of both the Fernie Chamber of Commerce and the Fernie Museum, the specialist plays an important administrative role through a variety of tasks. Apply via email to: [email protected], with the subject VISITOR ENGAGEMENT SPECIALIST.
Night Coffee Roaster—Golden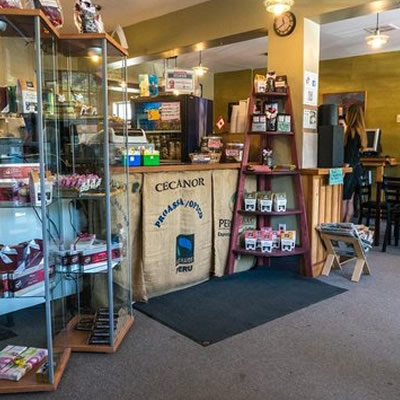 We are looking for a highly motivated individual who is passionate about coffee, eager to learn, interested in the science behind coffee and the scientific method. Somewhat flexible hours, approximately 3 nights/week. Great hours for a skier/snowboarder. Night Coffee Roasters are required to work alone. Working environment can be warm due to seasonal temperatures and machinery heat. Employees must show a level of self motivation and organization of self to ensure task completion. Roasters spend the most time on their feet, perform repetitive tasks and lift heavy objects. Apply here
Client Service Professional—Cranbrook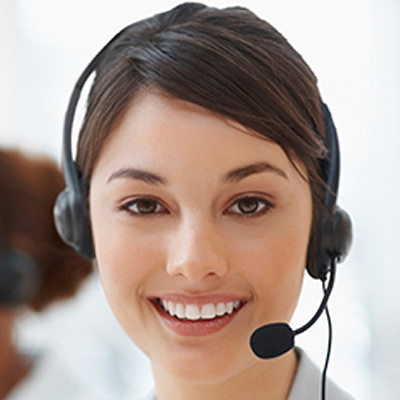 Koocanusa Publications Incorporated (KPI) Media is looking for an energetic individual who is an excellent communicator and strong team player. This Client Service Professional position involves working directly with a client base of small and large business owners, agents, and marketing managers who are located throughout the East and West Kootenay region—helping them maximize their print and Internet advertising, marketing, and promotion. Apply to [email protected]
Construction Technologist—Sparwood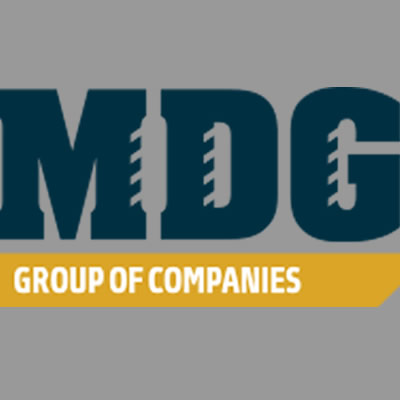 MDG Contracting Services Inc., a dynamic and diverse construction company, is hiring an Intermediate Construction Technologist for our operations based in Sparwood, BC. The Intermediate Technologist will: Deliver tasks as received from our construction project Architects and Engineers; Research, review and understand products and materials encountered through the shop drawing process; Understand and coordinate required information from sub-contractors and suppliers as per addendums and specifications. Forward resume, including education, training, credentials and references to: [email protected]
Culligan Water Technician—Cranbrook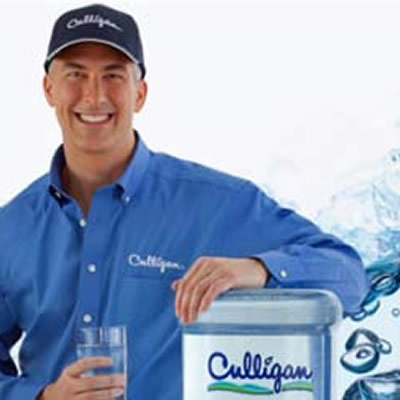 Job requirements: Installation and service water softeners along with installation and service hot tubs. Casual to full-time hours available. This is a sales and service position for one of Cranbrook's leading water conditioning and hot tub dealers. Please drop off your resume and cover letter in person: 100 Van Horne St, Cranbrook BC, V1C 3P3.
Planning Forester—Castlegar or Grand Forks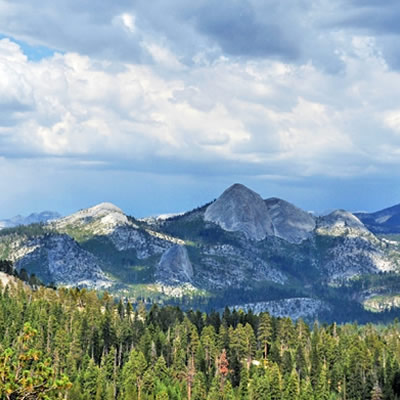 As a Planning Forester, you produce and analyze a wide range of data required for the development of Forest Stewardship Plans (FSP) and operational plans. This position has a strong focus on First Nations relations, urban interface, and species and ecosystems at risk. With your extensive background in forestry, you are responsible for developing strategies to meet the FSP goals by ensuring that planning components meet legislative and standard operating requirements. This is an exciting opportunity to work in a collaborative, energetic team environment and to gain valuable experience with diverse land-based ecosystems. For more information and to apply, click here.
Arena Attendant—Revelstoke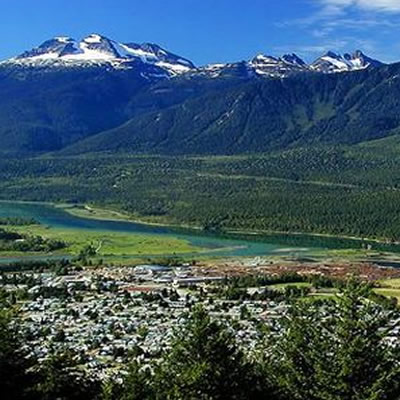 The City of Revelstoke invites applications for the position of Arena Attendant. The successful incumbent will assist in providing ice maintenance at the Forum, as well as monitoring the operation of the arena refrigeration plants. Minimum level of qualification acceptable is a Class 5 B.C, Refrigerator Operators Certification recognized by the B.C. Provincial Government or Ice Facility Operators Certification through the B.C. Safety Authority. Apply to: Laurie Donato, Director of Parks, Recreation & Culture, E-mail: [email protected]
Journeyperson Steel Fabricator (w/Level C Welding)—Trail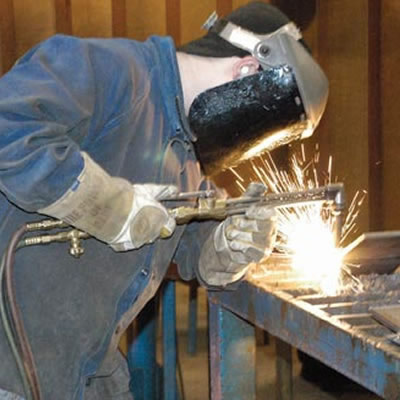 Teck Operations in Trail is currently seeking individuals in the role of Journeyperson Steel Fabricator. Responsibilities: C Welding ticket required with preference given to applicants with B and/or A tickets; Blueprint reading and math skills; Lay up and fitting skills to minimal tolerance; Perform a wide range of varied fabrication and welding jobs with mild steel, stainless and aluminum; Will perform Shop and field work; rigging skills considered an asset. For more information and to apply see www.teck.com careers.
Hume 2 Go Delivery Driver—Nelson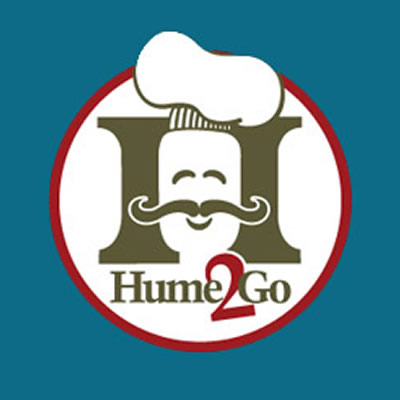 The Hume Hotel is looking for a Hume 2 Go Delivery Driver. You must have a valid driver's license. We provide the car and the gas. You must be able to handle being busy and knowing your way around Nelson and area. There is an opportunity to make good gratuities with the volume of delivery orders happening on any given day. Full-time drivers are entitled to medical and dental benefits after one year of full time employment. Bring in your resume in person to see Chef Brad or Rosh – Martin Hotel Group.
Motel Managing Supervisor—Radium Hot Springs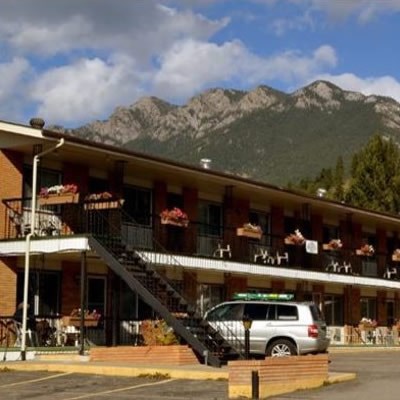 Radium Park Lodge is seeking a F/T motel managing supervisor. Wage: $21 per hour. Duties include: Establish work schedules and procedures and co-ordinate activities with other departments; Requisition supplies and materials; Arrange for maintenance and repair of equipment and other services; Total receipts and balance against sales. To apply: [email protected]