Career BUZZ: Top Jobs in the Kootenays - October 21 issue

Kootenay Business has selected 10 career opportunities from leading companies throughout the region to feature as our Top Jobs of the week. This is only a selection of the 100's of jobs available throughout the Kootenays.
The Kootenays offers a wonderful lifestyle, the joy of small town living and a relaxing way of life. The companies that make up the diverse business landscape in the area are constantly looking for good employees. Kootenay Business is pleased to present a weekly snapshot of the top jobs available in the region.
Resort Restaurant Manager—Panorama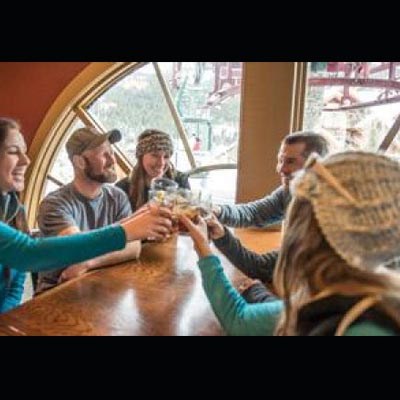 This position is an integral part of the resort F&B team. You will be responsible for the daily operations of the Resort Restaurants which include the T-Bar & Grill, Monticola Restaurant and the Picnic Cafe. Adaptive leadership ability, strong communication skills and acute attention to detail will be essential to your success in this position. You have an attitude to complete tasks and projects while contributing to our resort goals. This is a diverse position that requires flexibility in your approach as the seasons change in our resort. Visit our website to apply.
Executive Director—Kaslo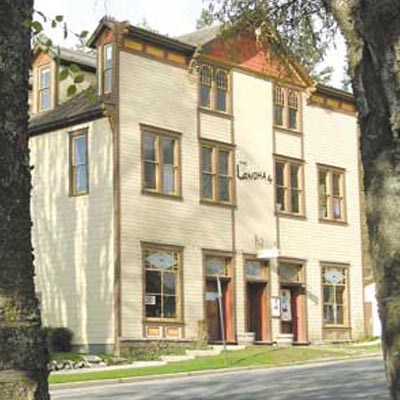 The Langham Cultural Society seeks a dynamic, energetic and innovative Executive Director for part-time position to begin January 2017. The Executive Director reports to the Board of Directors and is responsible for overall day-to-day management and administration of Langham activities. Visit our website (www.thelangham.ca) for detailed information on the job description and where to send applications.
Storage Consultant—Invermere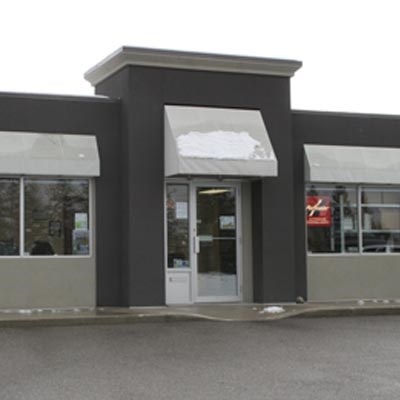 Real Storage, one of Western Canada's fastest growing self storage providers is seeking business minded trendsetters to join our team. Our current expansion into Windermere has opened opportunities for the following position: Storage Consultant—A customer services and sales driven professional who enjoys a team environment, you will be challenged with delivering products and services that consistently exceed our customer's expectations. To apply, mail resume to: [email protected]
Body worker/Massage therapist—Golden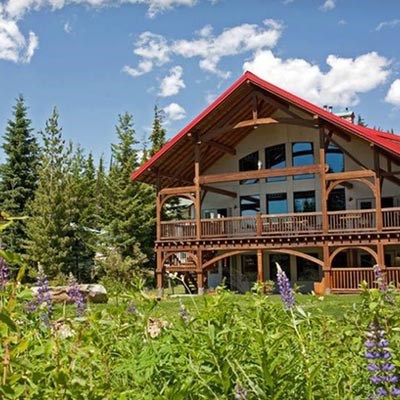 Heather Mountain Lodge is looking for a professional body worker/RMT to work at our spa for the winter heli- skiing season. This position is not a live-in position and it would be only during the evenings, which gives you flexibility to enjoy the winter wonderland! Come and enjoy lodge life, staff discounts and other perks! [email protected]
Client Service Professional—Cranbrook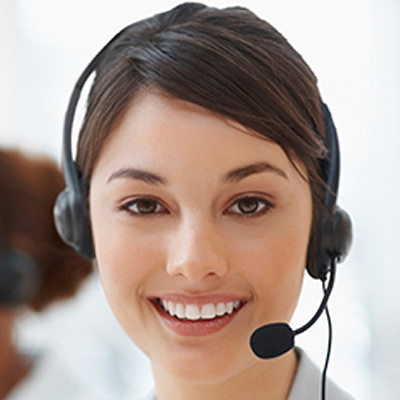 Koocanusa Publications Incorporated (KPI) Media is looking for an energetic individual who is an excellent communicator and strong team player. This Client Service Professional position involves working directly with a client base of small and large business owners, agents, and marketing managers who are located throughout the East and West Kootenay region—helping them maximize their print and Internet advertising, marketing, and promotion. Apply to [email protected]
Auto Collision Technician—Fernie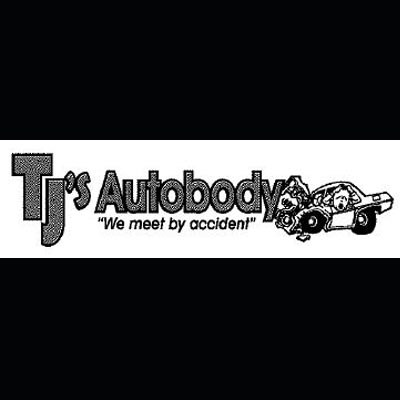 Certified auto collision technician required at TJ's Autobody. We will consider a 2nd or 3rd year apprentice. Fast paced work environment. Benefit package included. To apply: [email protected]
Japanese Food Cooks—Kimberley and Cranbrook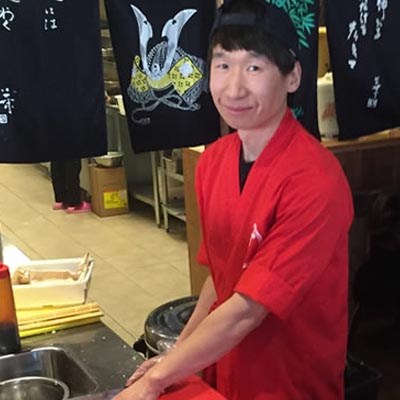 Two Sushi restaurants, Kinbari Sushi in Kimberley and Sushi Rang in Cranbrook, are looking for two skilled Japanese Food Cooks. Plan, prepare and complete Japanese traditional and trendy fusion cuisine; determine size of food portions; store ingredients and raw materials at proper temperature; maintain clean work area. To apply: [email protected] or [email protected]
Experienced Carpenters—Kaslo/West Kootenay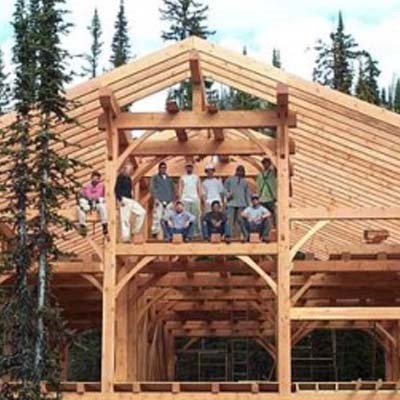 Hamill Creek Timber Homes is looking for experienced carpenters for their home construction division, for local work in the West Kootenays. Competitive wages and benefits. Contact Hamill Creek, email: [email protected]
Finance & Production Administrator, Re/Max—Castlegar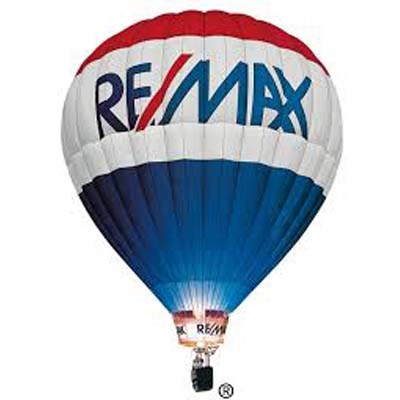 Join the RE/MAX Home Advantage Team! We are hiring a Finance & Production Administrator. This person is responsible for all business transactions, conveyancing, Real Estate transactions, and business accounting. This is a part-time position (16-20 hours/week). Please send resume to:[email protected]
CWB Fabrication/Welding Lead Hand—Grand Forks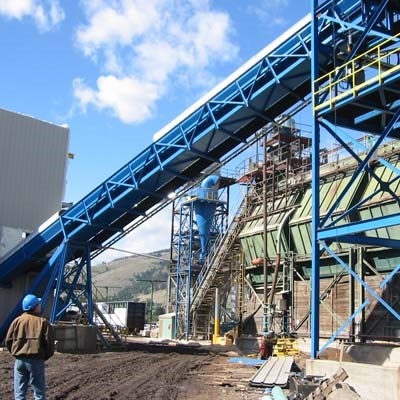 Leading and supporting the implementation and maintenance of safe work, manufacturing and continuous improvement practices. Interact with department leads to improve production and reliability. Provide regular communication of production status. Communicate monthly CWB reports to management & CWB. Unifab Industries Ltd. To apply, please email: [email protected]