Career BUZZ: Top Jobs in the Kootenays - October 12 issue

Kootenay Business has selected 10 career opportunities to feature as our Top Jobs of the week. Want to give your employment opportunities a boost? List them on the Kootenays #1 Career newsletter. We really promote your jobs! For more info contact [email protected]
Experienced Survey Crew Chief—Elk Valley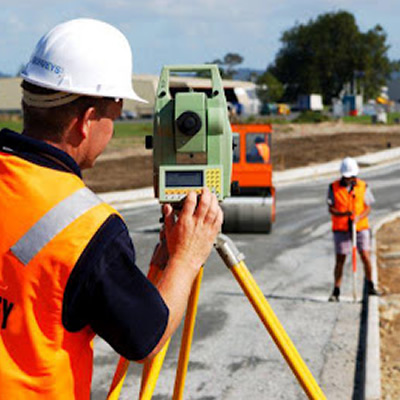 Small, local survey company is looking for an experienced Survey Chief for survey work in and around the Elk Valley to start immediately. Resume to: [email protected]
Retail Sales Associate—Revelstoke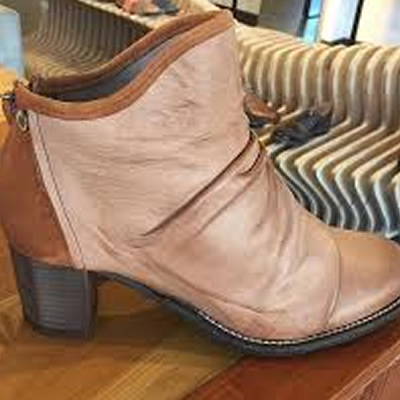 Universal Footwear offers a fun, fast-paced sales environment. 37 - 40 hours/week. The job includes, primarily, customer service, question asking, interviewing, problem solving, sales, stocking and organizing. Beyond the basic responsibilities are opportunities to merchandise, manage inventory, market and participate in buying situations. Apply in person: 555 Alpine Mall, Unit 7, Revelstoke.
Full-time Senior Professional Office Administrator—Cranbrook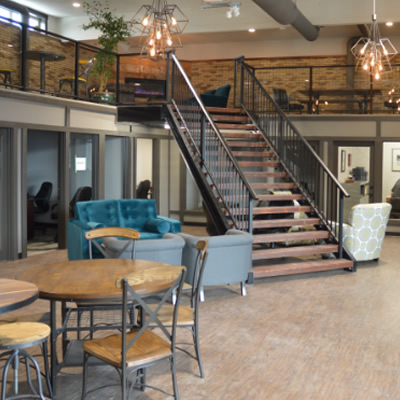 Highly skilled, professional, motivated individual who can work in a fast-paced, evolving, multi-faceted, professional environment and can work independently as well as part of a team. This person must have several years' experience in an accounting role and working with a board of directors. Resume to: [email protected]
Water Services Supervisor—Creston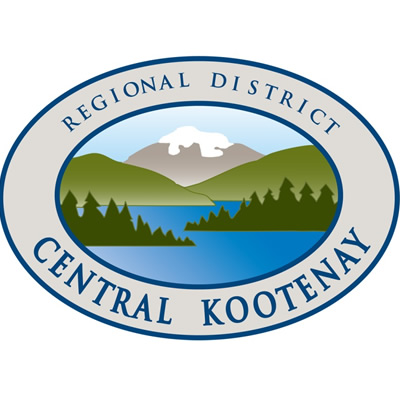 The RDCK is seeking applications to fill the Water Services Supervisor position in Creston, BC. Reporting to the Water Operations Manager, the Water Services Supervisor manages the operations, maintenance and budgeting of 4 RDCK water systems including the Arrow Water Treatment Plant with a capacity of 310 L/s, as well as systems in Erickson, Lister and Sanca. Resume to: [email protected]
Social Media and Marketing Coordinator—Radium Hot Springs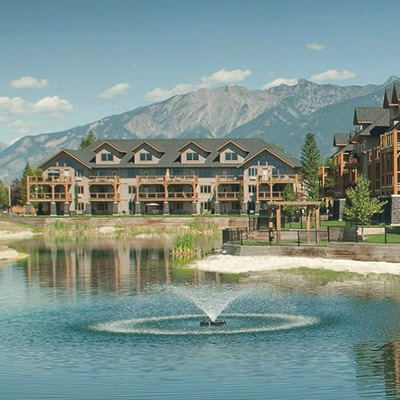 You've got some marketing and social media experience under your belt and we've got lots of opportunity for you to add to that! Reporting to the Marketing Manager this position will be responsible for: supporting a consolidated and universal strategy to marketing True Key Hotels and Resorts (TKHR). Apply via our Career page.
Client Service Professional—Cranbrook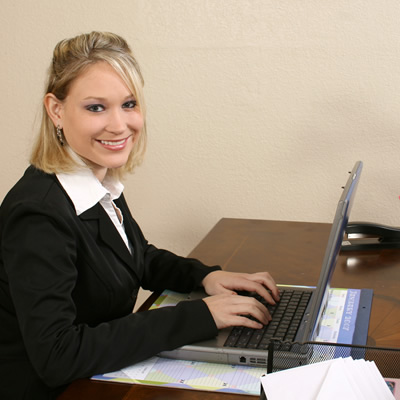 Koocanusa Publications Incorporated (KPI) Media is looking for an energetic individual who is an excellent communicator and strong team player. This Client Service Professional position involves working directly with a client base of small and large business owners, agents, and marketing managers who are located throughout the East and West Kootenay region—helping them maximize their print and Internet advertising, marketing, and promotion. Apply to: [email protected]
Full and Part Time Barista/Customer Service Agent—Golden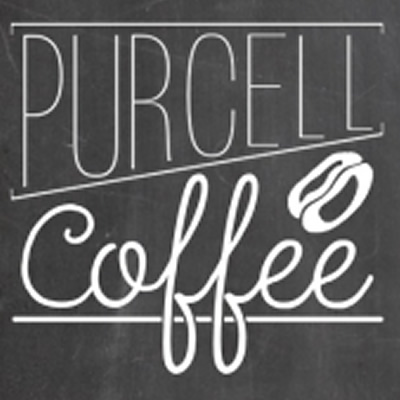 Fun, outgoing individuals wanted! Fast-paced energetic environment, teamwork and communication skills essential. Serve customers quickly and efficiently, including the preparation of food/beverages and taking payment. Taking & preparing coffee bean orders for customers and wholesale clients, Receiving and stocking inventory, inventory counts, daily and weekly cleaning tasks, and opening and closing of the store. Purcell Coffee is an in-house coffee roaster and coffee shop. Apply via: [email protected]
Certified Pesticide Applicator/Industrial Vegetation Management—West Kootenay/Castlegar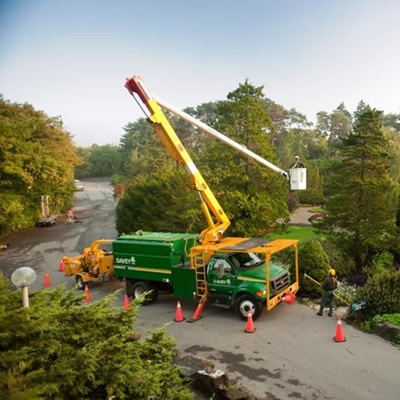 The Davey Tree Expert Co. of Canada, Ltd., an employee owned company, is the leading full service tree care provider throughout Canada. As we continue to grow and expand, we are seeking Plant Health Care Technicians (PHC) and Certified Pesticide Applicators. Resume via: [email protected]
Civil/Structural, Junior Engineer—Trail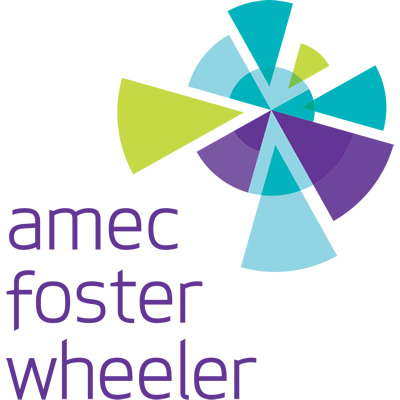 Wood/Amec/Forster/Wheeler currently has an exciting opportunity for a Civil/Structural, Junior Engineer to join our Mining & Minerals group at our Trail, BC office. The Wood Trail office currently numbers over 70 engineers, designers and support personnel. Please visit our Career Page for more information and to apply.
Auto body technician—Grand Forks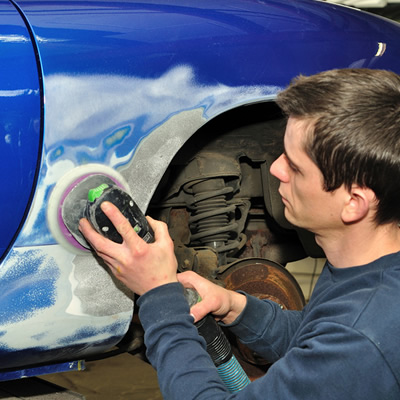 Busy ICBC accredited body shop requires auto body technician. Competitive wages, benefit package & annual training. Straight time environment. Excellent communication skills & high standards of quality control. Valid BC driver's license & provide a drivers abstract on request. Will consider an apprentice. Resume to: [email protected]