Career BUZZ: Top Jobs in the Kootenays - November 9 issue

Kootenay Business has selected 10 career opportunities to feature as our Top Jobs of the week. Want to give your employment opportunities a boost? List them on the Kootenays #1 Career newsletter. We really promote your jobs! For more info contact
[email protected]
Human Resources Advisor and Program Assistant—Columbia Basin Trust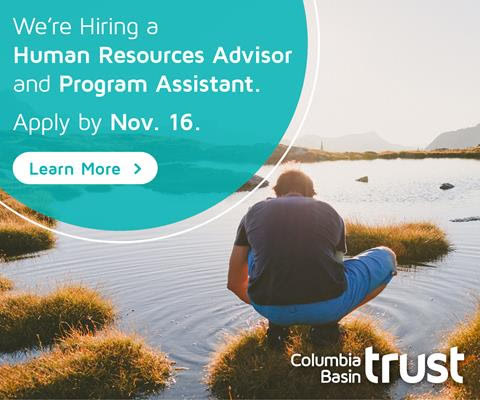 Interested in joining our team? Apply online.
Accountant—Cranbrook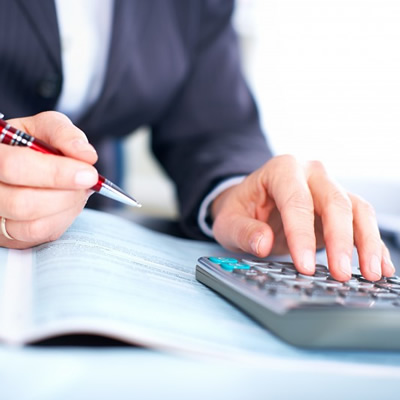 The successful candidate will have a minimum of 5 years of relevant experience. Preference will be given to someone who possesses or is working towards a recognized accounting designation. A solid grasp of Excel spreadsheets is required. Apply: [email protected]
Administrator—Vallican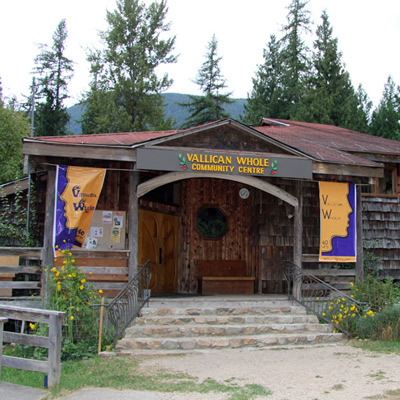 The Vallican Whole Community Centre is seeking a new Administrator. This is a unique opportunity to join community minded people who support the renowned Vallican Whole Community Centre and its mother organization R.A.R.T.S (The Rural Alternatives Research & Training Society). A complete job description is available online at www.VallicanWhole.com
Full-time class 3 driver—Golden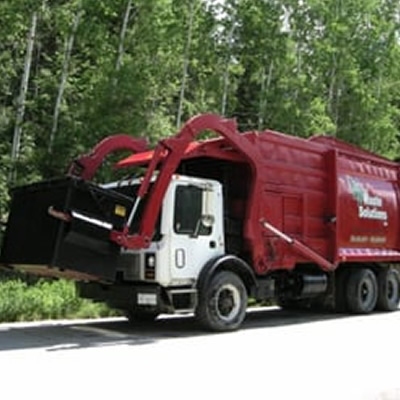 VP Waste is hiring a full-time Class 3 driver. Operate both automatic/standard transmission tandem axle trucks, complete daily vehicle checks/driver logbooks. Other duties may include skid steer operation, recycling baling/container maintenance. Apply: [email protected]
Bookkeeper/Business Manager—Nelson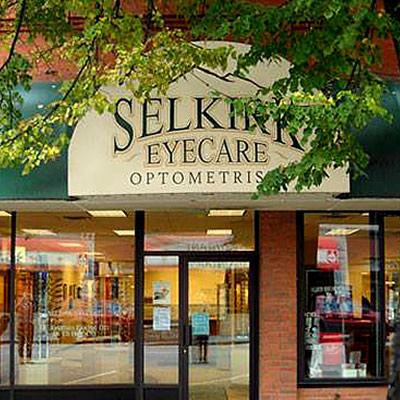 Our busy optometry clinic in Nelson requires a bookkeeper/business manager. Duties include A/R, A/P, payroll, staff scheduling, bank deposits and reconciliation, month end to balance sheets and income statements, daily auditing of sales, transmitting and receiving payments for BC MSP, and posting of EFTs. This position assists with HR and staff management. Apply via our website.
Vitamin Advisor—Slocan Valley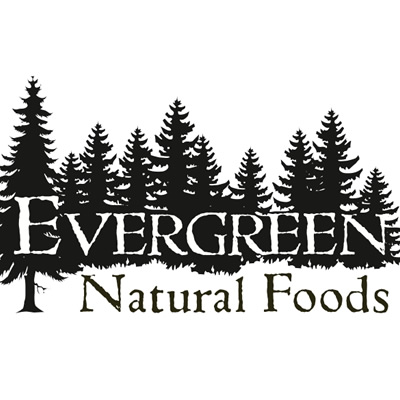 Evergreen Natural Foods is looking for a full-time Vitamin Advisor. The successful candidate will have retail experience specializing in beauty care and vitamins and supplements. Apply online here.
Liquor Store Clerk—Invermere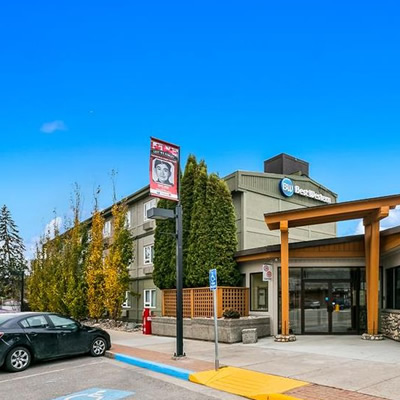 Understand the true meaning of customer service excellence and possess a superior work ethic. Job includes but it is not limited to: stocking and facing product on the shelves and in storage; daily dusting and cleaning as required; efficiently handling customer inquiries and needs. Apply: [email protected]
Taxicab driver (Creston Cab Company Inc.)—Trail and Creston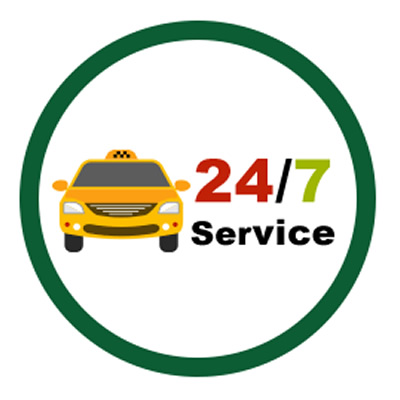 Permanent, full-time 40 hrs/week. Early morning, morning, day, evening, weekend, night. Experience an asset. Driver's validity licence check. Class 4/4F/F/4A-B-C Licence (ambulances, emergency vehicles and buses with fewer than 24 passengers). Apply: [email protected]
Retail Manager—Creston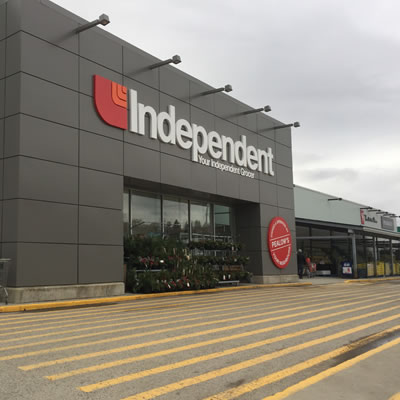 Extra Food Gas Bar, located at 1501 Cook Street, Creston, requires Retail Manager with minimum of one year of experience in managing/supervising gas station or similar retail establishment. Eligible candidate should have at least a diploma or degree in business or related field. Apply: [email protected]
Client Service Professional—Cranbrook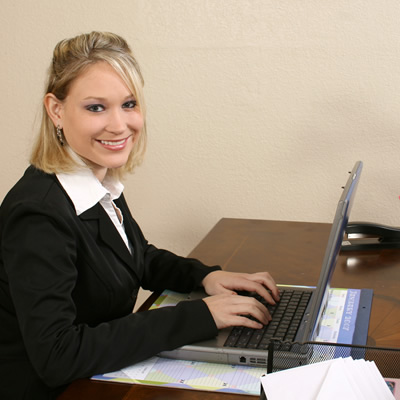 Koocanusa Publications Incorporated (KPI) Media is looking for an energetic individual who is an excellent communicator and strong team player. This Client Service Professional position involves working directly with a client base of small and large business owners, agents, and marketing managers who are located throughout the East and West Kootenay region—helping them maximize their print and Internet advertising, marketing, and promotion. Apply to: [email protected]