Career BUZZ: Top Jobs in the Kootenays - November 4th issue

Kootenay Business has selected 10 career opportunities from leading companies throughout the region to feature as our Top Jobs of the week.
This is only a selection of the 100's of jobs available throughout the Kootenays.
The Kootenays offers a wonderful lifestyle, the joy of small town living and a relaxing way of life. The companies that make up the diverse business landscape in the area are constantly looking for good employees. Kootenay Business is pleased to present a weekly snapshot of the top jobs available in the region.
Sales Representative—Cranbrook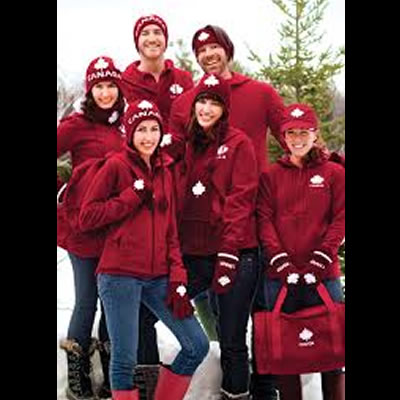 Kootenay Knitting Company Ltd. sells a wide array of products to retailers and corporate customers in North America and Europe. We also sell directly to consumers via our two online stores thisisrella.com & kootenayknitting.com. The successful candidate for this great career opportunity must have: a proven track record of developing new accounts and exceeding sales targets; the ability to work effectively with our CEO, President and sales team; experience in marketing and building a brand; excellent market research skills; experience drafting sales proposals; a willingness to travel and work flexible hours; high level computer skills. Please email your cover letter, detailed resume and list of references to [email protected] by November 25, 2016.
Automotive Parts Advisor—Fernie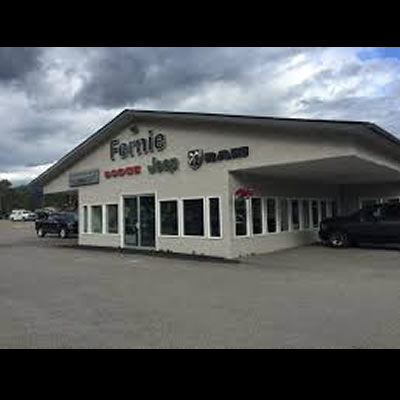 Fernie Chrysler is searching for a dynamic individual to fill the position of Automotive Parts Advisor. The ideal candidate will be a team player with strong communication skills, and able to provide excellent customer service. The ability to multi-task is imperative. Experience with Chrysler products and/or CDK software is an asset. We offer a competitive salary and incentive program, along with excellent health benefits. If you believe you are the individual we are seeking, please forward your resume and cover letter to [email protected]
Client Service Professional—Cranbrook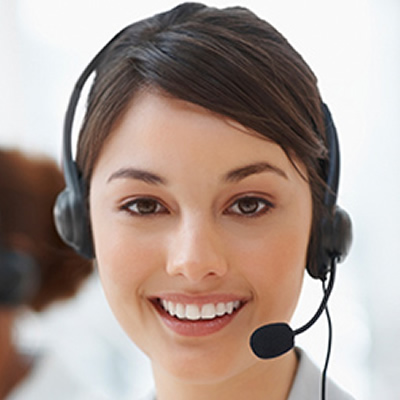 Koocanusa Publications Incorporated (KPI) Media is looking for an energetic individual who is an excellent communicator and strong team player. This Client Service Professional position involves working directly with a client base of small and large business owners, agents, and marketing managers who are located throughout the East and West Kootenay region—helping them maximize their print and Internet advertising, marketing, and promotion. Apply to [email protected]
Wall Panel Design and Sales Manager—Nelson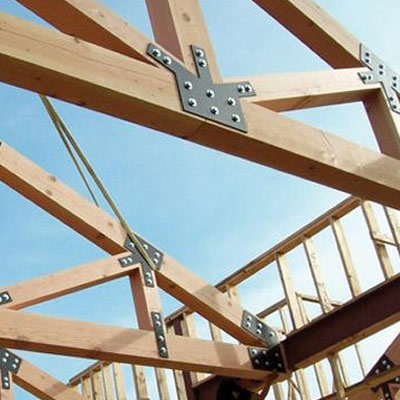 Selkirk Truss requires a wall panel design and sales manager. Applicants should possess the following skills: strong computer skills including CAD design; strong understanding of both residential and commercial building design; MiTek design software experience (Sapphire Preferred); 10+ years proven track record of design and customer service experience. If you would like to join a growing team of professionals, please deliver resume to us by December 15, 2016. We will also accept resumes by fax at 250-359-6900 or by mail to Selkirk Truss, Box 91, South Slocan, BC, V0G 2G0 or (250) 359-7000.
Manager of Planning—Fernie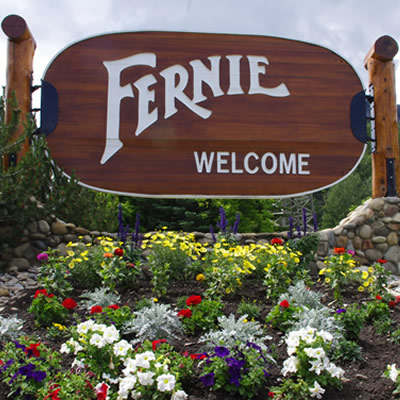 The City of Fernie, located in a spectacular natural setting in southeastern British Columbia, is seeking an experienced Manager of Planning. Reporting to the Director of Planning, the Manager of Planning will work with Mayor and Council, staff and the community to achieve the vision, supporting goals and policies as well as the short-term and medium-term initiatives outlined in the City of Fernie's Official Community Plan. See job description here, and email to apply: [email protected]
Fiberline Manager—Skookumchuck/Cranbrook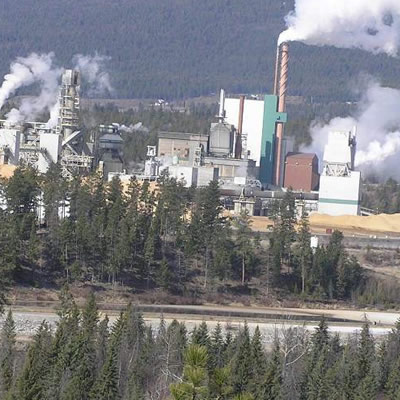 Skookumchuck Pulp Mill Corporation, is seeking a Fiberline Manager to provide leadership to production operations at the mill. With close to 350 employees, the mill has the capacity to produce 260,000 tonnes ADMT (air dry metric tonnes) of bleached Kraft pulp annually, and was proud to set a production record in 2015. As a valued member of the leadership team, the Fibreline Manager reports to the General Manager and oversees the Day Superintendents and Shift Supervisors, totalling a team of eight. Application information: [email protected]
Tire Technician—Golden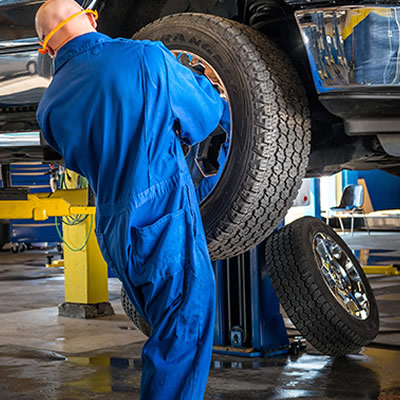 Fountain Tire is looking to hire a full-time permanent Tire Tech. Starting wage is $15 to $21 per hour depending upon experience. We offer a full benefits package as well as RRSP plan. Preference will be given to applicants with previous tire experience, however we are willing to train a strong candidate. Apply: [email protected]
Rules Instructor/Road Foreman—Revelstoke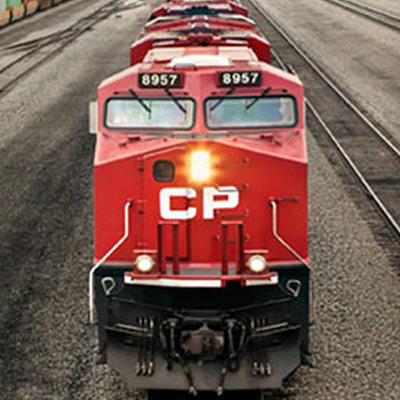 As the Rules Instructor/Road Foreman you will educate, promote and monitor the safe work practices of operating crews for a given territory and enhance operating ability of Locomotive Engineers, ensuring effective and efficient application of CP's operating rules, practices, safety policies and procedures which improve safety, prevent serious accidents, raise awareness and promote compliance. Visit: http://www.cpr.ca/en/careers
Building Inspector/Bylaw Officer—Grand Forks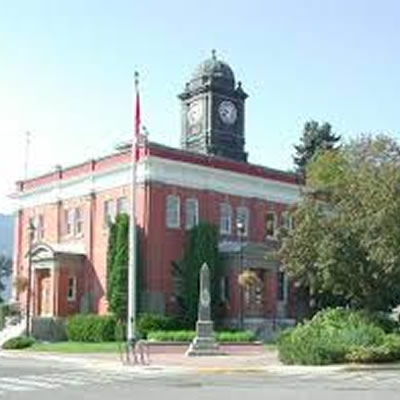 The City of Grand Forks is seeking to fill the position of Building Inspector/Bylaw Enforcement Officer. Visit www.grandforks.ca for a full job description. This exempt position reports to the Manager of Development and Engineering. Those holding Building Official III certification are preferred. However, those with Building I or II qualifications may be considered. Interested applicants should send a detailed resume and cover letter by 3:00pm on November 10, 2016 to: Corporate Services City of Grand Forks 7217 4th St, Box 220, Grand Forks, BC, V0H 1H0 Email: [email protected]
Fresh Food Sandwich Maker—Castlegar & Nelson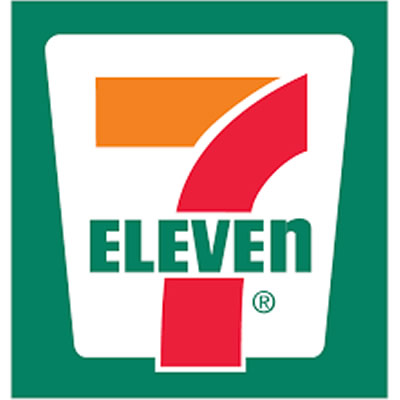 Looking for full-time Fresh Food Sandwich Maker. It is during graveyard hours. Competitive wages offered and benefits. Also will be serving guests, stocking, ordering, and cleaning the store. Great way to make a program grow and show us what you have. Looking for guest service friendly, and forward thinking employees who can work with minimal supervision. Great training and rewards to a go-getter. Resume to: [email protected]