Career BUZZ: Top Jobs in the Kootenays - November 30 issue

Kootenay Business has selected 10 career opportunities to feature as our Top Jobs of the week. Want to give your employment opportunities a boost? List them on the Kootenays #1 Career newsletter. We really promote your jobs! For more info contact
[email protected]
Career Opportunity - Construction Project Manager—Cranbrook, BC

Our high-performance team of professionals tackles the most unique, exciting and impactful construction projects in our area. We're currently seeking a Project Manager to help us execute on a variety of complex, custom commercial and industrial projects. In this role you will respond to client requests for proposals; assist significantly with the estimating process; plan and track all aspects of project progress; manage contracts with clients, vendors and subtrades, work closely with accounting and site superintendents.
This role demands a wide range of process, resource and skills. As an ideal candidate for this position, you have an impressive background managing high-end mixed-use projects. You strike an optimal balance between big picture and hands-on, being as comfortable on the site as you are in the office. You're exacting, organized and knowledgeable. You're an exceptionally skilled communicator, you possess keen financial acumen and above all, you're a team player.
Our success stems from our competitive drive and a deep-seated desire to maintain the highest levels of ethical business practices and standards.
From a top level, you will be overseeing the design and development of multiple construction projects from conception to completion. You will prepare and establish project schedules, manage and control implementation processes, execute change orders and purchase orders, prepare project documentation, and evaluate and report progress from bid to close-out for multiple commercial construction projects.
Key qualifications:
Ten plus years' experience managing custom high-end commercial projects
Keen understanding of contract (CCDC) law and lien legislation; experience with contract negotiation, bidding processes, purchasing, and cash flow
Comprehensive knowledge of: buiding products; industry best practices, and their implementation throughout the course of construction; building code; Worksafe BC and construction insurance
Skilled in the use of software and project management tools; ProEst, MS Office 365 including EXCEL, and integrated construction-based financial packages.
Excellent communication and interpersonal skills with a constructive approach to problem-solving, calm under pressure, skilled in conflict resolution and crisis management
The ability to think creatively and know when to try something new
Preference will be given to professionals in possession of recognized designations. Please respond in writing to:
Silverado Industries Inc.
1335 Theatre Road
Cranbrook, B.C., V1C 6Y2
Email: [email protected]
Executive Director—Invermere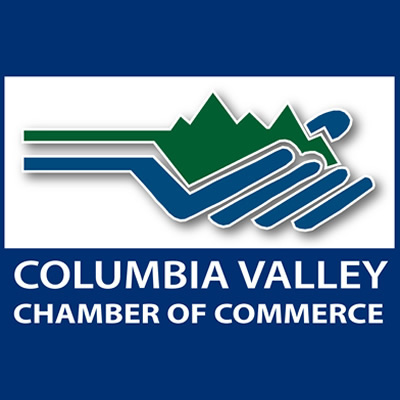 As the leader of the Columbia Valley Chamber of Commerce your role will be to: Oversee strategic planning and implementation; Work in collaboration with community leaders providing non-partisan representation of the Chamber membership and the business community; Oversee management of Chamber staff, volunteers and contractors; Direct day-to-day operation of the Chamber and Visitor/Business Information Centres; Prepare for and attend all Board meetings; Assume full responsibility for all chamber policies and regulations. Send applications and inquiries related to this position to [email protected]
Curves Fitness Coach—Cranbrook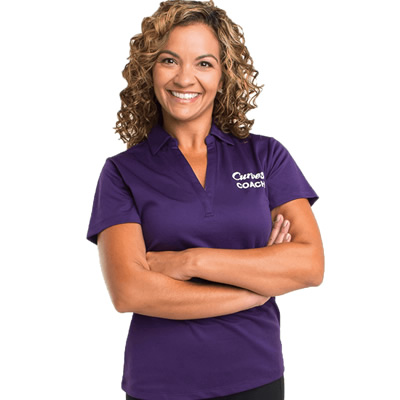 We are looking for someone with energy and a healthy lifestyle to help women reach their goals. If this sounds like you, please drop off a resume at Suite 308A 535 Victoria Ave N., Cranbrook, B.C.
Program Manager—Nelson/Kootenays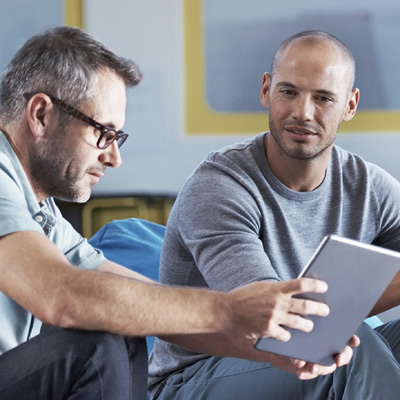 The Basin Business Advisors Program is committed to strengthening businesses and supporting business owners in the Columbia Basin. The program provides free, one-on-one advisory services to small- and medium-sized businesses. The Program Manager leads the program, manages a staff of advisors and administrative support and provides advisory services directly to established business owners in the Basin region. This full-time position can be based out of one of four Community Futures offices in Cranbrook, Trail, Nelson or Revelstoke. Travel is required. Click here to apply.
Golf course mechanic—Invermere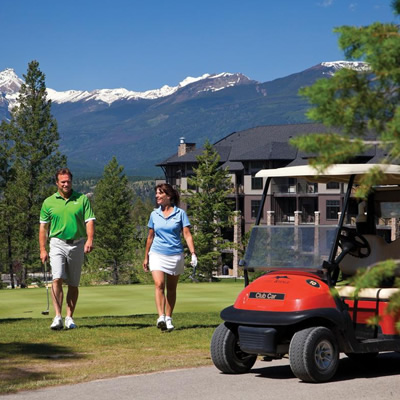 Copper Point Golf Club is looking to fill the role of full-time, year-round golf course mechanic. Reporting to the Superintendent and Assistant Superintendent, the Equipment technician is responsible for the preventative maintenance and repair of all mowing, utility, and construction equipment. Apply: [email protected]
Certified Care Aides—Cranbrook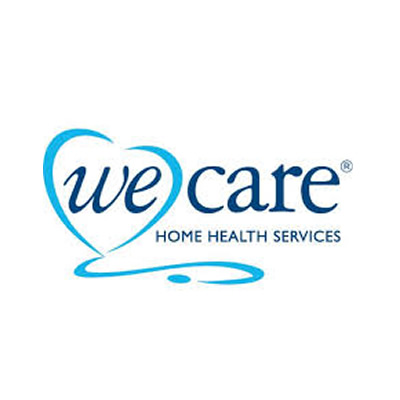 2 Certified Care Aides needed to provide professional, compassionate care in home care setting in the Cranbrook area. Applications to be submitted by email to [email protected] or fax to 1-250-545-9729.
Ski Technician—Golden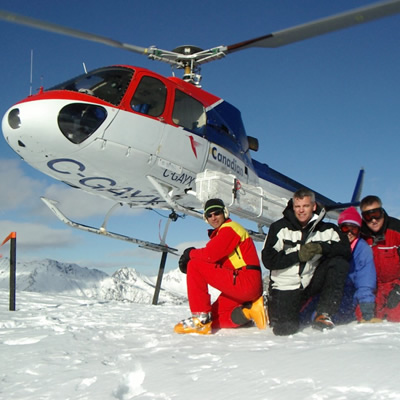 Our rustic hideaway is just off the beaten path, between Revelstoke and Golden and is home to Great Canadian Heli-Skiing and Heather Mountain Lodge. Our front country gem is base camp for those seeking to ski, hike, dine, rest, or mark life with special occasions in an unspoilt backcountry and alpine wilderness. To work with guests to provide an exceptional experience outfitting equipment for their Heli-skiing vacation. Resume to: [email protected]
Lineman—Creston and area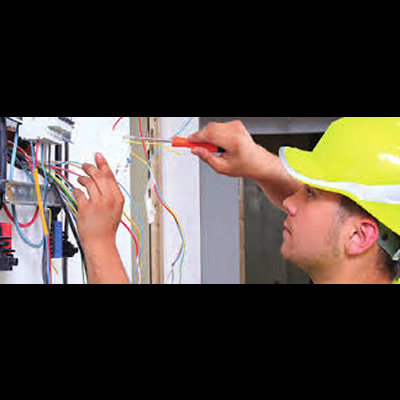 Looking for someone that has experience with aerial, cutting-in equipment, underground, running a bucket truck, and a flagging ticket would be a bonus. Class 5 Drivers license required. Monday to Friday, may require some weekends. Starting at 7:00 am every morning. Finishing time depends on jobs as they all vary. All work will be done for SHAW cable anywhere from Invermere B.C. as far as Chilliwack B.C. and surrounding areas. Resume to: [email protected]
Tourism Marketing Coordinator—Revelstoke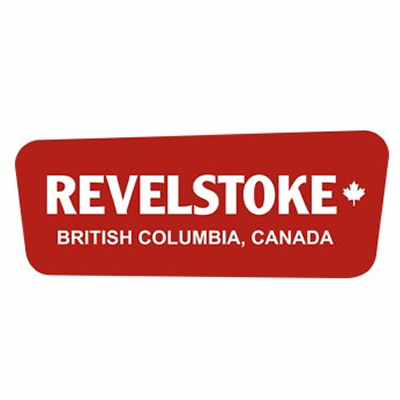 Tourism Revelstoke is committed to successfully market and facilitate the development of our unique all-season resort community. This is accomplished in partnership with local stakeholders, by facilitating and promoting high quality visitor experiences that embrace the authenticity of the community. Our mission is to inspire visitors to experience Revelstoke. The Tourism Marketing Coordinator is responsible for executing the above, by marketing Revelstoke as a year-round destination in collaboration with key tourism partners. Apply: [email protected]
Client Service Professional—Cranbrook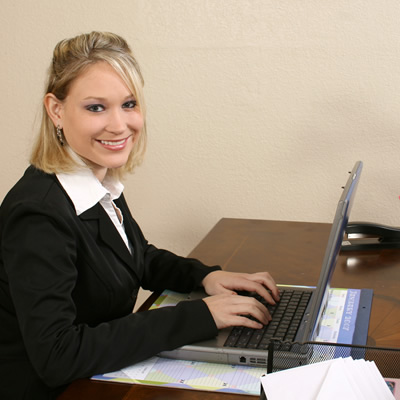 Koocanusa Publications Incorporated (KPI) Media is looking for an energetic individual who is an excellent communicator and strong team player. This Client Service Professional position involves working directly with a client base of small and large business owners, agents, and marketing managers who are located throughout the East and West Kootenay region—helping them maximize their print and Internet advertising, marketing, and promotion. Apply to: [email protected]