Career BUZZ: Top Jobs in the Kootenays - November 18 issue

Kootenay Business has selected 10 career opportunities from leading companies throughout the region to feature as our Top Jobs of the week.
This is only a selection of the 100's of jobs available throughout the Kootenays.
The Kootenays offers a wonderful lifestyle, the joy of small town living and a relaxing way of life. The companies that make up the diverse business landscape in the area are constantly looking for good employees. Kootenay Business is pleased to present a weekly snapshot of the top jobs available in the region.
Flooring Department Consultant, Maglio Building Centre – Nelson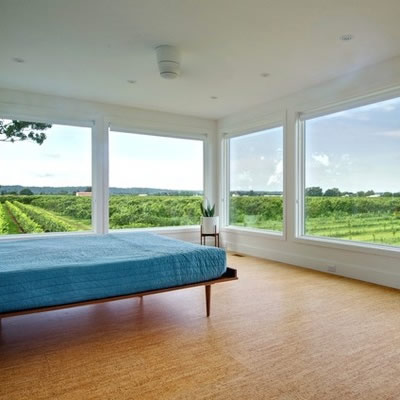 Maglio's is looking for someone to join our very busy flooring department. This position can be a lot of fun and rewarding for the right individual. We are experts in everything flooring - selling ceramic, hardwood, laminate, vinyl, carpet and everything in-between. We service customers and contractors from new builds to renovations with a focus on design and function consultation.
Strong customer service skills and ability to use your own initiative while working through the day-to-day operations of the flooring department are assets. An aptitude for design and colour goes a long way.... familiar with Houzz and HGTV as they are part of what we do. Organized and able to multi-task with ongoing education of new products and materials. Merchandising and keeping the department tidy are also facets of the position. Most importantly, bring a great attitude! Please email [email protected] with your application.
Groomer/Winch Cat Operator Golden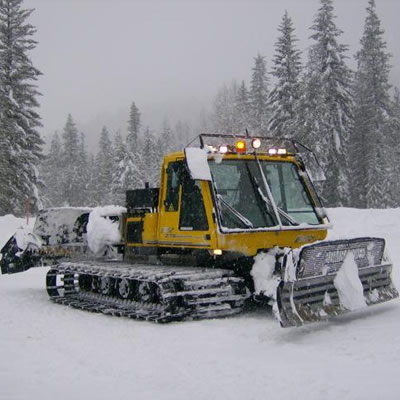 Under the direction of the Grooming Team Lead and Director of Mountain Operations, this role is a key member of the Grooming team. This role works cooperatively with other team members and other divisions and continually strives to provide our guests the finest mountain recreational experience by providing safe and well-maintained terrain. Visit our website for more details and to apply.
Journeyman Mechanic—Invermere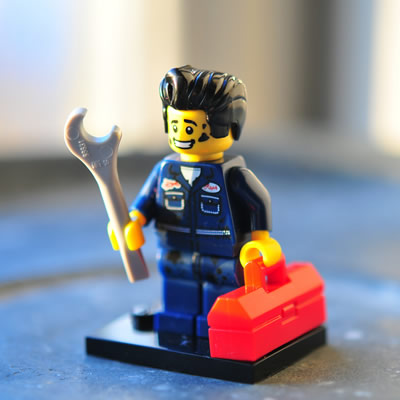 Journeyman Mechanic, or comparable experience, for our busy automotive repair and tire shop. We require someone with experience in all automotive fields. Extended Health Plan provided. Prefer that they supply their own basic tools; Must hold a valid driver's license; Must have a clear driver's abstract; Criminal record check required. To apply email: [email protected]
Project Manager—Cranbrook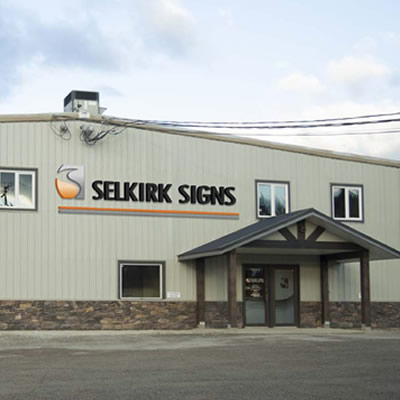 At Selkirk Signs, we are committed to being an industry leading company that is self-propelling by empowering people, quality craftsmanship and unparalleled customer service. Over the next 10 years it is our goal to dramatically increase our influence in Western Canada signage market and in preparation for this growth we are actively looking to add to our Project Management team. If you value establishing long-term relationships with customers, built on trust, professionalism and service, then Selkirk Signs needs people like you. Visit our website for more information and to apply.
Shuttle Driver—Fernie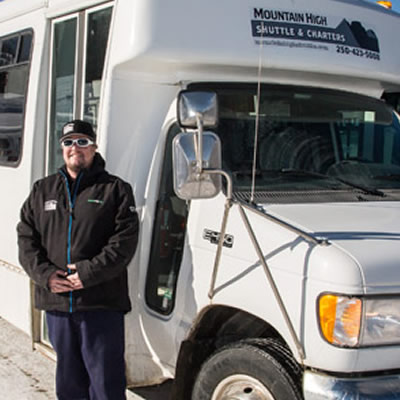 Mountain High is looking for part-time and full-time shuttle drivers for Calgary and Cranbrook airport transfers and local shuttle services within Fernie for 2016/17 ski season. Must have: clean drivers abstract; Class 4 unrestricted or Class 2 airbrakes. Previous experience driving passenger vans and buses is preferred. Based at the Stanford Resort in beautiful Fernie, British Columbia. Mountain High Adventures operates a White Water Rafting company and the Mountain High Shuttle and Charters. Apply to: [email protected]
Client Service Professional—Cranbrook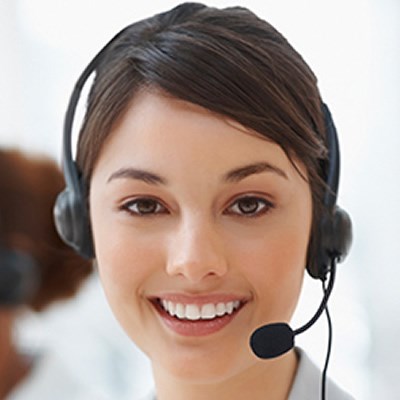 Koocanusa Publications Incorporated (KPI) Media is looking for an energetic individual who is an excellent communicator and strong team player. This Client Service Professional position involves working directly with a client base of small and large business owners, agents, and marketing managers who are located throughout the East and West Kootenay region—helping them maximize their print and Internet advertising, marketing, and promotion. Apply to [email protected]
Controller—Castlegar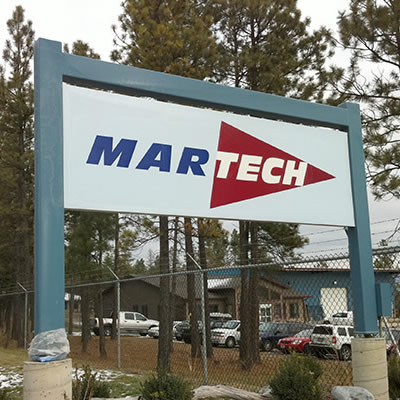 Martech Electrical Systems Ltd. is seeking a highly organized, hands-on Controller to proactively manage and administer the accounting and finances for the Martech Group of companies. Full cycle accounting operations including: AP, AR, GL, payroll, reconciliations, budgeting, forecasting, job and project costing, financial reporting, tax reporting and remitting, internal controls and regulatory compliance. The Controller will ensure the company accounting procedures conform to IFRS., working closely with support staff and project managers; liaison with bonding company and banking institutions. Resume and cover letter to: [email protected]
Facilities Manager—Nelson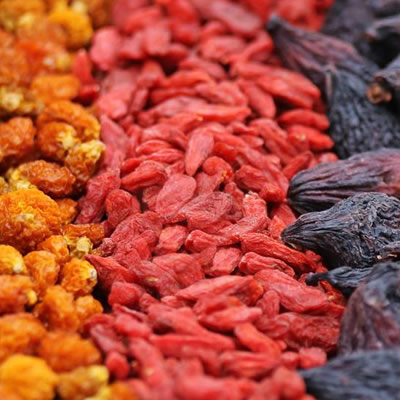 Organic Matters is looking for a hard working, pro-active, team oriented, and multi-skilled person, responsible for making sure that our facility supports the needs of this growing and dynamic work environment. Required skills and qualifications to fulfill some or all of the following responsibilities: building and grounds maintenance, security systems maintenance, health and safety of work environment, warehouse space management, minor repairs (electric, plumbing, carpentry skills), equipment cleaning & schedule maintenances (vehicles, forklifts, production machines, etc.), utilities and communications infrastructure, pest control. Please send your resume to: [email protected]
Load Desk Operator—Warfield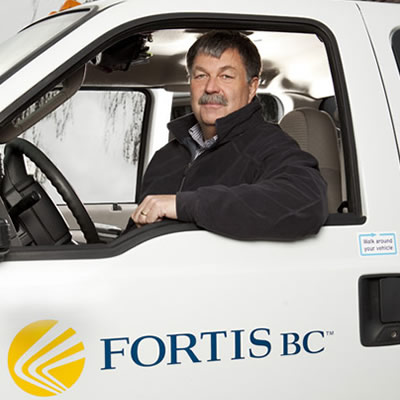 FortisBC – System Control Centre. A Load Desk Operator (LDO) is a member of the System Control Centre (SCC) Operating team, focused primarily on providing support for regular and emergency distribution work. The LDO's primary responsibility is to monitor, control and support the work on a portion of FortisBC's power system to ensure the safe and reliable supply of power to its customers. The position requires the incumbent to work shifts in alignment with operational needs outside of the continuous cycle of operations. The position is considered entry level for the System Control Centre Operating team. ($45.39 per hour). Visit our website for more details and to apply.
Sous Chef—Revelstoke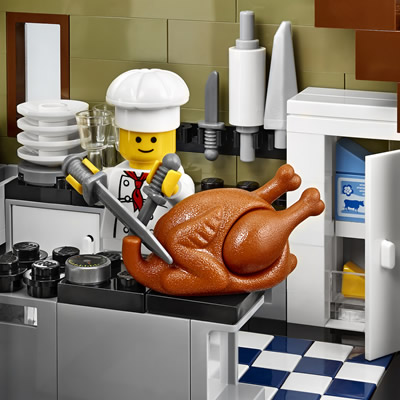 Craft Bierhaus at 107 2nd St E. in Revelstoke, BC is seeking an experienced Sous Chef to add to our team. Job duties will include: menu creation, costing, ordering, food preparation, supervision and leadership of kitchen staff, training staff for current roles and advancement, improvement and documentation of processes, liaison with customers, and evaluation of new market opportunities. $18.00/hourly. Resumes to: [email protected]
Welder/Fabricator—Grand Forks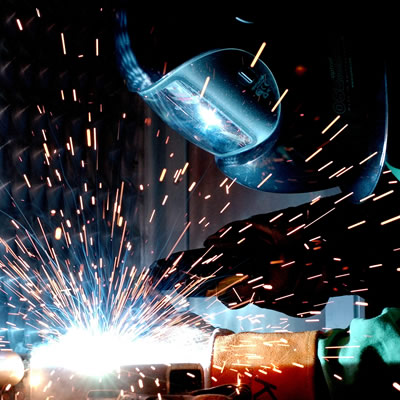 Boundary Electric in Grand Forks has 1 full-time position available for a Welder/Fabricator. Duties include: welding, grinding, torching.
Knowledge with bending and forming metal an asset. Resumes to: [email protected]