Career BUZZ: Top Jobs in the Kootenays - June 7

Kootenay Business has selected 10 career opportunities to feature as our Top Jobs of the week. Want to give your employment opportunities a boost? List them on the Kootenays #1 Career newsletter. We really promote your jobs! For more info contact: [email protected]

At AXIS Family Resources Ltd. our mission is to be THE leader in the delivery of community based social services while enhancing the lives of the diverse people we serve, our employees, and our partners. If you hold these values we encourage you to join our team.
Position: Full Time Family Support Worker
Location: Cranbrook, BC
Wage: $22.02/hour per the collective agreement
Hours: 35 hours per week (flexibility required)
Summary: The program will provide short term, outcome-focused assistance to families experiencing significant difficulties with parent-child or parent-adolescent difficulties. Crisis and short term interventions will include conflict resolution, immediate modelling of parent tecniques, work along with the child, facilitation of meetings, supervised access referrals included. Work closely with the Family Support Team.
Qualifications/Education/Training: Minimum of a Diploma or Certificate in human/social/child and youth care services, or equivalent in other training and experience.
Experience Required: One (1) year recent related work experience with families, or the equivalent combination of education, training and experience. Training in working with individuals and/or families in crisis preferred.
Requirements:
Current Level 1 First Aid (including CPR) Certification is required
CPI (Non-Violent Crisis Intervention) Training will be provided.
Approved criminal record check, updated every two years by agency
Pre-employment drug/alcohol test
Computer literacy (including internet) is required.
Safe driving record, access to a reliable vehicle, and proof of at least $2,000,000 liability insurance will be required.
Skills & Abilities:
1. Demonstrated support skills in working with families in crisis.
2. Good interpersonal behavior and communication skills
3. Organization, time and general management skills
4. Good written and verbal communication skills
5. Ability to work independently and as a team member
6. Ability to maintain an open and responsive approach to meeting the changing needs of persons served.
Additional Information: The Family Support Worker will be required to work outside working hours and/or outside the organizations facilities depending on the type of activities scheduled and/ or mandates from the Ministry. A moderate physical fitness level is a requirement of this position since direct delivery of services may involve walking, standing, kneeling, lifting and recreational activities. Axis Family Resources Ltd. is a non smoking work environment.
Closing Date: June 21, 2019
Email cover letter and resume to: [email protected]
Chinese Medicine Doctor (CMD)—Nelson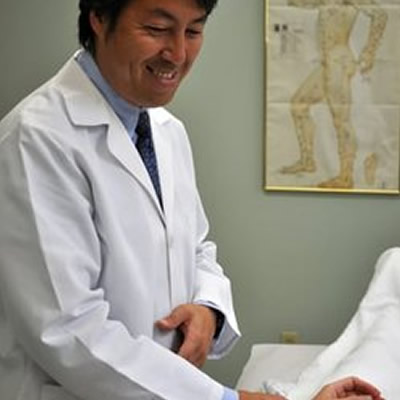 Master's degree or equivalent experience, registration by the appropriate provincial or territorial authority for acupuncturists. 5 years or more and experience in acupuncture; Herbal medicine; Chinese medicine. Email:
[email protected]
Director of Human Resources—Castlegar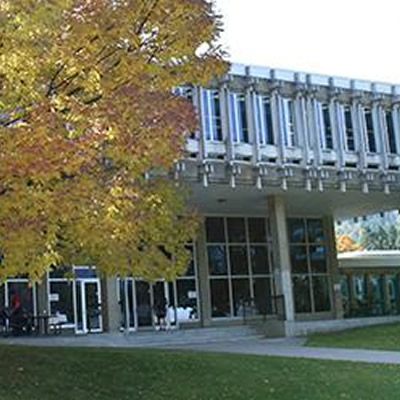 Reporting to the Executive Director of Human Resources, through a proactive, consultative and collaborative process is accountable for the administrative leadership and management of Human Resources. The Manager is responsible for the development, implementation, evaluation and management of resources in conjunction with the day-to-day operations across the College. Resume: [email protected]
Mechanical Engineer—Trail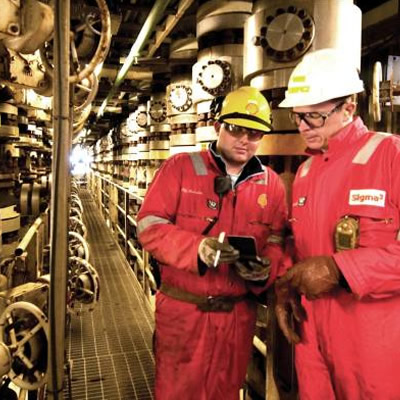 Wood currently has an exciting opportunity for a Mechanical Engineer to join our Mining & Minerals group, at our Trail, BC office. This role has overall responsibility for providing Mechanical Engineering support on our major projects. If you have a successful track record and thrive on challenges in a fast-paced environment, this is the opportunity for you. Apply online.
Skytrek Adventure Park Guide—Revelstoke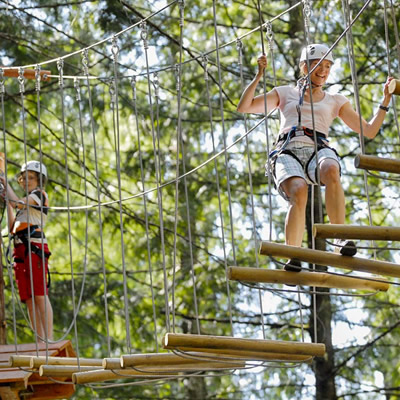 Looking for active outgoing and dedicated personalities who love to help others get outside their comfort zone. Detailed knowledge and understanding of our activities; emphasizing safety to all guests. Previous experience in a guest-facing, fast-paced role and desire to provide great service every time: Comfortable working outdoors and in heights. Email resume to: [email protected]
Assistant Manager – Pet Supplies Retail—Golden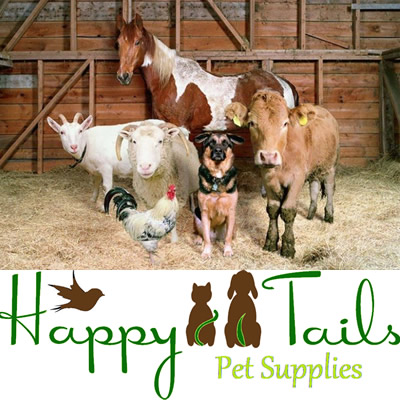 This position requires a certain amount of passion and interest in animal nutrition and the pet food industry in general - there is a lot to learn and a ton of information to digest. It also requires an attention to detail and instruction. Happy Tails is a locally-owned and operated business that prides on hiring local. Apply in person: 504 9th Ave North, Golden, British Columbia
Torcher—Kimberley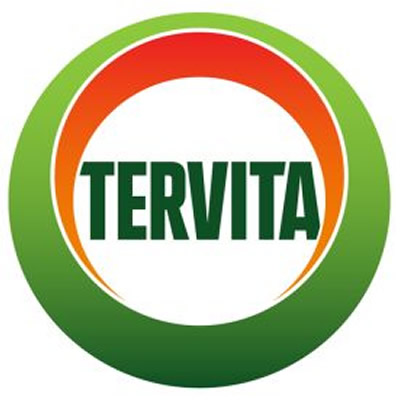 Torch persons are responsible for day-to-day duties on site needed to complete work in a safe and timely fashion and maintain a clean work site. This position must also adhere to our safety program and work as a contributing member of the site team. Apply via website.
RBC Financial Planner—Cranbrook/Kimberley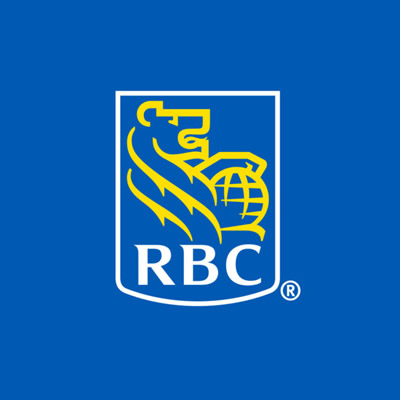 As an RBC Financial Planner, you have the opportunity to manage and grow a portfolio of mass affluent clients. You provide ongoing comprehensive reviews of your clients' financial circumstances, creating long-term relationships through superior advice, financial planning expertise, and ongoing services. Apply online.
Chief Administrative Officer—Fernie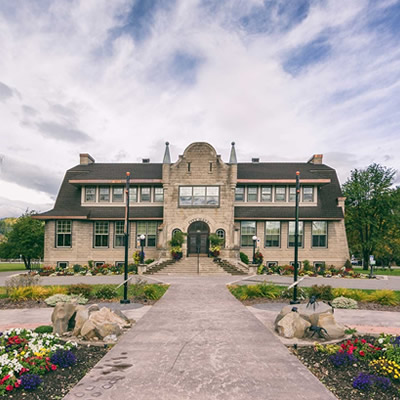 Seeking a CAO who can demonstrate a career rich with examples of competence, decisiveness, collaborative action, and exceptional sensitivity – a public servant deeply committed to the community, inspiring and mentoring staff, and a person who can find innovative solutions to challenges that face a fast-growing resort community. Strong leadership skills with a deep practical body of experience combined with project management, who can develop a high functioning team to serve the needs of their community and work effectively at the local, provincial, and federal level. Apply to consultant: [email protected]
Client Service Professional—Cranbrook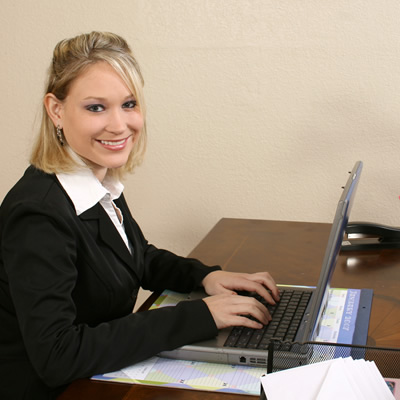 Koocanusa Publications Incorporated (KPI) Media is looking for an energetic individual who is an excellent communicator and strong team player. This Client Service Professional position involves working directly with a client base of small and large business owners, agents, and marketing managers who are located throughout the East and West Kootenay region—helping them maximize their print and Internet advertising, marketing, and promotion. Apply to: [email protected]