Career BUZZ: Top Jobs in the Kootenays - May 31

Kootenay Business has selected 10 career opportunities to feature as our Top Jobs of the week. Want to give your employment opportunities a boost? List them on the Kootenays #1 Career newsletter. We really promote your jobs! For more info contact: [email protected]
Recreation and Community Coordinator—Elkford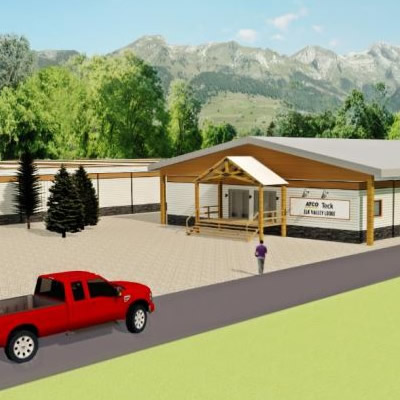 Under the direction and leadership of the Lodge Manager, we are seeking a Recreation and Community Coordinator to join our Elk Valley Lodge in Elkford, BC. The Recreation and Community Coordinator is responsible for community engagement and to oversee all recreation events and lifestyle activities for the guests at the Elk Valley Lodge. Apply online.
Gasfitter – B—Invermere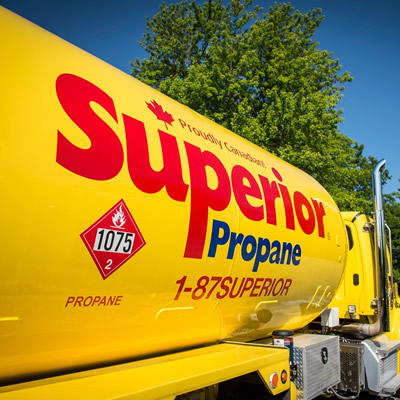 Reporting directly to the Market Manager, the Gasfitter - B is responsible for upholding the highest standards for safety in the service and handling of propane and for conducting regular vehicle inspections and maintenance. Apply online at Superior Propane Career page.
Greenskeeper—Revelstoke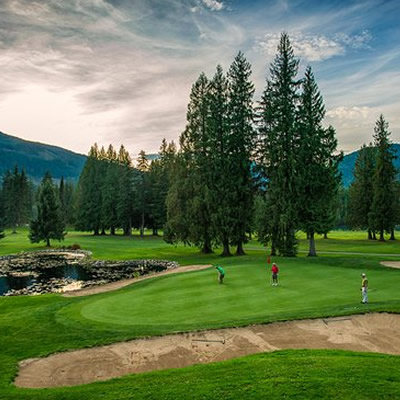 Daily golf course maintenance and landscaping using machinery, power tools, and hand tools. Benefits include Golfing privileges, as well as restaurant and pro shop discounts. Email: [email protected]
Adventure Guide—Golden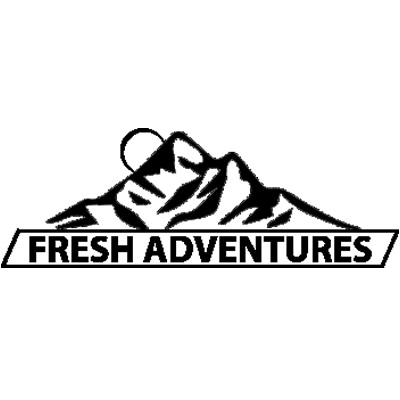 Fresh Adventures is looking for 1 or 2 guides for the summer to guide week long camping tours in the Rockies. We are a top-rated tour company, with top rated guides, so please only apply if you are ready to give every ounce of your soul to this opportunity. Resume to: [email protected]
Auto Insurance Associate—Cranbrook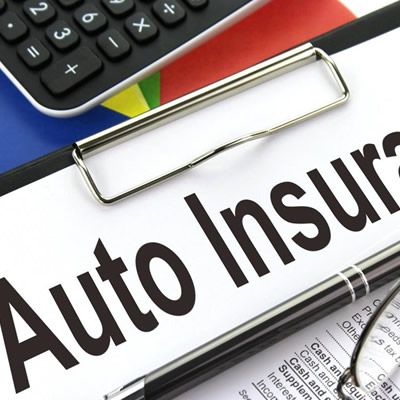 Our Insurance Associates advise new and existing clients in the branch on how to best protect their assets when it comes to automobile insurance. Build relationships with clients, colleagues and dealership representatives to grow your professional network. Apply online at HUB International.
Retail Garden Supply Center—Nelson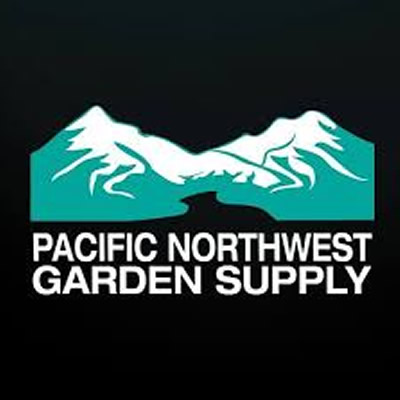 Long-term, full-time career in a busy retail garden supply store. Only committed, hard workers need apply. Please fax a resume to 250-354-4761 or apply in person to PNW, Nelson, Unit 14-104 Silica St.
Heavy Duty Mechanic—Nakusp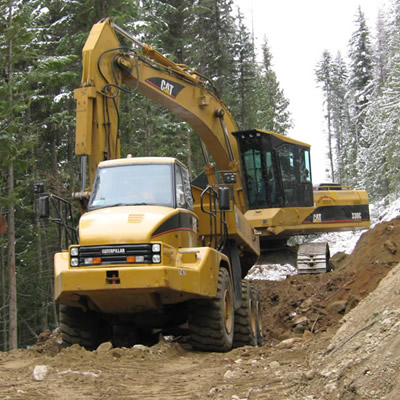 Currently seeking a full-time heavy duty mechanic. Qualifications: Red Seal heavy duty mechanic, valid driver's license, 5 yrs experience and welding an asset. Located in Nakusp, BC. Send resume to: [email protected]
Purchaser/Product Manager—Kaslo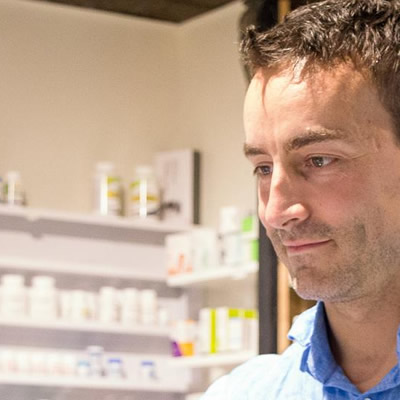 Seeking a Purchaser/Product Manager to work closely with the Pharmacist and Store Manager. Responsibilities include purchasing and maintaining appropriate stocking levels of products by utilizing both POS and manual ordering systems, managing shelf displays. Email [email protected] + resume and references.
Heritage Cultural Interpreter—Balfour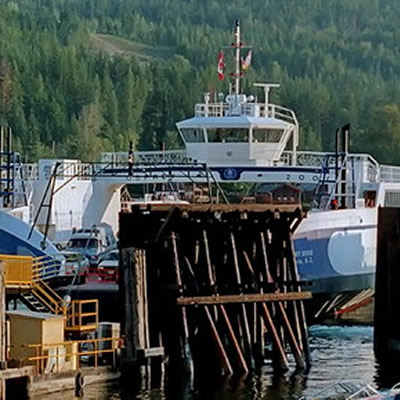 Seeking Heritage Cultural Interpreter for the MV Anscomb Wheelhouse at the ferry landing. Meet visitors and share knowledge about the history of the Kootenay Outlet area. Must be between 16-30 years old, $15/hr. Resume: [email protected]
Client Service Professional—Cranbrook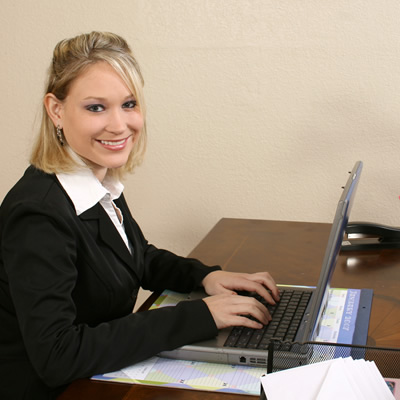 Koocanusa Publications Incorporated (KPI) Media is looking for an energetic individual who is an excellent communicator and strong team player. This Client Service Professional position involves working directly with a client base of small and large business owners, agents, and marketing managers who are located throughout the East and West Kootenay region—helping them maximize their print and Internet advertising, marketing, and promotion. Apply to: [email protected]