Career BUZZ: Top Jobs in the Kootenays - May 12 issue

Kootenay Business has selected 10 career opportunities from leading companies throughout the region to feature as our Top Jobs of the week.
Executive Assistant - Office of the Executive Director, International & Regional Development—Cranbrook, BC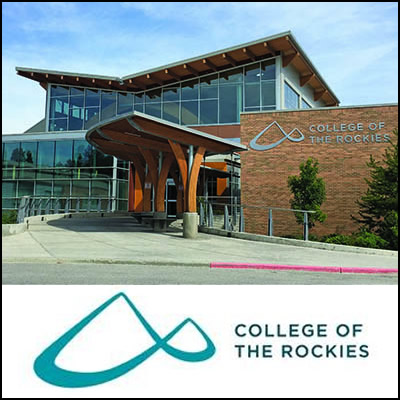 This is a term position, full-time, July 10, 2017 to August 31, 2018
Please quote Competition #17-MN-01
Closing date: May 17th
Duties: The Executive Assistant to the Executive Director, International and Regional Development performs all confidential planning, administrative and financial analysis and support functions for the Executive Director's office. This position constitutes the formal channel through which all sensitive, emergent and confidential matters reach the Executive Director, and provides confidential administrative support along with business analysis and data review of the division, to provide timely and up to date feedback on business development initiatives. The incumbent must maintain strict confidentiality in performing the duties of this position. The position communicates with senior officials of corporate partners regionally, nationally and internationally including other educational institutions, government agencies, members of the President's Council, College faculty and staff, private organizations and industry. The public image of the College is directly impacted by this position's communication skills and decision making abilities. To be effective in this role you will have strong technical skills, will be creative, innovative, and growth-oriented, and will be able to work in a fast-paced environment with multiple and varying demands.
Qualifications: The position requires a Business or Office Administration Diploma with at least 5 years related senior administrative experience in education and/or business; along with demonstrated ability to work independently, make decisions and meet deadlines. Well-developed communication (written and oral), computer, interpersonal and organizational skills; attention to detail; and a commitment to quality customer service are essential. The incumbent will have demonstrated proficiency in the use of technology – advanced use of Microsoft Office Products, including strong excel and pivot table skills, PowerPoint presentation skills, and experience with minute taking. The position will communicate extensively with regional, national and international partners, and as such will require strong community and cross-cultural experience.
As an employee of the College of the Rockies the successful candidate is expected to be a lifelong learner who continues to develop his/her skills to help the College meet the needs of our students and our other valued clients.
Salary: Depending on qualifications, the salary is in the range from $46,500 to $52,336 per year. The College also offers a comprehensive range of benefits.
Start Date: July 10, 2017
Interested persons may submit their resume of qualifications and experience, by the closing date of May 17, to: Human Resource Development Department, College of the Rockies, Box 8500, Cranbrook, BC, V1C 5L7, Confidential Fax # (250) 489-8206. You may also e-mail your resume to: [email protected] or apply online.
Forest Fire Fighters—Cranbrook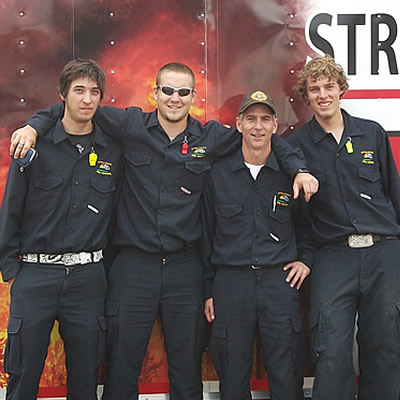 Work can be anywhere in BC as required, but our main office is in Cranbrook. We are preparing for the 2017 summer firefighting season and need individuals in place once the need arises. Upon being deployed, the work will be full-time, with a 12 hour day seen as typical. The company is also recruiting a driver of a First Aid Vehicle and a First Aid Attendant. Contact directly at 250-426-2525 to apply, or to register in the training and begin the application process.
Dispatcher—Cranbrook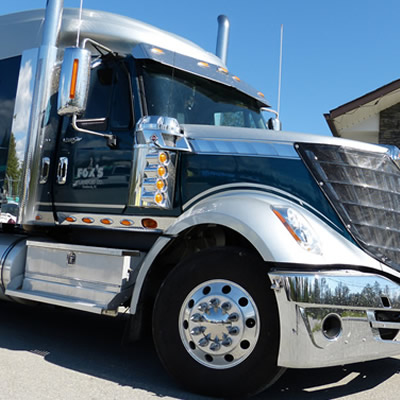 Fox's Transport Ltd., a long-haul trucking company located in Cranbrook, is looking for a Dispatcher. Responsible for the day-to-day communications with drivers providing truckload dispatch information and updating/monitoring the integrity of the data in our industry specialized software. Full-time, Monday to Friday, 8:00 – 5:00, offering competitive wages and a comprehensive benefit package. Please submit your resume in confidence by email to: [email protected]
Front Desk Agent—Invermere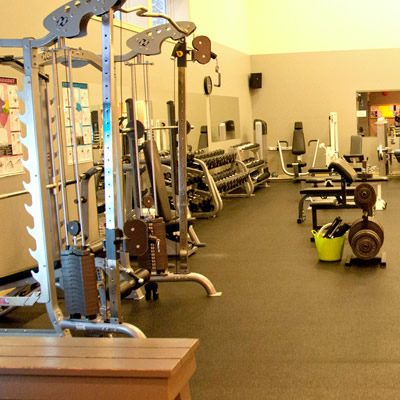 Part-time weekends (9:00 am – 4:00 pm) Starting at $13.00 per hour - includes a free gym membership! You must have an outgoing, friendly personality with previous customer service experience and a passion for fitness! Please email your resume to: [email protected]
Taxi Dispatch and Laundry Service—Golden
Dispatch for various transportation services, overseeing the laundromat including providing change, selling supplies, cleaning and doing laundry services. Training provided. Apply in person with resume at 801, 10th ave South or via e-mail to: [email protected]
Client Service Professional—Cranbrook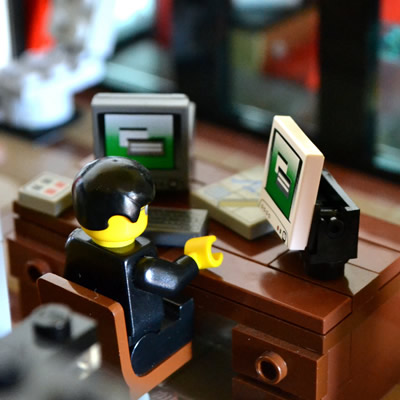 Koocanusa Publications Incorporated (KPI) Media is looking for an energetic individual who is an excellent communicator and strong team player. This Client Service Professional position involves working directly with a client base of small and large business owners, agents, and marketing managers who are located throughout the East and West Kootenay region—helping them maximize their print and Internet advertising, marketing, and promotion. Apply to: [email protected]
Machinist - Columbia Industries—Sparwood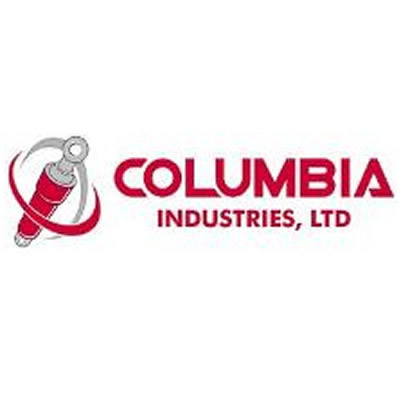 Columbia Industries Ltd. is seeking one individual to work at the Sparwood location. Reporting to the Production Supervisor or Shift Leader, you will complete your assigned tasks on machines such as manual engine lathes, boring mills, milling machines, drill presses, cylindrical grinders, etc. To apply, please send a resume to Paul Alessio at [email protected]
Building Maintenance—Fernie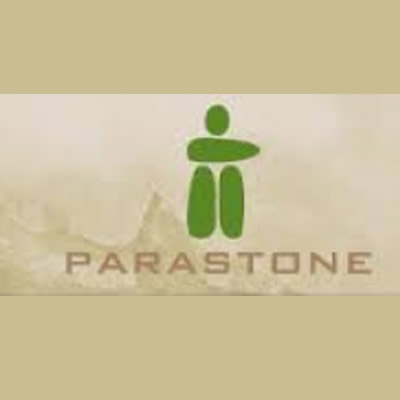 The Parastone team of companies provides landmark construction and development services in the beautiful East Kootenay region of British Columbia. Parastone is seeking an Building Maintenance Worker for it's Commercial Buildings who will perform routine maintenance and general repair. The position is to ensure the buildings are kept looking their best, functional and safe. The position will report to the General Manager. Application in confidence to Tammy Schmidt via email to: [email protected]
Adventure Booking Agent—Revelstoke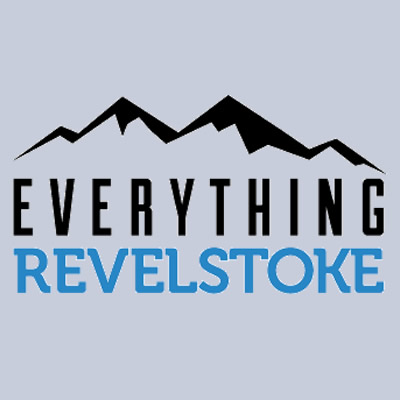 We have an exciting opportunity for a person who is currently a student in any college, university or high school. We have a Summer Student position open to offer up to 14 weeks of summer work with between 30-40 hours per week at our Adventure Booking Centre located in downtown Revelstoke in our beautiful historic building (formerly Molsons Bank and a newspaper office/printers). Our dynamic Adventure Booking Agent will learn our dedicated reservation system for all transportation, lodging and fun activities for both summer and winter visitors. Resume to: [email protected]
Reservations and office coordinator—Nelson/Slocan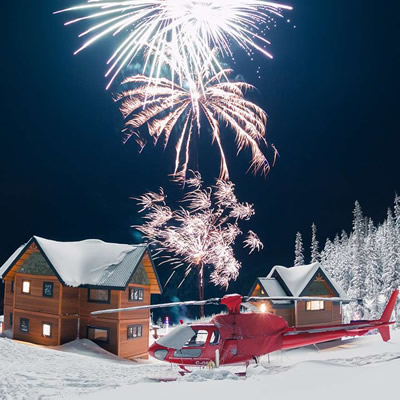 We are looking for a fun and energetic individual to join our office team as a full-time reservations and office coordinator for our ski businesses. The successful candidate will have strong skills in hospitality, sales and accounting, and be familiar with quickbooks, Excel and MAC computers. Excellent written and oral communication skills are a must, and post secondary education is an asset. Please send resume and cover letter to: [email protected]