Career BUZZ: Top Jobs in the Kootenays - May 11 issue

Kootenay Business has selected 10 career opportunities from leading companies throughout the region to feature as our Top Jobs of the week. Want to give your employment opportunities a boost? List them on the Kootenays #1 Career newsletter. We really promote your jobs! For more info contact [email protected]
Financial Planning Assistant—Boundary region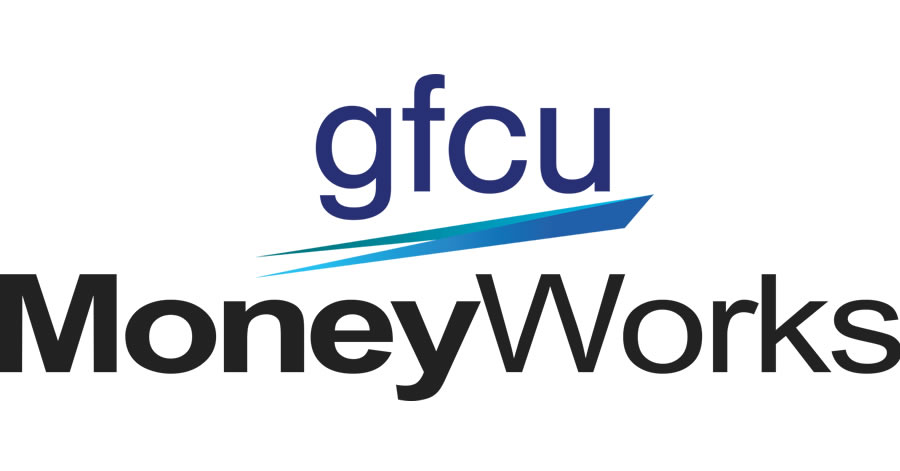 Do you have a passion for helping people and a reputation for going above and beyond? We're hiring a Financial Planning Assistant! Do you have a passion for helping people and a reputation for going above and beyond? You might have what we're looking for to join our team in the Boundary region as a Financial Planning Assistant. The position is responsible for supporting the Financial Planners and building strong relationships with our clients. The role needs someone who is a team player, highly organized and resourceful, excellent critical thinking skills, strong attention to detail, and is comfortable in an entrepreneurial environment. The primary location is our gfcu MoneyWorks (Grand Forks, BC) office however the successful candidate should be prepared for potential travel in the West Kootenay area.
Key Responsibilities
As one of the first friendly faces who greets clients in the office, the Financial Planning Assistant is a client experience champion, who proudly responds to client inquires, carries out transactions and conducts outreach activities. The Assistant is also entrusted with various day-to-day administrative support activities including maintaining supplies and inventory of collateral, and coordinating marketing initiatives.
The Financial Planning Assistant is instrumental in developing strong internal and external relationships and works closely with suppliers, partners and credit union colleagues to deliver best in class service to our members. As a licensed mutual fund representative, the individual adheres to all industry requirements for ongoing education, training and compliance.
A Day in the Life
While providing exceptional service and building strong relationships with clients, day-to-day activities can range from:
Responding to client inquiries on existing portfolio, providing investment information, or processing buy-sell orders
Assisting with the opening of client accounts and complete account maintenance
Contacting clients to book appointments or provide service follow-up
Maintaining files, records and documentation, as required by regulatory authorities
Assisting in the distribution, maintenance, verification, completion and filing of financial planning records and reports
Prepares a variety of internal and external correspondence
Identifying opportunities for other lines of business and ensuring an effective referral process for incoming and outgoing referrals
Qualifications & Skills
Highly organized, detailed and accurate
Is proactive and demonstrates initiative
Takes ownership of all work and sees projects, transactions and daily work through to effective and timely completion
Demonstrates strong interpersonal and written communications skills
Delivers exceptional customer service and has the ability to build relationships
Working knowledge of Microsoft Windows applications in the areas of Excel, Word, Maximizer and Outlook - functional knowledge of Maximizer CRM and industry specific programs such as Univeris and Virtgate is an asset
Minimum of 3 years' experience in a financial institution or investment firm or related roles
An individual with experience plus education and /or training equivalent to three years will also be considered - education could include a certificate or courses in financial planning, investments, office administration or business administration
Holds a current mutual fund license or successfully completes all course requirements to obtain mutual fund license within 3 months of hire date
Experience with life insurance administration would be considered an asset
MoneyWorks* is the wealth management division of partnering credit unions. It includes EKC MoneyWorks owned by East Kootenay Community Credit Union (EKC), Grand Forks Credit Union (gfcu) and Nelson & District Credit Union (ndcu).
Please send your resume to [email protected]
Career Opportunity with Heritage Credit Union—Human Resources Manager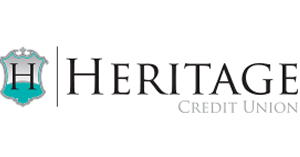 Heritage Credit Union is a vibrant, growing credit union located in Castlegar, B.C. at the crossroads of the West Kootenays. The credit union operates in three locations (Castlegar, Greenwood and Slocan) and has insurance and wealth management branches in 4 additional locations. Our team of close to 100 employees support over 7500 members and clients within our communities.
At Heritage Credit Union, we fully understand the importance of our people to the success of the organization. We are seeking an experienced human resources professional to oversee the HR practices of the credit union and its subsidiaries, and to guide us in our long-standing mission to enable our talented team to reach their full potential.
The Human Resources Manager is an active member of the management team at Heritage Credit Union. In this dynamic role you will develop and implement a human resources strategy to achieve our organizational goals. You are a trusted, strategic business partner to the CEO, managers and employees. You are accountable for the effectiveness of all HR programs and policies. The scope of your role includes the administration of the credit union's collective agreements and active participation in the collective bargaining process.
As the ideal candidate, you bring outstanding leadership and change management skills to our great organization. You have a track record of building strong working relationships at all levels of the organization. You are adept at managing diverse stakeholder demands and cultures, resulting in you successfully implementing unifying and valued HR solutions. You have a minimum of 5 years experience as a human resources generalist with hands-on experience in a unionized environment coupled with strong labour and employee relations skills. Your presence at our various locations is key so a minimum level of travel is required to be successful in this role. A CPHR designation is desirable.
Castlegar is a great place to live. It's easy to balance work and lifestyle in this small, but fully-equipped city. We have a great climate, incredible natural beauty, and endless recreational activities. From world-class golf and skiing to hiking, biking, and camping the region is paradise for outdoor enthusiasts! The city also offers art galleries and public libraries, museums and theatre, a recreation complex, a community college and a regional airport.
To learn more about Heritage Credit Union visit www.heritagecu.ca. To see what adventures Castlegar has to offer, visit www.castlegar.ca.
If you would like an engaging and rewarding HR career in a community filled with culture, history, and charm, please send your resume and cover letter to [email protected] by Wednesday, May 23, 2018.
We thank all applicants for their interest, however only those applicants selected for an interview will be contacted.
Shambhala Job Fair—400+ paid positions and even more volunteer positions available

When: Wednesday, May 23rd - 12 to 4 pm.
Where: 295 Baker Street, Nelson. (250) 352-7623
Can't make the Career Fair? Apply online. For more information, visit shambhalamusicfestival.com/get-involved or email [email protected]
Certified "danger" tree faller—Revelstoke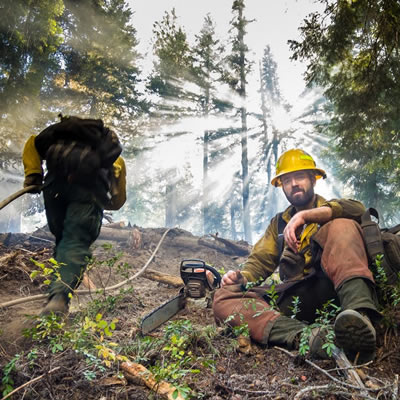 Looking for certified faller with experience for summer project. Preference to given to fallers with experience falling on forest fires. Please phone or email to discuss wages and work opportunity. Resume and experience to: [email protected]
Bakery production employees—Kaslo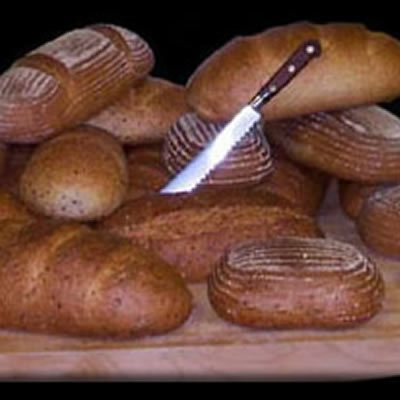 Kaslo Sourdough is hiring! We're looking for 2 reliable, part-time, year-round production employees to join our team! Early starts (6/7am), approximately 20-30 hours per week, can be a faster paced work environment. Resumes to [email protected] or phone 250-353-7656.
Rockstar fitness instructor—Castlegar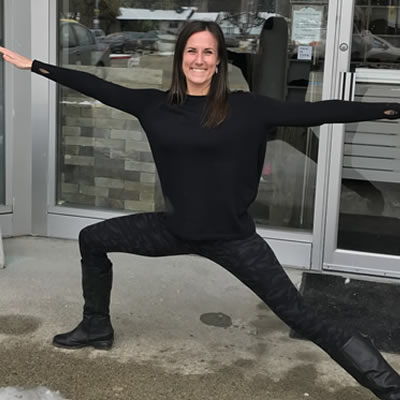 Oranj Express is looking for a Rockstar fitness instructor to join our team! You are enthusiastic, upbeat, authentic, and passionate about health. Must have group fitness certification and first aid. Resume to: [email protected]
Wash Bay/Shop Clean Attendant—Trail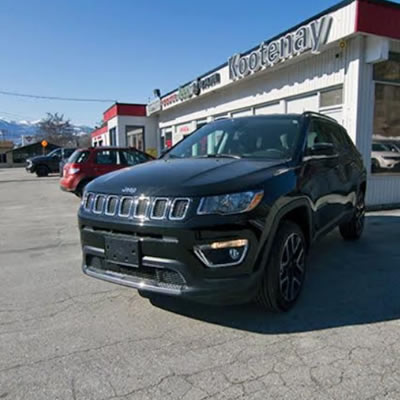 Kootenay Chrysler is looking for a punctual, reliable, physically fit person to work in our very busy wash bay, to help wash lot vehicles, to do odd jobs and to help clean our mechanic shop. Resume to [email protected] or fax 250-368-8254.
Client Service Professional—Cranbrook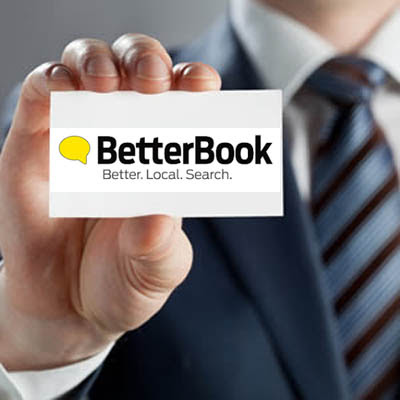 Koocanusa Publications Incorporated (KPI) Media is looking for an energetic individual who is an excellent communicator and strong team player. This Client Service Professional position involves working directly with a client base of small and large business owners, agents, and marketing managers who are located throughout the East and West Kootenay region—helping them maximize their print and Internet advertising, marketing, and promotion. Apply to: [email protected]
Paint Store Sales Associate—Invermere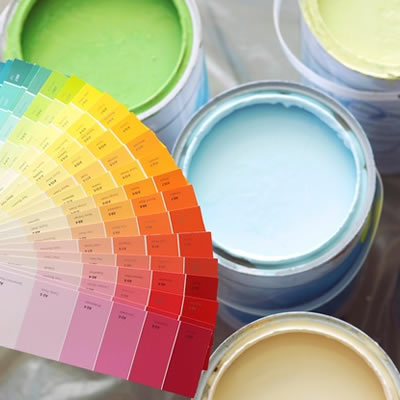 Our candidates must enjoy assisting customers, tinting paint and, assisting customers in bringing their creative ideas to life. This is a chance for you to aspire in customer service and to take your knowledge and ideas to a higher level. You will enjoy working in our hands-on, team-based environment and getting in front of our customers! Resume to: [email protected]​
Registered Massage Therapist—Creston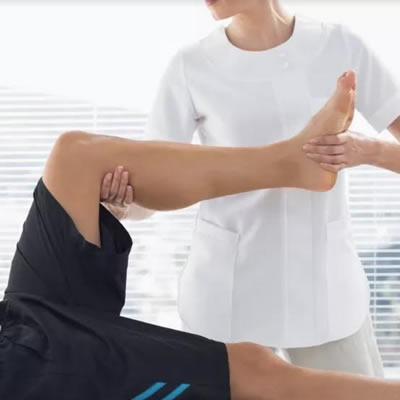 Busy clinic in Creston, BC requires a Registered Massage Therapist to join our team. Start date negotiable. Our clinic is a multi-disciplinary team consisting of RMT's, OT, Acupuncturist, PT and Clinical counseling. We currently treat ICBC, WSBC and private clients. This position is flexible, 3-5 days a week 4-7 hours a day. Resume to: [email protected]
Experienced Carpenters and Journeyman Carpenters—Fernie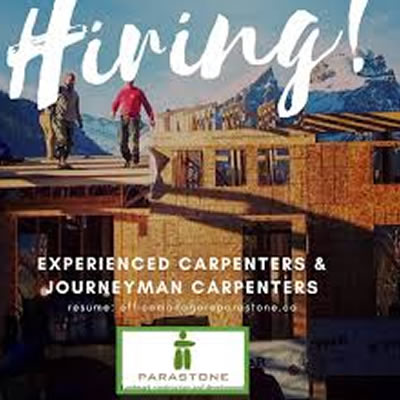 Residential Construction: Prepare footings; assemble insulated concrete form (ICF); rough framing to finishing including hanging doors, case, base, stair posts, rails and spindles. Exterior finishing including siding, soffit, facia, and window install; read and interpret contract drawings and specifications. Resume to: [email protected]