Career BUZZ: Top Jobs in the Kootenays - March 29

Kootenay Business has selected 10 career opportunities to feature as our Top Jobs of the week. Want to give your employment opportunities a boost? List them on the Kootenays #1 Career newsletter. We really promote your jobs! For more info contact: [email protected]
Employee Engagement Coordinator—Field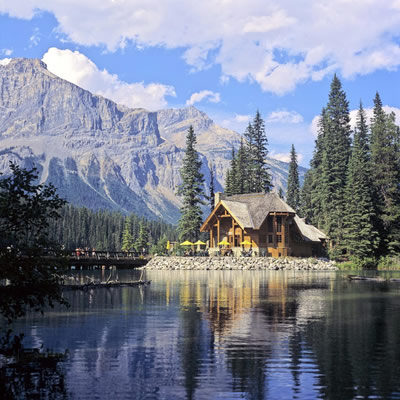 Emerald Lake Lodge in Field, British Columbia is looking for an Employee Engagement Coordinator. Subsidised staff accommodations, meal plan, career growth opportunities and lots of other perks. To act as an ambassador for CRMR and Emerald Lake Lodge to all team members. Apply: [email protected]
Host/Hostess—Fernie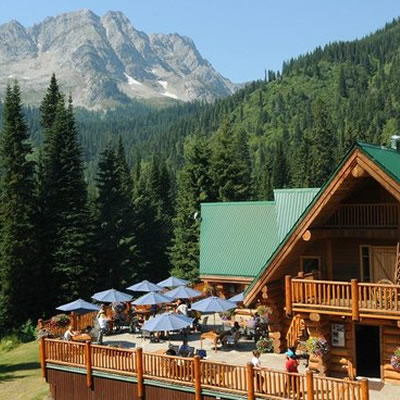 Our Front of House team gets the special privilege of smiling big and living it up with our Guests! As a Host/Hostess for Island Lake Lodge you will be expected to cheerfully greet guests and assist servers, ensuring a good time is had by all. Apply: [email protected]
Golf Course Grill Staff—Balfour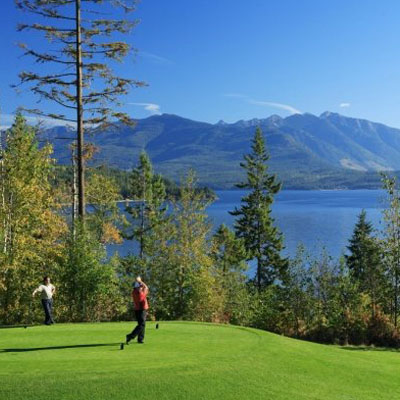 Osprey Mountain Grill at the Balfour Golf Course is hiring Sous Chef, Servers, Beverage Cart, Dishwasher. Contact Annie, 250-505-7770 or 250-229-4113.
Gardener/Landscape Finisher—Cranbrook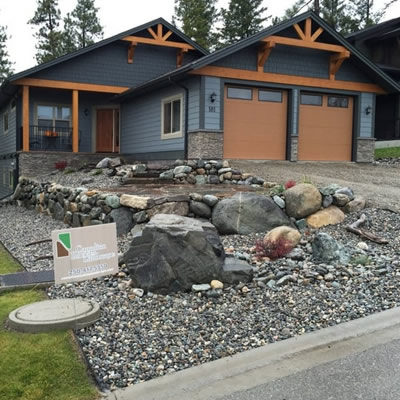 Canadian Rockies Landscape Corporation, a dynamic landscape construction company, is looking for a full-time seasonal employee in our Gardener/Landscape Finisher position. This is a specialized landscape labourer position requiring meticulous care and concern for the completion of landscape construction jobs. Apply: [email protected]
Construction labourers—Invermere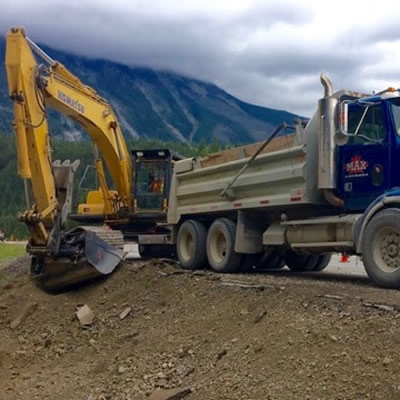 Max Helmer Construction Ltd. is seeking construction labourers with experience in Heavy Construction. Experience in laying pipe or cribbing is preferable. Apply: [email protected]
Executive Director of Operations, Management and Curation—Castlegar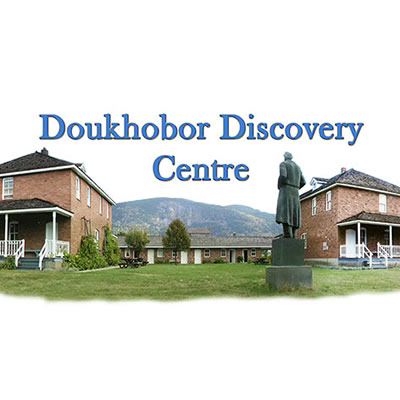 The Doukhobor Discovery Centre (DDC) in Castlegar, BC has an immediate opening for Executive Director of Operations, Management and Curation. The DDC is open May to October to the public. The executive director will work March to November with work options for December to February. Russian speaking candidates with Doukhobor background is preferred. Apply online.
Beer Delivery Driver—Revelstoke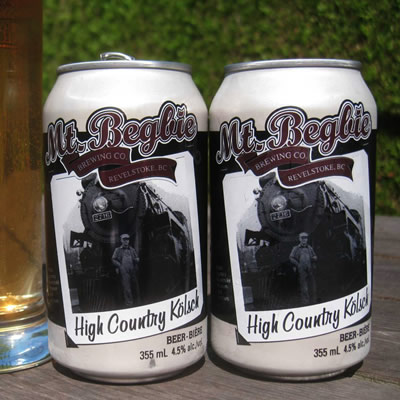 Safely driving our brand new 5 ton box truck to perform local and out of town beer deliveries as far as Field, B.C and Armstrong, B.C. Assembling beer orders with 100% accuracy. Apply: [email protected]
WildSafeBC Community Coordinator—Rossland/Trail + Castlegar
WildSafeBC is the provincial leader in preventing conflict with wildlife through collaboration, education and community solutions. WildSafeBC's message of "keeping wildlife wild and communities safe" underscores the important role humans play in reducing our impact on wildlife and increasing community safety. Apply online.
Medical Clinic Manager—Nelson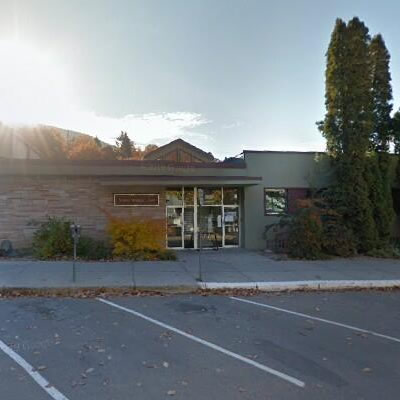 The Nelson Medical Clinic is seeking an experienced full time manager with exceptional strategic management, communication, team building and financial management skills. This position will involve responsibility both for the day-to-day management of the clinic and for managing change, as the clinic embraces new opportunities and new ways of working. Apply: [email protected]
Client Service Professional—Cranbrook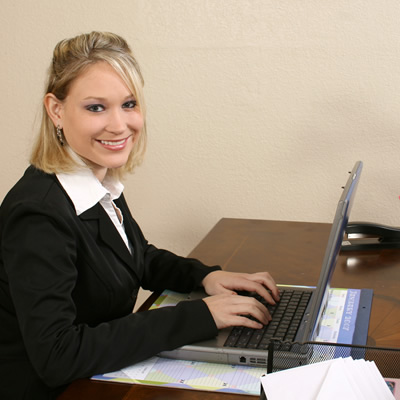 Koocanusa Publications Incorporated (KPI) Media is looking for an energetic individual who is an excellent communicator and strong team player. This Client Service Professional position involves working directly with a client base of small and large business owners, agents, and marketing managers who are located throughout the East and West Kootenay region—helping them maximize their print and Internet advertising, marketing, and promotion. Apply to: [email protected]