Career BUZZ: Top Jobs in the Kootenays - March 1

Kootenay Business has selected 10 career opportunities to feature as our Top Jobs of the week. Want to give your employment opportunities a boost? List them on the Kootenays #1 Career newsletter. We really promote your jobs! For more info contact
[email protected]
Director of Finance—Sparwood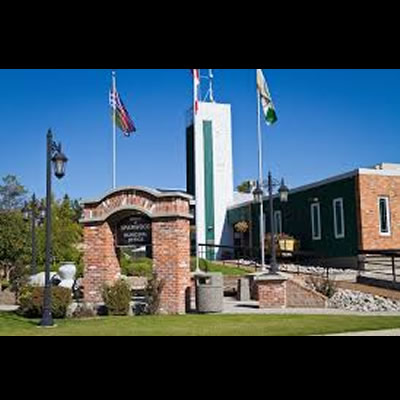 The District of Sparwood has initiated an Executive Search for its next talented and experienced Director of Finance to join their management team, following the promotion of their former Director in February 2019. Sparwood is a Rocky Mountain many facets and home to people from many backgrounds. Apply online.
Saw Filer—Castlegar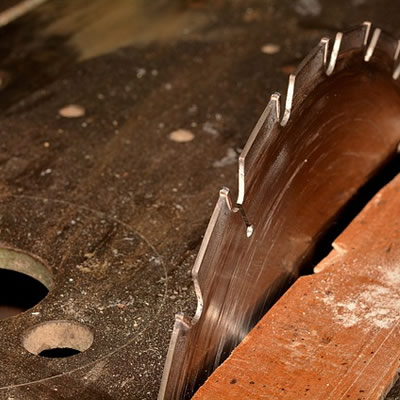 A strong commitment to working safely; maintain, troubleshoot and repair primary and secondary breakdown machine centers with regards to sawfiling; assist production personnel with any sawing flow related problems; handle filing room workload to Head filer standards. Apply: www.interfor.com/careers
Building Inspector—Invermere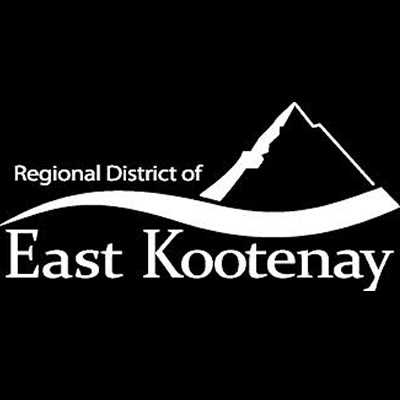 The Regional District of East Kootenay is looking for an experienced and customer service focused Building Inspector located out of our Columbia Valley Office, just minutes from Invermere. Reporting to the Building & Protective Services Manager, the Building Inspector is responsible for reviewing commercial and residential building plans, performing inspections and issuing building permits to comply with applicable bylaws, codes and regulations. Apply online.
Real Estate Agent—Kimberley and Elk Valley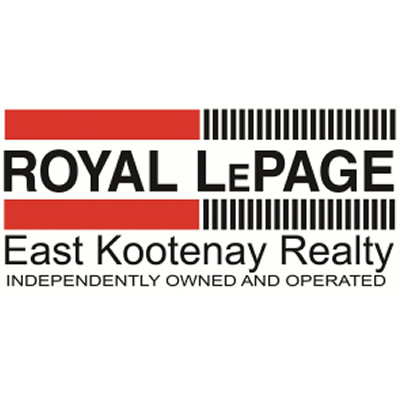 Start your career with Royal LePage to be part of our growing network of over 18,000 sales professionals in Canada. Royal LePage will help you maximize your earning potential with powerful business tools, access to leads and referrals, and training for all stages of your career. Apply: [email protected]
Train Conductor—Revelstoke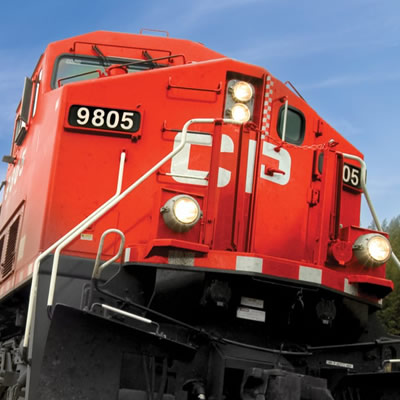 CP is growing with its customers, offering a suite of freight transportation services, logistics solutions and supply chain expertise. Train Conductor is the perfect career for you! As a Train Conductor you will start your rewarding long term career at CP. As a Train Conductor, you will work as a member of a train crew that will assist with switching cars, making or splitting up trains in yards, or moving cars between yards, sidings or tracks. Visit cpr.ca —Careers
Human Resource Leader—Cranbrook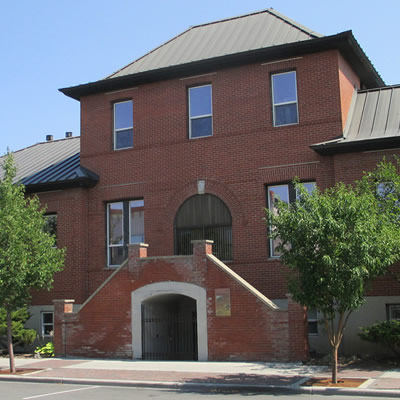 The City of Cranbrook is recruiting for the position of Leader, HR, Culture & Conduct. The incumbent will be responsible for the overall leadership and guidance to the City's Human Resource functions by overseeing administration of benefits, WorkSafeBC claims management, contract interpretation, talent acquisition, and training and development, while making sure all strategies correspond with the overall Corporate objectives. Apply: [email protected]
Director, Leisure Services—Elkford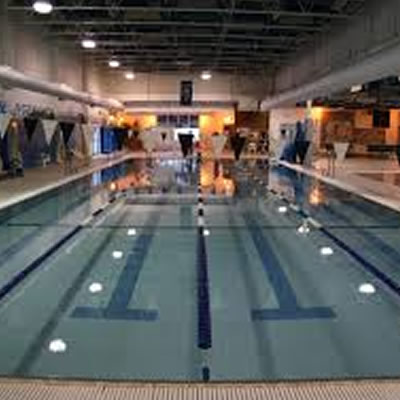 Are you a leader of the pack, able to lure others to your quest while maintaining control in the den? Do you have a keen sense of intuition? Where others see mountainous obstacles, do you see opportunities for exploration? If you're a strong communicator and an innate leader, able to adapt to an evolving environment, the District of Elkford invites you to respond to the call of the wild. For a full description of this exciting opportunity, visit www.elkford.ca
Mountain Bike Instructor and White Water Raft Guide—Kimberley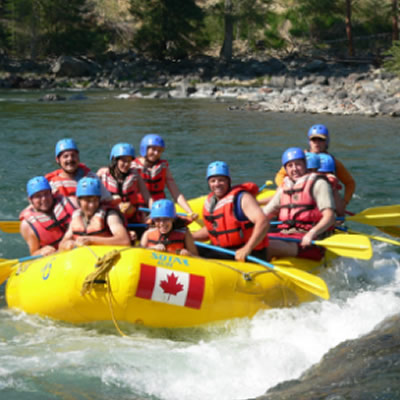 The lead Mountain Bike Instructor & Class I-IV White Water River Guide is highly trained and certified in mountain biking and white-water rafting. The primary responsibility is to manage and lead all mountain bike clients and trip logistics as well as facilitate white-water rafting, kayak, stand-up paddleboard, and canoe tours in class I-IV white-water. Apply: [email protected]
Civil Design Technologist—Rossland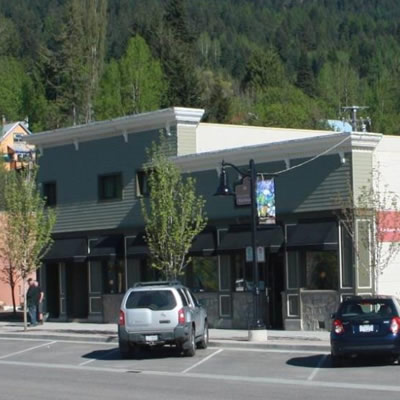 Be a part of a small office that will give you the opportunity to be involved in local municipal and transportation projects from planning to construction. ISL Rossland regularly helps other ISL offices with their projects - which means variety and experience on a wide range of solutions. If this sounds like the kind of company and location that will fit your family's lifestyle, come work with us in Rossland! You can bring your dog into the brewery and bears use the crosswalks. Apply online.
Client Service Professional—Cranbrook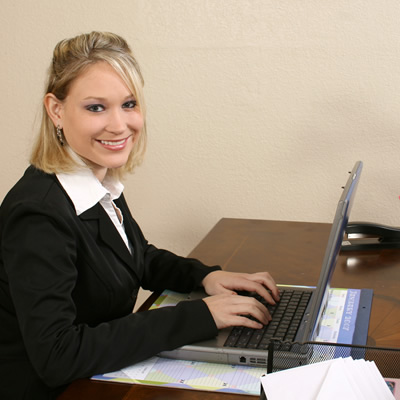 Koocanusa Publications Incorporated (KPI) Media is looking for an energetic individual who is an excellent communicator and strong team player. This Client Service Professional position involves working directly with a client base of small and large business owners, agents, and marketing managers who are located throughout the East and West Kootenay region—helping them maximize their print and Internet advertising, marketing, and promotion. Apply to: [email protected]