Career BUZZ: Top Jobs in the Kootenays - June 8 issue

Kootenay Business has selected 10 career opportunities from leading companies throughout the region to feature as our Top Jobs of the week. Want to give your employment opportunities a boost? List them on the Kootenays #1 Career newsletter. We really promote your jobs! For more info contact [email protected]
Veterinary Technician position—Cranbrook, BC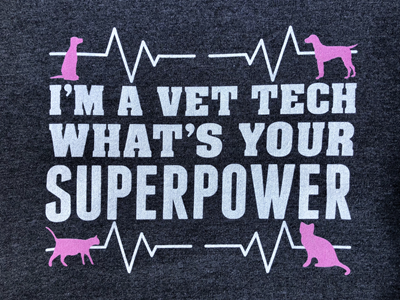 Live and Work in one of the Best Places on Earth! Tanglefoot Veterinary Services Ltd. is looking for an outgoing and energetic Registered Veterinary Technician to join their dynamic team in the beautiful East Kootenay. The clinic is a well-established, mixed animal clinic located in Cranbrook, BC.
The successful candidate must be comfortable in all aspects of veterinary technology and must have excellent customer services skills. They must be able to work independently as well as in a team environment. Applicants must be hardworking, motivated and have a great sense of humour!
Preference will be given to licensed technicians with two or more years of on-the-job experience, but new graduates may also apply. This is a full-time position with some emergency on-call and weekend hours. Cranbrook is the regions largest city serving a population of about 30,000, with spectacular mountain views and unlimited four-season recreational opportunities.
Please forward a resume and cover letter to Jeff Cooper, Practice Manager at [email protected]
Controller/Accountant—Cranbrook, BC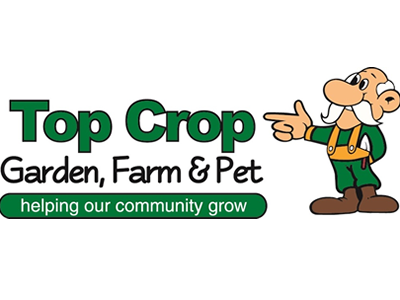 This well-established Cranbrook business requires a hands-on, highly competent, experienced individual for the position of Controller/Accountant.
The successful applicant will be part of a team of 75 employees, report directly to management, and be responsible for all the financial operations of the business. Duties will include financial reporting, bookkeeping, reconciliation, budgeting, inventory control, and tax compliance.
The ideal candidate will have been a qualified CPA for a minimum of three years or have equivalent experience. Strong computer skills are required, preferably knowledge of Sage or a similar accounting package. Key attributes of the individual include strong organizational, communication, analytical, and problem solving skills. Applicants should have the ability to work independently as well as lead the financial team employees.
The pay is competitive and commensurate with qualifications and experience and includes a benefit plan. A relocation package can be negotiated as required.
Deadline for applying is June 22, 2018. Please forward your resume and covering letter to:
Shannon Fisher
2101 Cranbrook St N
Cranbrook, BC V1C 5M6
Email: [email protected]
Pizza chef—Kootenay Bay, BC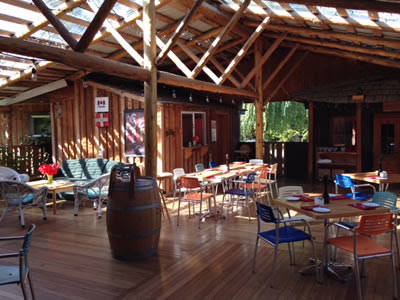 Boccalino Restaurant is situated in Kootenay Bay, close to the free ferry terminal. We are a seasonal Swiss-Italian fine dining restaurant with wood-fired pizza and serve locally grown produce, meat, poultry and seafood since 2002 to locals, summer locals, travelers and golf enthusiasts. Our Swiss and Canadian certified chef is looking for a team mate to complete the kitchen team 2018. A diploma from a culinary school is a plus but willingness to work and produce a pleasant experience to our summer guests is more important. We provide thorough training, offer competitive wages plus tip-out on sales and staff accommodation in a beautiful rural setting. The position starts immediately and is full time until October. Please apply to: [email protected]
Farm Supervisor—Creston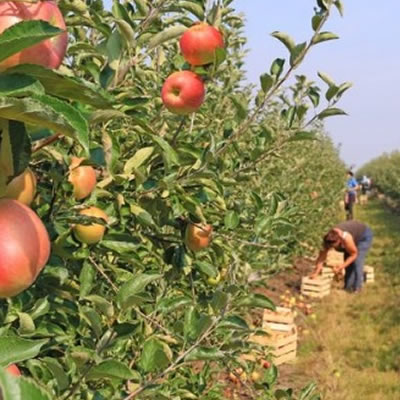 Co-ordinate and supervise the work of general farm workers and harvesting labourers; Supervise and oversee growing and other crop-related operations; Develop work schedules and establish procedures; Ensure farm safety and bio-security procedures are followed; Maintain quality control and production records; May perform general farm duties; Hire and train workers. Apply: [email protected]
Client Service Professional—Cranbrook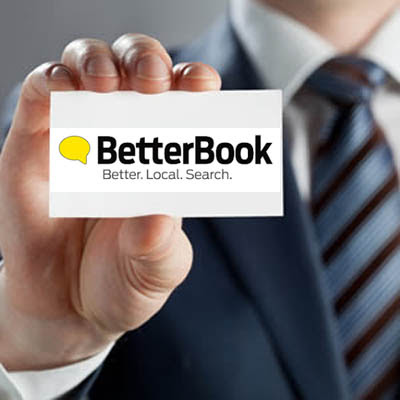 Koocanusa Publications Incorporated (KPI) Media is looking for an energetic individual who is an excellent communicator and strong team player. This Client Service Professional position involves working directly with a client base of small and large business owners, agents, and marketing managers who are located throughout the East and West Kootenay region—helping them maximize their print and Internet advertising, marketing, and promotion. Apply to:
[email protected]
Retail Sales Associate—Fernie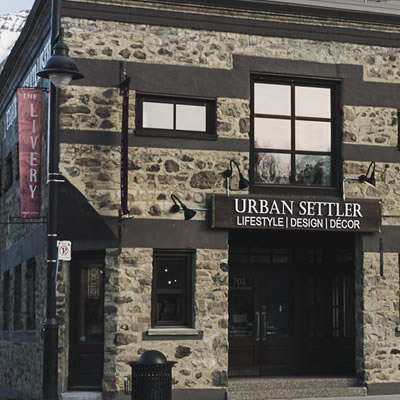 Duties (include but are not limited to): sales, merchandising & pricing, client communication via email, phone, and social media, supplier communication via email and phone, assist with shipping client orders. Apply via email:
[email protected]
Help Desk IT Support—Invermere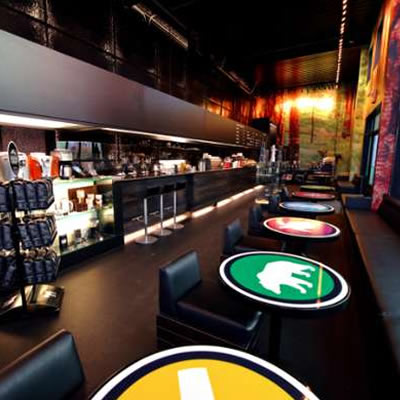 Working with the IT Team, you will help monitor and maintain our computer systems and network. When things go hay-wire, you'll get down to business, prioritizing tasks and resolving issues quickly and efficiently. Some duties include troubleshoot, diagnose, repair and update software, hardware and network related issues, provide one-on-one coaching and ongoing support on new and existing technology and assist with IT related problems in person and remotely. Apply:
[email protected]
Tow Truck Operator—Revelstoke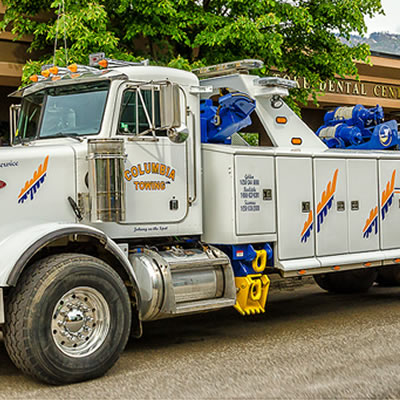 Class 5 (air brake endorsement an asset) 3, or 1. Drive tow trucks, previous experience an asset but willing to train. Successful applicant will: load and unload disabled vehicles, attend motor vehicles, boost batteries, unlock vehicles, have knowledge of pre-trip forms/logbook, strong paperwork skills, good customer service skills. Apply: [email protected]
Financial Services Manager in Training—Castlegar/Nelson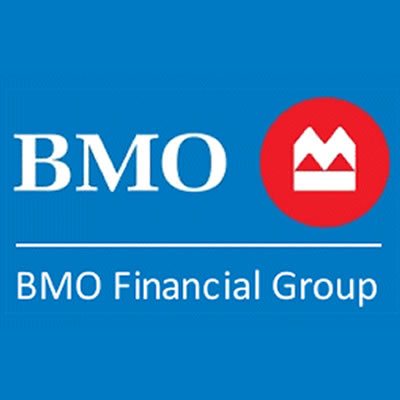 As a Financial Services Manager, you will: be a key member of a collaborative and versatile branch team; proactively engage with customers to identify their needs using the bank's tools and your understanding of the customer; advise customers, offering financial solutions and products to meet their everyday banking, investment and lending needs; help customers find new and alternate ways to bank with us by offering convenience and valuing their time; take the initiative and find creative approaches to enhancing the customer experience. To submit your application for this job, please go to our Career page.
Project Coordinator—Trail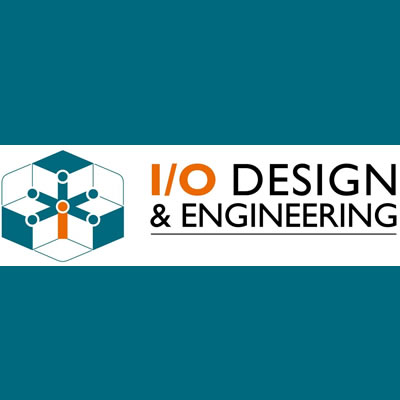 As part of our continued growth, I/O Design & Engineering is seeking to fill a new Project Coordinator position. Projects are primarily small in nature and in the mechanical and structural fields comprising teams of 3 to 6 people. The ideal applicant for this position will have 8 or more years work experience with a minimum of 3 years proven capability of project and personnel management. You will have extensive technical experience working for or servicing heavy industry. Apply online: http://www.iodesign.ca/iowordpress/current-postings/