Career BUZZ: Top Jobs in the Kootenays - June 1 issue

Kootenay Business has selected 10 career opportunities from leading companies throughout the region to feature as our Top Jobs of the week. Want to give your employment opportunities a boost? List them on the Kootenays #1 Career newsletter. We really promote your jobs! For more info contact [email protected]
Permanent full-time position of Director of Community Health and Wellness

Would you like to join our team?
Position Summary:
The Director of Community Health and Wellness oversees and manages the Department of Community Health and Wellness. This position is responsible and accountable for the departmental leadership, direction and overall management of community health and wellness programs in accordance with ʔaq̓am's strategic plan to achieve our Vision.
Training, Education, and Experience:
Bachelor degree in Humanities, Social Work or a related program.
Six (6) to eight (8) years related experience to include three (3) to four (4) years at demonstrating excellence and innovation in Contract and Program Delivery Management.
Post-Secondary Courses or Formal Training to include: Leadership, Teambuilding, Administration, Management/Supervision, Policy Development, and effective Human Resource Management.
Experience in the leadership and management of health and wellness programs and staff.
Experience working with relevant Government Agencies and applicable Legislation.
Experience in the planning, development and implementation of community services and education programs and staff.
Demonstrated knowledge of Ktunaxa/Aboriginal people and Ktunaxa/Aboriginal culture is an asset.
Experience working in a First Nation organization.
Understanding First Nation Governance and implementation strategies.
For further information about this position, please visit our website aqam.net under Employment and Contract Opportunities. Remuneration: Salary is commensurate with experience and qualifications and includes a favourable benefits package and pension plan.
Please submit your cover letter and resume marked "confidential" to:
Amanda Gnucci, HR Generalist
ʔaq̓ am Administration
7470 Mission Road, Cranbrook, BC, V1C 7E5
E-mail: [email protected]
Fax: 250-426-8935
Closing Date: Thursday, June 21st, 2018 @ 4:30 p.m. MT - Any applications received after this time will not be considered.
Thank you to all those that apply, however only those selected for an interview will be contacted.
CAREER OPPORTUNITY WITH HERITAGE CREDIT UNION — Human Resources Manager, Castlegar, BC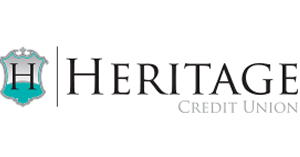 Heritage Credit Union is a vibrant, growing credit union located in Castlegar, B.C. at the crossroads of the West Kootenays. The credit union operates in three locations (Castlegar, Greenwood and Slocan) and has insurance and wealth management branches in 4 additional locations. Our team of close to 100 employees support over 7500 members and clients within our communities.
At Heritage Credit Union, we fully understand the importance of our people to the success of the organization. We are seeking an experienced human resources professional to oversee the HR practices of the credit union and its subsidiaries, and to guide us in our long-standing mission to enable our talented team to reach their full potential.
The Human Resources Manager is an active member of the management team at Heritage Credit Union. In this dynamic role you will develop and implement a human resources strategy to achieve our organizational goals. You are a trusted, strategic business partner to the CEO, managers and employees. You are accountable for the effectiveness of all HR programs and policies. The scope of your role includes the administration of the credit union's collective agreements and active participation in the collective bargaining process.
As the ideal candidate, you bring outstanding leadership and change management skills to our great organization. You have a track record of building strong working relationships at all levels of the organization. You are adept at managing diverse stakeholder demands and cultures, resulting in you successfully implementing unifying and valued HR solutions. You have a minimum of 5 years experience as a human resources generalist with hands-on experience in a unionized environment coupled with strong labour and employee relations skills. Your presence at our various locations is key so a minimum level of travel is required to be successful in this role. A CPHR designation is desirable.
Castlegar is a great place to live. It's easy to balance work and lifestyle in this small, but fully-equipped city. We have a great climate, incredible natural beauty, and endless recreational activities. From world-class golf and skiing to hiking, biking, and camping the region is paradise for outdoor enthusiasts! The city also offers art galleries and public libraries, museums and theatre, a recreation complex, a community college and a regional airport.
To learn more about Heritage Credit Union visit www.heritagecu.ca. To see what adventures Castlegar has to offer, visit www.castlegar.ca.
If you would like an engaging and rewarding HR career in a community filled with culture, history, and charm, please send your resume and cover letter to [email protected] by Sunday, June 3rd, 2018.
We thank all applicants for their interest, however only those applicants selected for an interview will be contacted.
Pet Sitter & Dog Walker—Sparwood/Elkford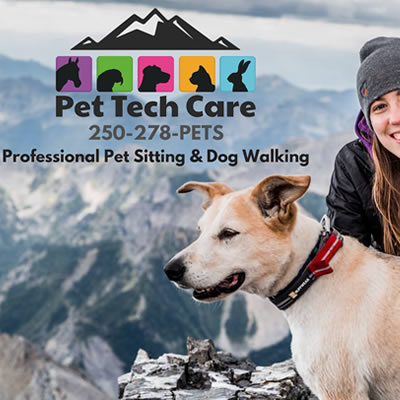 We are growing! The Pet Tech Care team is expanding beyond Fernie and looking for their first sitter & dog walker to start servicing Sparwood & Elkford! We take pet care seriously and offer professional services. Apply: [email protected]
Economic Development Coordinator—Slocan Valley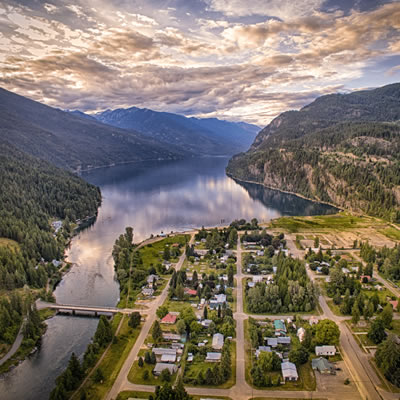 The Regional District of Central Kootenay is currently accepting applications for the position of Economic Development Coordinator. Reporting to the Chief Administrative Officer, the Economic Development Coordinator executes on phase 1 and 2 strategies identified in the Slocan Valley Economic Development Plan. The successful incumbent will have a deep knowledge of the Slocan Valley and the diverse needs of its businesses and residents. Apply: [email protected]
Buncher Operator/Logging Truck Driver/Heavy Duty Mechanic—Cranbrook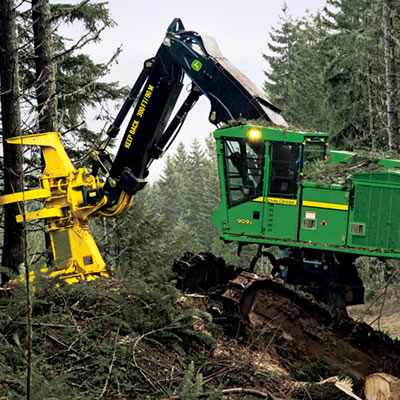 Three positions:
Experienced buncher operator required for the Kootenay region. This is not a camp job.
Experienced log truck driver, quad experience an asset. Apply with current drivers abstract and resume complete with references.
Full-time heavy-duty truck mechanic to work on logging trucks and trailers, experience working on heavy equipment also an asset. Benefits after 3 months.
Apply via: [email protected]
Taxi Driver—Fernie and Area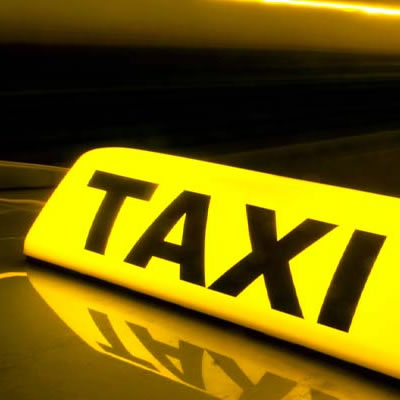 Taxi Driver required for the Elk Valley Region — mostly Fernie area. Employer offers great commission plus tips, flexible hours, part-time or full-time. Willing to train successful applicant. Apply: [email protected]
Office Assistant—Cranbrook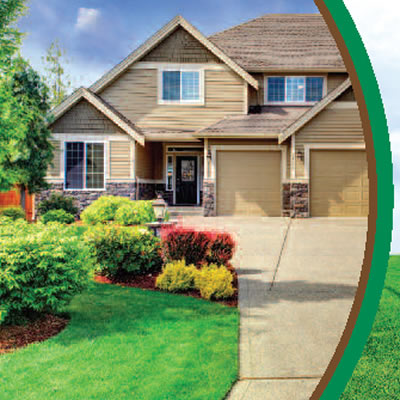 Looking for help in the office. We need someone who is computer literate with an exceptional phone presence. Ability to learn quickly in a fast-paced environment. This is a seasonal position that normally runs from April 1st til September 30th. Apply: [email protected]
Client Service Professional—Cranbrook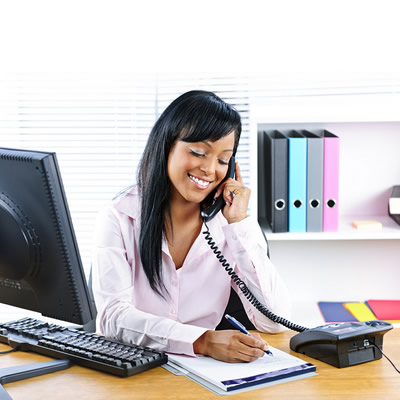 Koocanusa Publications Incorporated (KPI) Media is looking for an energetic individual who is an excellent communicator and strong team player. This Client Service Professional position involves working directly with a client base of small and large business owners, agents, and marketing managers who are located throughout the East and West Kootenay region—helping them maximize their print and Internet advertising, marketing, and promotion. Apply to: [email protected]
Barista and Kitchen Extraordinaire—Golden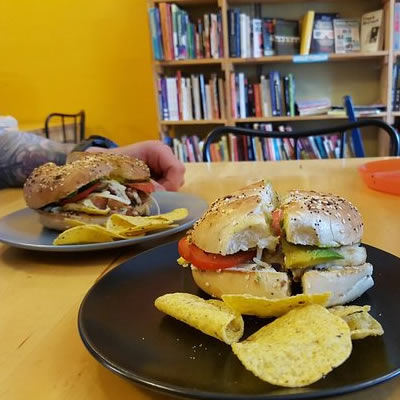 Greet every guest at the top of the stairs with a smile, every call on the phone with your name. Making and prepping fresh food, meals, treats, coffee, teas and an assortment of other beverages. Serving guests, clearing tables, washing dishes, cleaning kitchen, washroom and public space/riverside patio. Apply: [email protected]
Automotive Journeyman Technician—Nelson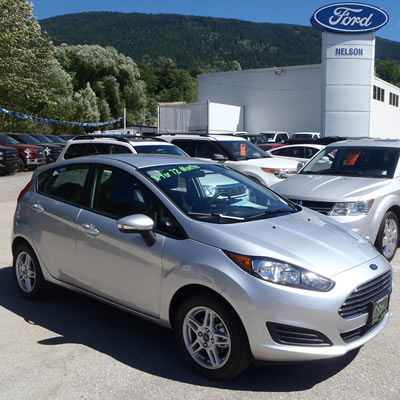 Nelson Ford is looking to expand their service department to meet the growing demand in this part of the province. They are looking for an Automotive Journeyman Technician who is Red Seal (Interprovincial) or BC Certified. Apply:
[email protected]