Career BUZZ: Top Jobs in the Kootenays - June 15 issue

Kootenay Business has selected 10 career opportunities from leading companies throughout the region to feature as our Top Jobs of the week. Want to give your employment opportunities a boost? List them on the Kootenays #1 Career newsletter. We really promote your jobs! For more info contact [email protected]
Permanent full-time position of Director of Community Health and Wellness

Would you like to join our team?
Position Summary:
The Director of Community Health and Wellness oversees and manages the Department of Community Health and Wellness. This position is responsible and accountable for the departmental leadership, direction and overall management of community health and wellness programs in accordance with ʔaq̓am's strategic plan to achieve our Vision.
Training, Education, and Experience:
Bachelor degree in Humanities, Social Work or a related program.
Six (6) to eight (8) years related experience to include three (3) to four (4) years at demonstrating excellence and innovation in Contract and Program Delivery Management.
Post-Secondary Courses or Formal Training to include: Leadership, Teambuilding, Administration, Management/Supervision, Policy Development, and effective Human Resource Management.
Experience in the leadership and management of health and wellness programs and staff.
Experience working with relevant Government Agencies and applicable Legislation.
Experience in the planning, development and implementation of community services and education programs and staff.
Demonstrated knowledge of Ktunaxa/Aboriginal people and Ktunaxa/Aboriginal culture is an asset.
Experience working in a First Nation organization.
Understanding First Nation Governance and implementation strategies.
For further information about this position, please visit our website aqam.net under Employment and Contract Opportunities. Remuneration: Salary is commensurate with experience and qualifications and includes a favourable benefits package and pension plan.
Please submit your cover letter and resume marked "confidential" to:
Amanda Gnucci, HR Generalist
ʔaq̓ am Administration
7470 Mission Road, Cranbrook, BC, V1C 7E5
E-mail: [email protected]
Fax: 250-426-8935
Closing Date: Thursday, June 21st, 2018 @ 4:30 p.m. MT - Any applications received after this time will not be considered.
Thank you to all those that apply, however only those selected for an interview will be contacted.
Veterinary Technician position—Cranbrook, BC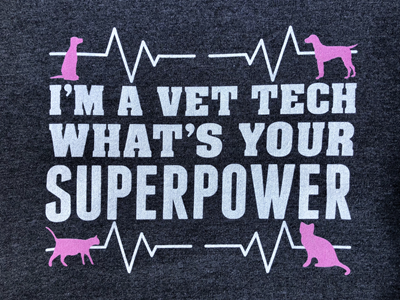 Live and Work in one of the Best Places on Earth!
Tanglefoot Veterinary Services Ltd. is looking for an outgoing and energetic Registered Veterinary Technician to join their dynamic team in the beautiful East Kootenay. The clinic is a well-established, mixed animal clinic located in Cranbrook, BC.
The successful candidate must be comfortable in all aspects of veterinary technology and must have excellent customer services skills. They must be able to work independently as well as in a team environment. Applicants must be hardworking, motivated and have a great sense of humour!
Preference will be given to licensed technicians with two or more years of on-the-job experience, but new graduates may also apply. This is a full-time position with some emergency on-call and weekend hours. Cranbrook is the regions largest city serving a population of about 30,000, with spectacular mountain views and unlimited four-season recreational opportunities.
Please forward a resume and cover letter to Jeff Cooper, Practice Manager at [email protected]
Controller/Accountant—Cranbrook, BC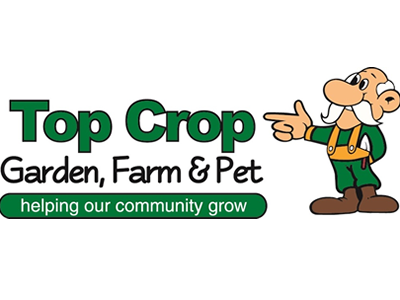 Deadline for applying is June 22, 2018.
This well-established Cranbrook business requires a hands-on, highly competent, experienced individual for the position of Controller/Accountant.
The successful applicant will be part of a team of 75 employees, report directly to management, and be responsible for all the financial operations of the business. Duties will include financial reporting, bookkeeping, reconciliation, budgeting, inventory control, and tax compliance.
The ideal candidate will have been a qualified CPA for a minimum of three years or have equivalent experience. Strong computer skills are required, preferably knowledge of Sage or a similar accounting package. Key attributes of the individual include strong organizational, communication, analytical, and problem solving skills. Applicants should have the ability to work independently as well as lead the financial team employees.
The pay is competitive and commensurate with qualifications and experience and includes a benefit plan. A relocation package can be negotiated as required.
Deadline for applying is June 22, 2018. Please forward your resume and covering letter to:
Shannon Fisher
2101 Cranbrook St N
Cranbrook, BC V1C 5M6
Email: [email protected]
Pizza chef—Kootenay Bay, BC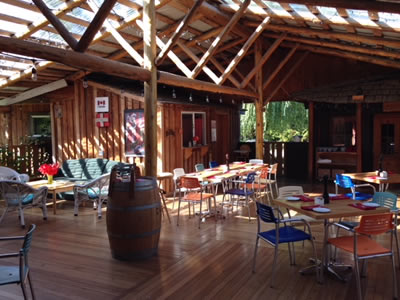 Boccalino Restaurant is situated in Kootenay Bay, close to the free ferry terminal. We are a seasonal Swiss-Italian fine dining restaurant with wood-fired pizza and serve locally grown produce, meat, poultry and seafood since 2002 to locals, summer locals, travelers and golf enthusiasts. Our Swiss and Canadian certified chef is looking for a team mate to complete the kitchen team 2018. A diploma from a culinary school is a plus but willingness to work and produce a pleasant experience to our summer guests is more important. We provide thorough training, offer competitive wages plus tip-out on sales and staff accommodation in a beautiful rural setting. The position starts immediately and is full-time until October. Please apply to: [email protected]
Accounting Manager—Revelstoke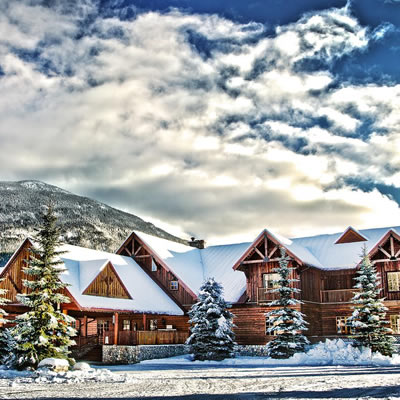 This position's main purpose is in the assistance of planning, controlling, reporting and measuring the information and assets of Glacier House Resort Ltd. and Great Canadian Tours. The Accounting Manager produces and analyzes financial information critical to business interests; creates and presents reports to management regarding accounting data to enable knowledge based decision making and forecasts. Email: [email protected]
Client Service Professional—Cranbrook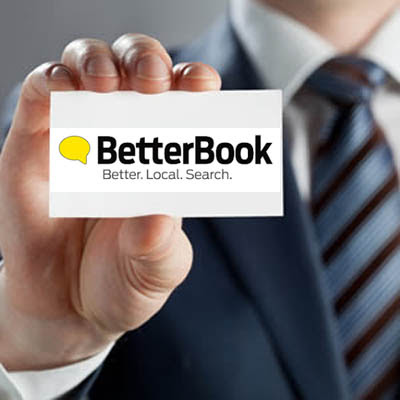 Koocanusa Publications Incorporated (KPI) Media is looking for an energetic individual who is an excellent communicator and strong team player. This Client Service Professional position involves working directly with a client base of small and large business owners, agents, and marketing managers who are located throughout the East and West Kootenay region—helping them maximize their print and Internet advertising, marketing, and promotion. Apply to: [email protected]
Sales Associate—Genelle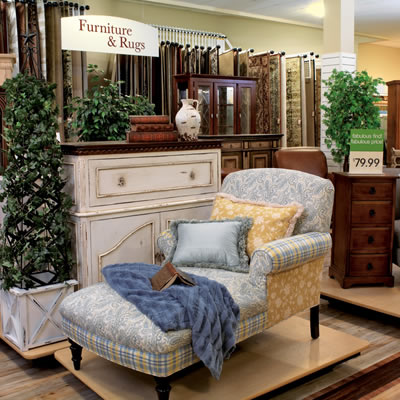 Looking for someone passionate about their work who loves to sell. Retail experience an asset along with ability to use a computer. Competitive commission-based salary and great team work environment. Expected salary range $45,000-$80,000. Email resume to: [email protected]
Automotive Dismantler & Tow Truck Driver—Salmo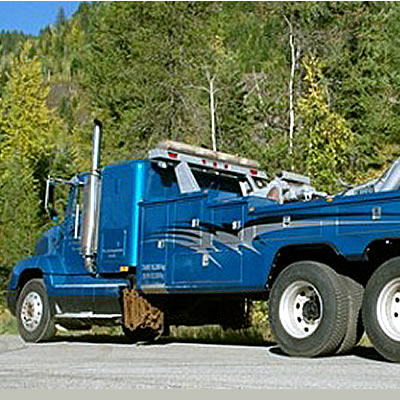 Full-time, must have mechanical experience and tools, $16/hr plus benefits. Also Class 1 driver for Tow & Deck Trucks. Will train, $18/hr plus benefits. Scrap King - 250-357-2091, [email protected]
Plumbers and Pipefitters—Trail and area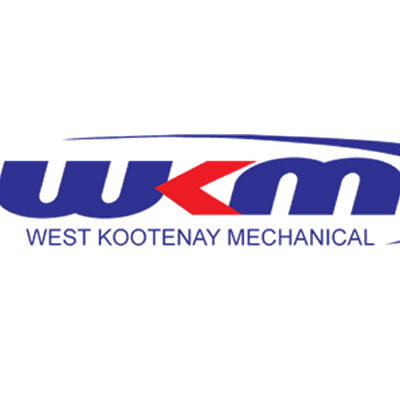 Seeking plumbers, pipefitters and apprentices for upcoming projects. Please send your resume to [email protected]
Carpenters, Apprentices, and Estimator/Project Manager—Golden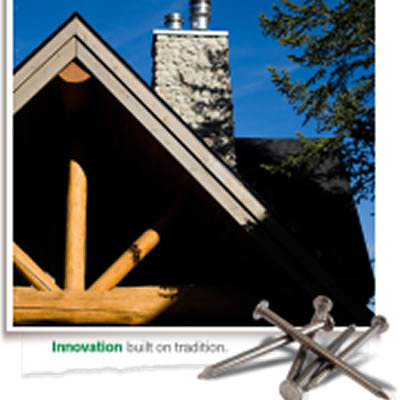 Olson Projects is seeking Carpenters, Apprentices, as well as an Estimator/Project Manager. Olson Projects is a general contractor based in Golden, BC, with projects throughout Southern BC and Alberta. Please email resume and references to [email protected]
Manager of Public Works—District of Invermere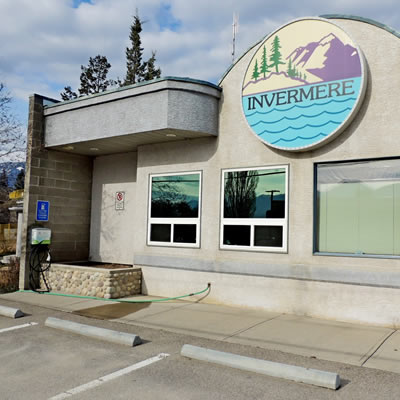 Are you a public works professional that is passionate about public service and contributing to your community? Do you thrive in a fast-paced environment, where constant improvement is the norm? Are you an innovator always seeking creative solutions to complex issues? If you believe providing quality services to our residents while valuing the people who deliver those services, then the District of Invermere wants you! Resume to: [email protected]