Career BUZZ: Top Jobs in the Kootenays - June 14

Kootenay Business has selected 10 career opportunities to feature as our Top Jobs of the week. Want to give your employment opportunities a boost? List them on the Kootenays #1 Career newsletter. We really promote your jobs! For more info contact: [email protected]
Subway Restaurant Manager—Grand Forks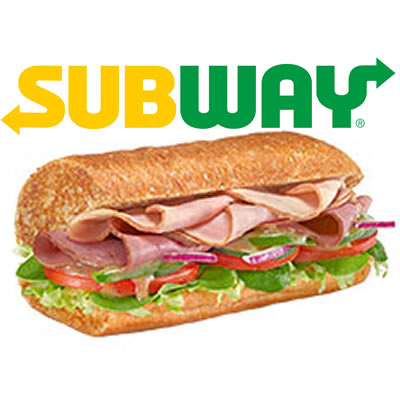 Subway Sandwiches and Salads located at 575 Central Avenue, Grand Forks, BC requires Restaurant Manager with minimum of one year of experience in similar work settings. Eligible candidate should have at least a diploma or degree in business or related field. Pay per hour will be $22-$24, depending upon experience. Resume to: [email protected]
Insurance Service Representative—Revelstoke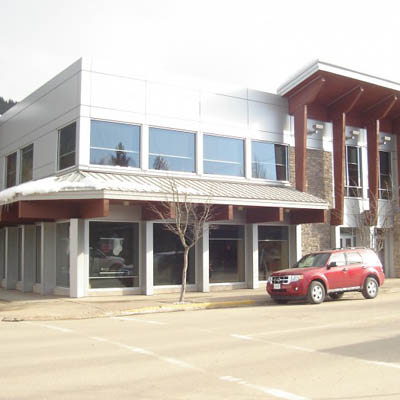 RCU Insurance Services is excited to announce we are looking for an energetic, motivated individual to work as an Insurance Service Representative. This role processes basic insurance transactions and auto policies, requires Level I Licensing and operates under the supervision of a Level II or III broker. Resume to: [email protected]
Application Programmer/Analyst—Trail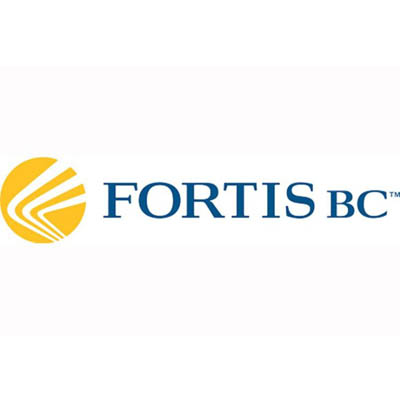 Join the IS team in Trail. The Application Programmer/Analyst will guide the analysis, design and implementation of technology based solutions to meet the needs of IS's business partners. If you are an IS professional looking for an exciting new opportunity, apply online - FortisBC Careers.
TCP & Certified Flaggers—West Kootenay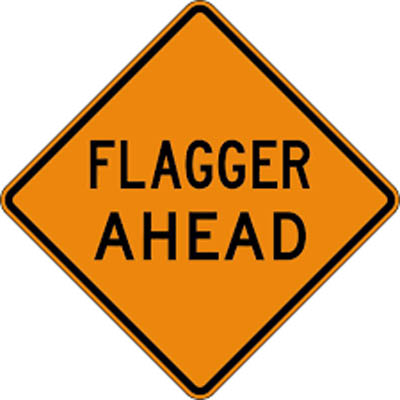 Now hiring for a busy construction season — looking for experienced TCP´s as well as new certified flaggers. If you are looking for local work in the Kootenays and lots of hours, call Deb, 250-368-1913. Vehicle is essential.
Carpenters & Apprentices—WK/Rossland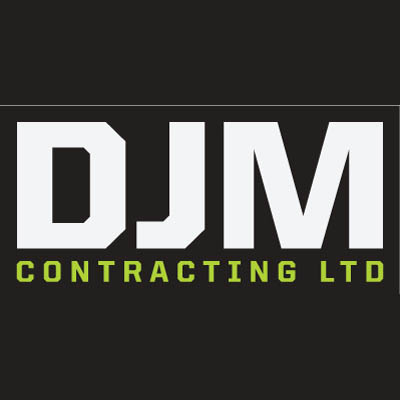 Carpenters & Apprentices to join our team. We offer competitive wages/benefit packages & pension plans. Send resume to [email protected]
Cake Decorator—Cranbrook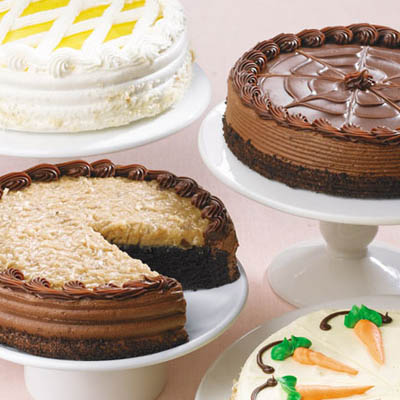 Cake Decorating experience an asset; Responsible for superior service goals of the department; Greets customers in a polite and friendly manner; Icing, finishing, personalizing and decorating specialty bakery product. Apply online.
Guest Services & Reservations Supervisor—Fernie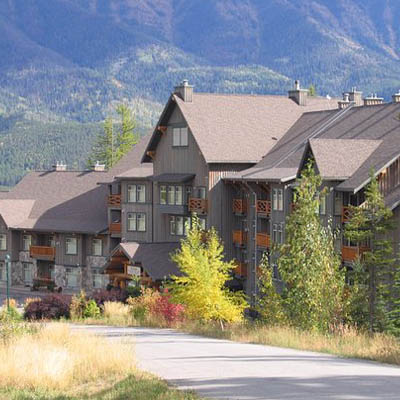 The Guest Services & Reservations Supervisor will have a strong background in the accommodation industry – with the ability to train and lead a team, manage all aspects of the reservations department, foster relationships with our wholesale and travel agent network, and ensure the highest level of customer service to our in-house guests and property owners. Resume to: [email protected]
Construction labourer/pipe laying—Invermere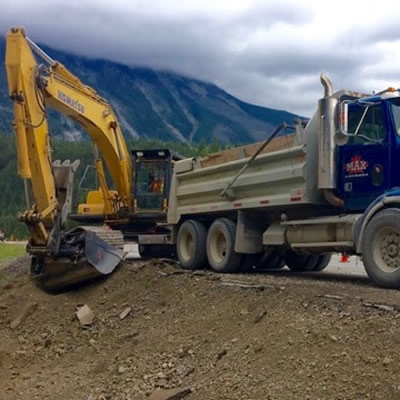 Looking for a construction labourer with experience in pipe laying for major construction company in the Columbia Valley. Email resume: [email protected]
Courier Driver—Golden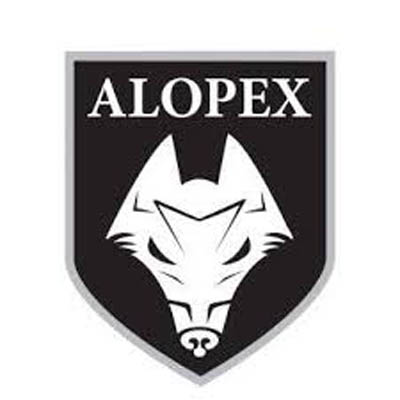 Drivers must be able to navigate their designated routes quickly and efficiently to ensure timely deliveries of customer's packages. You will be responsible for ensuring that shipments arrive safely to customers and that appropriate signature requirements are being met. Resume to: [email protected]
Client Service Professional—Cranbrook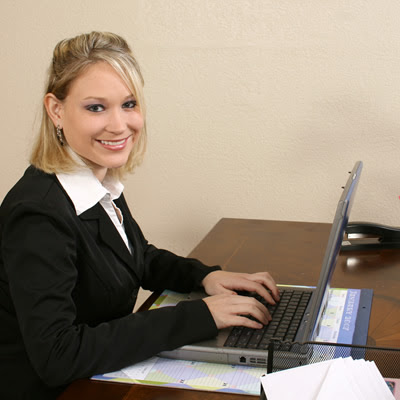 Koocanusa Publications Incorporated (KPI) Media is looking for an energetic individual who is an excellent communicator and strong team player. This Client Service Professional position involves working directly with a client base of small and large business owners, agents, and marketing managers who are located throughout the East and West Kootenay region—helping them maximize their print and Internet advertising, marketing, and promotion. Apply to: [email protected]