Career BUZZ: Top Jobs in the Kootenays - July 6 issue

Kootenay Business has selected 10 career opportunities from leading companies throughout the region to feature as our Top Jobs of the week. Want to give your employment opportunities a boost? List them on the Kootenays #1 Career newsletter. We really promote your jobs! For more info contact [email protected]
Level II Waste Water Treatment Facility Operator & Civic Works Equipment Operator—The Corporation of the Village of Salmo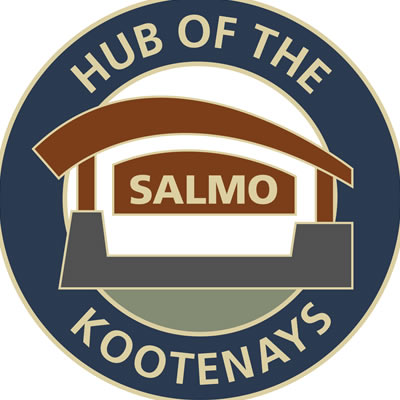 Salmo, "the Hub of the Kootenays" has a strong community spirit and is a fantastic place to live! Centrally located on Hwy 3 about 30 minutes from Trail, Castlegar, Nelson or Creston, Salmo offers the best of mountain living. Family-friendly Salmo features beautiful parks, trails and rivers, affordable housing prices, elementary and high schools, a community centre, swimming pool, curling and hockey rinks, a ski hill, golf course, bike-park, fishing and much more. If you enjoy a job with lots of variety and life in a small, vibrant village this is the place for you!
The Civic Works Department operates a Level II Waste Water Treatment Facility and Level I Waste Water Collection System and a well-based Level 1 Water Distribution System. In addition the team improves and maintains the village's municipal infrastructure, including roads, sidewalks, parks, dike and other facilities, and provides winter snow removal for the village.
The waste water treatment system uses an activated sludge process in a Level II Facility. It includes primary screening at the headworks, two parallel oxidation ditches, two clarifiers, sludge dewatering, and treated effluent disposal to 5 rapid infiltration basins.
The Level II Utility Operator & Civic Works Equipment Operator (L2) position is responsible for daily operations of the waste water treatment facility and collection system, including the technical and manual support associated with operations, and assists with the operation of the water distribution system. In addition, working closely with the Civic Works Foreman, the Administrative Assistant and outside contractors as necessary, the L2 is responsible for planning, design, environmental permitting, installation, operations, maintenance, commissioning, and renovations of the Village wastewater and sewer utility systems. The work involves some complexity and variety in the performance of skilled and semi-skilled tasks relating to water production, waste water collection and treatment.
As an equipment operator the L2 operates heavy equipment year-round including the John Deer 444 loader/snowplow, an excavator, grader and dump truck and other miscellaneous equipment. Duties are split approximately 50/50 between system operations and civic works projects. All duties are performed in accordance with legislation, good engineering practices and departmental policy, but also require independence of judgement and resolution of technical challenges in day-to-day activities.
Work is performed indoors and out under all seasonal weather conditions. Heavy lifting is required. Instructions are received orally and in writing. The incumbent is expected to carry a village-supplied cell phone, respond to after hours SCADA trouble calls and emergency snow removal requests as necessary, and be available for back up to other operations needing assistance on call outs. There is a regular on-call schedule for the civic works team. A non-union facility we provide a competitive wage and benefits package and participate in the municipal pension fund.
EDUCATION/EXPERIENCE /SKILLS
Mandatory
Completion of Grade 12, including English and mathematics
Valid EOCP Wastewater Treatment Level II
Valid EOCP Wastewater Collection Level I
Valid EOCP Water Distribution Level I
BCWWA-Certified Backflow Assembly Tester
Minimum 4 years of experience in a water and wastewater utility, or any equivalent combination of education and experience, preferably in a municipal environment.
Familiarity with Microsoft Windows, Microsoft Excel, Microsoft Word, databases and SCADA Control Systems.
Possession of a valid Class 5 BC Drivers Licence and a clear driving record.
Preferred
Post-secondary diploma, Water & Waste Water Technician
Experience in systems programming and its application to utilities installations, operations and maintenance with in a supervisory capacity would be an asset.
Air-brakes certification
A mechanical aptitude with the ability to perform a variety of skilled and semi-skilled manual, mechanical, electronic and technical tasks related to the work using considerable independence of judgement.
Demonstrable ability to establish effective working relationships with staff, contractors and the public, providing information, assistance, advice and direction as required.
Interested applicants are requested to send their resume AND covering letter to the undersigned prior to 4:00 p.m., Friday, July 13, 2018.
Anne Williams, Chief Administrative Officer – [email protected]
Box 1000 - 423 Davies Avenue
Salmo BC V0G 1Z0
A complete job description can be viewed on our website at www.salmo.ca. We wish to thank all applicants for their interest; however, only those selected for interviews will be contacted.
Snowmobile Club General Manager—Revelstoke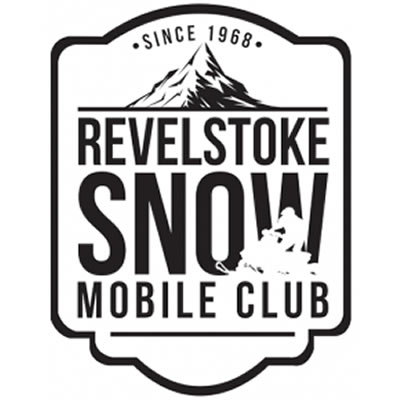 The Revelstoke Snowmobile Club has a need for a growth-minded General Manager that understands what it takes to implement Board policy in a manner consistent with the strategic direction set by the Board of Directors and achieve sustained success. The ideal candidate should be great at training, managing and mentoring staff, as well as fully capable of making all aspects of the business run more efficiently from marketing and sales to finance and IT. Interpersonal skills and leadership capability are paramount, as great teamwork is vital to our success. Resume to: [email protected]
Deputy Sheriff—Nelson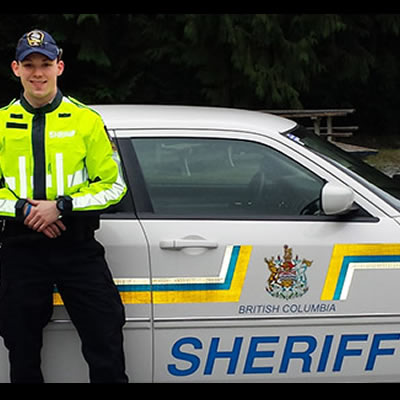 As a Deputy Sheriff, you are a provincial peace officer and will work closely with different partners in the Justice System to ensure all levels of courts in the province are operating smoothly and safely. Deputy Sheriffs also provide intelligence and risk assessment services; train, plan, prepare and execute high security appearances and transports; as well as provide protective services. Salary: $51,845.18 - $58,873.38 annually ($40,394.06 annually for new recruits attending the fourteen-week Sheriff Recruit Training Program). More information and to apply: https://bcpublicservice.hua.hrsmart.com/hr/ats/Posting/view/51975
Sawmill Supervisor—Castlegar, BC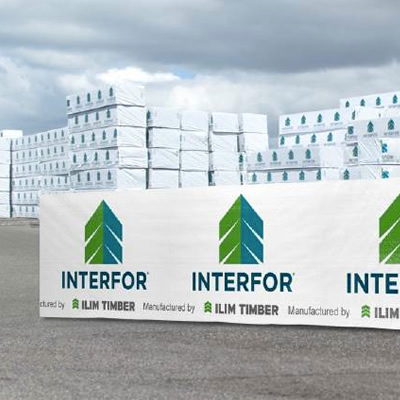 Interfor is one of the largest lumber companies in the world and we're growing in exciting directions. Come be a part of our success. We are currently recruiting for a Sawmill Supervisor for our sawmill in Castlegar, BC. The Sawmill Supervisor will be responsible for all functions related to the productive, safe flow of logs and lumber throughout the mill. Apply: https://interfor.csod.com/ats/careersite/JobDetails.aspx?site=6&id=2856&r=1
Chef full-time/Chef part-time—Fernie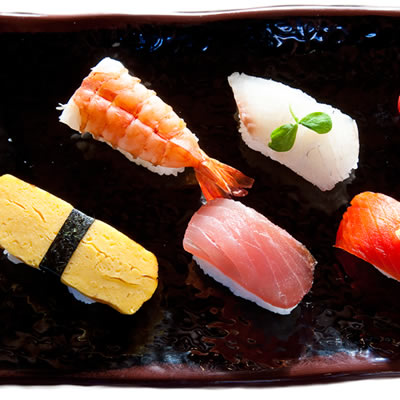 Hiring experienced chefs that are interested in advancing their kitchen skills in the kitchen or possess the aptitude to learn on the job in a fast paced environment. Yamagoya, now in its 12th year, is the standard for Japanese and Asian Fusion cuisine. Resume to: [email protected]
Commercial Plumber Gasfitter HVAC—Golden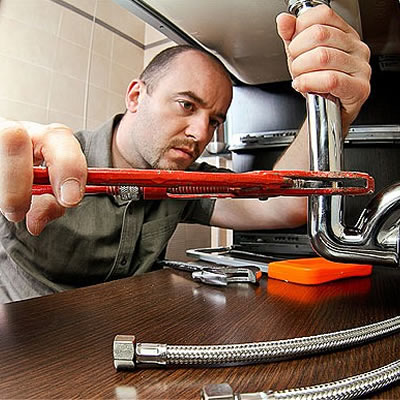 Residential and Commercial Plumber Gasfitter HVAC wanted to partner in joint Electrical Plumbing company in Golden, BC. Advanced plumbing and heating/cooling system knowledge required. Ability to quote time and materials would be a huge asset. Contact: 250-344-0058
RV Resort Management – Couple Wanted—Koocanusa Lake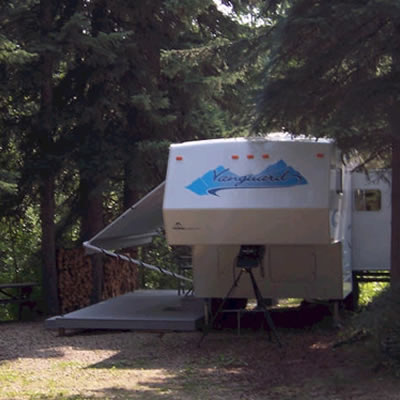 Memories RV Resorts is a part of the Enzo Group of companies, a western Canadian company that builds, manages and maintains properties for recreation, family attainable housing, and adult lifestyle communities. We are actively seeking couples to help us with this expansion. As a valued member of our team we will offer you support to meet our team values and objectives. Resume to: [email protected]
Warranty Administrator—Cranbrook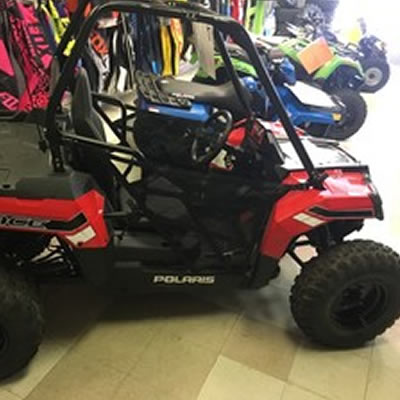 Warranty entry for multiple manufacturers. Computer input. Moving units. Overseeing completion of warranty paperwork/computer work. Contact us: www.allseasonsmotorsports.ca
Telus/Phone store representative—Invermere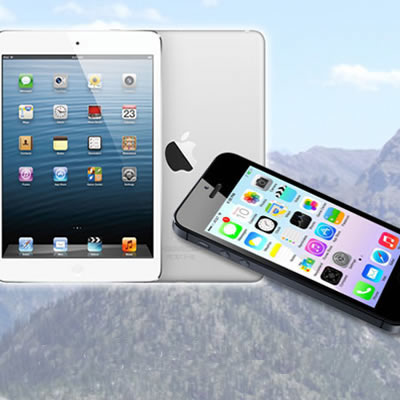 This full-time position, starting immediately, is for a Telus and store sales representative. The ideal candidate will have excellent customer service and communication skills, be enthusiastic, a self-starter, have sales experience and have strong organizational and time management capabilities. Telus and store sales representative training will be provided. Resume to: [email protected]
Client Service Professional—Cranbrook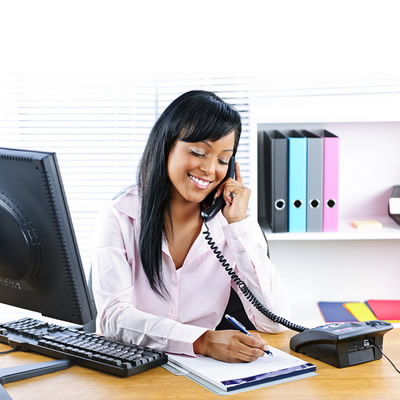 Koocanusa Publications Incorporated (KPI) Media is looking for an energetic individual who is an excellent communicator and strong team player. This Client Service Professional position involves working directly with a client base of small and large business owners, agents, and marketing managers who are located throughout the East and West Kootenay region—helping them maximize their print and Internet advertising, marketing, and promotion. Apply to: [email protected]