Career BUZZ: Top Jobs in the Kootenays - July 29 issue

Kootenay Business has selected 10 career opportunities from leading companies throughout the region to feature as our Top Jobs of the week. This is only a selection of the 100's of jobs available throughout the Kootenays.
The Kootenays offers a wonderful lifestyle, the joy of small town living and a relaxing way of life. The companies that make up the diverse business landscape in the area are constantly looking for good employees. Kootenay Business is pleased to present a weekly snapshot of the top jobs available in the region.
Stakeholder Engagement Facilitator
Thoughtexchange.com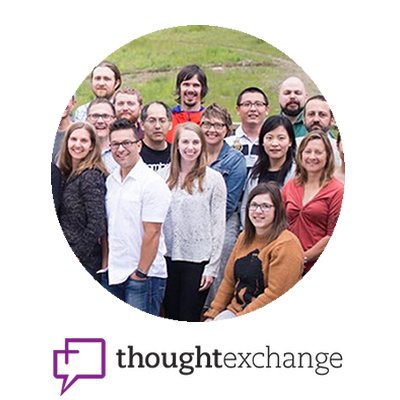 As a Stakeholder Engagement Facilitator you assist and inspire our customers to utilize Thoughtexchange to engage their stakeholders in a variety of ways, including strategic planning, organizational restructuring and employee engagement. You will work with leaders of school districts and organizations and implement multi-year community engagement strategies. We are seeking a person who loves variety and thrives on being busy at work in a fast growing, dynamic company. Apply at: [email protected]
Server/Barista
Kimberley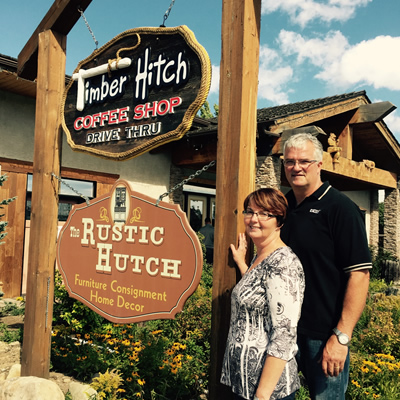 Timber Hitch Coffee Shop is looking for a reliable individual who has good customer service and is able to multi task. Work hours include early morning, evening and some weekend shifts. Please email resume to [email protected] or drop off in person to 724-304th Street, Marysville, BC
Hydraulic Mechanic
Sparwood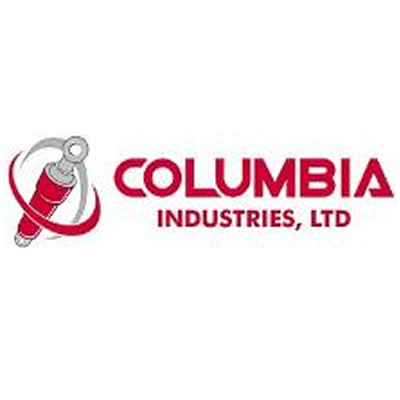 Columbia Industries in Sparwood, BC is looking for a new employee to join our team. We are looking for a flexible employee with adaptable skills who is willing to be trained in all areas of our process. Hardworking and self-motivated; Able to use precision measuring tools; Experienced with welding, machining, hydraulics, mechanics, or another related trade. Please submit your cover letter and resume by email to [email protected]
Sales Professional: KPI Media
Cranbrook
The BetterBook is looking for an energetic individual who is an excellent communicator and strong team player. This Sales Professional position involves working directly with a client base of small and large business owners, agents, and marketing managers who are located throughout the East and West Kootenay region and throughout southern Alberta—helping them maximize their print and Internet advertising, marketing, and promotion. Apply to [email protected]
IGA Deli Clerk
Golden, B.C.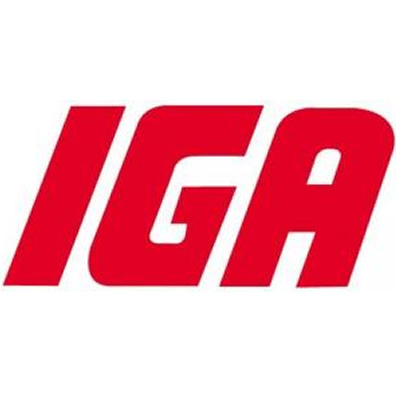 The IGA Deli Department wants you to join their team! As the ideal candidate, you will take pride in providing our customers with superior quality fresh products. We offer a clean and safe work environment for the successful candidate. Strong communication and customer service skills will be an asset in providing our customers with prompt and courteous service. Apply in person at 624 9th Ave North, Golden, British Columbia
Guest Services Representative
Nelson, B.C.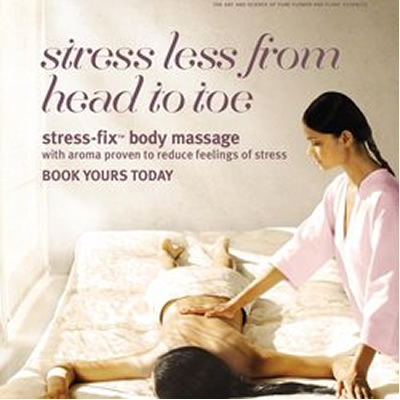 Tea Garden Salon and Spa is a unique day spa & Aveda hair salon in downtown Nelson. Inspired by an asian garden with plants, pergolas and water features, we incorporate the five elements of earth, fire, wind, water & metal while offering a diverse blend of therapeutic, relaxation and beauty services designed to soothe and balance your body and mind. Please drop resume off in person or email. [email protected]om
Legal Document Preparation Specialist
Nelson, B.C.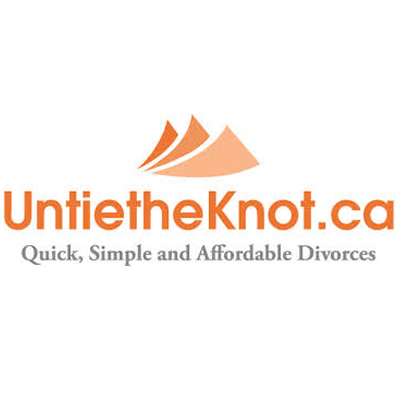 We are a small and growing Nelson, BC based paralegal business providing various services throughout Canada and the United States. Our Nelson office is seeking an energetic team-player with superb attention to detail and customer service skills to join Untie the Knot Divorce Service, Canada's most successful uncontested divorce business. View our job listing for further information. Please send your resume to Allan Domes at [email protected]
Project Manager (Civil):
Zellstoff Celgar Pulp Mill
Castlegar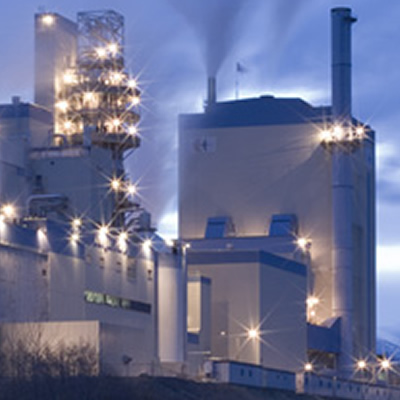 We are seeking a Project Manager to oversee capital and major maintenance projects with a civil and/or structural focus to support our Celgar mill. This role will be involved in all phases of capital projects, from concept through commissioning and closeout, adding value to the company by providing new processes and products in a timely, cost-effective manner. Reporting to the Engineering Manager, the incumbent will work closely with the production, maintenance and engineering teams to maximize the value of capital invested. Send your resume to: [email protected]
Animal Bylaw Officer
Revelstoke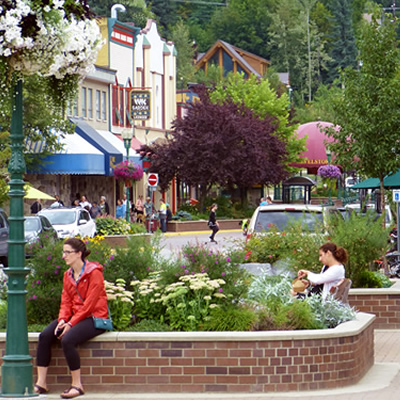 To provide animal care and control and to enforce City of Revelstoke Animal Bylaw requirements. Criminal background check is a requirement for this position, as well as valid clean BC Driver's License. Investigate and respond to complaints regarding animal care and control, including bylaw infractions, recording and reporting details of all complaints. Please forward your resume detailing your relevant background. Quote job posting number, REV-ACC07-16, to Kirsten Breau, Human Resources Generalist, Interior. Fax: 250-763-1099 or email [email protected]
Finance Assistant
Thoughtexchange.com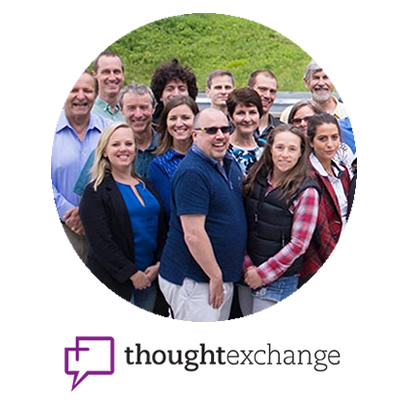 As the Finance Assistant you will be primarily responsible for assisting the Finance team in the month end and year end close and ensuring the accurate and professional preparation of customer sales agreements. You will be based in our Rossland office. We are seeking a person who is exceptionally detail focused, owns their work, loves variety and thrives on the challenges and growth potential of a fast growing, dynamic company. Apply at [email protected]