Career BUZZ: Top Jobs in the Kootenays - July 19

Kootenay Business has selected 10 career opportunities to feature as our Top Jobs of the week. Want to give your employment opportunities a boost? List them on the Kootenays #1 Career newsletter. We really promote your jobs! For more info contact: [email protected]
Bike Mechanic—Revelstoke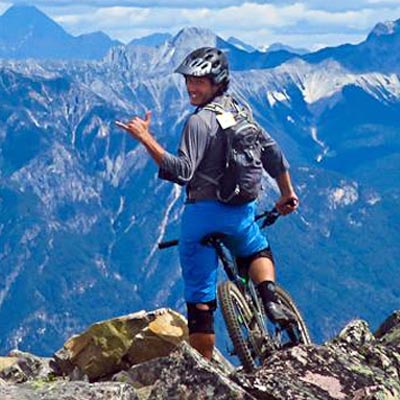 We are looking for an experienced Bike Mechanic to join our busy bike shop. We cater to all types of cycling, but being in Revelstoke means that we are working with and dealing with a lot of Mountain Bike repairs (wheel rebuilds, brake bleeding, and suspension servicing...etc). We are an open concept shop (there is nowhere to hide) so you need to be comfortable wrenching on bikes in front of customers. Apply:[email protected]
Auto Technician—Trail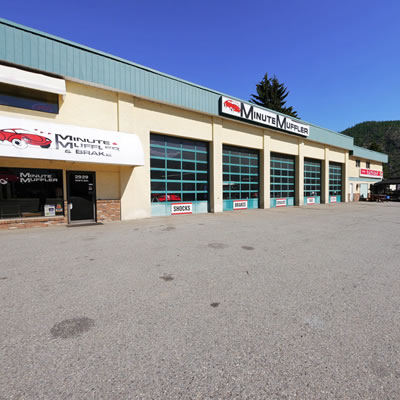 Minute Muffler and Transmission in Trail is seeking a full-time, Red Seal technician. Minimum 5 yrs experience, willing to work alternate Saturdays. Deliver resume in person, 2929 Highway Dr., Trail.
Roofer/Waterproofer—Cranbrook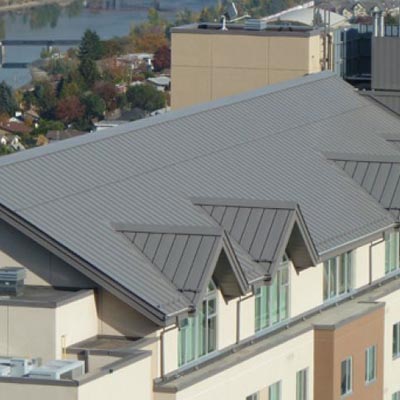 Install, repair or replace single-ply roofing system using waterproof sheet materials such as modified plastics, elastomeric or other asphaltic compositions; Apply waterproof coatings to concrete or other masonry surfaces below or above ground level Apply: [email protected]
Veterinarian—Beaver Valley/Fruitvale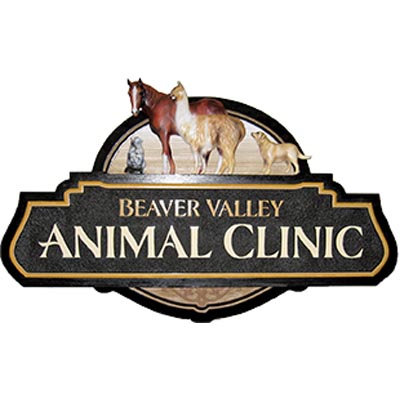 Beaver Valley Animal Clinic is looking for one or two full- or part-time veterinarians, and a full- or part-time AHT. Apply via email: [email protected]
Restaurant Assistant Manager—Fernie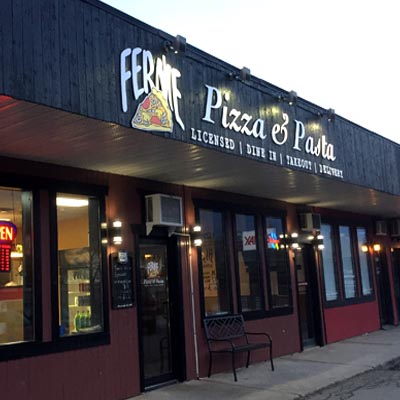 Busy Pizza and Pasta place located in Fernie. We are looking for a full-time Assistant Manager to join our energetic team as soon as possible. Plan, organize, direct, control and evaluate the operations of a restaurant, cafeteria or other food or beverage service. Resume to: [email protected]
Manager Operations & Finance—Nelson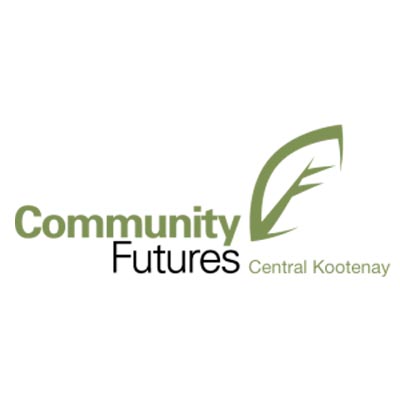 Community Futures Central Kootenay has an immediate opening for a Manager of Operations & Finance. For more details please visit www.futures.bc.ca/careers
Saw Filer/Benchman—Creston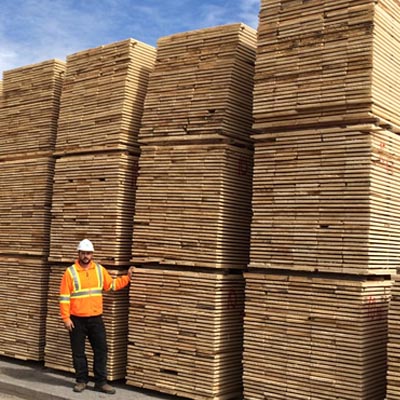 Busy sawmill in the Creston Valley is looking for Certified or Apprentice Saw filer/Benchman. Experience with band saws preferred. Resume to: [email protected]
Maintenance Assistant—SS Moyie - Kaslo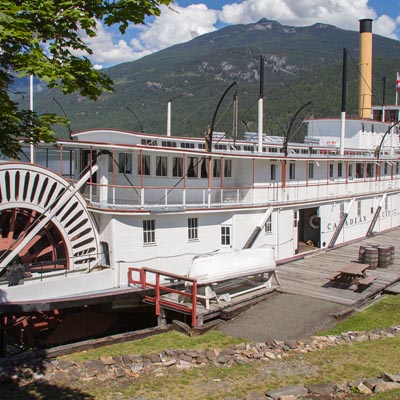 Part-time work until mid-October, with opportunity to return full-time in 2020. Skilled and friendly maintenance employee with an eye for detail and historical accuracy. Resume to [email protected]
Customer Service Attendant—Castlegar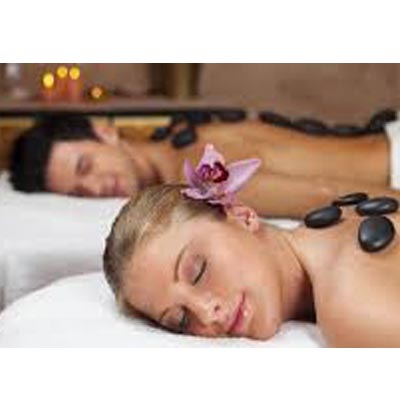 This is a permanent part-time position. Resume in person at Silver Birch Clinic and Spa at 621 Columbia Ave, Castlegar.
Client Service Professional—Cranbrook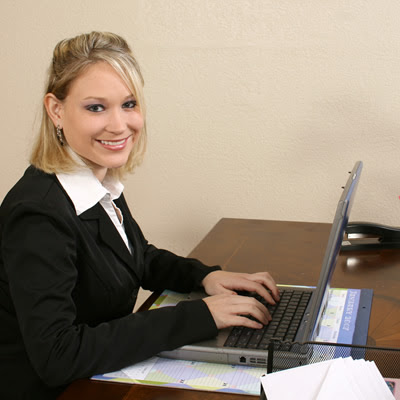 Koocanusa Publications Incorporated (KPI) Media is looking for an energetic individual who is an excellent communicator and strong team player. This Client Service Professional position involves working directly with a client base of small and large business owners, agents, and marketing managers who are located throughout the East and West Kootenay region—helping them maximize their print and Internet advertising, marketing, and promotion. Apply to: [email protected]