Career BUZZ: Top Jobs in the Kootenays - July 12

Welcome back to Career Buzz – after a short summer break, Career Buzz is pleased to return with a list of the Top Jobs in the Kootenays for this week. Want to give your employment opportunities a boost? List them on the Kootenays' #1 Career newsletter. We really promote your jobs! For more info contact: [email protected]
Pharmacy Assistant—Cranbrook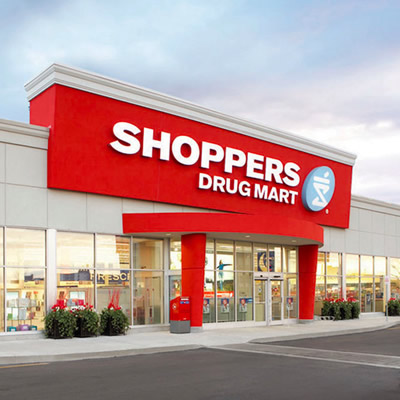 To assist with the technical functions of dispensing prescriptions, assist as appropriate in the delivery of pharmacy services and participate in the maintenance and operations of the Pharmacy as described by the Pharmacy Standards of Practice, and to provide superior, timely, and pleasant service to customers. Apply online.
Administrative Assistant—Kimberley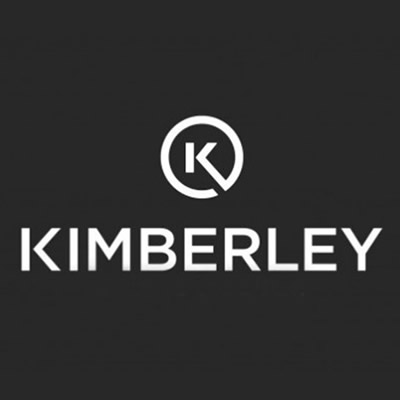 The City of Kimberley is seeking a motivated individual for the position of Administrative Assistant. Reporting to the Corporate Officer (CO), the Administrative Assistant will be responsible for performing a wide variety of confidential administrative duties at a senior level. Resumes to: [email protected]
Tow Truck Operator—Fernie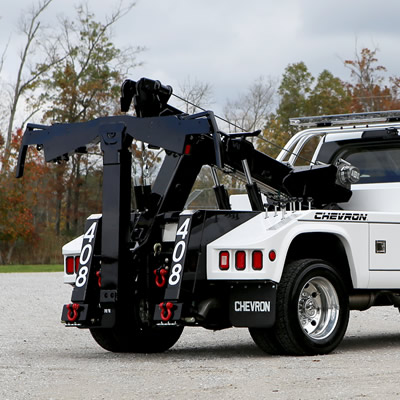 We are a 24/7 tow truck operation that works side by side with emergency services and government agencies. You never know what excitement and new challenges today will bring when working in this industry. Class 5 license with air brakes/mechanically inclined. Submit resume to [email protected]
Automotive Tech—Invermere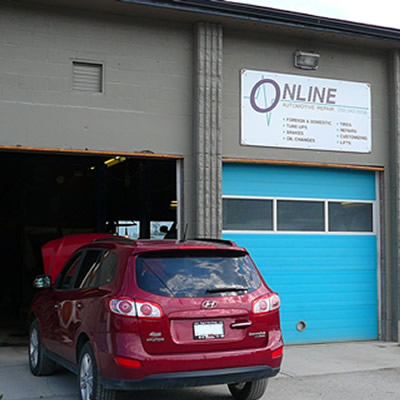 Busy automotive shop in Invermere is looking for an automotive Tech, general service and maintenance of all makes and models of vehicles is required. Email: [email protected]
Journeyman/Woman Plumber—Golden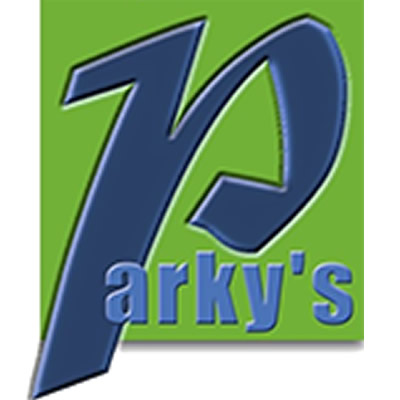 Parky's Heating and Cooling is needing to hire a full time Journeyman/woman Plumber immediately. We offer competitive wages and benefits. Located in Golden BC. Experienced in installation, service, work unsupervised/manage time, good communication skills/hold a valid Driver's license. Email: [email protected]
Director, Finance and Administration—Revelstoke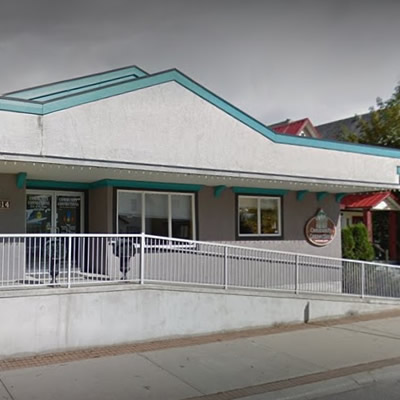 The Director, Finance and Administration, is responsible for managing administrative functions, the office and all financial matters. This includes management of the financial and database administration functions and the supervision of staff members responsible for those functions. Resume to: [email protected]
Power Line Technician—Nelson/Nelson Hydro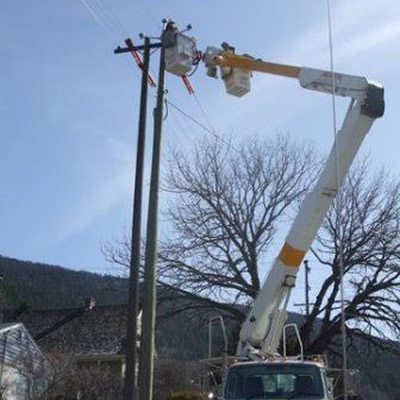 The Power Line Technician will work under the supervision of the sub foreman and is responsible for the construction, maintenance, repair and testing of distribution, transmission, overhead and underground electrical systems. Resume to: [email protected]
Junior Instrumentation Designer—Trail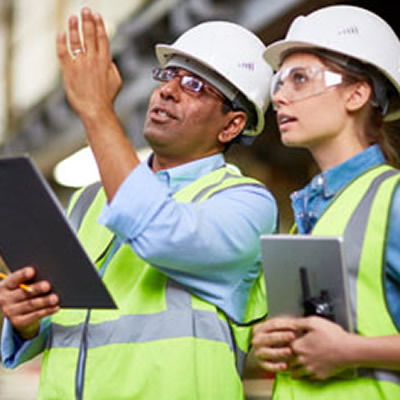 Wood currently has an exciting opportunity for a Junior Instrumentation Designer. Reporting to the Department Manager – Engineering & Design, this position is located in our Trail, BC office. This role has responsibilities for providing a variety of design activities including instrument selection, specification and data sheets, wiring and loop diagrams and location plans for mining projects. Apply online.
Equipment Sales Consultant—Castlegar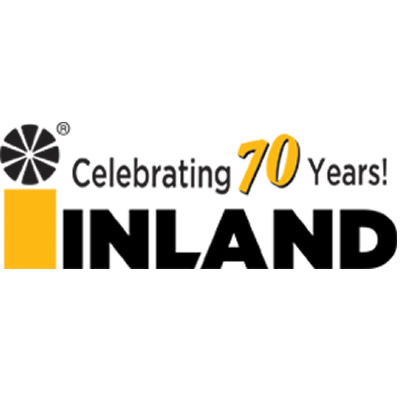 We are currently seeking an Equipment Sales Consultant for our Castlegar location. The Equipment Sales Consultant will be responsible for selling heavy duty equipment while achieving and maintaining appropriate levels of gross profit, volume, and customer satisfaction. Apply online.
Client Service Professional—Cranbrook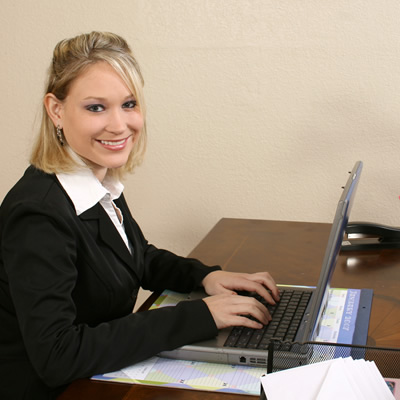 Koocanusa Publications Incorporated (KPI) Media is looking for an energetic individual who is an excellent communicator and strong team player. This Client Service Professional position involves working directly with a client base of small and large business owners, agents, and marketing managers who are located throughout the East and West Kootenay region—helping them maximize their print and Internet advertising, marketing, and promotion. Apply to: [email protected]