Career BUZZ: Top Jobs in the Kootenays - January 27

Kootenay Business has selected 10 career opportunities from leading companies throughout the region to feature as our Top Jobs of the week.
Front End Web Developer—Cranbrook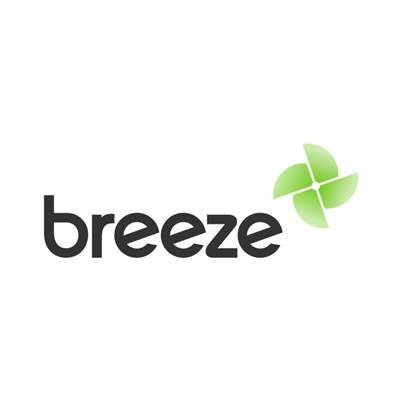 Breeze develops and maintains compelling websites for a range of clients, primarily in tourism and government. Some notable clients include Kicking Horse Coffee, Tourism Golden, Shuswap Tourism, and the City of Kimberley. We frequently partner with ad agencies and design firms to create a sophisticated online presence for their clients. We are looking for a Front End Web Developer to join the Breeze web team. To apply, email us at [email protected]. Duties include:
front end development of custom-designed websites, in collaboration with the Breeze team and our partner agencies.
Maintaining and adding functionality to existing websites
Writing well-structured, maintainable code
Ensuring the technical feasibility of UI/UX designs
Optimizing development for maximum speed and scalability
Collaborating with other team members including designer and project manager
Providing training, troubleshooting and technical support to clients as needed
Key Skills & Qualifications:
Proficient in writing HTML5 & CSS3 web markup
Good understanding of responsive design and SEO considerations
Good understanding of usability and fundamental design principles
Basic proficiency with Javascript & jQuery
Experience in integrating frameworks, CMSes and 3rd party code libraries when appropriate
Familiarity with slicing and exporting design elements from design apps, preferably Sketch and Fireworks
Field/lab technician—Sparwood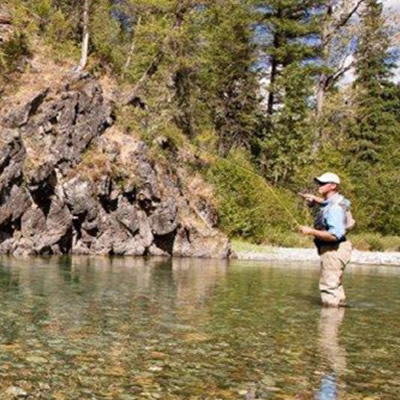 As a field/lab technician for Elk Valley Environmental Services you will be trained to collect coal field samples from various mine pit site locations and then be required to process those samples for further analysis. Within the lab you will be trained to perform basic coal analysis procedures as well as data entry. This is a temporary, full-time position to cover the temporary leave of our field technician to be filled as soon as possible. We encourage post-secondary students to apply, as this is a seasonal position. Email: [email protected]
Grocery Store General Manager—Elkford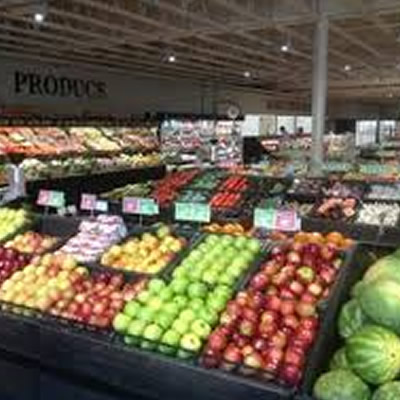 Requires an individual that can supervise our current management team, have experience to support the current personnel in all areas of the store operations to provide an enhanced experience for our customers. Must have at least five years experience in grocery store management. Apply: [email protected]
Client Service Professional—Cranbrook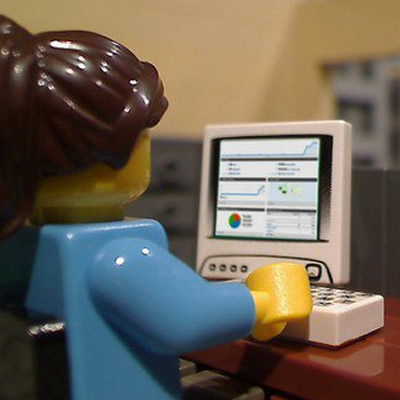 Koocanusa Publications Incorporated (KPI) Media is looking for an energetic individual who is an excellent communicator and strong team player. This Client Service Professional position involves working directly with a client base of small and large business owners, agents, and marketing managers who are located throughout the East and West Kootenay region—helping them maximize their print and Internet advertising, marketing, and promotion. Apply to [email protected]
Sales Representative - Lumber & Building Materials—Fernie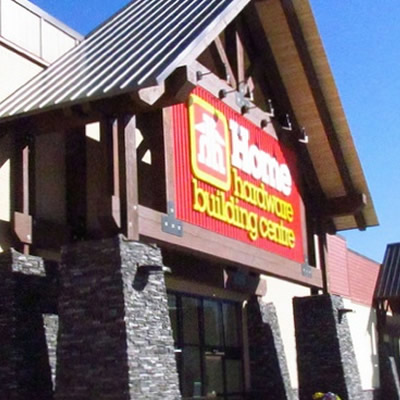 2-4 years retail sales experience. A true commitment to excellent customer service/ Strong communication skills; Possess an enthusiastic, fun, yet professional attitude; Polite and courteous, high attention to detail & the ability to work quickly, efficiently and accurately under pressure; A self-starter who is highly motivated, determined and committed to success; Flexibility around work schedules. Apply via email to: [email protected]
Happy Cow Ice Cream Inc. Shop Manager—Cranbrook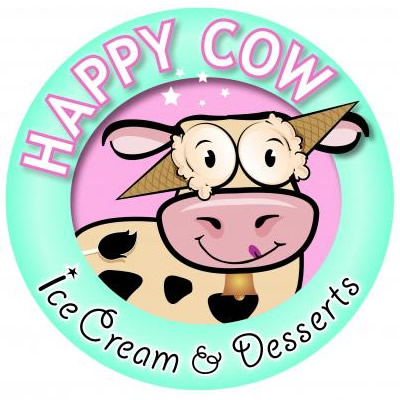 Do you love ice cream? Do you enjoy using your passion, pride and confidence to serve customers? If so, Happy Cow Ice Cream Inc. is looking for you! We are expanding and looking for an ambitious hands-on manager for our new Cranbrook location. Please apply to: [email protected]
General laborer/ stump grinder—Golden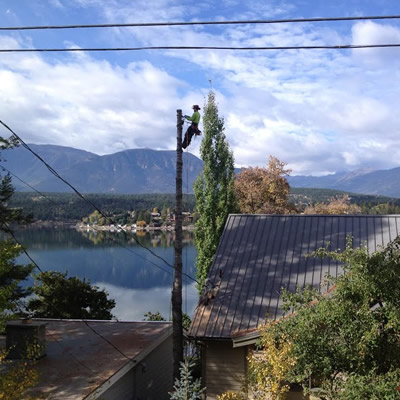 Operates stump grinder to safely remove stumps for residential, commercial and government clients. Cleans up all debris and uses truck and dump trailer to dispose of debris at disposal sites. Fills in as a general labourer operating chainsaws, hedge trimmers and brush chippers. Part-time seasonal position 25-35hrs/week, March until November. Apply by emailing resume to [email protected]
Grapple Yarder Operator—Golden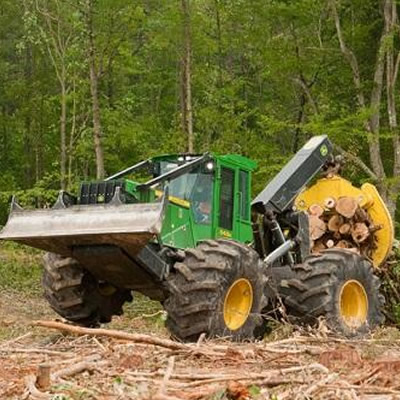 Logging contractor based out of Golden, BC is currently seeking an experienced Grapple Yarder Operator to run a 120 Madill. Full-time employment. No camp work involved. Full benefits plus pension plan. Competitive wage based on experience. Email resume with references to [email protected] or fax to (250) 344-2898.
Automobile Painter and Collision Repair Technician—Castlegar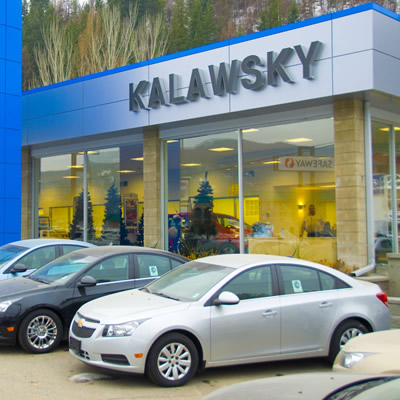 The Kalawsky Collision Centre requires an experienced Automobile Painter and Collision Repair Technician to join its staff. Please email: [email protected]
Safety Coordinator—Teck Trail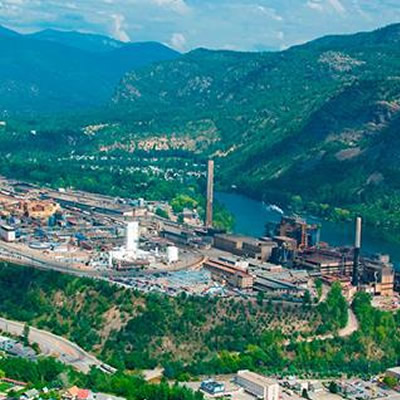 The Health & Safety department is seeking a dynamic individual wanting to increase their experience by working as a member of an integrated team managing the development and implementation of employee health and safety systems for Trail Operations. Reporting to the Superintendent, Health and Safety, the Safety Coordinator, Health and Safety, acts as a resource to business areas to ensure safe execution of work and a safe working environment. This role provides recommendations and direction on the development and management of effective health and safety programs. To apply visit www.teck.com—careers