Career BUZZ: Top Jobs in the Kootenays - January 25

Kootenay Business has selected 10 career opportunities to feature as our Top Jobs of the week. Want to give your employment opportunities a boost? List them on the Kootenays #1 Career newsletter. We really promote your jobs! For more info contact [email protected]
Thrift Store Operations Manager—Invermere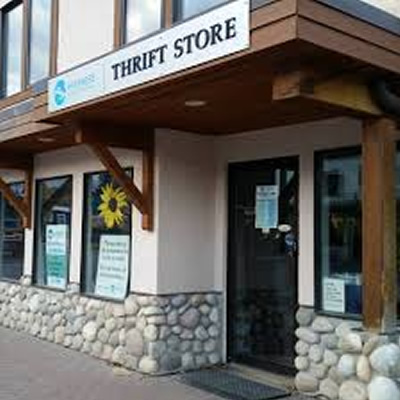 The Invermere Health Care Auxiliary operates a fast paced, dynamic Thrift Store. We are seeking a creative, self-motivated individual to oversee the operations of our store. Reporting to the executive, responsible for the daily planning/management of the Thrift Store. Set high standard of quality, neatness, safety/service work in cooperation/harmony with the volunteers, students and executive. Apply: [email protected]
Hotel Manager—Golden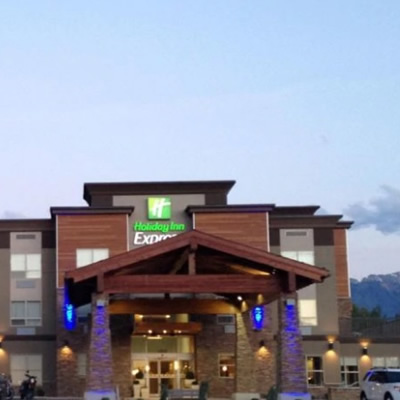 Holiday Inn Express Golden – Kicking Horse located at 1120 - 14th Street North, Golden, is hiring a Hotel Manager. Develop/implement policies/procedures for daily operations. Negotiate with suppliers for the provision of materials and supplies, with clients for the use of facilities. Prepare budgets/monitor revenues/expenses and prepare marketing plans. Email: [email protected]
Engineering Technologist – GIS—City of Fernie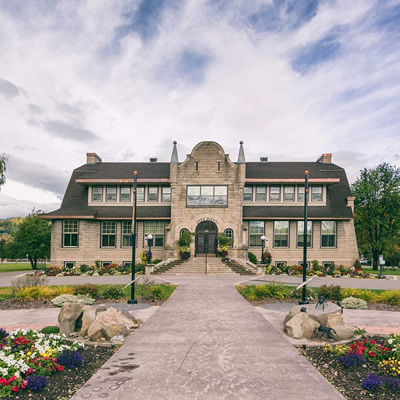 Reporting to the Director of Operations, the Engineering Technologist - GIS position is responsible for creating, maintaining and distributing GIS services across the organization to support desktop, mobile, and web applications for the organization as well as assisting the Engineering Team on the delivery of engineering-related services and projects. For more information and to apply, click here.
Metal Fabricator/Welder—Cranbrook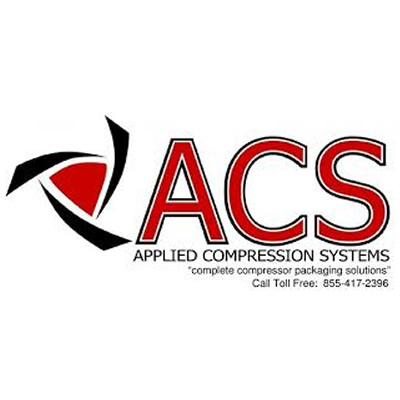 Compressor shop seeking an individual with metal fabricating and/or welding experience. Full time, permanent position - 40 hrs/week. Apply: [email protected]
Golf Operations Manager—Invermere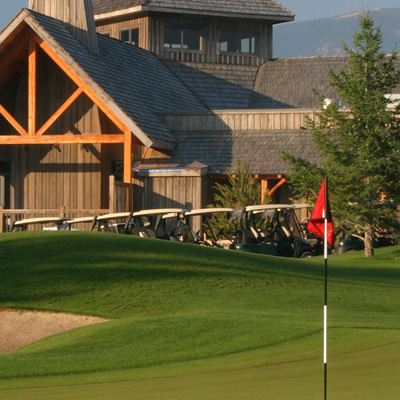 Will be responsible for the Golf Operations which includes the golf shop, golf services, retail, practice facility, and tournaments and events. Duties include but are not limited to hiring and managing employees, accountability for the daily golf operations and establishing and managing the department budget. Apply: [email protected]
Senior Quality Control Technician—Revelstoke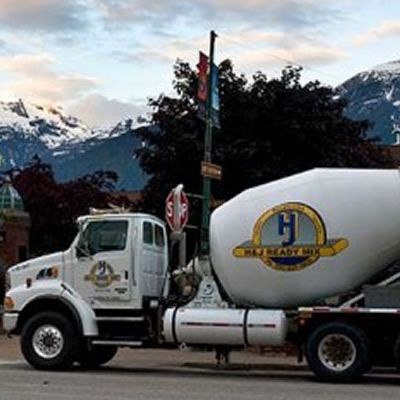 H&J Ready Mix is seeking a Senior Quality Control Technician for its Revelstoke operation. To succeed in this position you must have good understanding of the Quality Control and Assurance testing procedures used in the concrete industry. You are also a self-starter, function well within a team environments while being capable of working independently. For details and to apply, click here.
Auto Technician—Castlegar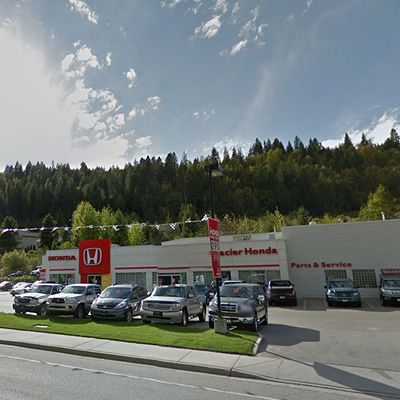 Glacier Honda is a locally owned and independently operated full-service dealership and looking to expand our service force. Industry competitive flat rate pay scale with good income potential. Great benefit package and in-depth initial and ongoing product and service training. Apply: [email protected]
Assistant Store Manager—Rossland/Trail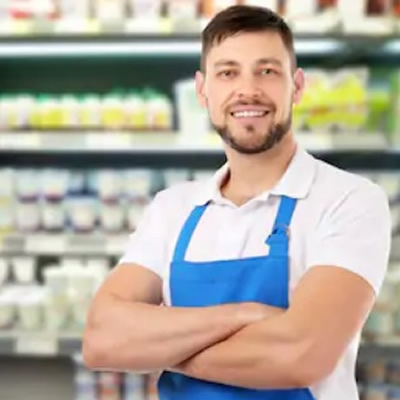 Manage staff and assign duties; determine merchandise and services to be sold; determine staffing requirements; resolve problems that arise, such as customer complaints and supply shortages; plan, organize, direct, control and evaluate daily operations; recruit, hire and supervise staff and/or volunteers. Grocery store, convenience store, retail business. Apply: [email protected]
Marketing and Sales Coordinator—Nelson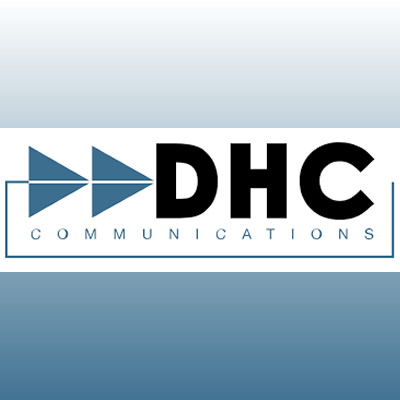 DHC Communications is a forward thinking, high tech company providing sophisticated security systems, managed IT, telecom, AV, control, fiber optics and structured cabling for commercial, industrial, and residential clients. As the Marketing and Sales Coordinator you will be responsible for the coordination of the overall marketing and corporate branding strategy as well as sales research and lead generation. Apply: [email protected]
Client Service Professional—Cranbrook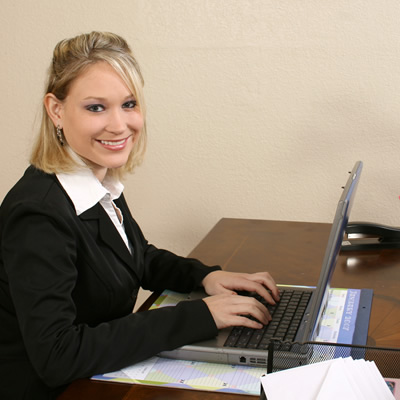 Koocanusa Publications Incorporated (KPI) Media is looking for an energetic individual who is an excellent communicator and strong team player. This Client Service Professional position involves working directly with a client base of small and large business owners, agents, and marketing managers who are located throughout the East and West Kootenay region—helping them maximize their print and Internet advertising, marketing, and promotion. Apply to: [email protected]