Career BUZZ: Top Jobs in the Kootenays - January 18

Kootenay Business has selected 10 career opportunities to feature as our Top Jobs of the week. Want to give your employment opportunities a boost? List them on the Kootenays #1 Career newsletter. We really promote your jobs! For more info contact [email protected]
Family Support Worker — Cranbrook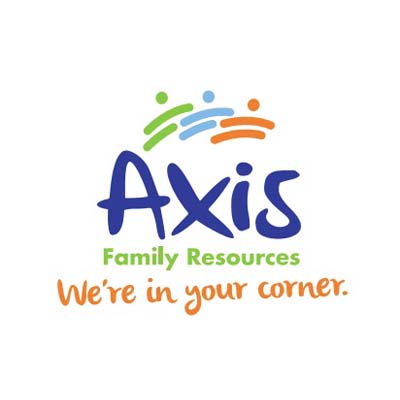 As a Family Support Worker your role will be to provide short term, outcome-focused assistance to families experiencing significant difficulties with parent-child or parent-adolescent difficulties.
Deadline to apply: January 21, 2019
Job Profile:
We are seeking a full-time Family Support Worker in Cranbrook, B.C. Crisis and short term interventions will include conflict resolution, immediate modelling of parent techniques, work along with the child, facilitation of meetings, supervised access referrals included. You will be working closely with the Family Support Team.
Skills & Abilities:
Excellent verbal and written reporting skills, good interpersonal behavior and communication skills
Demonstrated ability to teach and work effectively with others in a one-to-one setting
Good organization & time management, ability to work independently and as a team member
Ability to maintain an open and responsive approach to meeting the changing needs of the persons served
Technical Skills:
The candidate must have experience with Microsoft Office including Word and email and be familiar with the operating system Sharepoint
Education & Experience:
Minimum of a degree in human/social/child and youth care services, or the equivalent in other training and experience; 1 year of recent related work experience with families or the equivalent combination of education, training and experience; training in working with individuals and/or families in crisis preferred.
Requirements:
Current level 1 first aid (including CPR) certification to be obtained within three months of hire. CPI Training will be provided
Approved criminal record checks and safe drivers abstract
Pre-employment drug and alcohol test
Opportunities & Training:
Axis Family Resources is pleased to offer additional training:
Chuck Geddes Trauma Training
Various in-house training opportunities
Attractive benefit package for full-time and part-time staff
Growth and advancement opportunities within the company
Additional Information:
The Family Support Worker will be required to work outside working hours and/or outside the organizations facilities depending on the type of activities scheduled and/or mandates from the ministry.
Salary: $19.77 per hour
Schedule: 35 hours per week
Deadline to apply: January 21, 2019
Contact: Email resume and cover letter to [email protected]
Communications & Philanthropy Manager — Kimberley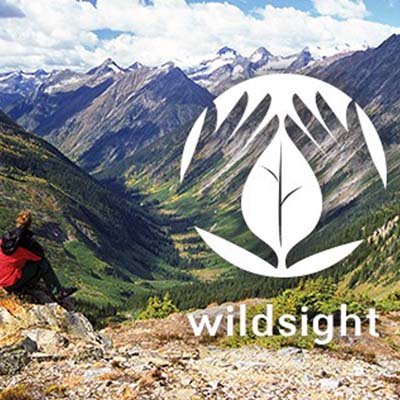 Wildsight is looking for a creative, collaborative and passionate Communications & Philanthropy Manager to join our team. Will be an exceptional writer and strategic thinker, developing and executing our strategic communications plan to help accomplish our goals. Proven ability to write for different audiences in order to connect with our supporters and donors, creating engaging content across channels. Apply here.
Project Manager — Revelstoke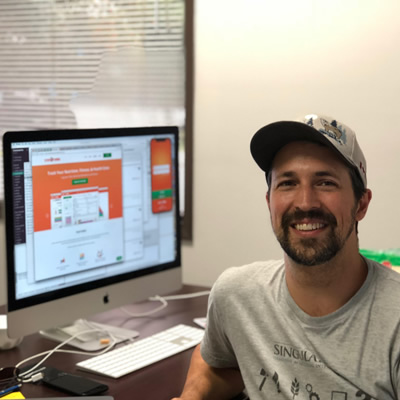 Cronometer is looking for an experienced IT Project Manager to oversee a wide range of projects within our small company. We want someone who is highly organized and detail oriented, but is also able to see the big picture and make the pragmatic decisions needed to steer projects through to delivery. Apply: [email protected]
Maintenance Supervisor — Trail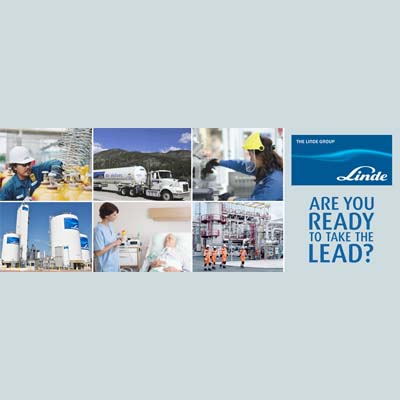 Responsible for safe, reliable and successful operation of plant equipment. Maintain plant equipment and facilities to support 24X7 manufacturing operations. Directly supervise team of multi discipline maintenance professionals, applying world class maintenance standards and techniques, resulting in highest achievable performance and safety standards. Apply and see full details here.
Warehouse Worker - Castlegar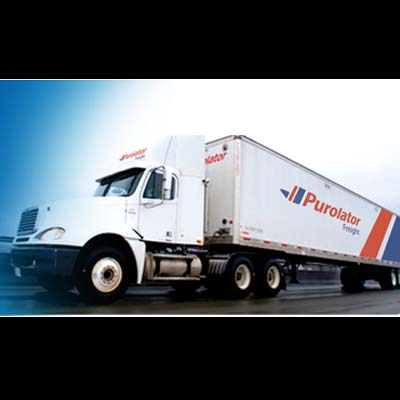 Purolator is an employer committed to offering our employees rewarding work with opportunities for collaboration and career development. We offer a competitive total rewards package that includes a Competitive Salary, Comprehensive Benefits Package and Pension Plan, an Employee Family Assistance Program, Employee Shared Ownership Program and Employee Discounts. Apply here.
Tow Truck Driver — Nelson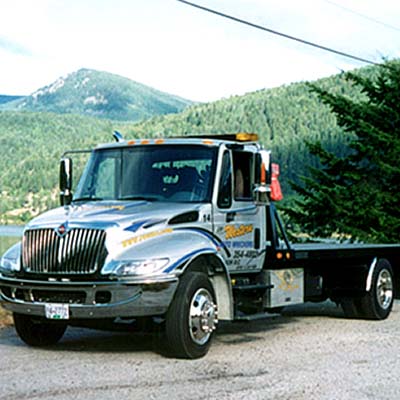 Looking for a tow truck driver to operate conventional tow trucks and flat deck trucks. Experience preferred. Valid class 5 license required. Salary based on experience. Benefits available. Apply: [email protected]
Customer Service Representative — Creston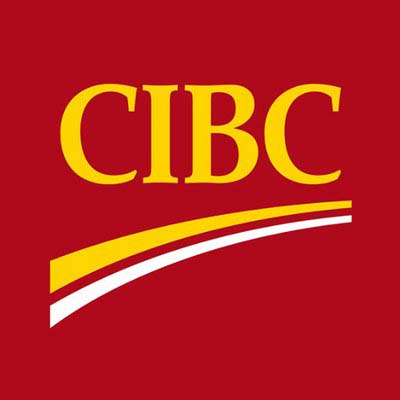 As a Customer Service Representative, whether it's answering questions, assisting with transactions, or proactively connecting clients with the right team members, you'll be the first line of support as clients work towards their financial goals. Apply here.
Commercial Drivers — Invermere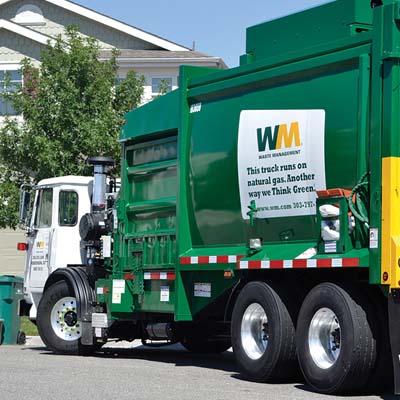 Commercial Drivers operate heavy-duty trucks with front or rear end load lift attachment and pick-up service of containers filled with waste or recyclable material. Will transport the material to a disposal, transfer or recycle facility when trucks reach legal load capacity. Apply here.
Traffic Control — Elk Valley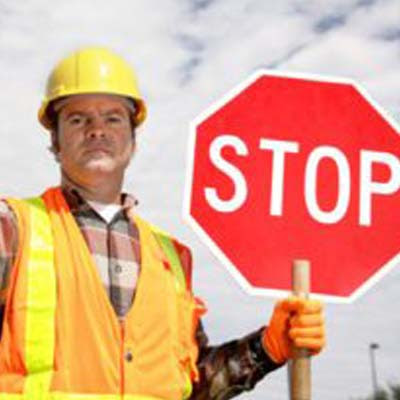 The position requires you to be a BCCSA Certified TCP. No experience required as we will give you further training. Wage will depend on level of experience and safety. A valid drivers licence and reliable vehicle is an asset. Email: [email protected] or fax 778-521-1192
Client Service Professional — Cranbrook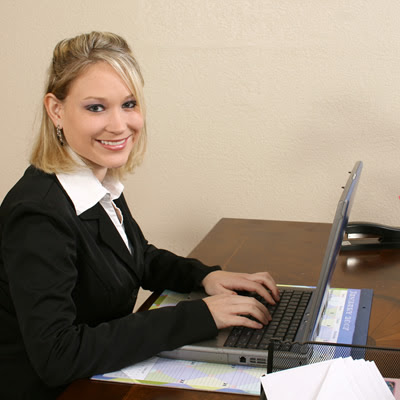 Koocanusa Publications Incorporated (KPI) Media is looking for an energetic individual who is an excellent communicator and strong team player. This Client Service Professional position involves working directly with a client base of small and large business owners, agents, and marketing managers who are located throughout the East and West Kootenay region—helping them maximize their print and Internet advertising, marketing, and promotion. Apply to: [email protected]