Career BUZZ: Top Jobs in the Kootenays - January 11

Kootenay Business has selected 10 career opportunities to feature as our Top Jobs of the week. Want to give your employment opportunities a boost? List them on the Kootenays #1 Career newsletter. We really promote your jobs! For more info contact [email protected]
Family Support Worker—Cranbrook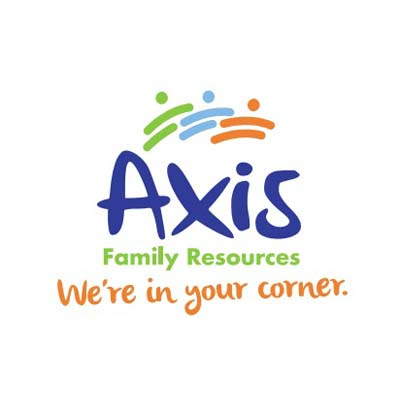 As a Family Support Worker your role will be to provide short term, outcome-focused assistance to families experiencing significant difficulties with parent-child or parent-adolescent difficulties. Deadline to apply: January 21, 2019
Job Profile:
We are seeking a full-time Family Support Worker in Cranbrook, B.C. Crisis and short term interventions will include conflict resolution, immediate modelling of parent techniques, work along with the child, facilitation of meetings, supervised access referrals included. You will be working closely with the Family Support Team.
Skills & Abilities:
Excellent verbal and written reporting skills, good interpersonal behavior and communication skills
Demonstrated ability to teach and work effectively with others in a one-to-one setting
Good organization & time management, ability to work independently and as a team member
Ability to maintain an open and responsive approach to meeting the changing needs of the persons served
Technical Skills:
The candidate must have experience with Microsoft Office including Word and email and be familiar with the operating system Sharepoint
Education & Experience:
Minimum of a degree in human/social/child and youth care services, or the equivalent in other training and experience;
1 year of recent related work experience with families or the equivalent combination of education, training and experience;
training in working with individuals and/or families in crisis preferred.
Requirements:
Current level 1 first aid (including CPR) certification to be obtained within three months of hire. CPI Training will be provided
Approved criminal record checks and safe drivers abstract
Pre-employment drug and alcohol test
Opportunities & Training:
Axis Family Resources is pleased to offer additional training:
Chuck Geddes Trauma Training
Various in-house training opportunities
Attractive benefit package for full-time and part-time staff
Growth and advancement opportunities within the company
Additional Information:
The Family Support Worker will be required to work outside working hours and/or outside the organizations facilities depending on the type of activities scheduled and/or mandates from the ministry.
Salary: $19.77 per hour
Schedule: 35 hours per week
Deadline to apply: January 21, 2019
Contact: Email resume and cover letter to [email protected]
Farmers' Market Coordinator—Kimberley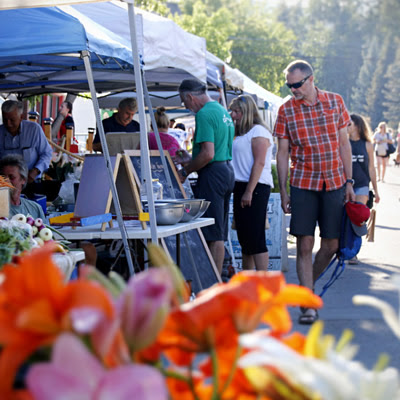 The Kimberley Farmers' Market Coordinator is responsible for the successful operation of the Kimberley Farmers' Market. This is a part-time permanent contract position, which can be based from a home office and/or situated in our 1650 Warren office space. Coordinator will be on site on all Thursday Market Days. Start date is March 4, 2019. To apply: [email protected]
Software Developer—Nelson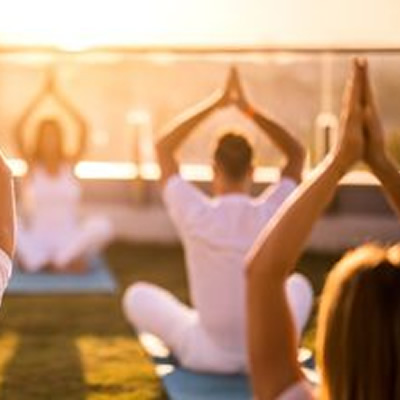 We provide booking software and marketing services for the retreat industry. Our mission at Retreat Guru is to help retreat centers thrive with state-of-the-art digital tools that allow them to work as effortlessly as possible. Key responsibilities include building software by writing code, as well as modifying software to fix errors, adapt it to new hardware, improve its performance, and upgrade interfaces. Apply online.
Income Tax Preparer Assistant—Fernie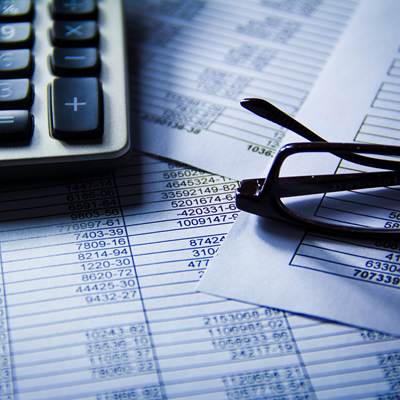 Candidate must have, at the minimum, an exceptionally high level of integrity, excellent computer skills, strong communication skills (verbal and written) and a focus on accuracy. The candidate must also be able to manage several clients simultaneously, be deadline and detail oriented, professional in manner and appearance and be willing to sign a confidentiality agreement. Apply: [email protected]
Mechanic - Licenced/3rd Year Apprentice—Sparwood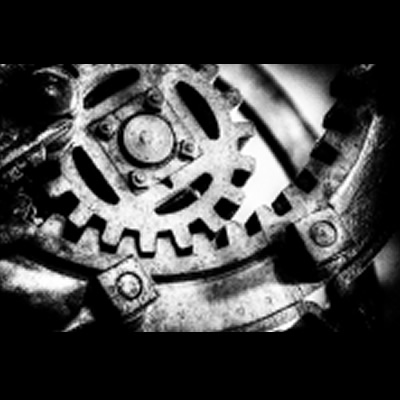 Mechanic who can diagnose/repair simple/complex automotive issues; inspecting/testing vehicles; completing preventive maintenance such as engine tune-ups, oil changes, tire rotation and changes, wheel balancing, replacing filters. Troubleshooting breakdowns; performing preventive maintenance. General shop labour duties. Drop off resume and meet with Jason Libby (head mechanic and owner-operator) at Nuts, Bolts and Gears Inc., 616 Douglas Fir Rd. Sparwood, B.C.
Financial & Office Administrator—Golden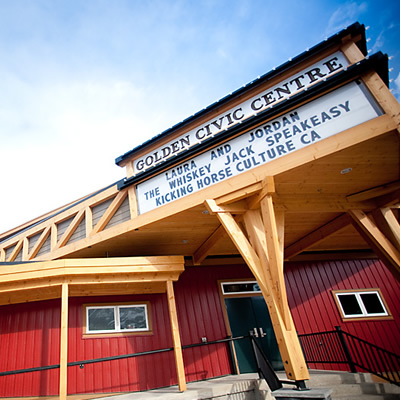 KHC is looking to hire an experienced and well-qualified person to provide full cycle bookkeeping services and efficient administration of our cultural programs and office operations. Kicking Horse Culture (KHC) is a dynamic, non-profit community arts council serving the mountain community of Golden, BC. We own and operate the Art Gallery of Golden & Studio Gift Shop as well as produce about four dozen cultural events per year. In addition, we manage the Golden Civic Centre on behalf of the Town of Golden. Apply via email to [email protected]
Experienced Alarms Technician—Invermere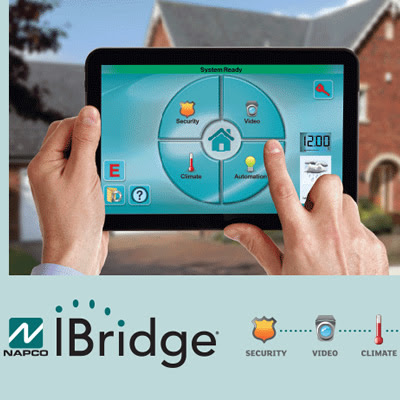 Installation and maintenance of alarm systems, surveillance systems and audio/video systems. 1 year minimum experience in related field (alarms, surveillance or A/V systems) Good customer service and communication skills. Apply to: [email protected]
Executive Director—Revelstoke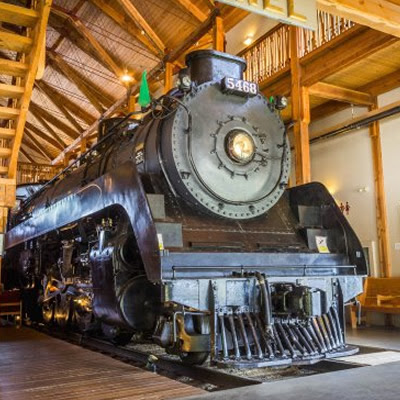 The Revelstoke Railway Museum is one of Canada's premier small railway museums and one of Revelstoke's most visited tourist attractions. The Executive Director serves as the chief official overseeing all museum-related activities. Is responsible for carrying out the directives of the Board of Directors of the Revelstoke Heritage Railway Society. Apply: [email protected]
Psychiatrist—Trail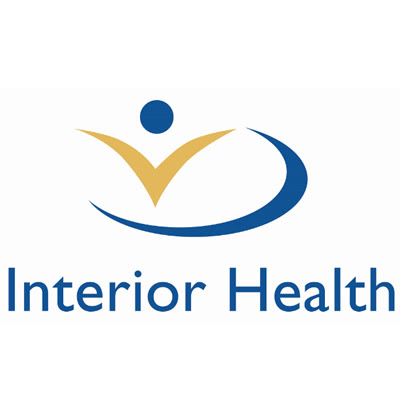 Our group of Psychiatrists provides service to KBRH's 12 bed general adult inpatient unit, consults to the medical/surgical units and the emergency department, as well as maintain a community based practice. For more details and to apply, click this link.
Client Service Professional—Cranbrook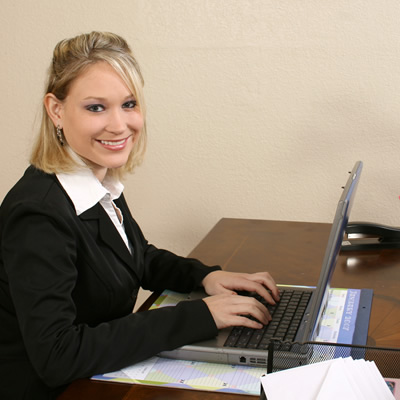 Koocanusa Publications Incorporated (KPI) Media is looking for an energetic individual who is an excellent communicator and strong team player. This Client Service Professional position involves working directly with a client base of small and large business owners, agents, and marketing managers who are located throughout the East and West Kootenay region—helping them maximize their print and Internet advertising, marketing, and promotion. Apply to: [email protected]