Career BUZZ: Top Jobs in the Kootenays - February 8

Kootenay Business has selected 10 career opportunities to feature as our Top Jobs of the week. Want to give your employment opportunities a boost? List them on the Kootenays #1 Career newsletter. We really promote your jobs! For more info contact
[email protected]
Executive Director—Elkford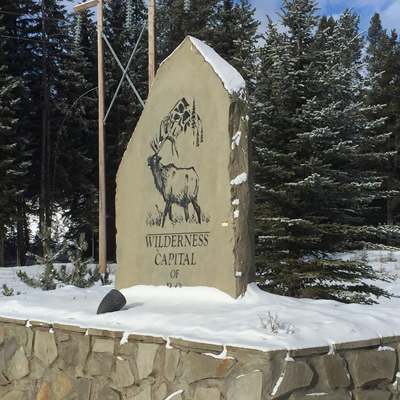 The Elkford Chamber of Commerce is seeking an Executive Director who will assist with the continued growth of the Elkford Chamber. This role will serve as a professional key contact to the community and manage the daily operations of the organization. Apply: [email protected]
Bookkeeper/Accountant—Kimberley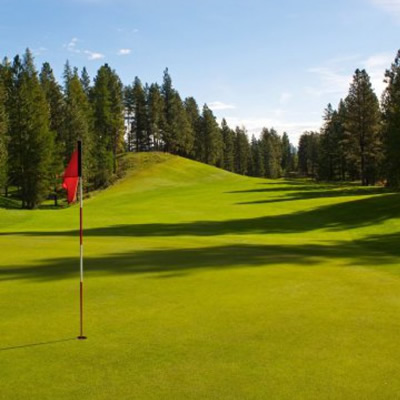 Coordinate, manage and produce the annual budget in conjunction with the managers, finance chair and board. Forecasting cash flow requirements based on balances in bank, outstanding receivables, payables, and payroll etc. Apply: [email protected]
Cabinetmaker & Apprentice Cabinetmaker—Invermere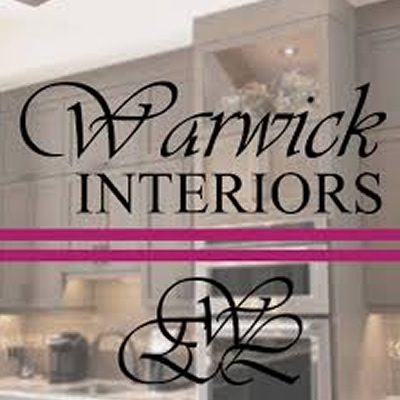 Warwick Cabinets is looking to hire an experienced Cabinetmaker. This position will involve a mix of in-shop production and installation of mostly kitchens and bathroom vanities. This is a great opportunity for the right candidate who is looking to continue or advance their career. Apply: [email protected]
Executive Assistant—Grasmere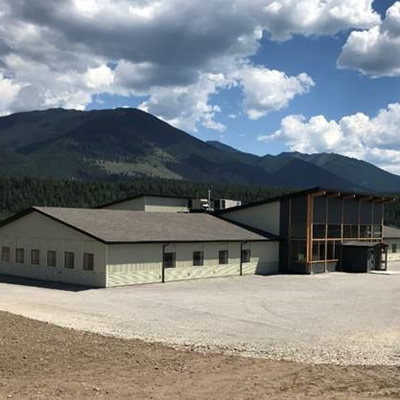 The Executive Assistant is responsible for a wide range of administrative duties in support of the Band Administrator and the Chief and Council. In this multi-faceted role, you will demonstrate a high degree of professional maturity. This position relies heavily on good organizational, communication and interpersonal skills. Apply: [email protected]
Excavator Operator—Golden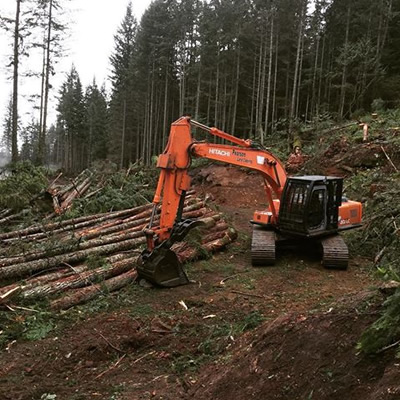 Whiskey Jack Logging has a position available for an experienced Excavator Operator to build and deactivate trails in a hi-lead setting. Competitive wages and benefits. Apply: [email protected]
Professional Truck Driver—Revelstoke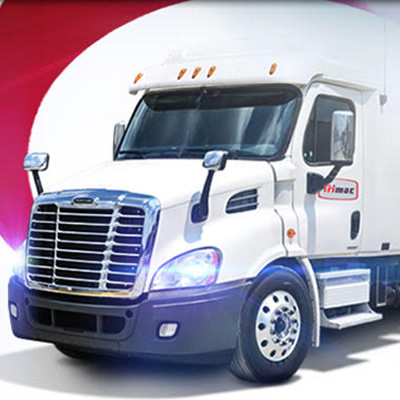 Trimac Transportation is currently looking for professional Class 1 company truck drivers for our cement operation in BC. If you are looking for a safety-oriented company that provides consistent, year-round work, partner with Trimac Transportation. Apply here.
Letter Carrier - Delivery Agent—Castlegar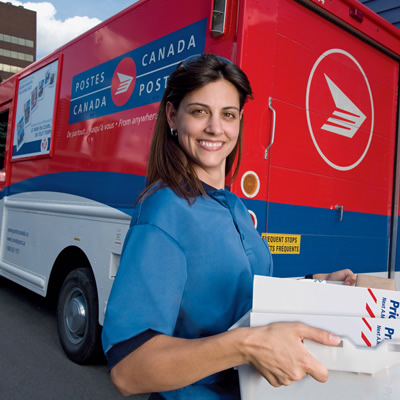 Canada Post is an exciting place to work! And you can be part of it! We deliver billions of items to Canadians each year – and you can be a big part of making this happen. As a temporary, on-call delivery agent (also known as a letter carrier), you'll be the face of Canada Post in your community and make sure customers and businesses get the mail and parcels they're waiting for. Apply online.
Director of Operations—West Kootenay/Nelson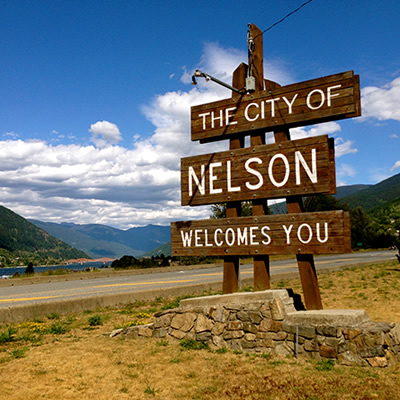 As a respected leader, you will be responsible for providing regional leadership in support of the ministry's strategic priorities including service transformation and practice change. The Director of Operations is responsible for managing the day-to-day delivery of a continuum of integrated services to children and families. These services include: Child Protection, Family Services , child and youth mental health. Salary range – $87,600.00 – $114,100.00 annually. Apply online.
Marketing Coordinator (South East Asia)—Creston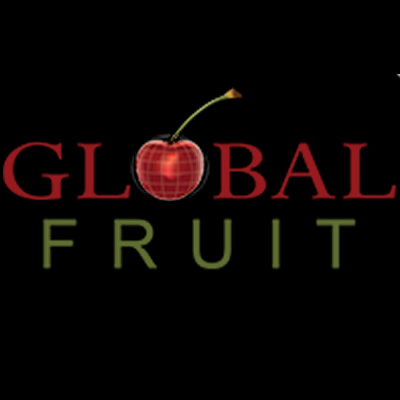 Assess characteristics of products to be promoted and advise on the advertising needs with regard to Asian market. Advise employer on sales promotion strategies. Provide after-sales services and conduct quality inspection for shipment arrivals. Advertise and promote Canadian brand among end-consumers in targeted market. Apply: [email protected]
Client Service Professional—Cranbrook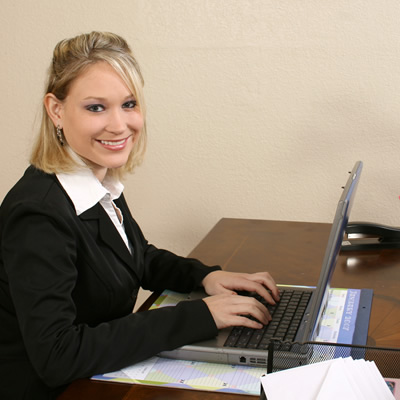 Koocanusa Publications Incorporated (KPI) Media is looking for an energetic individual who is an excellent communicator and strong team player. This Client Service Professional position involves working directly with a client base of small and large business owners, agents, and marketing managers who are located throughout the East and West Kootenay region—helping them maximize their print and Internet advertising, marketing, and promotion. Apply to: [email protected]