Career BUZZ: Top Jobs in the Kootenays - February 3 issue

Kootenay Business has selected 10 career opportunities from leading companies throughout the region to feature as our Top Jobs of the week.
Seasonal field support staff—Cranbrook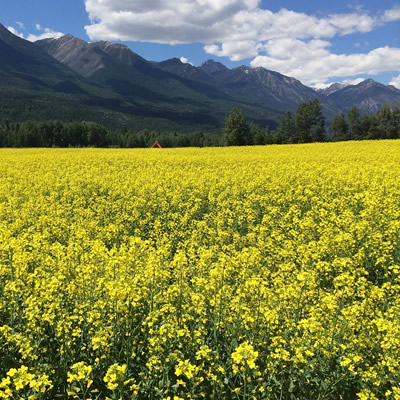 Monsanto produces seeds for fruits, vegetables, corn, soybeans, cotton and canola, working to achieve better harvests while using key resources more efficiently. The Monsanto Cranbrook team, partnering with growers throughout the East Kootenays, serves an important role within this organization, generating canola seed in the initial stages of production for Canada and the U.S. We strive to provide a rewarding and diverse work environment with a strong safety culture echoed through all aspects of our daily work. The Cranbrook team consists of 13 employees focused on seed production, innovation, equipment operation, quality, and management. We are currently recruiting for seasonal field support staff. If this sounds like the place for you, email us at [email protected].
Garden Centre Assistant—aka 'the human forklift'—Invermere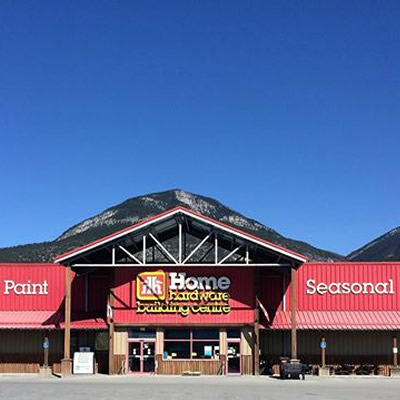 Your position would be assisting the lovely ladies of our Garden Centre—unloading plants, moving various items around the garden area to keep stock fresh and full, assisting customers with loading their vehicles, customer carry-outs, cleaning and maintaining the garden area. You would start before the initial opening of our garden centre to provide assistance with the hanging of new tarps, setting our pond up, placing the various soils and fertilizers around the area and ensuring the general cleanliness of the area. You would also spend some time in the centre, learning about various plants and flowers to assist you in helping customers. This is a full-time, seasonal position starting in April. Forward your resume to: [email protected]
Hydraulic Mechanic Trainee—Sparwood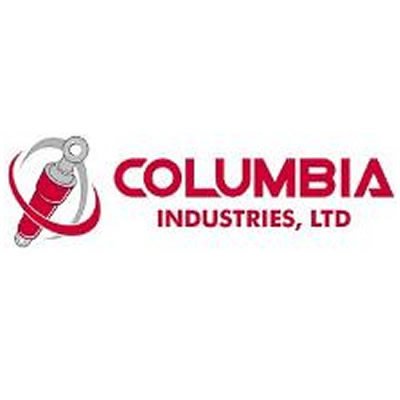 Columbia Industries in Sparwood, BC has an immediate opening for a full-time hydraulic mechanic. This position requires an energetic, organized, mechanically-inclined individual. Preference will be given to candidates with prior experience in hydraulics or industrial mechanics. Related skills in other industrial trades, or graduates of a pre-employment course, in a mechanical or industrial trade, would be an asset. Sound mechanical skills are essential. Please forward cover letter and resume: [email protected] or by fax: 250-425-7151.
Administrative support—Golden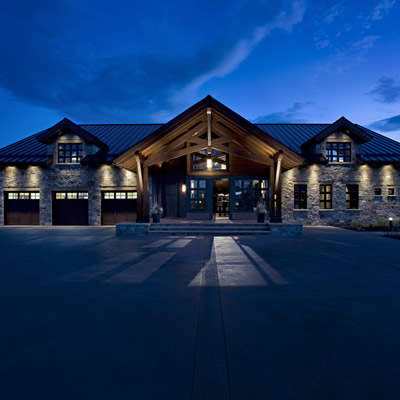 An office based position for a local timber framing company, providing administrative support and organization to the senior team. You are responsible for timesheet circulation and logging, payroll, PST, GST and WCB returns as required, invoicing, issuing estimates and contracts, and providing information required by Project Managers.
Please send cover letter and resume by e-mail to [email protected]
Sous chef/saucer/chef de partie—Invermere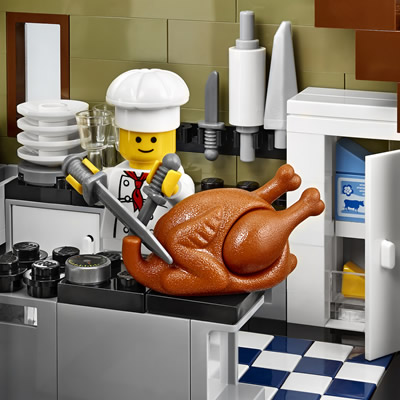 This is a hands on, full-time position working evening, weekends and holidays in a Casual Fine Dining establishment. Must be certified and have 3-5 years experience in Casual Fine Dining and all aspects of the kitchen. Applicant must posses a creative and energetic personality and have the ability to work with other cooks and staff. Apply in person: 818 12th Street, Invermere B.C., 250-342-6344.
Client Service Professional—Cranbrook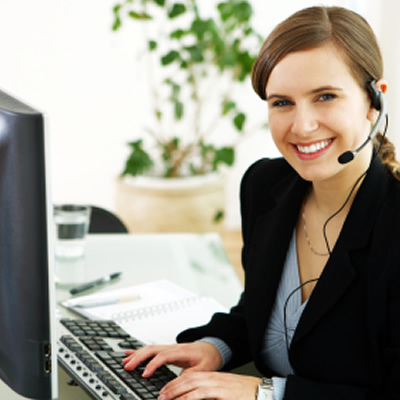 Koocanusa Publications Incorporated (KPI) Media is looking for an energetic individual who is an excellent communicator and strong team player. This Client Service Professional position involves working directly with a client base of small and large business owners, agents, and marketing managers who are located throughout the East and West Kootenay region—helping them maximize their print and Internet advertising, marketing, and promotion. Apply to [email protected]
Elections BC—Enumerators Revelstoke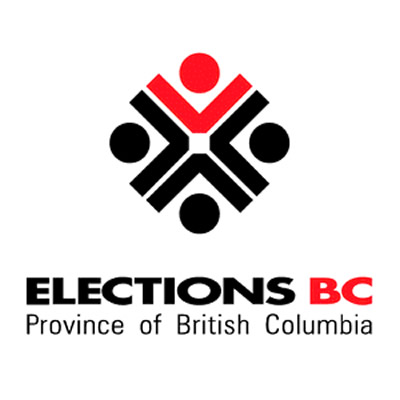 Elections BC is looking for a team of two Enumerators in the Revelstoke area to assist in assembling an accurate and current voters list. This team will be 1) Going door-to-door visiting a set of residences or facilities in an assigned enumeration area 2) Establishing and operating a voter registration station in an assigned location and/or 3) Visiting residential care facilities to collect voter updates and registrations. This is a temporary job opportunity. Training will occur March 4, 6 and 7th and the work period is March 8th to March 25, 2017. Must have access to a cell phone, high speed internet, a vehicle and able to work Saturdays. Application closing date: February 3rd, 2017. Please send resume, cover letter and any questions to: [email protected]
Controller—Cranbrook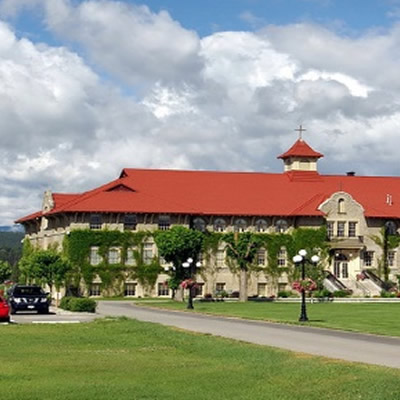 The Controller is responsible for the accounting operations of the company, to include the production of periodic financial reports, maintenance of an adequate system of accounting records, and a comprehensive set of controls and budgets designed to mitigate risk and enhance the accuracy of the company's reported financial results. You will work closely with each department ensuring that financial controls, policies, procedures and systems are followed and that you operate in compliance with financial policies and best practices.
Email: [email protected] — "Controller" in the subject line of the email.
Qualified Refrigeration Technician—Nelson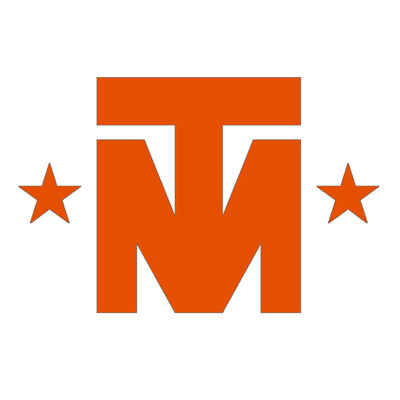 We are privately owned complete mechanical contracting company located in Nelson, BC. We have our own sheet metal fabricating shop, fire sprinkler department, plumbing and gas fitting division. Trainor Mechancal Contractors has been in business for 32 years. We are looking for a professional Red Seal refrigeration technician, willing to travel. Please email your resume to George at: [email protected]
Assistant Brewer—Nelson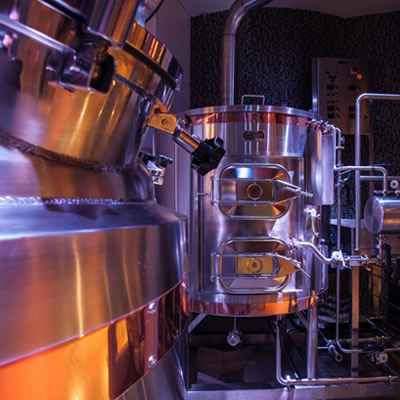 The Savoy Hotel Brewery in Nelson, BC is looking for a motivated and passionate person to join our team as the brewer's assistant. We are a Nano Brewery located in the Falls Music Lounge at the Savoy Hotel. This is a physically demanding position. The successful candidate will be physically strong, cable of lifting 60 lbs. and moving 150 lbs. The Assistant Brewer will perform various tasks to assist in the daily beer production requirements. Main functions include, but are not limited to, general cleaning, tank CIP, beer transfers, and maintenance of equipment and safe handling of chemicals. Experience working with mechanical equipment is an asset. Send resume and cover letter to: [email protected]