Career BUZZ: Top Jobs in the Kootenays - February 22

Kootenay Business has selected 10 career opportunities to feature as our Top Jobs of the week. Want to give your employment opportunities a boost? List them on the Kootenays #1 Career newsletter. We really promote your jobs! For more info contact
[email protected]
LSO FORS 3 - Forest Carbon Specialist—Nelson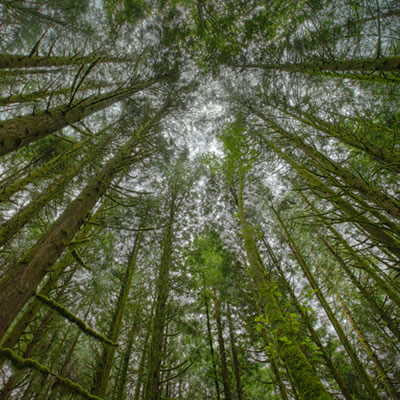 The Forest Carbon Specialist is responsible for delivery of forest carbon projects (e.g. reforestation, rehabilitation, fertilization and utilization) that align with the goals of the Forest Carbon Initiative (FCI) and the Low Carbon Economy Leadership Fund (LCELF) to sequester forest carbon and reduce forest carbon emissions. As an independent leader and collaborative team player the Forest Carbon Specialist will work to deliver the forest carbon projects. Apply online.
Grounds Keeper—Radium Hot Springs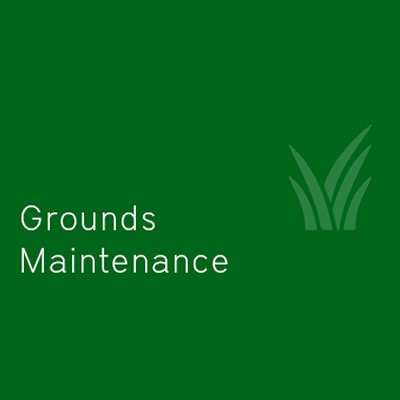 This is a physical outdoor job. Monday to Friday with no scheduled weekends. Eight hours a day in Radium Hot Springs. Duties: driving vehicle, operating small machinery, weekly turf care, gardening, lots of walking, and the ability to work independently after training. April 1 until September 30, (weather depending). Apply: [email protected]
Medical Office Assistant—Cranbrook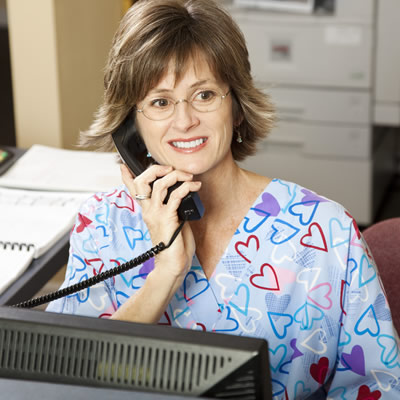 We are looking for a Medical Office Assistant who is energetic, organized, and able to multi task. We require strong written and verbal communication skills. Confidence with several computer programs, Accuro being an asset, as well as confidently able to handle stressful situations. Apply: [email protected]
Inside Sales Representative—Fernie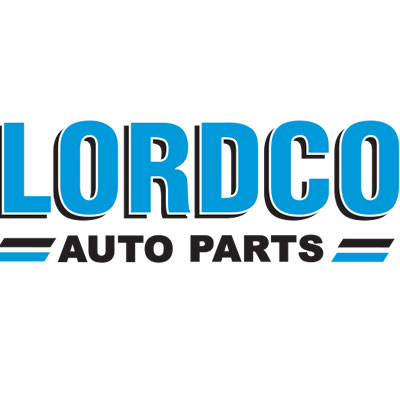 Deliver excellent customer service while meeting the needs of all telephone and walk-in customers. Work diligently with fellow staff at the store, region and organization levels in order to find the right solution for our customer. Perform a variety of tasks throughout the store in order to ensure success. Apply online at Lordco.
Cooks and Dishwashers—Golden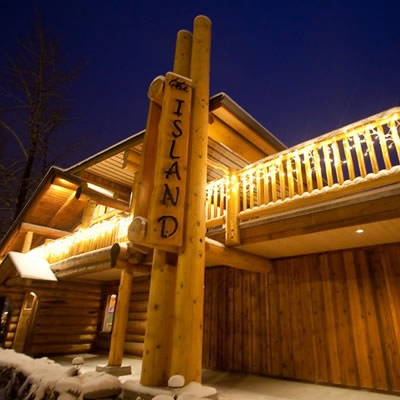 We are currently looking to hire line cooks to join our friendly team for our busy summer season. Part time work is available now, moving into full-time from June. Also hiring dishwashers. Apply via website - Island Restaurant.
Autobody Journeyman—Fernie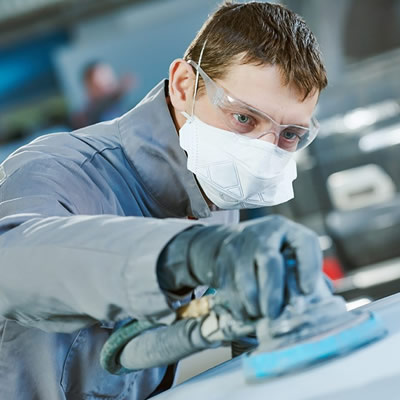 Searching for a certified Auto Body journeyman. Applicants open to males and females! If not a certified Autobody Journeyman, will consider an entry level labourer working towards completing an apprenticeship, or a second or third year apprentice. Able to work in a fast paced environment. Apply: [email protected]
Stylist and Esthetician—Revelstoke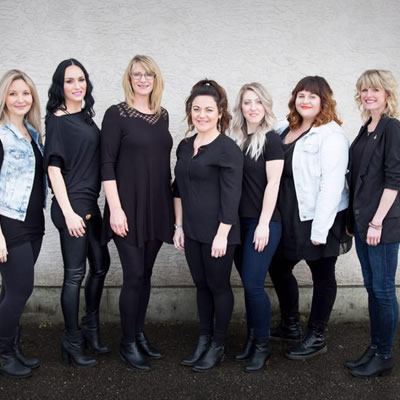 1st Impressions Hair Salon is looking for an enthusiastic, vibrant stylist and esthetician to join our team. Our salon is a family friendly salon offering hair styling, waxing and clinical skin care. Hours are flexible. Apply in person to Kim or Laura - 300 1st Street East, Revelstoke.
Environmental Technician—Trail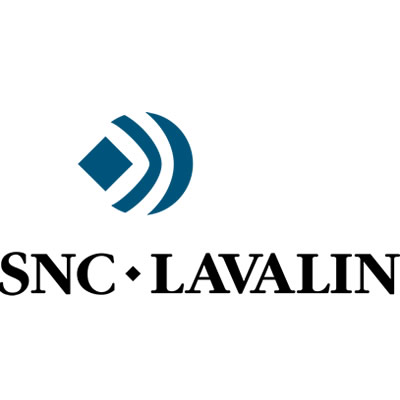 SNC-Lavalin is currently seeking individuals to join our team in Trail as an Environmental Technician, Technologist or an entry level Project Scientist. The work will be seasonal from April to early December, with the opportunity to renew the following year. The role is primarily to support the field components of soil assessment and remediation of the Trail Area Health & Environment Program. Apply online.
Mechanical Reliability Engineer—Castlegar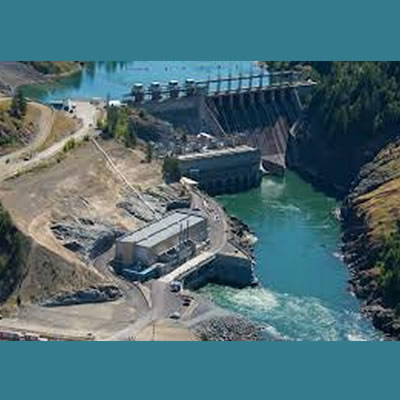 Reporting to the Manager, Engineering, the Mechanical Reliability Engineer provides technical support for Columbia Power's hydroelectric generating facilities, contributing to their continued reliable, cost-effective, and compliant operations. This position maintains expert knowledge of equipment and systems in the facilities, and contributes to the development of planned maintenance programs and to forced outage management. Apply online.
Client Service Professional—Cranbrook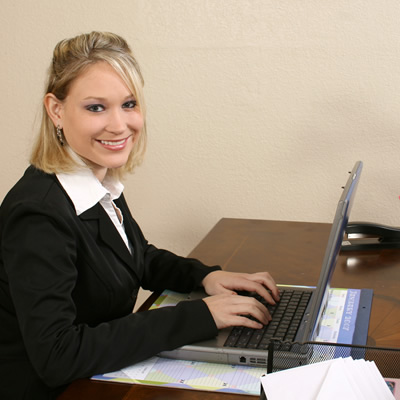 Koocanusa Publications Incorporated (KPI) Media is looking for an energetic individual who is an excellent communicator and strong team player. This Client Service Professional position involves working directly with a client base of small and large business owners, agents, and marketing managers who are located throughout the East and West Kootenay region—helping them maximize their print and Internet advertising, marketing, and promotion. Apply to: [email protected]