Career BUZZ: Top Jobs in the Kootenays - February 15

Kootenay Business has selected 10 career opportunities to feature as our Top Jobs of the week. Want to give your employment opportunities a boost? List them on the Kootenays #1 Career newsletter. We really promote your jobs! For more info contact
[email protected]
Software Developer—Revelstoke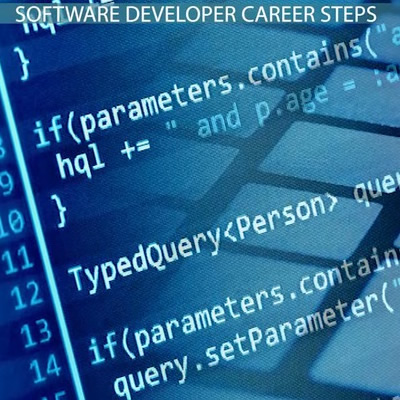 The Software Developer's role is to maintain and develop the CAA's InfoEx software. Work will primarily focus on full stack software development, but also includes assisting the InfoEx manager with troubleshooting and elements of DevOps and Systems Administration. For full details and to apply, click here.
Marketing Manager—Cranbrook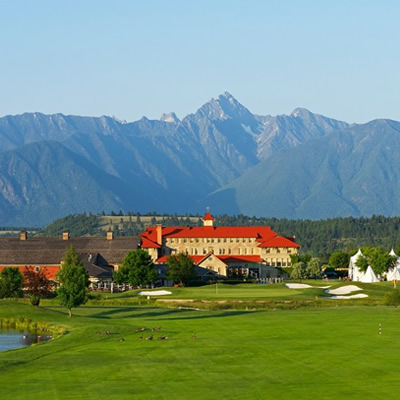 Reporting to the Resort General Manager, the Marketing Manager plans, directs, manages and executes yearly sales, promotional, sponsorship, advertising, entertainment strategies and activities for the resort. Apply: [email protected]
Web Developer - Full Stack Instructor—Nelson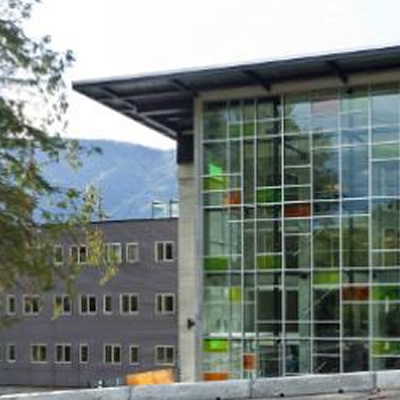 This 8-month certificate program trains students in the most current and fundamental aspects of full-stack web development so that these skills can be applied to solve real world problems. The program is geared toward those looking to start a career as a web application developer. Apply: [email protected]
Receptionist—Castlegar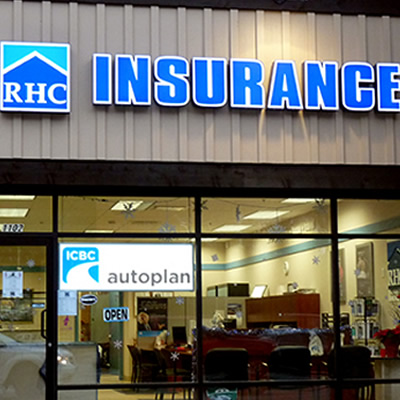 We are looking for a Receptionist who loves working with the public and is happy to act as our Director of First Impressions when on the phone or in person, always with a professional delivery and appearance. You deal with the pressure of high volume requests with a smile, are organized and detail orientated, and good with computer programs. Apply: [email protected]
Chainsaw Operator—Golden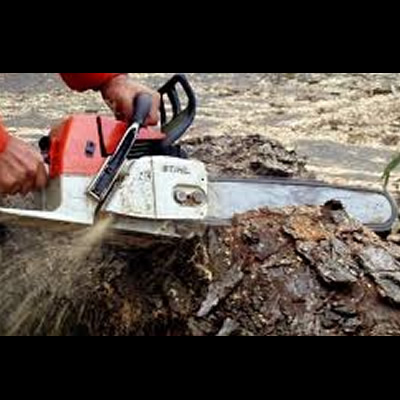 The Golden Fire Jumpers are looking for chainsaw operators to fill out their winter slashing crews. Competitive wages offered. Daily allowance and accommodation provided when working out of town. 10 days of work and 4 days off.
Apply: [email protected]
Executive Director Human Resources/Payroll—Cranbrook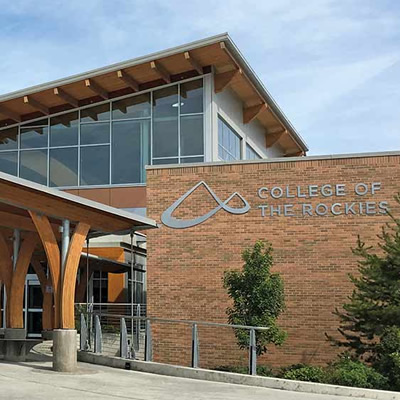 This position is accountable directly to the President for delivering an innovative and pro-active human resource and payroll management program to support the strategic and operational objectives of the College. For full details and to apply, click here.
Fertilizer & Weed Control Applicator—Cranbrook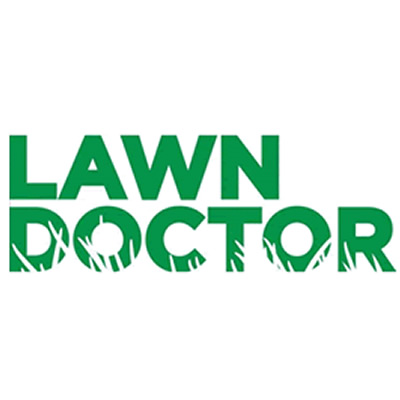 We are looking for a few individuals to fill our growing team. If you are currently certified or are capable of obtaining certification to apply herbicides, let us know. We are in need of individuals who have a drivers license, are dependable and who enjoy working outside. Email: [email protected]
Executive Director—Fernie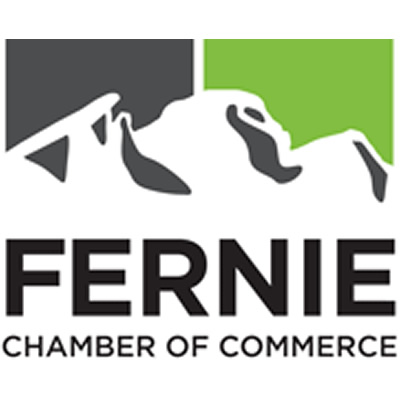 The Chamber Executive Director is responsible for the managing all aspects of the Fernie Chamber of Commerce activities. This includes: Strategic Planning and Program Management; Leadership and People Management; Fiscal Management; Marketing and Public Relations. Apply: [email protected]
Member Service Representative—Invermere/Radium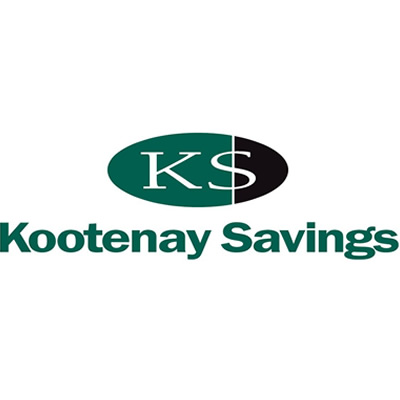 We're currently seeking an enthusiastic, member focused and flexible individual to work as a Casual Member Service Representative in our Invermere and Radium branches. As a Member Service Representative, you are the front line staff in our branches, responsible for assisting our members with their day to day financial transactions. Please apply online at our careers at www.kscu.com
Client Service Professional—Cranbrook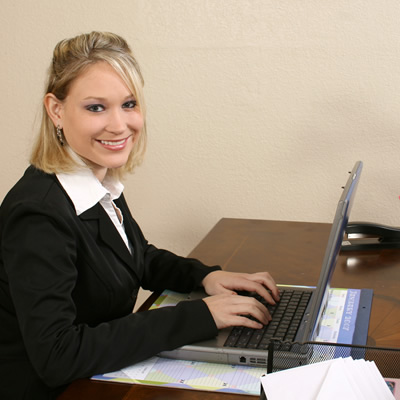 Koocanusa Publications Incorporated (KPI) Media is looking for an energetic individual who is an excellent communicator and strong team player. This Client Service Professional position involves working directly with a client base of small and large business owners, agents, and marketing managers who are located throughout the East and West Kootenay region—helping them maximize their print and Internet advertising, marketing, and promotion. Apply to: [email protected]