Career BUZZ: Top Jobs in the Kootenays - February 10 issue

Here is a selection of the 10 'Best Of' top jobs Kootenay Business has featured on Career Buzz over the last six weeks. (Disclaimer: Some of these jobs may have been filled, please check with the employers before applying)
Civil Design Technologist—West Kootenay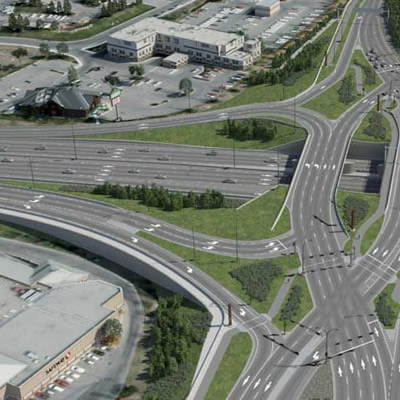 ISL Engineering and Land Services Ltd. is an award-winning full-service consulting firm dedicated to working with all levels of government and the private sector to deliver planning and design solutions for transportation, water, land, and environmental projects. Our commitment to client success is built on a strong foundation: we know the communities we serve. This local knowledge, combined with our range of expertise and depth of experience, helps us meet the unique challenges of every project and better understand the role of sustainable solutions in all phases of a project's life cycle. ISL Engineering and Land Services is proud to be among Canada's 30 most environmentally-conscious employers as well as among the top five Best Small and Medium Employers in Canada. ISL supports diversity and is an employment equity employer. ISL offers an employer paid benefits plan, Group RRSP program, and competitive salaries with opportunities for annual bonus. The ISL West Kootenay office is seeking a talented and enthusiastic Civil Design Technologist to join our team. The incumbent must have a strong interest and experience in municipal and transportation projects. You will apply your knowledge on a variety of municipal utility and road projects; ranging from conceptual design to construction services.
Responsibilities:
Design calculations and analysis;
Civil 3D;
CAD drafting and computer-aided design tasks for municipal engineering including: roadways, water distribution, wastewater collection and pumping, and storm water management;
Contract document preparation in MMCD format;
Engineering cost estimating;
Construction inspections and contract administration
Requirements:
ASCT designation or diploma in civil engineering technology from an ASTT accredited school;
Excellent verbal and written communication skills;
2 to 10 + years BC experience, in the consulting services industry;
Practical design and construction experience in municipal engineering including roads, drainage, water distribution, sewer, and utilities design;
Preparation of tender documents including specifications, cost estimating, and special provisions;
Construction inspection experience;
Strong working knowledge of Microsoft Office, AutoCAD and Civil 3D;
Strong communication and organization skills;
Familiarity with MMCD standards is required as is experience in a BC consulting environment
Want to find out more about this or other ISL career opportunities? Visit us online at www.islengineering.com
Manager of Safety and Wellness—Trail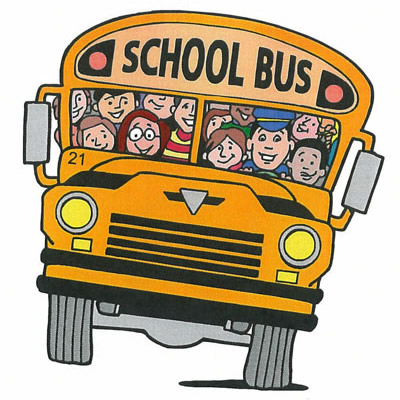 Reporting to the Superintendent (or designate), the Manager of Safety and Wellness will work closely with leadership staff and be responsible for the management of all WorkSafeBC cases and all aspects of the Health and Safety Programs for School District No. 20 (Kootenay-Columbia). Apply or info: [email protected]
Controller—Cranbrook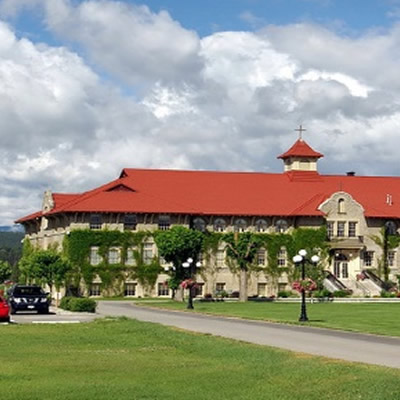 The Controller is responsible for the accounting operations of the company, to include the production of periodic financial reports, maintenance of an adequate system of accounting records, and a comprehensive set of controls and budgets designed to mitigate risk and enhance the accuracy of the company's reported financial results. You will work closely with each department ensuring that financial controls, policies, procedures and systems are followed and that you operate in compliance with financial policies and best practices. Email:
[email protected] —"Controller" in the subject line of the email.
Sales Representative - Lumber & Building Materials—Fernie
2-4 years retail sales experience. A true commitment to excellent customer service/ Strong communication skills; Possess an enthusiastic, fun, yet professional attitude; Polite and courteous, high attention to detail & the ability to work quickly, efficiently and accurately under pressure; A self-starter who is highly motivated, determined and committed to success; Flexibility around work schedules. Apply via email to: [email protected]
Safety Coordinator—Teck Trail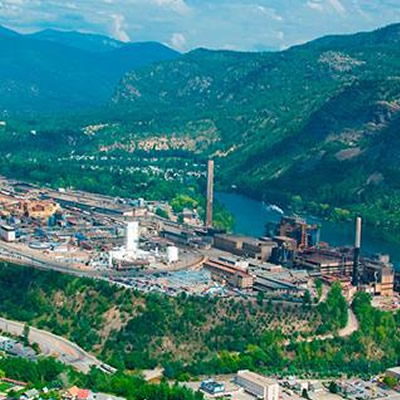 The Health & Safety department is seeking a dynamic individual wanting to increase their experience by working as a member of an integrated team managing the development and implementation of employee health and safety systems for Trail Operations. Reporting to the Superintendent, Health and Safety, the Safety Coordinator, Health and Safety, acts as a resource to business areas to ensure safe execution of work and a safe working environment. This role provides recommendations and direction on the development and management of effective health and safety programs. To apply visit www.teck.com—careers
Client Service Professional—Cranbrook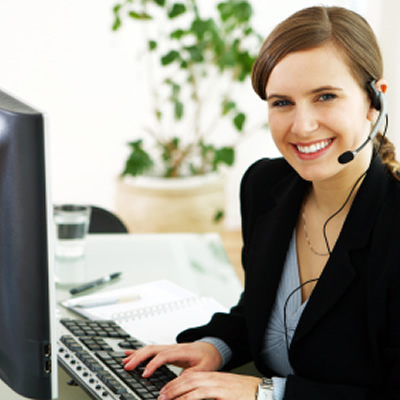 Koocanusa Publications Incorporated (KPI) Media is looking for an energetic individual who is an excellent communicator and strong team player. This Client Service Professional position involves working directly with a client base of small and large business owners, agents, and marketing managers who are located throughout the East and West Kootenay region—helping them maximize their print and Internet advertising, marketing, and promotion. Apply to [email protected]
Automobile Painter and Collision Repair Technician—Castlegar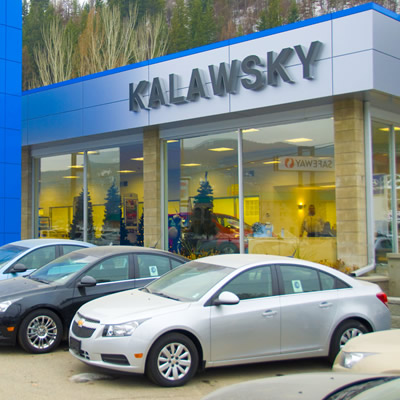 The Kalawsky Collision Centre requires an experienced Automobile Painter and Collision Repair Technician to join its staff. Please email: [email protected]
Qualified Refrigeration Technician—Nelson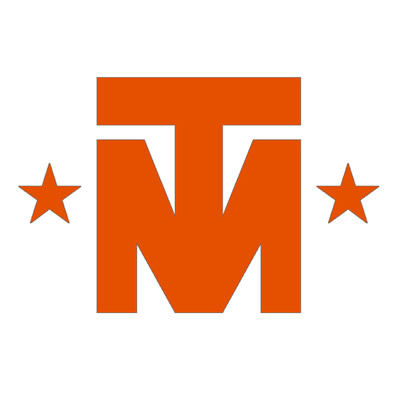 We are privately owned complete mechanical contracting company located in Nelson, BC. We have our own sheet metal fabricating shop, fire sprinkler department, plumbing and gas fitting division. Trainor Mechancal Contractors has been in business for 32 years. We are looking for a professional Red Seal refrigeration technician, willing to travel. Please email your resume to George at: [email protected]
Sous chef/saucer/chef de partie—Invermere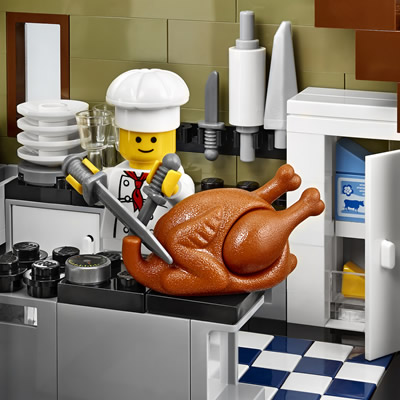 This is a hands on, full-time position working evening, weekends and holidays in a Casual Fine Dining establishment. Must be certified and have 3-5 years experience in Casual Fine Dining and all aspects of the kitchen. Applicant must posses a creative and energetic personality and have the ability to work with other cooks and staff. Apply in person: 818 12th Street, Invermere B.C., 250-342-6344.
Hydraulic Mechanic Trainee—Sparwood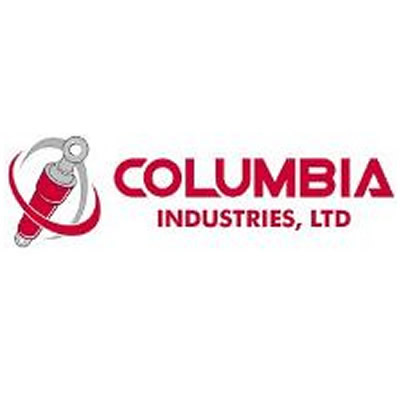 Columbia Industries in Sparwood, BC has an immediate opening for a full-time hydraulic mechanic. This position requires an energetic, organized, mechanically-inclined individual. Preference will be given to candidates with prior experience in hydraulics or industrial mechanics. Related skills in other industrial trades, or graduates of a pre-employment course, in a mechanical or industrial trade, would be an asset. Sound mechanical skills are essential. Please forward cover letter and resume: [email protected] or by fax: 250-425-7151.