Career BUZZ: Top Jobs in the Kootenays - December 9 issue

Kootenay Business has selected 10 career opportunities from leading companies throughout the region to feature as our Top Jobs of the week.
Territory Sales Representative—Sparwood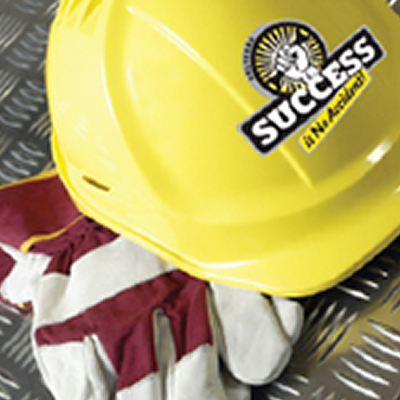 Belterra Calgary is looking for a driven Territory Sales Representative to join its team. Reporting to the Calgary Branch Manager, the Territory Sales Representative will be responsible for the Elk Valley Region in British Columbia, particularly Sparwood, BC. The ideal candidate is someone who has a strong work ethic, excellent in-person communication and telecommunication skills, customer-service skills, the ability to prioritize and self-manage, capable of long term strategic planning, execution and reporting. See contact info to apply: www.belterra.ca
Accountant—Cranbrook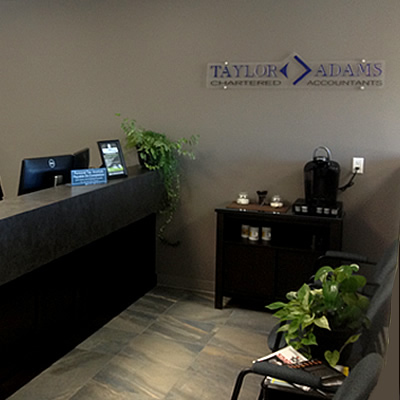 Our office has an opening for an accountant or an accounting technician with experience in public practice. Our requirements: Current experience in preparing year-end files for corporations including preparation of corporate income tax returns. Ability to prepare a variety of personal income tax returns. Excellent oral and written communication skills. The highest level of professional integrity and a positive attitude. The successful individual will be well organized, enthusiastic and enjoy working with clients to provide the best in customer service. We offer: A rewarding compensation and benefit plan. Opportunity for advancement. Professional development opportunities. A friendly and dynamic work environment. Email: [email protected]
Client Service Professional—Cranbrook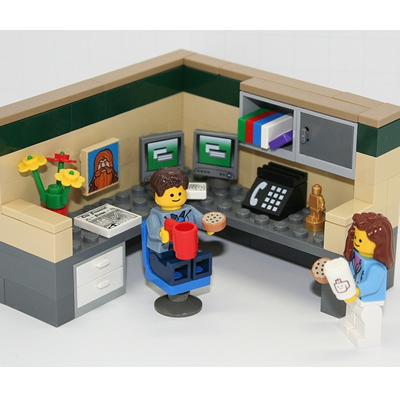 Koocanusa Publications Incorporated (KPI) Media is looking for an energetic individual who is an excellent communicator and strong team player. This Client Service Professional position involves working directly with a client base of small and large business owners, agents, and marketing managers who are located throughout the East and West Kootenay region—helping them maximize their print and Internet advertising, marketing, and promotion. Apply to [email protected]
Computer Application Programmer (Senior Web programmer)—Nelson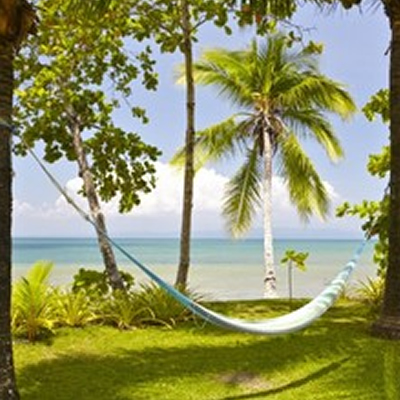 We are a start-up company that builds and customizes retreat booking software for retreat centers across the globe to accept online registrations and manage successful retreats. Our mission at Retreat Guru is to help retreat centers thrive with state of the art digital tools that allow them to work as effortlessly as possible. [email protected]
Hostel Attendant (Summer position)—Field, B.C.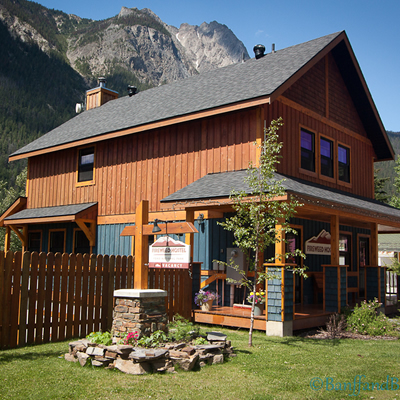 Fireweed Hostel offers a fantastic Summer experience for an individual who wants to work in, and enjoy the Canadian Rocky Mountains. We are looking for an individual who can work independently and is committed to guest service and providing our guests with a great stay. You must be passionate about the outdoors and wanting a valuable hospitality experience. Main duties include check-in and check-out procedures, answering phones, taking reservations, selling rooms, guest service (concierge), cleaning rooms and public areas, stocking firewood, maintaining grounds (landscaping), clean and organized storage rooms, laundry, stocking supplies upon arrival. To apply: [email protected]
Full Time Journeyman Plumber/ Gas Fitter—Golden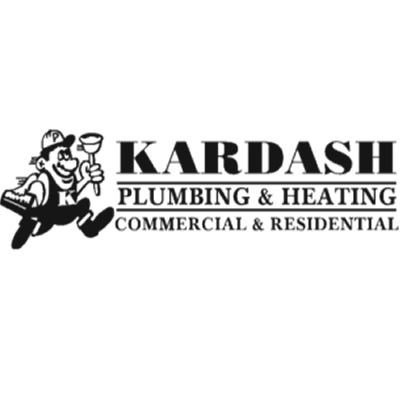 Required immediately in Golden. Experience in commercial/ residential/ service work is an asset. Competitive Wages, benefits. To apply: [email protected]
Pizza cook/prep cook/line cook/breakfast cook—Invermere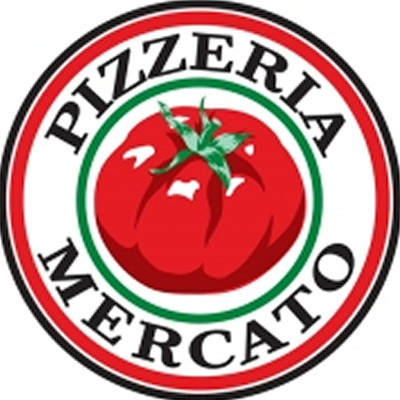 Pizzeria Mercato: Pizza, salad, sandwich, soup, pasta, sauce, preparation; Dough prep, panning/ wrapping; kitchen prep food items: Industry standard kitchen duties; stocking supplies, cleaning work area, etc. Customer service skills and experience an asset. Fun working environment, delicious food. Full/part-time & seasonal jobs available. Foodsafe certificate required. To apply: [email protected]
Sales and Marketing Manager—Nelson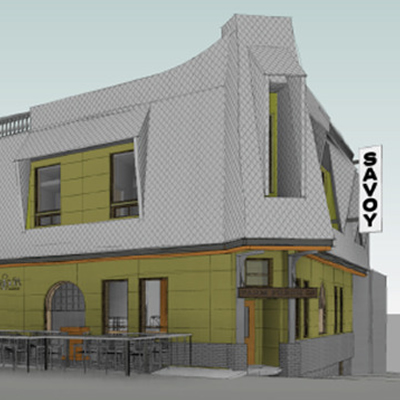 The Savoy Hotel is a full-service "mini-resort" catering to young-at-heart, adventurous, and culturally sophisticated people who both live in Nelson and are travelling here to visit. Our core offerings are entertainment, food, hotel accommodations and adventure. The hotel sales manager networks with potential clients, manages large accounts, works to maintain a loyal customer base, and oversees hotel sales and marketing strategies. He/she will also provide exceptional guest services in accordance to the hotel's core values, mission, standards and policies. Submit resume and cover letter to: [email protected]
Commercial transport technician—Salmo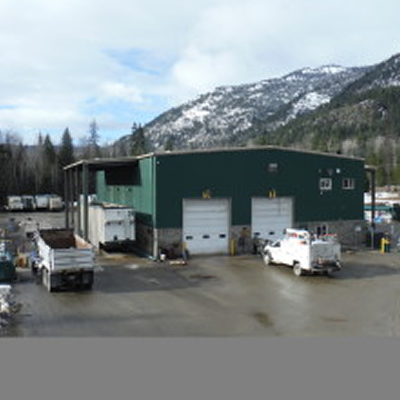 Summit Truck & Equipment Repair Ltd., located in Salmo, BC, is currently seeking a qualified commercial transport technician to join our team. Our mechanics work on a compressed work schedule 4-on/4-off. We offer competitive wages, extended benefits, and an optional pension plan. If you are a Journeyman technician with PM style truck & trailer repair experience that is looking for a change, please contact us to see what we can offer. Wages depending on experience. This is not an entry level position and only those with truck & trailer repair experience need apply. Phone: (250) 357-2612
Accountant—Fruitvale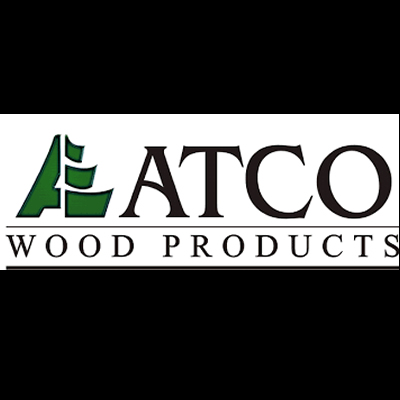 Manage Accounts Payable; Track and analyse capital and expense projects; Administer PST, GST, BC Stumpage & Royalty; Accounting and analysis of Forestry Division logging activities; Provide support and backup for Senior Accountant, including Hourly Payroll, Accounts Receivable duties, Banking tasks. Provide support and backup for Sales & Logistics Coordinator; Other tasks as required periodically. Please send your resume to [email protected]