Career BUZZ: Top Jobs in the Kootenays - December 7 issue

Kootenay Business has selected 10 career opportunities to feature as our Top Jobs of the week. Want to give your employment opportunities a boost? List them on the Kootenays #1 Career newsletter. We really promote your jobs! For more info contact [email protected]
School Works Program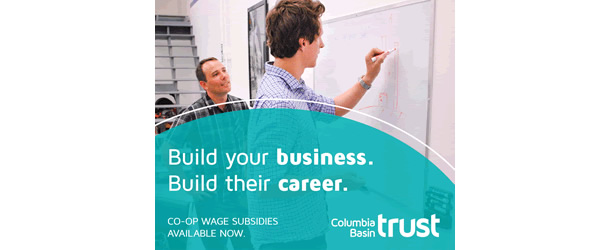 Are you looking to hire:
a full-time student on a part-time basis during the school year (September to May) to do career-related work,
a first or second level apprentice for full-time employment to complete their first or second level work-based training requirements, or
a student for a Co-op work term through an accredited Co-op program?
The School Works Program, delivered by College of the Rockies, could give you an $8/hour wage subsidy! The School Works: Co-op Wage Subsidy provides wage subsidies to employers in the Trust's region to help them hire post-secondary students enrolled in full-time education and participating in a recognized university or college co-op education program.
Who can Apply
Businesses, Non-profit and First Nations organizations, and public bodies with business headquarters located within the Columbia Basin Trust region.
How to Apply
Read the School Works: Co-op Wage Subsidy Application Guide
Complete the School Works: Co-op Wage Subsidy Application Form.
Professional Class 1 Driver—Trail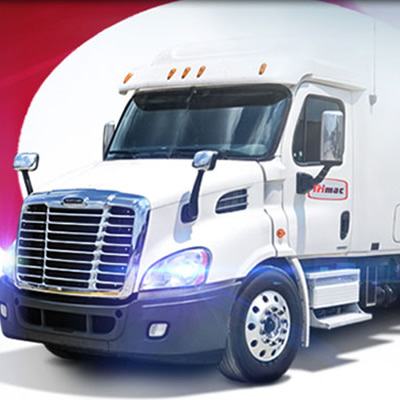 Local Trail-based company, truck drivers can earn 95K plus per year. Trimac Transportation is currently looking for Professional Class 1 Local Company Truck Drivers for our Teck Trail Rail operation in Trail, BC. ($3000 sign on bonus). Apply here.
Meat Cutter—Golden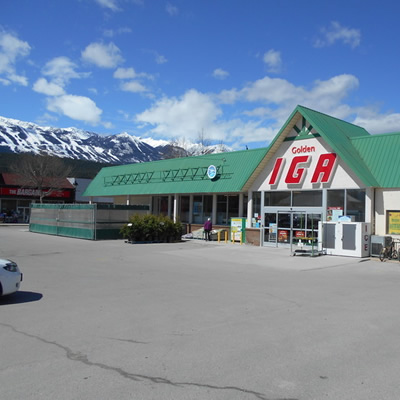 Reporting to the Manager, Meat Department, you will provide outstanding service to our customers by sharing your knowledge on the variety of beef, poultry, pork and seafood products IGA offers. As the ideal candidate, you will take pride in providing our customers with superior cuts of meat products. Apply: Instore - Golden IGA, 624 9th Ave North. Att. Trevor or Cam.
Marketing Manager—Nelson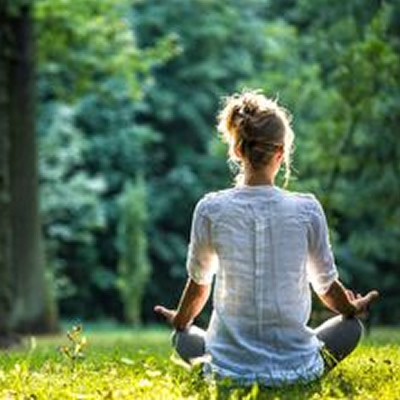 We provide booking software and marketing services for the retreat industry. Our mission at Retreat Guru is to help retreat centers thrive with state-of-the-art digital tools that allow them to work as effortlessly as possible. Apply online.
Pharmacy Assistant—Cranbrook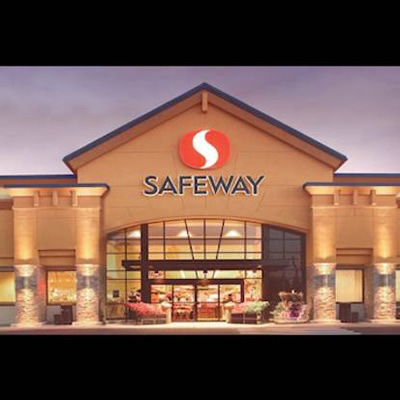 The Pharmacy Assistant is responsible for providing superior customer service in a friendly, knowledgeable and professional manner. The Assistant is responsible to identify and schedule professional clinical services as well as focus on the achievement of pharmacy excellence in the areas of customer service, workflow efficiencies, and inventory management. Actively contributes to a positive and productive working environment. Apply online via our Career Page.
Journeyman Automotive Technician—Fernie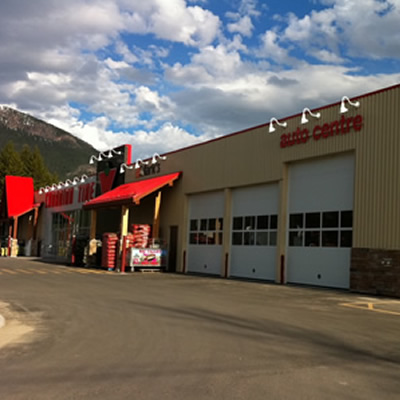 Nestled among the mountains in beautiful Fernie, BC - Canadian Tire Store #635 currently has an opening for a full time Journeyman Automotive Technician who has a thorough understanding of the Automotive Service Industry. Apply online.
Service Manager—Sparwood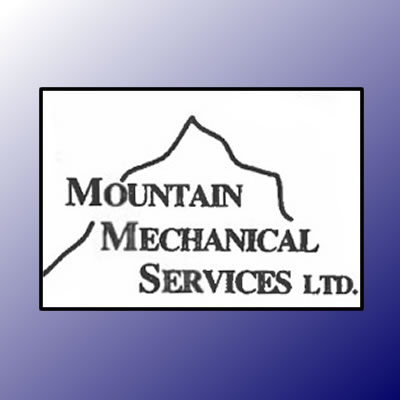 Managing a 4-bay mechanical shop with two automotive techs, be able to schedule work in, prepare work orders, do quotes and invoicing, manage parts inventory and deal with customers. Apply: [email protected]
Artistic & Executive Director—Revelstoke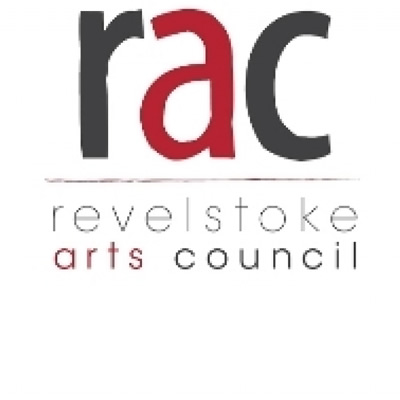 Reporting directly to the Board of Directors, the Artistic & Executive Director (AED) is responsible for executing the overall vision and management of the organization. The AED steers the organization by identifying and ensuring the achievement of both short and long- term artistic and organizational strategic goals and priorities. Apply: [email protected]
Steel Fabricator—Castlegar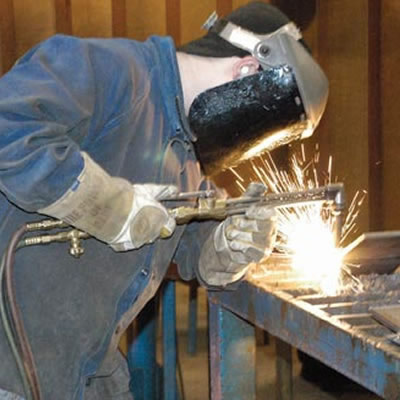 Steel Fabricator for Mechanical Contractor in Castlegar, BC. Steel Fabricator/Welder, shop and field work, pipe fabrication skill would be an asset. Work into Foreman position. Apply: [email protected]
Client Service Professional—Cranbrook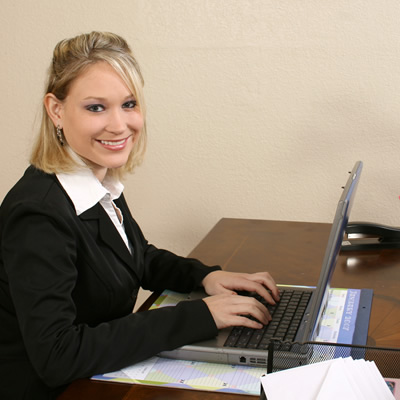 Koocanusa Publications Incorporated (KPI) Media is looking for an energetic individual who is an excellent communicator and strong team player. This Client Service Professional position involves working directly with a client base of small and large business owners, agents, and marketing managers who are located throughout the East and West Kootenay region—helping them maximize their print and Internet advertising, marketing, and promotion. Apply to: [email protected]