Career BUZZ: Top Jobs in the Kootenays - December 2 issue

Kootenay Business has selected 10 career opportunities from leading companies throughout the region to feature as our Top Jobs of the week.
Seasonal Security—Fernie Alpine Resort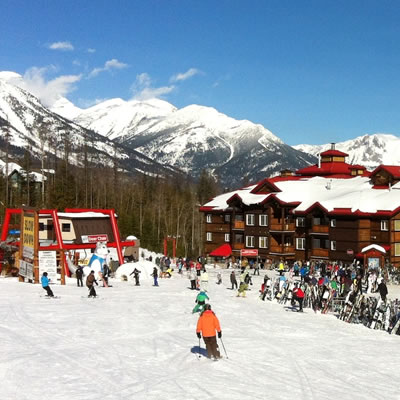 We are looking for an organized, independent worker, valid driver's license, capable to work 12 hour night shifts. Relevant industry training an asset. Responsibilities: Address any security issues throughout resort area property; Lock and alarm all resort buildings; Assist with closing of Mountain Pantry Grocery, Kelsey's and Cirque Restaurant; Provide support as necessary to hotel night workers and cat crew team; Conduct walk-through checks on all resort buildings as per shift schedule; Conduct drive-through checks on all resort parking lots and roadways as per shift schedule; Complete incident reports. To apply: [email protected]
Project Manager—Cranbrook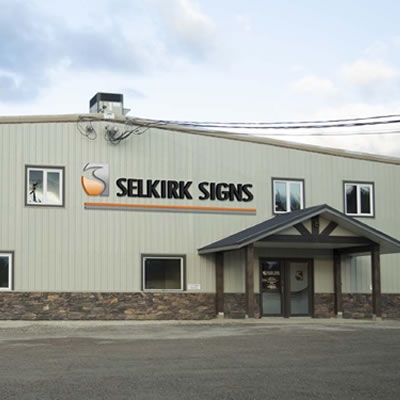 At Selkirk Signs, we are committed to being an industry leading company that is self-propelling by empowering people, quality craftsmanship and unparalleled customer service. Over the next 10 years it is our goal to dramatically increase our influence in Western Canada signage market and in preparation for this growth we are actively looking to add to our Project Management team. The overall direction, coordination, implementation, execution, control and completion of specific projects ensuring consistency with their Client and Selkirk Signs strategy, commitments and goals. Email: [email protected]
Client Service Professional—Cranbrook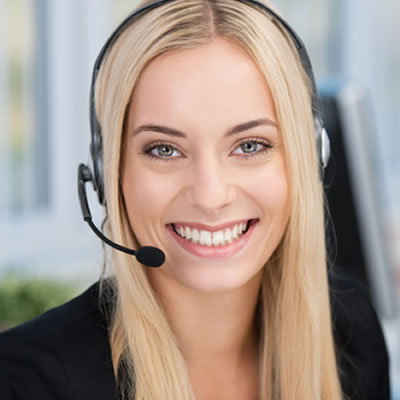 Koocanusa Publications Incorporated (KPI) Media is looking for an energetic individual who is an excellent communicator and strong team player. This Client Service Professional position involves working directly with a client base of small and large business owners, agents, and marketing managers who are located throughout the East and West Kootenay region—helping them maximize their print and Internet advertising, marketing, and promotion. Apply to [email protected]
Pharmacy Assistant—Kimberley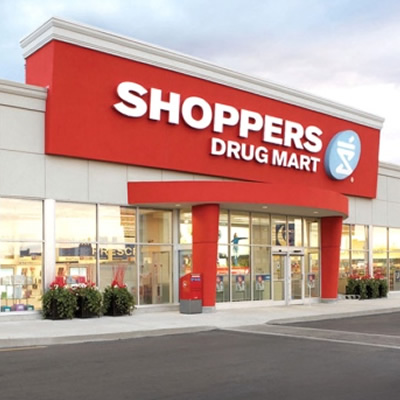 Assists in all aspects of delivering our pharmacy services. Job includes, but not limited to: Cleaning, delivery, answering phone and calling customers; running and maintaining Pacmed machine; processing, labelling and shipping medication orders; inventory management: customer service and operating till, cashing out. Must be able to work independently and in a team. Be able to prioritize work flow, ask questions and keep busy. Email resumes to: [email protected]
Bike Technician/Sales—Invermere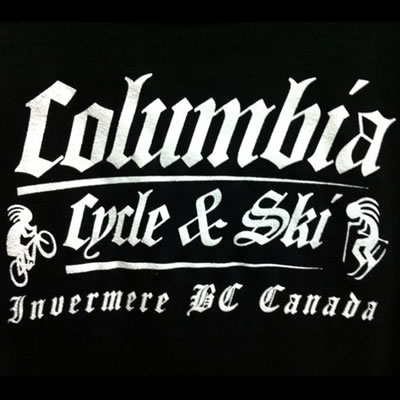 Columbia Cycle and Ski is looking for a Bike Mechanic for a busy store in Invermere. Working in a full service bike shop, building bikes, servicing bikes, parts ordering, bike rentals, sales and customer service.
Year-round employment possibility for the right candidate. In the winter season this person would be working in a full service ski and snowboard shop, mounting bindings, tuning, rentals, boot fitting, ordering, sales and customer service. Apply in person or email resume to: [email protected]
Truck Driver—Revelstoke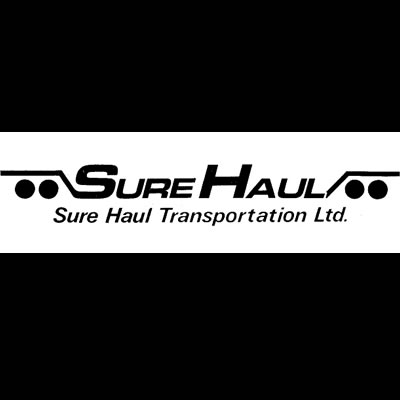 Sure Haul Transportation Ltd. looking for Truck Driver. Clean Class 1 driver's license required. Long Haul driving with explosives and lowbedding, some log hauling based out of Revelstoke.
Email resume to: [email protected]
Pharmacist—Creston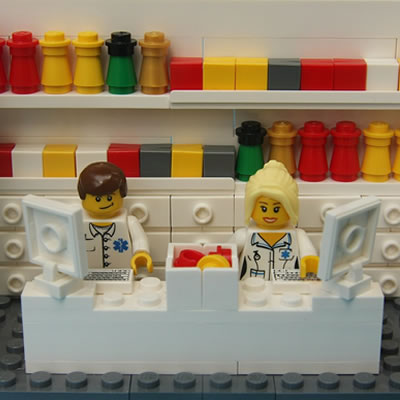 Advise customers on selection and use of non-prescription medication; Check prescriptions for proper dosage; Dispense prescribed pharmaceuticals to customers or to other health care professionals and advise them on indications, contra-indications, adverse effects, drug interactions and dosage; $45.20 hourly for 32 to 40 hours per week. Email: [email protected]
Silviculture surveyor—Nelson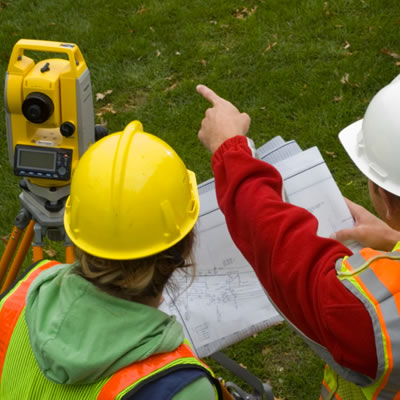 Silviculture surveyor accreditation and formal forestry training an asset. Numerous years of direct experience also acceptable. Nelson based forestry company providing silviculture surveys and implemetation services to the BCFS and Forest Licences in the West and East kootenays. Send cover letter and resume to: [email protected]
Aboriginal Women's Outreach Worker—Castlegar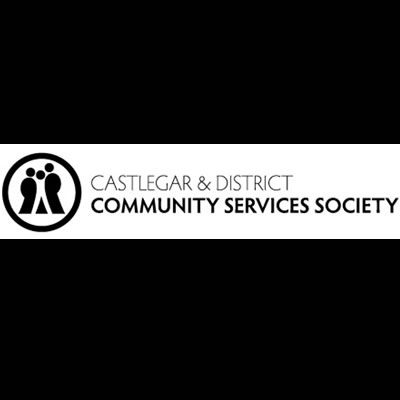 Castlegar and District Community Services Society, part-time position. Diploma in related human / social service field plus a minimum of three (3) years' recent related experience, including supervisory or volunteer management experience, or an equivalent combination of education, training and experience. Must have knowledge of the local Aboriginal community. Please respond to: [email protected] by December 22, 2016.
Civil Design Technologist—Rossland office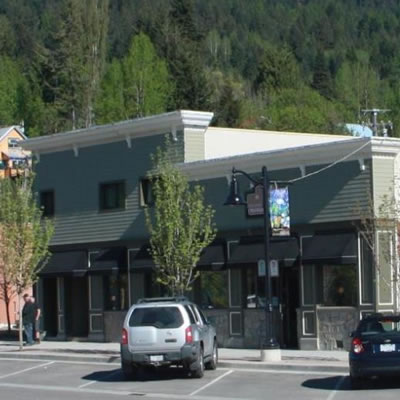 ISL Engineering & Land Services. The ISL Rossland office is seeking a talented and enthusiastic Civil Design Technologist to join our team. http://islengineering.com/~islengi1/index.php/about/offices#west-kootenay