Career BUZZ: Top Jobs in the Kootenays - December 16 issue

Kootenay Business has selected 10 career opportunities from leading companies throughout the region to feature as our Top Jobs of the week.
Tourism Marketing Manager—Revelstoke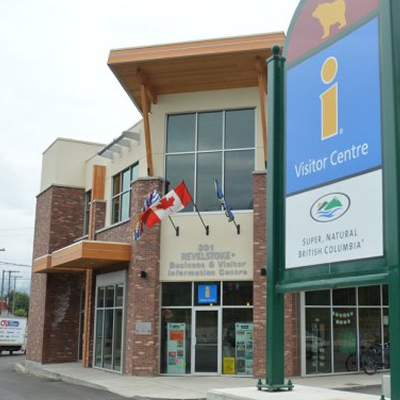 Revelstoke Accommodation Association is seeking a new Marketing Manager for the Community Destination Marketing Organization (DMO). To continue the positive reputation Revelstoke already has in the tourism industry, the incumbent will have strong organizational skills with a flair for creative, innovative and collaborative marketing initiatives. Apply by email to: [email protected]
Project Manager—Disaster Restoration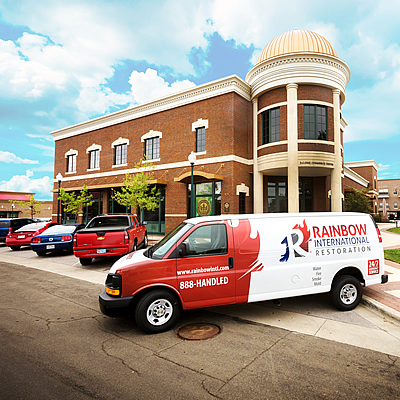 Rainbow International Restoration is looking for a highly motivated, punctual and well organized individual seeking a fast paced position with attention to detail. Availability to be on 24-hour call. Continual learning in all technical and related fields of disaster restoration; Educate the client on the processes of both the emergency work and the repair work to include timing of service delivery and realistic expectations. Assist in building and leading a high quality team of sub-trades. For more information: [email protected]
Human Resource Manager—Cranbrook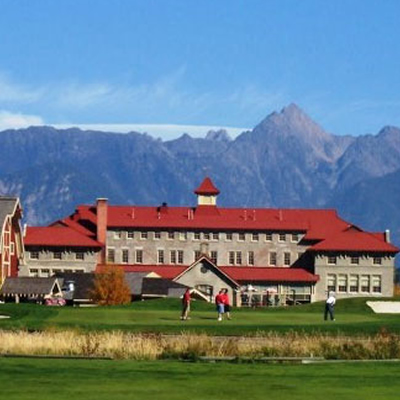 St. Eugene offers a competitive compensation and benefits package. Preference will be given to qualified candidates of Aboriginal ancestry who self-identify and provide proof upon request. Consideration will be given to those submitting a cover letter and an updated resume clearly stating how they meet the qualifications. [email protected]
Spin Instructor/Fitness Instructor—Fernie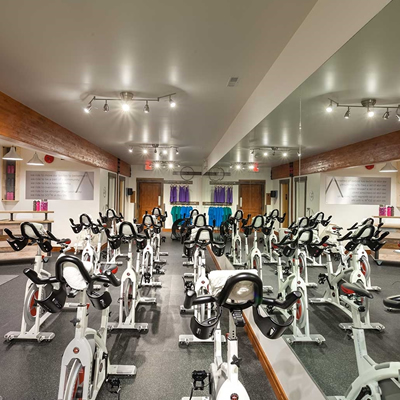 SoarCycle studio is looking for some new instructors to join our awesome crew!!! If you are passionate about fitness, looking for a great environment to work in, & ready to increase overall health & well being in others with your energy get in touch with us! [email protected] or 250-423-0718
Hostel Attendant (Summer position)—Field, B.C.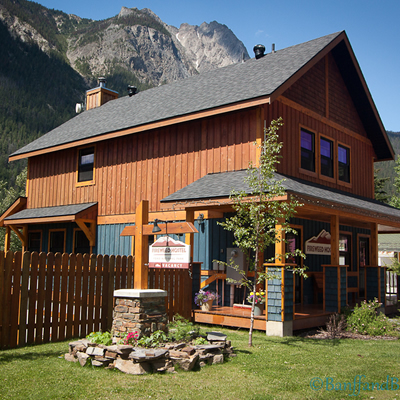 Fireweed Hostel offers a fantastic Summer experience for an individual who wants to work in, and enjoy the Canadian Rocky Mountains. We are looking for an individual who can work independently and is committed to guest service and providing our guests with a great stay. You must be passionate about the outdoors and wanting a valuable hospitality experience. Main duties include check-in and check-out procedures, answering phones, taking reservations, selling rooms, guest service (concierge), cleaning rooms and public areas, stocking firewood, maintaining grounds (landscaping), clean and organized storage rooms, laundry, stocking supplies upon arrival. To apply: [email protected]
Bike Technician/Sales—Invermere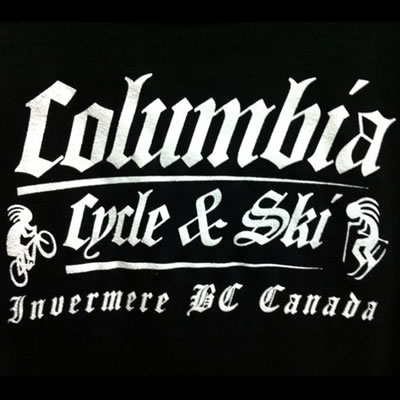 Columbia Cycle and Ski is looking for a Bike Mechanic for a busy store in Invermere. Working in a full service bike shop, building bikes, servicing bikes, parts ordering, bike rentals, sales and customer service. Year-round employment possibility for the right candidate. In the winter season this person would be working in a full service ski and snowboard shop, mounting bindings, tuning, rentals, boot fitting, ordering, sales and customer service. Apply in person or email resume to: [email protected]
Client Service Professional—Cranbrook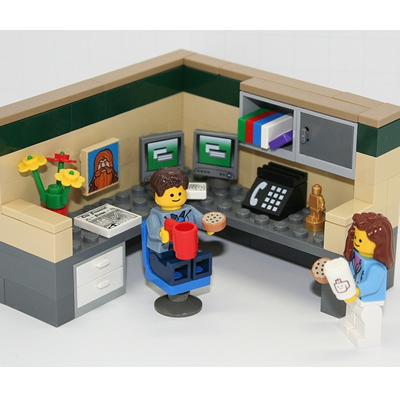 Koocanusa Publications Incorporated (KPI) Media is looking for an energetic individual who is an excellent communicator and strong team player. This Client Service Professional position involves working directly with a client base of small and large business owners, agents, and marketing managers who are located throughout the East and West Kootenay region—helping them maximize their print and Internet advertising, marketing, and promotion. Apply to [email protected]
Wildsight Elk Valley—Branch Engagement and Admin Coordinator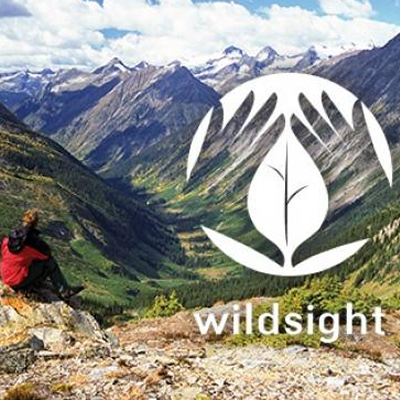 The successful candidate must possess a valid driver's license and have their own personal computer. This is a 20-week contract position for 30 hours per week at $20.00 per hour with opportunity for extension. In return we offer the opportunity to work at the heart of a passionate organisation, develop your skills and contacts whilst making a real difference to our local environment and the communities we live in. [email protected]
Saw Filer—Thrums, B.C.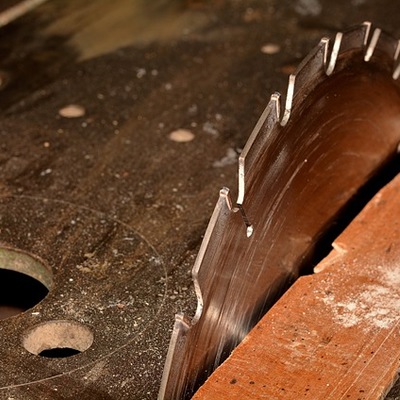 Kalesnikoff Lumber is looking for a qualified Saw Filer for their growing team! Tickets on Round and Bandsaws would be a strong asset, but we will consider vocational/apprenticeship hours and experience 'on the tools' working on saws in a mill environment. We occasionally use forklifts to move equipment; therefore a successful candidate would be willing to be on-site forklift certified and competent in basic usage of mobile equipment. If you are interested in this position and would like to join our team please apply online at www.kalesnikoff.com
Logging/Chip Truck Driver—Castlegar, BC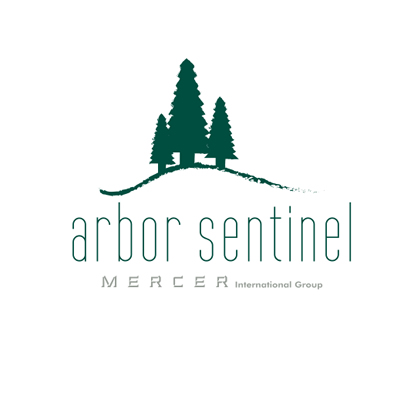 Arbor Sentinel is an innovative forest company committed to full forest utilization – extracting forest fibres to their maximum sustainable potential. Our operations involve a team of heavy equipment operators and truck drivers, utilizing modern equipment and methodologies to optimize utilization in areas where forest harvesting is occurring. Our company is based in Castlegar, BC with operations in the Arrow, Boundary, and Kootenay Lake Timber Supply Areas. Inquiries to [email protected]