Career BUZZ: Top Jobs in the Kootenays - August 26 issue

Here is a selection of the 10 'Best Of' top jobs Kootenay Business has featured on Career Buzz over the last six weeks. (Disclaimer: Some of these jobs may have been filled, please check with the employers before applying)
The Kootenays offers a wonderful lifestyle, the joy of small town living and a relaxing way of life. The companies that make up the diverse business landscape in the area are constantly looking for good employees. Kootenay Business is pleased to present a weekly snapshot of the top jobs available in the region.
Please feel free to forward this newsletter for friends and acquaintances and invite them to make the Kootenays their home base.
Service Technician, Brandt Tractors—Cranbrook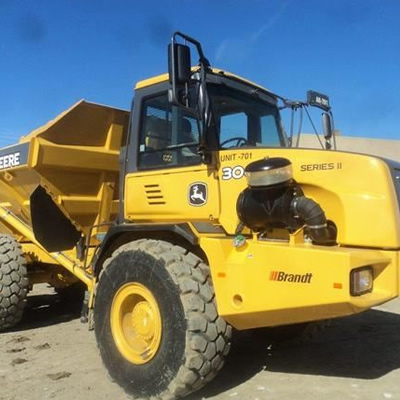 We have a position available for a Service Technician in our Cranbrook, BC location. The successful applicant for this position will be responsible for the repair and maintenance of construction and forestry based equipment and attachments. Previous mechanical experience in a heavy equipment environment is considered an asset. Find out more about our exciting career opportunities at www.brandtjobs.com or by calling (306) 791-8923.
Barista, Starbucks Coffee Company—Revelstoke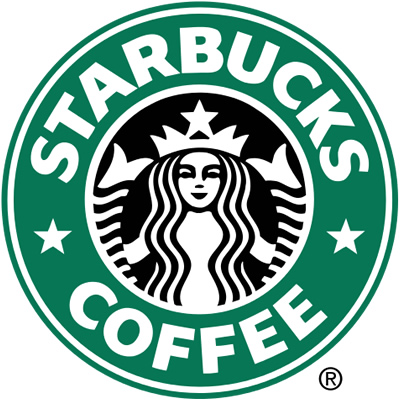 As a Starbucks barista, you will create the Starbucks Experience for our customers by providing legendary customer service with prompt service, quality beverages and products, and maintaining a clean and comfortable store environment. You will be responsible for modeling and acting in accordance with Starbucks guiding principles and best of all, you'll be part of a company that is consistently rated as a great place to work and the people here love what they do. Click here for job details.
Building and Bylaw Services Manager—Cranbrook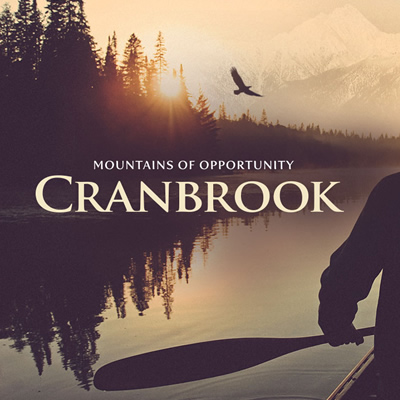 The City of Cranbrook is growing and an opportunity exists in our Inspection and Bylaw Service Team to promote building activities and guide the industry in compliance to the City's bylaws. The Building and Bylaw Services Manager must be able to manage the diverse disciplines of building inspection and bylaw enforcement. Visit our website for more information. To apply, email [email protected]
Home Depot, Sales Associates—Cranbrook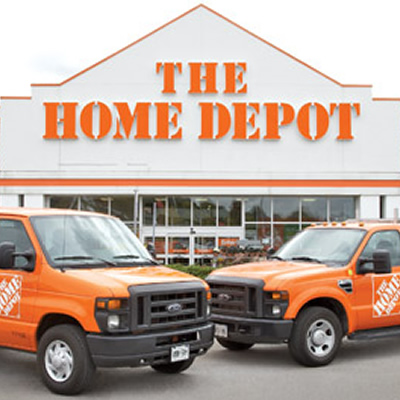 To provide the highest level of customer service support to customers where substantial product knowledge and advanced selling skills are critical to success. Sales Associates assess customer needs, and guide customer decisions in order to close a sale. Specific store departments the Cranbrook location is hiring for may include: Appliances, Flooring & Hardware. Apply to: [email protected]
Canadian Mountain Holidays, Heli Ski Guide—Revelstoke/Rockies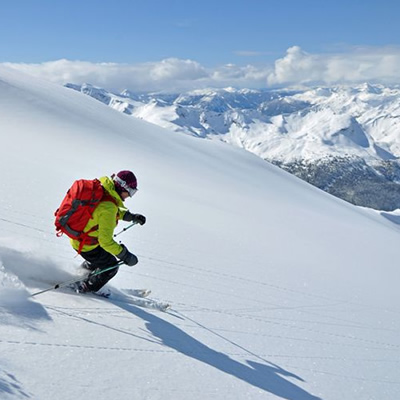 As a Certified Ski Guide, you will be responsible for guiding local and international clients through backcountry ski terrain. You are responsible for the safety of our clients and must bring a significant number of years' experience in heli-skiing, mountaineering and risk management. You are able to train and mentor our Apprentice Heli-Ski guides through active hands-on learning with snow safety, weather safety, environmental hazards and group dynamics. Starting from $285 to $330 per day, based on certifications, experience and skill set. Full-time, seasonal. Erich Unterberger, Manager Guiding Operations, [email protected]
Group Fitness Instructor, PT—Salmo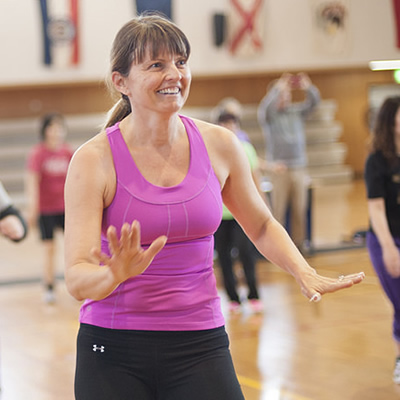 The Regional District of Central Kootenay (RDCK), Salmo & District Recreation Center is currently inviting applications for the position of Group Fitness Instructor. Reporting to the Recreation Programmer, the successful applicant will be responsible for developing and delivering safe and enjoyable fitness classes for our customers. Fitness Instructors may work mornings, afternoons or evenings based on availability, staff qualifications and program requirements. Apply: [email protected]
Finance Assistant—Thoughtexchange.com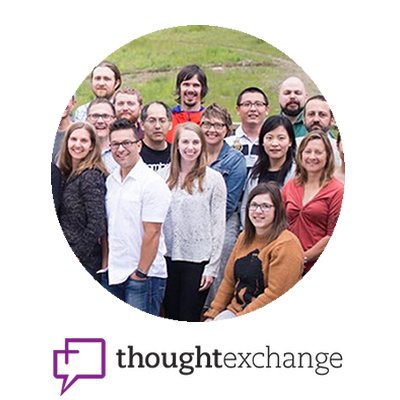 As the Finance Assistant you will be primarily responsible for assisting the Finance team in the month end and year end close and ensuring the accurate and professional preparation of customer sales agreements. You will be based in our Rossland office. We are seeking a person who is exceptionally detail focused, owns their work, loves variety and thrives on the challenges and growth potential of a fast growing, dynamic company. Apply at [email protected]
Client Service Professional—Cranbrook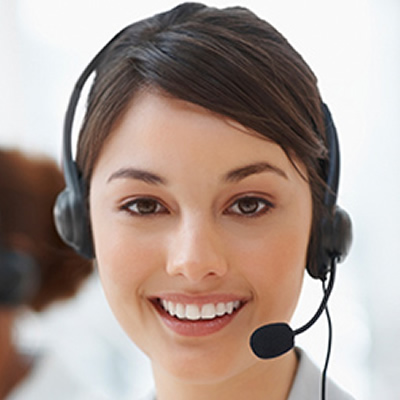 Koocanusa Publications Incorporated (KPI) Media is looking for an energetic individual who is an excellent communicator and strong team player. This Client Service Professional position involves working directly with a client base of small and large business owners, agents, and marketing managers who are located throughout the East and West Kootenay region—helping them maximize their print and Internet advertising, marketing, and promotion. Apply to [email protected]
Bellman—Field, BC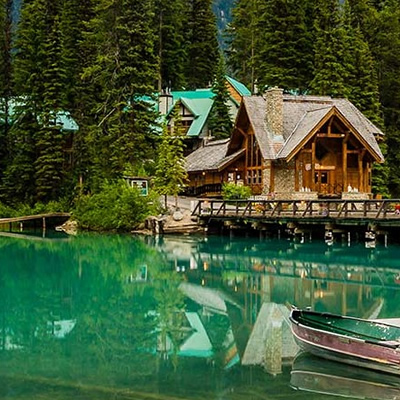 Canadian Rocky Mountain Resorts (CRMR) is an innovative family company dedicated to providing world-class dining, hospitality and service to visitors from around the world. This position involves driving throughout the day, carrying luggage, providing guests with information about the area, and providing customer service to our guests throughout their stay. Assisting with Front Desk duties may be required - answering phone, checking guests in and out, billing and booking reservations. To apply, click here.
Planning Forester—Grand Forks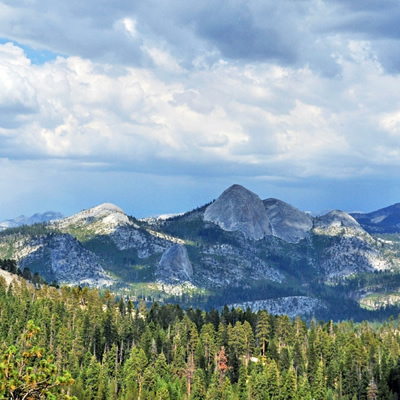 As a Planning Forester, you produce and analyze a wide range of data required for the development of Forest Stewardship Plans (FSP) and operational plans. This position has a strong focus on First Nations relations, urban interface, and species and ecosystems at risk. With your extensive background in forestry, you are responsible for developing strategies to meet the FSP goals by ensuring that planning components meet legislative and standard operating requirements. An excellent communicator who thrives on building key relationships, you work directly with ministry staff, inter-agency, industry, First Nations and public resource user representatives. Click here to apply.