Career BUZZ: Top Jobs in the Kootenays - August 19 issue

Kootenay Business has selected 10 career opportunities from leading companies throughout the region to feature as our Top Jobs of the week. This is only a selection of the 100's of jobs available throughout the Kootenays.
The Kootenays offers a wonderful lifestyle, the joy of small town living and a relaxing way of life. The companies that make up the diverse business landscape in the area are constantly looking for good employees. Kootenay Business is pleased to present a weekly snapshot of the top jobs available in the region.
Please feel free to forward this newsletter for friends and acquaintances and invite them to make the Kootenays their home base.
Dairy Milker, Creston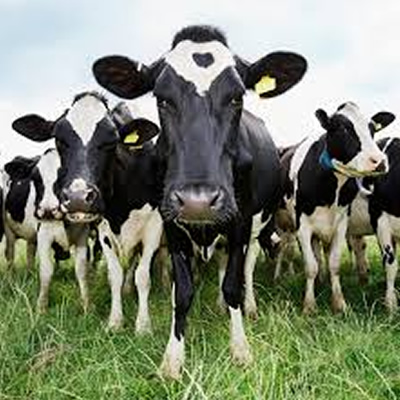 Dairy experience is an asset but we will train the right applicant. Should have strong communication and interpersonal skills. Should be confident around large animals. Must be punctual and reliable. These are early morning, weekend shifts. Must have reliable transport to and from the farm. Must be able to work independently as well as in a team. Machine milking 400 cows. Cleaning and moving cows. Maintaining clean work station. Some therapy administration. Apply to [email protected]
Media Relations and Social Media Specialist, Revelstoke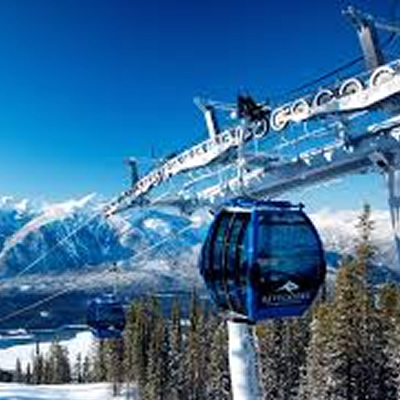 Under the general direction of the Marketing Manager, the Media Relations and Social Media Specialist will develop pro-active media relations and social media strategies that support RMR's established sales and marketing plan. This position is responsible for executing media relations initiatives and managing all social media platforms for Revelstoke Mountain Resort - ensuring content is regular, engaging, and relevant. The position also supports the marketing department in respect to copy writing and copy editing. For more info: [email protected]
Personal Banking Representative, Cranbrook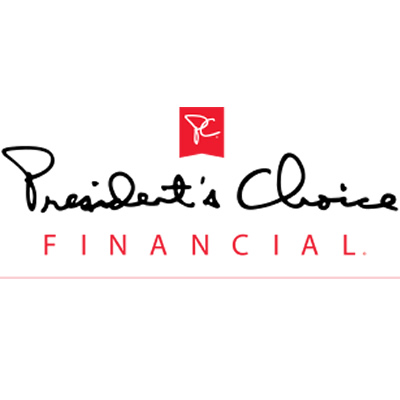 President's Choice Financial is an internet bank that integrates financial services through a network of partners. President's Choice Financial offers customers a better way to do their banking by offering no-fee day-to-day banking, great rates and superior service. Customers can save time by doing their banking through a variety of channels - internet, phone or bank machine. Apply at www.cibc.com/careers
Tow Truck/Driver/Operator, Nelson and area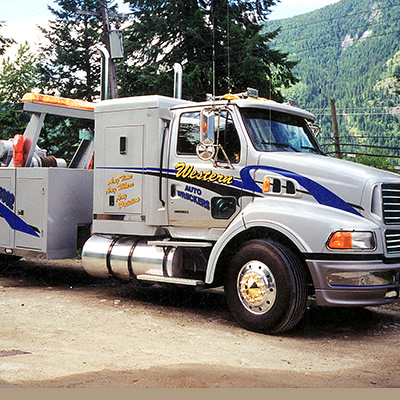 Looking for a tow truck driver to operate conventional tow trucks and flat deck trucks. Experience preferred. Class 1 license would be an asset but not required. Salary based on experience - $3,000.00 to $5,000.00/monthly. [email protected]
Ski School Instructor Level 1 - 4, Panorama Mountain Resort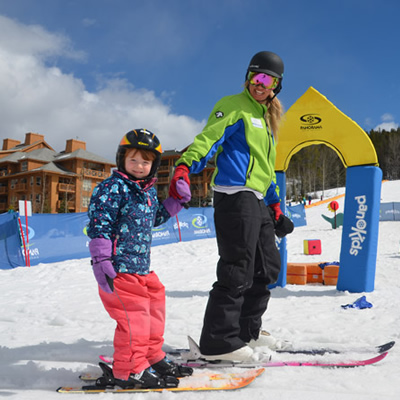 Ski School Instructor Level 1-4. Pay: $12.00-20.00/hr, depending on level of certification & experience. Full-time, seasonal. Your role as a Ski and Snowboard instructor is to introduce and develop a passion of snow sports to our guests. You will have exceptional people skills with an amazing ability to teach and develop both beginner and advanced ski or snowboarding skills. You will provide a supportive and safe environment for all guests. Click here for more information and to apply.
Building and Bylaw Services Manager, Cranbrook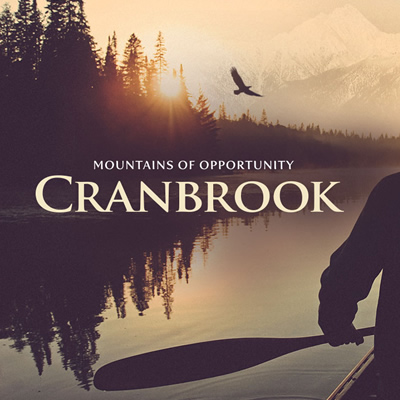 The City of Cranbrook is growing and an opportunity exists in our Inspection and Bylaw Service Team to promote building activities and guide the industry in compliance to the City's bylaws. The Building and Bylaw Services Manager must be able to manage the diverse disciplines of building inspection and bylaw enforcement. Visit our website for more information. To apply, email [email protected]
Fixed Operation Manager, Castlegar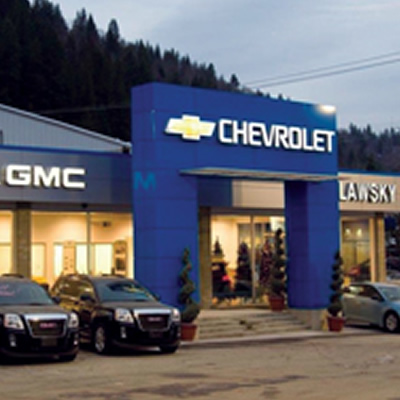 Kalawsky Chevrolet is seeking a Fixed Operations Manager to oversee our service and parts departments. We require a proven, experienced manager that shares our focus on customer care and retention — and a person with the management, administration and sales ability to grow and improve an established business. In short, we need someone who brings a sense of ownership to this role and the desire to train and coach others to develop a cohesive, high-performance team. To apply contact: [email protected]
Client Service Professional, Cranbrook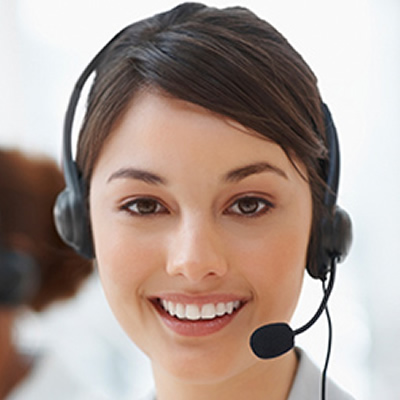 Koocanusa Publications Incorporated (KPI) Media is looking for an energetic individual who is an excellent communicator and strong team player. This Client Service Professional position involves working directly with a client base of small and large business owners, agents, and marketing managers who are located throughout the East and West Kootenay region—helping them maximize their print and Internet advertising, marketing, and promotion. Apply to [email protected]
Airport Project Specialist, Trail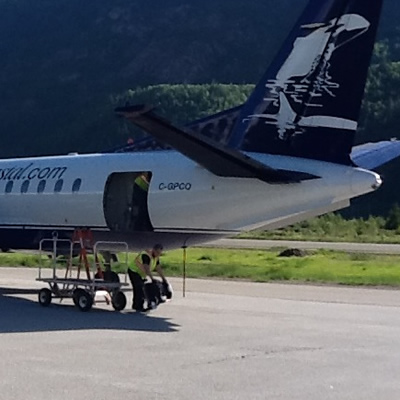 The City of Trail is seeking a motivated, team orientated individual to fill the newly created temporary position of Airport Project Specialist. The duration of this posting is 6 months with the possibility of full-time employment thereafter. Reporting to the Airport Manager or other designated individuals, the Airport Project Specialist's primary responsibilities are to provide a thorough review of regulated documents at the Trail Regional Airport, evaluate their compliance and effectiveness and provide written recommendations to the Airport Manager. Apply to [email protected]
Food and Beverage Purveyor, Nelson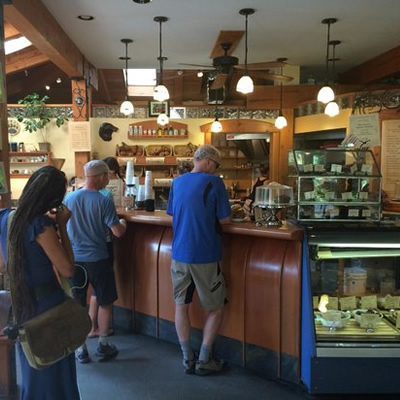 Excellent long term employment position, a personal development opportunity. Very busy food and beverage location in Nelson. Demanding, rewarding, good judgement required. Must be a team player. Serious enquires only. Please leave resume at 604 Ward St., ask for Kaitlin weekdays. [email protected]