Career BUZZ: Top Jobs in the Kootenays - August 12 issue

Kootenay Business has selected 10 career opportunities from leading companies throughout the region to feature as our Top Jobs of the week. This is only a selection of the 100's of jobs available throughout the Kootenays.
The Kootenays offers a wonderful lifestyle, the joy of small town living and a relaxing way of life. The companies that make up the diverse business landscape in the area are constantly looking for good employees. Kootenay Business is pleased to present a weekly snapshot of the top jobs available in the region.
Please feel free to forward this newsletter for friends and acquaintances and invite them to make the Kootenays their home base.
Ski & Snowboard Instructors — Fernie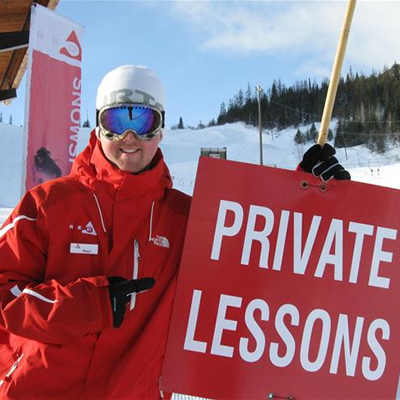 Resorts of the Canadian Rockies Inc. is looking to fill 15 dual certification ski and snowboard instructor positions at Fernie Alpine Resort. Reporting to the Winter Sports School Directors, the ideal candidates will have CSIA and CASI certification or equivalent certification, strong customer service skills, a positive attitude, will be excellent communicators and team players. We focus on building and maintaining long lasting relationships with our staff and guests and encourage you to come "Experience the Ultimate" and be a part of our staff team. Apply to Wendy Reade, Winter Sports School Director: [email protected]
Instructional Specialist — Cranbrook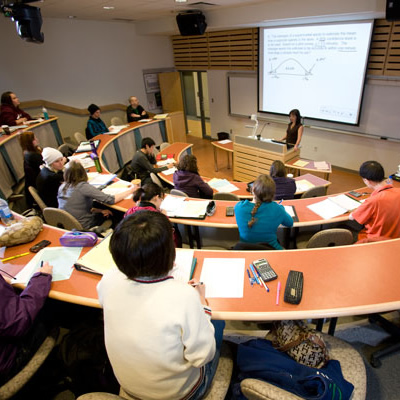 The Instructional Specialist's responsibilities are twofold: creating, promoting, and supporting best practices for eLearning for all new and existing online and blended curriculum; and designing instructional tools and processes to support high-quality curriculum, online and face-to-face instruction, and program evaluation, including creating the tools to support strategic long-term planning processes related to instructional design. Specialist will work closely with the Chair, Academic Innovation and Applied Research, and will collaborate with the College's Intercultural and Indigenous coordinators as well as with faculty and other curriculum subject matter experts. Email your resume to: [email protected]
Autoplan Insurance Broker — Castlegar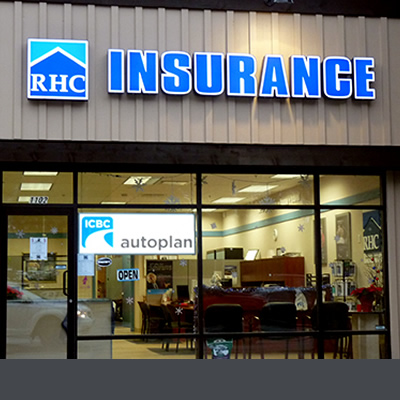 We are currently looking for an Autoplan Broker, preferably with a Level 1 license. If you don't have a license, you have worked extensively in customer service and don't mind completing exams.
This is a full time, Tuesday to Saturday position leading to security and benefits working in a supportive team environment with loads of career potential! Apply to: [email protected]
Hot Tub Service and Repair — Golden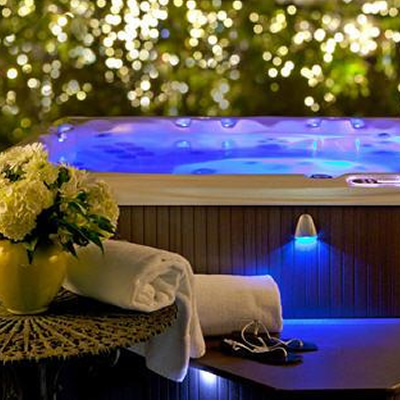 Hot tub and swimming pool service, maintenance and repair. No experience necessary, will provide training. We provide service on the ski hill and throughout the valley. This is a permanent year-round position. $16 starting/training with increases on performance, 5 days a week. Average 40 hours, but is variable depending on season. Email to apply [email protected]
Bellman — Field, BC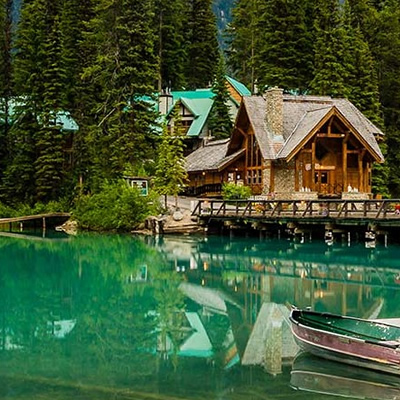 Canadian Rocky Mountain Resorts (CRMR) is an innovative family company dedicated to providing world-class dining, hospitality and service to visitors from around the world. This position involves driving throughout the day, carrying luggage, providing guests with information about the area, and providing customer service to our guests throughout their stay. Assisting with Front Desk duties may be required - answering phone, checking guests in and out, billing and booking reservations. To apply: [email protected]
Lodge Manager: Eagle Pass Heliski — Revelstoke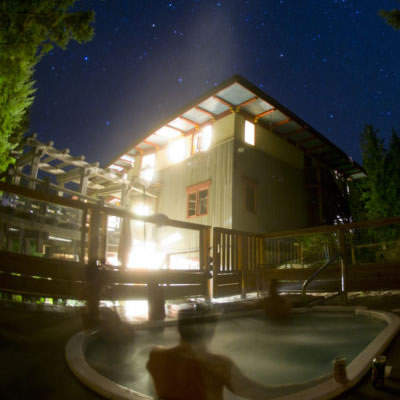 Lodge Manager's responsibilities include but are not limited to:
Hiring of all lodge staff/scheduling
Organizing the lodge setup preseason/ordering supplies
Working in cooperation with lodge owners
Collecting and reviewing payroll
Training staff, managing and supervising staff, disciplinary action
Guest services, guest check-in and out
Overseeing daily operations of the lodge/maintenance
Managing lodge budget/inventory
Documenting first aid
Following up with guests post-trip
Apply to [email protected]
Education and Communication Coordinator — Creston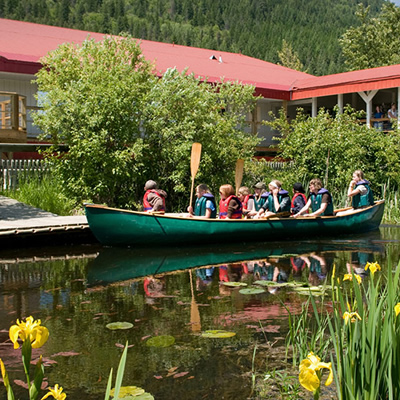 Reporting to the Head of Operations, the Education and Communication Coordinator will lead the delivery of K-7 spring and fall school programs, summer "junior naturalists" programs, stewardship programs, and public programs and events at the Creston Valley Wildlife Interpretation Centre. The Coordinator will also be responsible for keeping CVWMA members and the general public informed about CVWMA activities through promotions and a variety of communication media. [email protected]
Client Service Professional — Cranbrook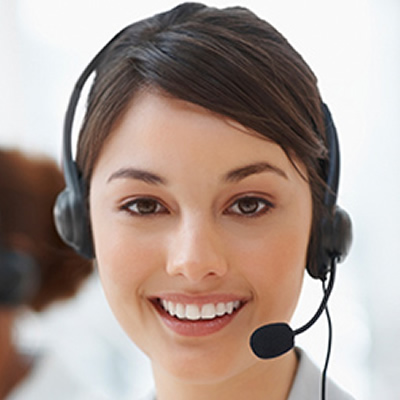 Koocanusa Publications Incorporated (KPI) Media is looking for an energetic individual who is an excellent communicator and strong team player. This Client Service Professional position involves working directly with a client base of small and large business owners, agents, and marketing managers who are located throughout the East and West Kootenay region—helping them maximize their print and Internet advertising, marketing, and promotion.Apply to: [email protected]
Chef and Pastry Chef — Revelstoke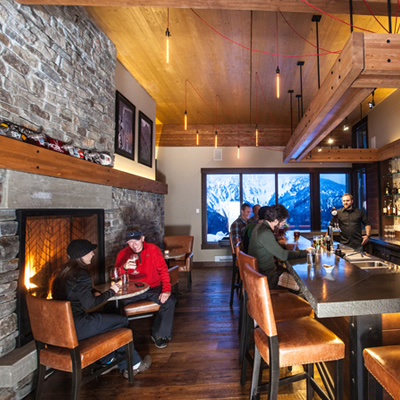 Mica Heli-skiing offers small-group helicopter skiing packages from a remote backcountry setting 150 km north of Revelstoke, B.C. Offering a small and intimate format - maximum 20 guests - our culture of personalized customer service and continuous improvement sets us apart within our industry. The successful candidate will take enormous pride in the quality of the overall food program and work under the direction of the Head Chef to collaboratively ensure food quality, presentation and consistency are maintained at all times. Apply to: [email protected]
Planning Forester — Grand Forks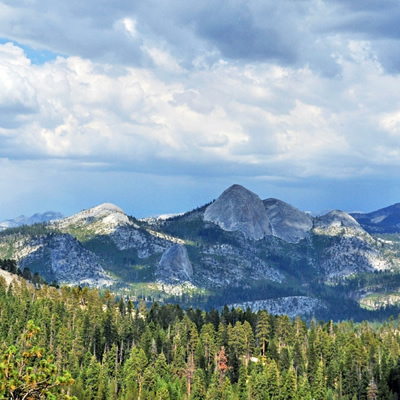 As a Planning Forester, you produce and analyze a wide range of data required for the development of Forest Stewardship Plans (FSP) and operational plans. This position has a strong focus on First Nations relations, urban interface, and species and ecosystems at risk. With your extensive background in forestry, you are responsible for developing strategies to meet the FSP goals by ensuring that planning components meet legislative and standard operating requirements. An excellent communicator who thrives on building key relationships, you work directly with ministry staff, inter-agency, industry, First Nations and public resource user representatives. [email protected] to apply.