Career BUZZ: Top Jobs in the Kootenays - April 5

Kootenay Business has selected 10 career opportunities to feature as our Top Jobs of the week. Want to give your employment opportunities a boost? List them on the Kootenays #1 Career newsletter. We really promote your jobs!
For more info contact: [email protected]
Permanent Part-Time Receptionist—Cranbrook

POSITION SUMMARY:
The Receptionist is a key first point of contact at ʔaq̓am. The Receptionist greets guests and callers; ascertains the nature of their business with ʔaq̓am and connects them with the right staff member to serve them. This position performs office administration duties.
KEY RESPONSIBILITIES:
Answer incoming telephone calls on behalf of the ʔaq̓am in a professional manner; transfer calls to appropriate staff member.
Direct and assist visitors to the office as able to.
Record and distribute incoming mail and cheques.
Assist with maintaining clean working environment for all office staff.
Manage and organize electronic files.
Notify all employees of upcoming meetings as requested.
Other office administration duties as assigned.
KNOWLEDGE, SKILLS, AND ABILITIES:
Strong interpersonal skills and ability to interact with people from various backgrounds.
Excellent customer service skills.
Strong communication (verbal and written) skills.
Attention to detail and accuracy.
General office administration skills.
Ability to operate standard office equipment (phone, fax machines, photocopier, printer, etc.)
Basic proficiency in Microsoft Windows and Microsoft Office.
Demonstrated knowledge of Ktunaxa/Aboriginal people and Ktunaxa/Aboriginal culture is an asset.
Criminal Record Check.
Valid Class 5 Driver's License.
TRAINING, EDUCATION, AND EXPERIENCE:
Post-secondary education or a combination of education and experience.
1-2 years' office and administrative experience
For further information about this position, please visit our website aqam.net under Employment and Contract Opportunities. Please submit your cover letter and resume marked "confidential" to:
Amanda Gnucci, HR Generalist
ʔaq̓am Administration
7470 Mission Road, Cranbrook, BC, V1C 7E5
e-mail: [email protected]
Fax: 250-426-8935
Closing Date: Friday, April 12th, 2019 @ 4:30 pm MT. Any applications received after this time will not be considered. Thank you to all those that apply, however only those selected for an interview will be contacted.
Commercial Accounts Manager—Cranbrook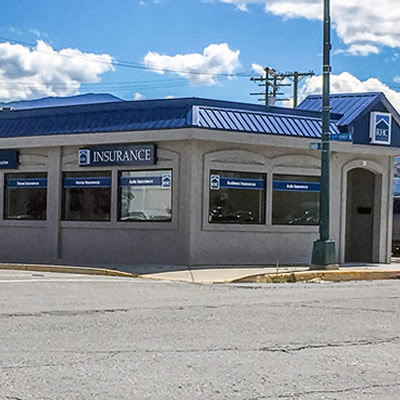 RHC Insurance Brokers Ltd. has been providing an extensive range of quality products for the past several decades. With 9 branches throughout BC we represent several of Canada's leading insurers and currently have a career opportunity for a Commercial Accounts Manager in our Cranbrook location. Apply: [email protected]
Accounts Administrator—Revelstoke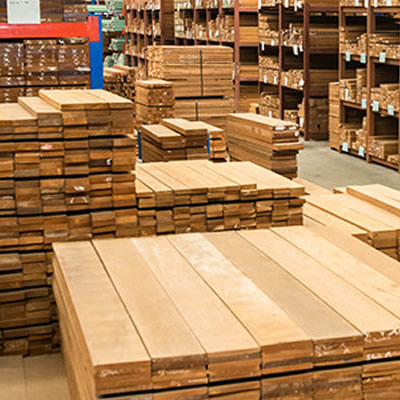 The Accounts Administrator is directly responsible for performing data entry and related duties in disbursing non-payroll accounts payable to individuals, suppliers, corporations, and other entities. The accounts administrator will also ensure the timely and accurate processing of payment documents such as purchase orders, travel reimbursements, stipends, and any other accounting transactions related to A/P and A/R management. Apply: [email protected]
Farm Internship: Hummingbird Farm—Nelson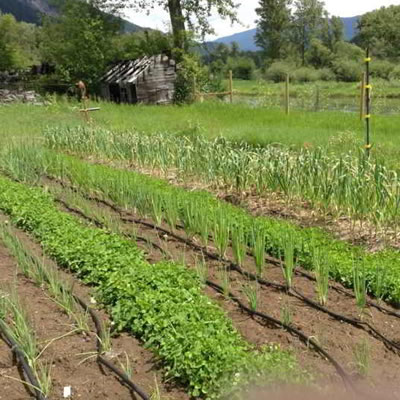 We are looking for an individual who is hard-working, physically fit, and is enthusiastic about sustainable organic farming. Day to day work is busy, intense, challenging but is also rewarding as we harvest beautiful flowers, herbs, fruits and vegetables for 2 grocery stores in nearby Nelson and Castlegar, and the farmers market in Nelson. Apply: [email protected]
Journeyman Carpenter—Fernie/Elk Valley
3-5 yrs experience in Residential Construction. Knowledge of BC Building Code. Journeyman Certification highly preferred but not mandatory. Ability to work independently, have a high level of attention to detail, and provide basic tools. Duties include: prepare footings, assemble insulated concrete form (ICF), Rough framing to finishing including hanging doors, case, base, stair posts, rails and spindles. Exterior finishing including siding , soffit, facia, and window install, Read and interpret contract drawings and specifications. Apply: [email protected]
Logging Processor Operator—Golden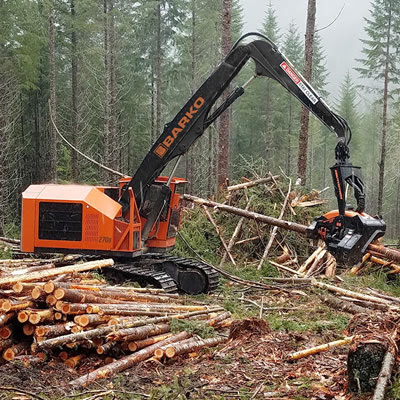 Whiskey Jack Logging Ltd. of Golden has a position available for an experienced Processor Operator. Competitive wages and benefits. Apply: [email protected]
Autobody Technician—Trail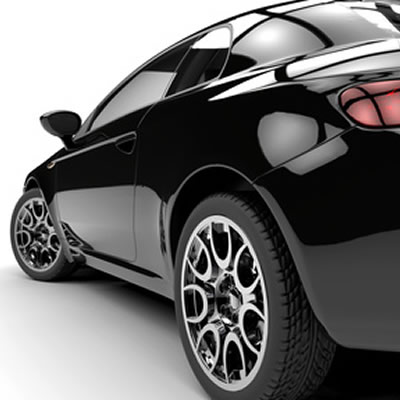 Hammer out dents, buckles and defects using blocks and hammers; File, grind and sand body surfaces to be repaired; Replace front end components, body components, doors and frame and underbody components; Repair or replace interior components; Review damage report and estimates of repair cost and plan work to be performed. Apply: [email protected]
Farm Assistant & Soil Technician—Windermere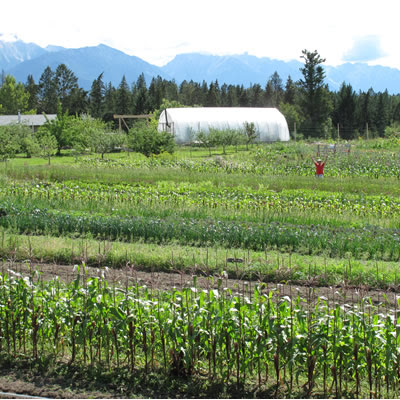 In the spring the job involves soil preparation, filling planters and pots with soil, the handling and care of nursery stock, transplanting veggies and flowers, weeding and prepping fields for planting. In the summer the job shifts to field work, harvesting veggies, processing and packaging and farmer's market sales. Apply via our website.
Store Manager - Subway—Castlegar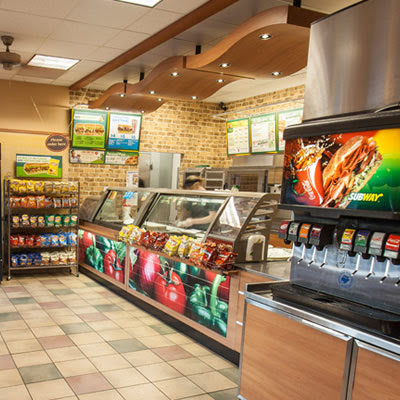 Ensures that all local and national health and food safety codes are maintained, and company safety and security policy are followed; plan, organize, direct, control and evaluate the operations of Subway; determine type of services to be offered and implement operational procedures; recruit staff and oversee staff training. Apply: [email protected]
Client Service Professional—Cranbrook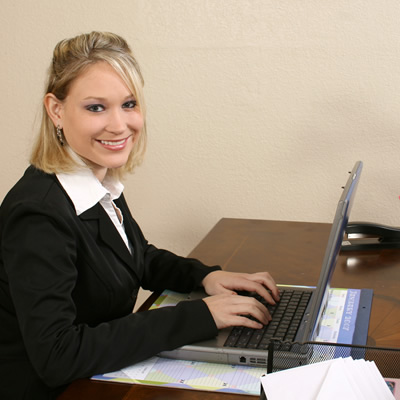 Koocanusa Publications Incorporated (KPI) Media is looking for an energetic individual who is an excellent communicator and strong team player. This Client Service Professional position involves working directly with a client base of small and large business owners, agents, and marketing managers who are located throughout the East and West Kootenay region—helping them maximize their print and Internet advertising, marketing, and promotion. Apply to: [email protected]