Career BUZZ: Top Jobs in the Kootenays - April 18

Kootenay Business has selected 10 career opportunities to feature as our Top Jobs of the week. Want to give your employment opportunities a boost? List them on the Kootenays #1 Career newsletter. We really promote your jobs!
For more info contact: [email protected]

Jones Boys Boats is seeking a capable person for the position of Rigger.
Job Description: Installation of engines, electronics and accessories on boats. Assembly and installation of accessories on ATV/UTV/Watercraft.
Skills: Must be physically fit and self-motivated. Experience in electronics and mechanical is an asset.
Full-time position. Wage dependent on experience.
Please email resumes, attn: Casey McKinnon - [email protected]
Grizzly Bear Interpretive Centre - Sales Associate —Golden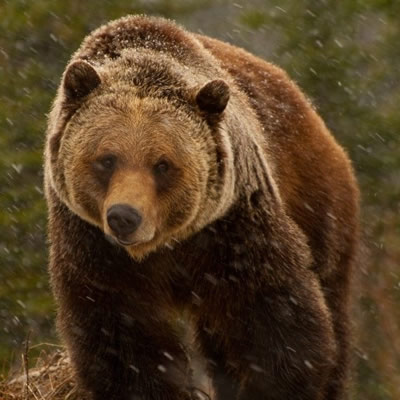 You smile and warmly greet our guests; nothing is too much trouble for you. You prioritize guest experience and teamwork, and take pride in providing the best vacation and recreation experience possible. Apply via our website.
Music Instructor—Nelson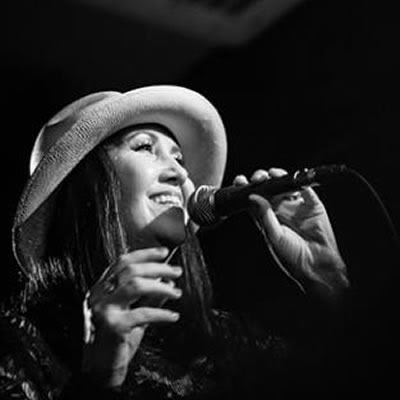 The curriculum is based on the most relevant and up-to-date music industry standards, with an emphasis on the development of practical skills. The successful applicant will: teach private guitar lessons, guitar labs, student ensembles and a range of courses across the core program curriculum including but not limited to Ear Training, Improvisation, Arranging, Computer Applications to Music, and Music History. Apply: [email protected]
Class 1 Drivers—West Kootenay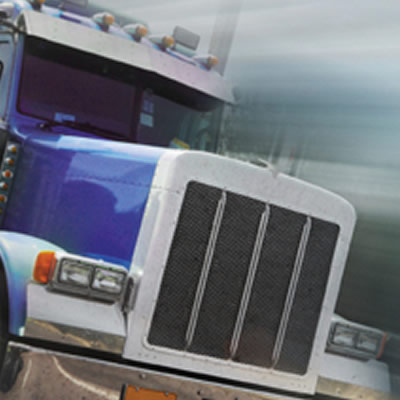 Dynamic is currently looking for Class 1 drivers. Please email a resume with references and a Driver´s Abstract to [email protected]
Store Manager - Subway—Castlegar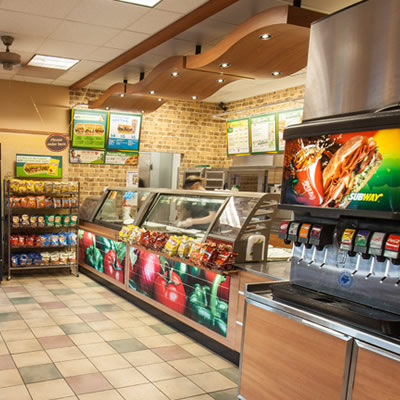 Ensures that all local and national health and food safety codes are maintained, and company safety and security policy are followed; plan, organize, direct, control and evaluate the operations of Subway; determine type of services to be offered and implement operational procedures; recruit staff and oversee staff training. Apply: [email protected]
Kitchen Manager—Fernie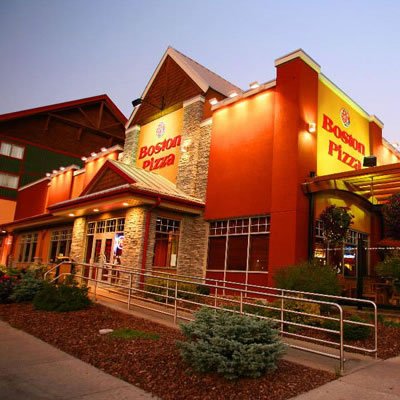 Reporting to the General Manager, the Kitchen Manager will ensure that all Boston Pizza guests are provided with the best culinary experience possible and all responsibilities are conducted in a professional manner. Apply: [email protected]
Fencing Installer/Labourer—Cranbrook/Kootenays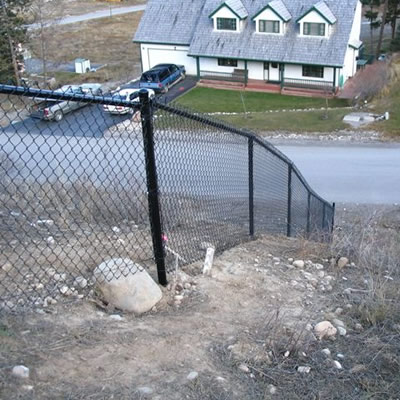 We are looking for team players to join our fencing crews for the season. We work from thaw until freeze up. (10-11 months per year). We install all types of fencing. Email: [email protected]
Sales and Marketing Professional—Invermere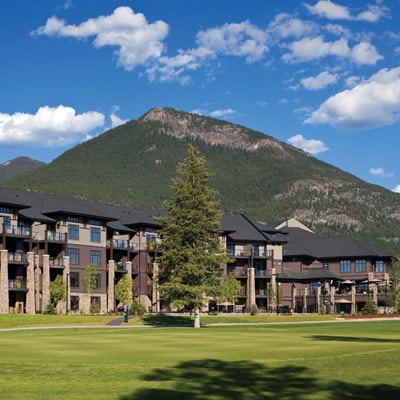 Manage contracts; Hire, train, direct and motivate staff; Develop promotional materials; Write and edit press releases, newsletter and communications materials. Apply: [email protected]
Experienced Plumber—Grand Forks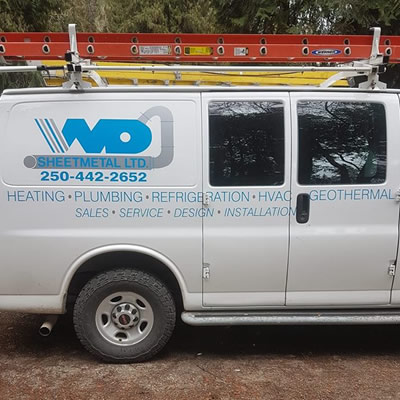 We are a well-established mechanical contractor in sunny Grand Forks, BC. We are in need of an experienced plumber to grow that aspect of our business. Our business offers mechanical services in residential, commercial and industrial environments, including both construction and service. Email: [email protected]
Client Service Professional—Cranbrook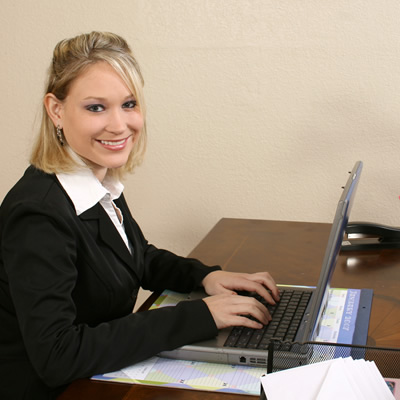 Koocanusa Publications Incorporated (KPI) Media is looking for an energetic individual who is an excellent communicator and strong team player. This Client Service Professional position involves working directly with a client base of small and large business owners, agents, and marketing managers who are located throughout the East and West Kootenay region—helping them maximize their print and Internet advertising, marketing, and promotion. Apply to: [email protected]