Career BUZZ: Top Jobs in the Kootenays - April 12

Kootenay Business has selected 10 career opportunities to feature as our Top Jobs of the week. Want to give your employment opportunities a boost? List them on the Kootenays #1 Career newsletter. We really promote your jobs! For more info contact: [email protected]
Rigger—West Kootenay

Jones Boys Boats is seeking a capable person for the position of Rigger.
Job Description: Installation of engines, electronics and accessories on boats. Assembly and installation of accessories on ATV/UTV/Watercraft.
Skills: Must be physically fit and self-motivated. Experience in electronics and mechanical is an asset.
Full-time position. Wage dependent on experience. Please email resumes, attn: Casey McKinnon - [email protected]
Director of Finance—Sparwood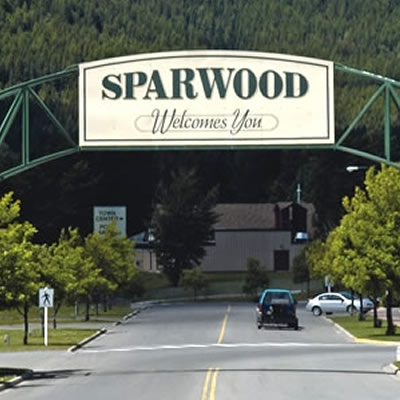 The Director of Finance position reports to the Chief Administrative Officer and is responsible for the overall direction and control of the accounting, financial reporting, budgeting, financial forecasting, investing, revenue collections, property taxation, payroll, expenditure control and information technology functions of the District. Apply via employment agency: [email protected]
Tasting Room/Retail Sales Staff—Revelstoke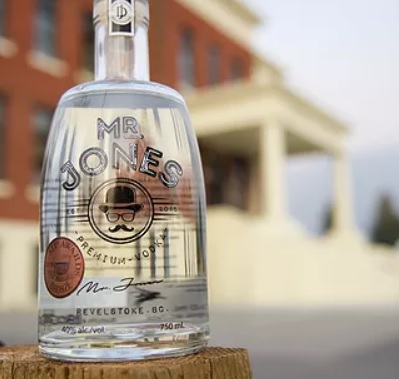 Jones Distilling is looking for enthusiastic individuals to join our team serving samples to customers in our beautiful tasting room located in the historic Mountain View School in downtown Revelstoke during our regular business hours with the possibility of off-site tastings or events. Apply: [email protected]
Director, Planning & Development Services—Elkford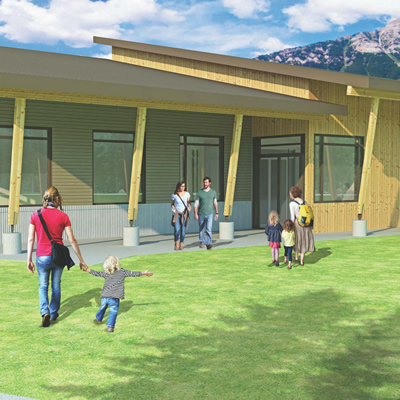 Reporting directly to the Chief Administrative Officer, the Director, Planning and Development Services will be responsible for implementing policies, programs and other directions of Council and the CAO. Apply via email: [email protected]
Database Administrator—Castlegar/Nelson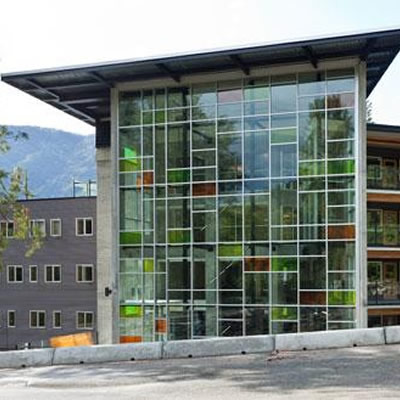 Reporting to the IT Manager, Operations & Applications, the Database Administrator will develop and support broad-based applications and the underlying technology that support them including, but not limited to, Student Records Systems, Financial Record Systems, Human Resources Systems, as well as services and products that are shared across most, if not all, departments and schools. Apply: [email protected]
Train Conductor—Fort Steele/Cranbrook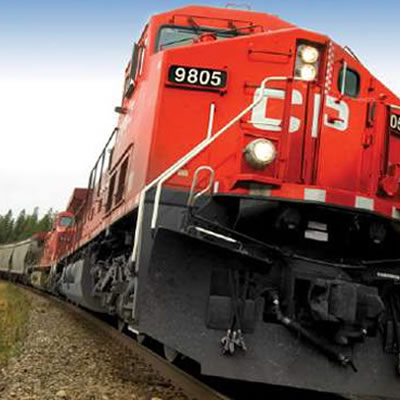 Are you looking for an exciting career? Becoming a Train Conductor is the perfect career for you! As a Train Conductor you will start your rewarding long term career at CP. As a Train Conductor you will work as a member of a train crew that will assist with switching cars, making or splitting up trains in yards, or moving cars between yards, sidings or tracks. Apply via our Careers page on our website.
Experienced Timberframer—Golden
We are recruiting an experienced Timberframer. You would be responsible for the preparation of timberframe projects in the shop in Golden: layout, cutting, preassembly and installation. When required you will travel to the client jobsite to raise/install. Please send a cover letter and resume expressing your interest, including salary expectations, via email to [email protected]
Tow Truck Driver—Nelson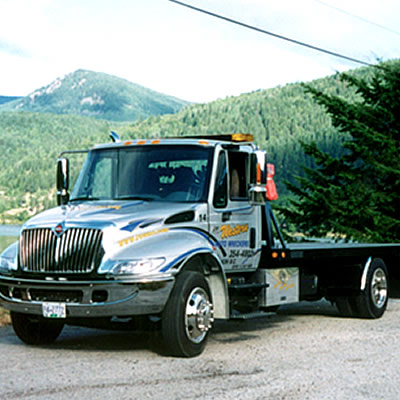 Looking for a tow truck driver to operate conventional tow trucks and flat deck trucks. Experience preferred. Valid class 5 license required. Salary based on experience. Benefits available. Also recruiting Journeyman Automotive Mechanic and Yard Person/Parts Puller. Apply: [email protected]
Water Services Supervisor—Creston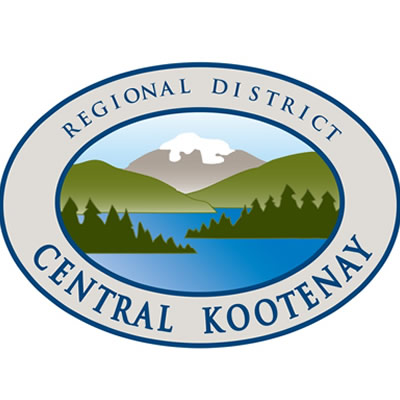 The RDCK is seeking applications to fill the Water Services Supervisor position in Creston, BC. Reporting to the Water Operations Manager, the Water Services Supervisor manages the operations, maintenance and budgeting of 4 RDCK water systems including the Arrow Water Treatment Plant with a capacity of 310 L/s, as well as systems in Erickson, Lister and Sanca. Apply: [email protected]
Client Service Professional—Cranbrook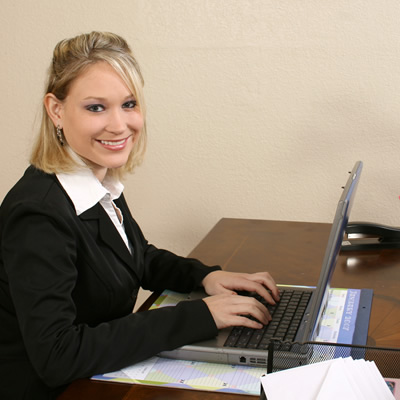 Koocanusa Publications Incorporated (KPI) Media is looking for an energetic individual who is an excellent communicator and strong team player. This Client Service Professional position involves working directly with a client base of small and large business owners, agents, and marketing managers who are located throughout the East and West Kootenay region—helping them maximize their print and Internet advertising, marketing, and promotion. Apply to: [email protected]