Career BUZZ: Top Job in the Kootenays - September 9 issue

Kootenay Business has selected 10 career opportunities from leading companies throughout the region to feature as our Top Jobs of the week. This is only a selection of the 100's of jobs available throughout the Kootenays.
The Kootenays offers a wonderful lifestyle, the joy of small town living and a relaxing way of life. The companies that make up the diverse business landscape in the area are constantly looking for good employees. Kootenay Business is pleased to present a weekly snapshot of the top jobs available in the region.
Please feel free to forward this newsletter for friends and acquaintances and invite them to make the Kootenays their home base.
Sales & Catering Coordinator — Fernie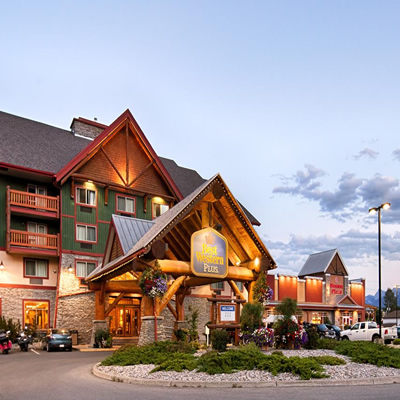 Best Western PLUS Fernie Mountain Lodge has an opportunity for a Sales & Catering Coordinator in Fernie, British Columbia. This position performs the administrative sales, catering and service functions while supporting the General Manager and Chef to meet the hotel projection figures. To apply for this position please email a cover letter and resume including three work references to: Shelley L'Estrange, General Manager Best Western PLUS Fernie Mountain Lodge, 1622 – 7th Avenue, PO Box 2680, Fernie, BC, V0B 1M0. Email: [email protected]
Kal Tire — Cranbrook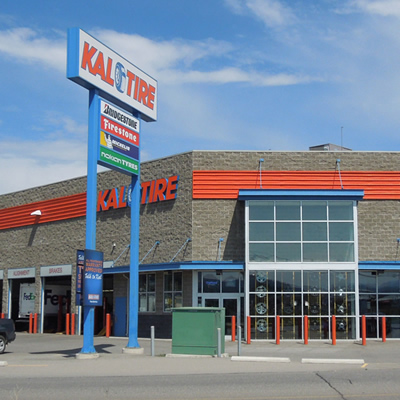 Winter is almost here and Kal Tire is looking for hard working, motivated individuals to join our team in our busiest season. The successful candidates will be relentless problem solvers who not only have strong technical skills, but who are also good communicators and thrive in the service industry. This is a fixed term opportunity that will look great on any resume and could lead to future permanent employment with Kal Tire. If you are ready to put your career into high gear, submit your resume today! Interested applicants are requested to send their application to: [email protected]
St. Eugene Golf Resort & Casino — Cranbrook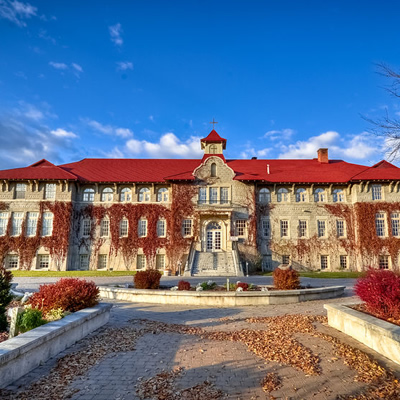 The Guest Services Representative works to ensure all St. Eugene Golf Resort & Casino customers receive the utmost in excellent customer service by: greeting and addressing any customer concerns; handle all information acquired with a high level of confidentiality; reception and shipping and receiving packages; ensure that policies and procedures are followed for jackpot winners; responsible for all administration and preparation of the Casino portion of bus tours; Carry out other duties as assigned by the Guest Services Supervisor. To apply: [email protected]
Kootenay Co-op Receiver — Nelson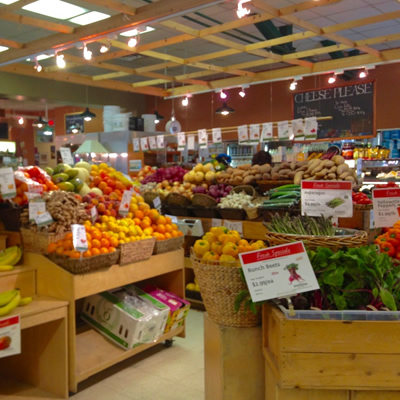 The Kootenay Co-op is looking for a motivated and detailed Receiver to join our busy team! The successful candidate will have experience in a retail environment, excellent attention to detail, be a team player, enjoy problem solving, and be able to direct other staff when necessary. Please apply in person at the Kootenay Co-op Customer Service desk. To meet the hiring team, stop by between 4-5pm, Monday to Friday.
Client Service Professional — Cranbrook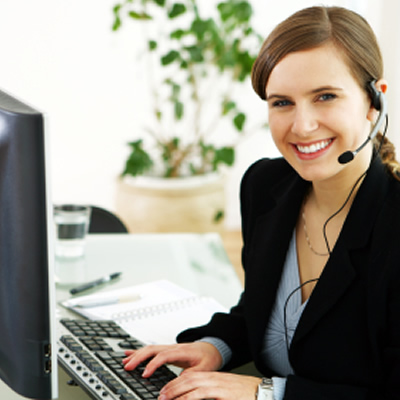 Koocanusa Publications Incorporated (KPI) Media is looking for an energetic individual who is an excellent communicator and strong team player. This Client Service Professional position involves working directly with a client base of small and large business owners, agents, and marketing managers who are located throughout the East and West Kootenay region—helping them maximize their print and Internet advertising, marketing, and promotion. Apply to [email protected]
Certified Faller — Kaslo/Slocan/Nelson area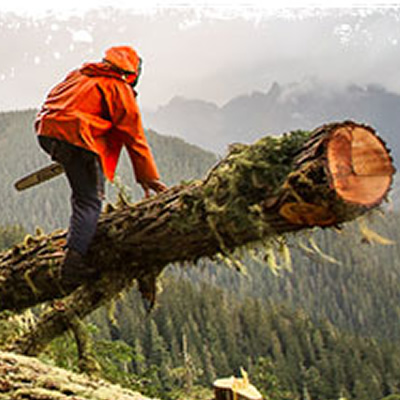 Sibola Mountain Falling is looking for BC Certified or Enform Certified fallers for work throughout our operations in BC and Alberta. We offer full time year round work and a supportive team atmosphere. We appreciate all interest, but only qualified applicants will be contacted. Please email resume or interest to [email protected]
Retail Management Career Opportunity — Castlegar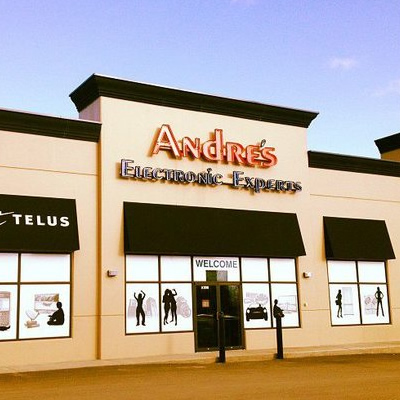 Are you seeking a Career with a great company? We are a Canadian family-owned and operated business with locations throughout BC. We have been around for 40 years and are always expanding, with many opportunities to further your career and experiences. We are currently seeking to add new members to our team in our Castlegar, BC location to fill the roles of Assistant Manager and Appliance Department Manager. Apply in person to Andre's Electronics – Castlegar.
Pneumatic Truck Driver — Trail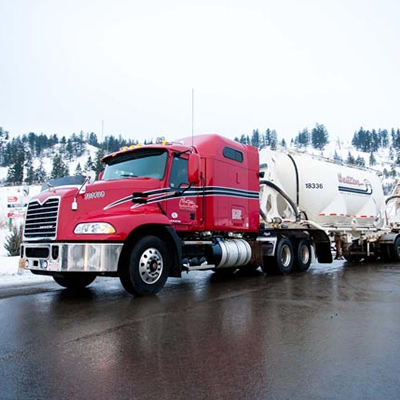 Reporting to the Operations Supervisor, this position will primarily haul pneumatic trailers throughout British Columbia and Alberta. In addition to driving, the successful candidate will be required to work one to two days per week at the Celgar Mill in Castlegar transloading product. Our work environment is fast-paced and highly interactive. You will be expected to deliver on your own objectives while supporting the organization's transportation needs. Interested applicants apply online on the Career Opportunities page found under the 'Join Our Team' link at www.westcanbulk.ca
Vacation Booking & Marketing Manager — Revelstoke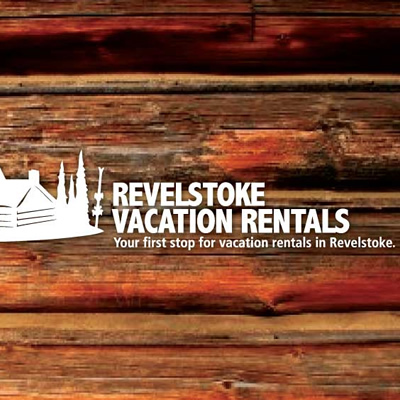 We are looking for a highly organized, positive and energetic personality who is stoked to sell our epic town to potential holiday visitors. As a vacation administrator your primary responsibilities are: Responding & processing vacation rental bookings; Responding to customer inquiries; Property marketing management; Company marketing management. Revelstoke Vacation Rentals is part of a small but growing property management company: Revelstoke Property Services. Please submit resume or CV and cover letter to:[email protected]"> [email protected]
Real Estate Sales Professional — Fairmont Hot Springs and Invermere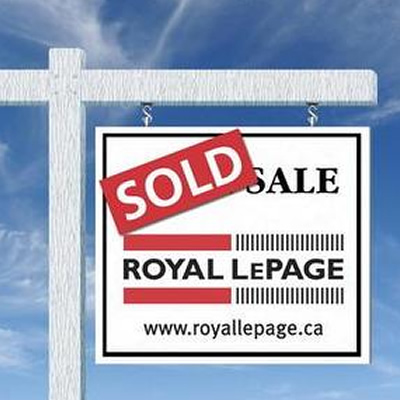 Real Estate is not only a profession, it's a passion that offers you the opportunity to be your own boss, drive your income potential and positively impact people's lives. Royal LePage helps you maximize your potential by providing you with: Training for all the stages of your career; Access to quality leads and referrals; Powerful business and technology tools. Royal LePage sales professionals are supported by: a strong brand synonymous with integrity; progressive, award-winning leadership and a culture of collaboration and innovation. Apply Royal LePage Rockies West Realty - Invermere.