Career BUZZ: Top Jobs in the Kootenays - August 5 issue

Kootenay Business has selected 10 career opportunities from leading companies throughout the region to feature as our Top Jobs of the week. This is only a selection of the 100's of jobs available throughout the Kootenays.
The Kootenays offers a wonderful lifestyle, the joy of small town living and a relaxing way of life. The companies that make up the diverse business landscape in the area are constantly looking for good employees. Kootenay Business is pleased to present a weekly snapshot of the top jobs available in the region.
Please feel free to forward this newsletter for friends and acquaintances and invite them to make the Kootenays their home base.
Sales Professional: KPI Media, Cranbrook
The BetterBook is looking for an energetic individual who is an excellent communicator and strong team player. This Sales Professional position involves working directly with a client base of small and large business owners, agents, and marketing managers who are located throughout the East and West Kootenay region and throughout southern Alberta—helping them maximize their print and Internet advertising, marketing, and promotion. Apply to [email protected]
Finance Assistant, Thoughtexchange.com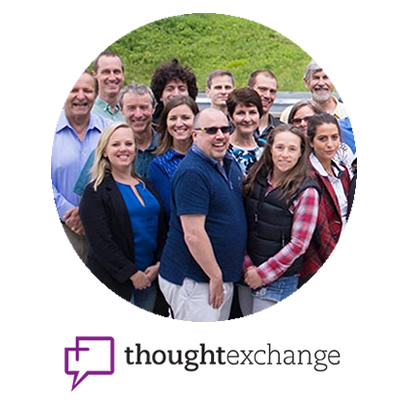 As the Finance Assistant you will be primarily responsible for assisting the Finance team in the month end and year end close and ensuring the accurate and professional preparation of customer sales agreements.
You will be based in our Rossland office. We are seeking a person who is exceptionally detail focused, owns their work, loves variety and thrives on the challenges and growth potential of a fast growing, dynamic company. Apply at [email protected]
Fibreline Manager, Skookumchuck Pulp Mill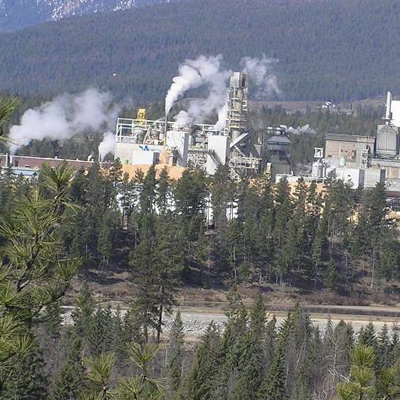 One of our mills, Skookumchuck Pulp Mill Corporation, is seeking a Fibreline Manager to provide leadership to production operations at the mill. With close to 350 employees, the mill has the capacity to produce 260,000 tonnes ADMT (air dry metric tonnes) of bleached Kraft pulp annually, and was proud to set a production record in 2015. As a valued member of the leadership team, the Fibreline Manager reports to the General Manager and oversees the Day Superintendents and Shift Supervisors, totalling a team of eight. Click here to apply.
White Ladder Painting - Lead Painter, Fernie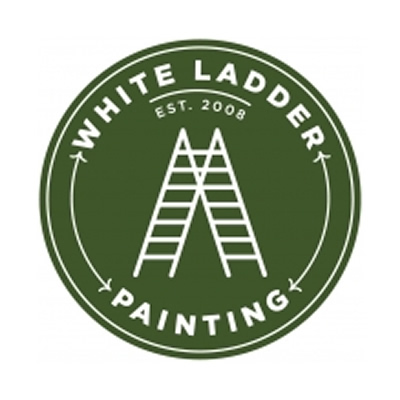 White Ladder Painting is a well established painting company and member of Build Train—an integrated service of insulation, drywall and painting. We serve reputable building contractors in the Elk Valley and the South Country and our enthusiastic and dedicated team prides itself on delivering value, quality, and great service to our customers. Apply: [email protected]
Home Depot - Sales Associates, Cranbrook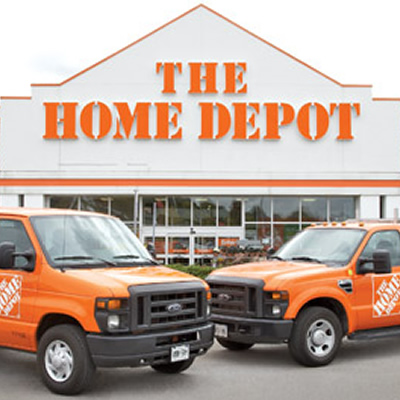 To provide the highest level of customer service support to customers where substantial product knowledge and advanced selling skills are critical to success. Sales Associates assess customer needs, and guide customer decisions in order to close a sale. Specific store departments the Cranbrook location is hiring for may include: Appliances, Flooring & Hardware. Apply to: [email protected]
Group Fitness Instructor - PT, Salmo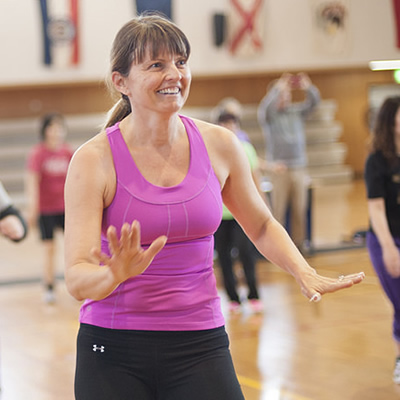 The Regional District of Central Kootenay (RDCK), Salmo & District Recreation Center is currently inviting applications for the position of Group Fitness Instructor. Reporting to the Recreation Programmer, the successful applicant will be responsible for developing and delivering safe and enjoyable fitness classes for our customers. Fitness Instructors may work mornings, afternoons or evenings based on availability, staff qualifications and program requirements. Apply: [email protected]
Crumbs Bakery Cafe: Baker/Pastry Chef, Castlegar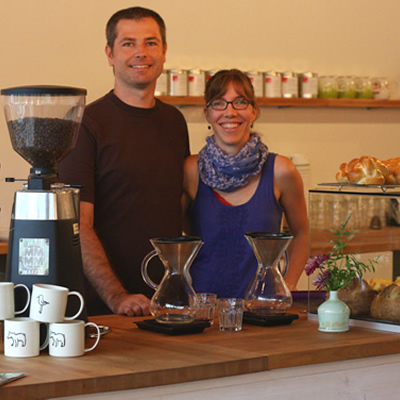 Crumbs Bakery Café is a small artisan bakery located in downtown Castlegar. We produce artisan breads and pastries including authentic French baguettes, sourdoughs, focaccia, soft German pretzels, and European style cakes. We also serve light lunches and specialty coffees. Terms: Permanent, full-time. Click here for more information. To apply: [email protected]
Canadian Mountain Holidays – Heli Ski Guide, Revelstoke/Rockies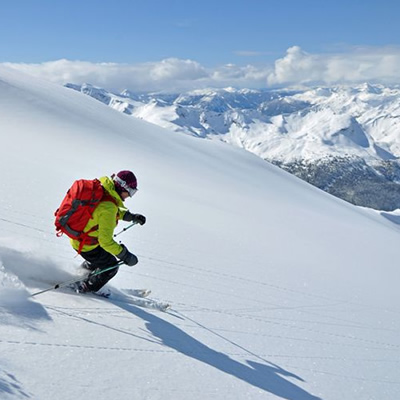 As a Certified Ski Guide, you will be responsible for guiding local and international clients through backcountry ski terrain. You are responsible for the safety of our clients and must bring a significant number of years' experience in heli-skiing, mountaineering and risk management. You are able to train and mentor our Apprentice Heli-Ski guides through active hands-on learning with snow safety, weather safety, environmental hazards and group dynamics. Starting from $285 to $330 per day, based on certifications, experience and skill set. Full-time, seasonal. Erich Unterberger, Manager Guiding Operations, [email protected]
Stakeholder Engagement Facilitator, Thoughtexchange.com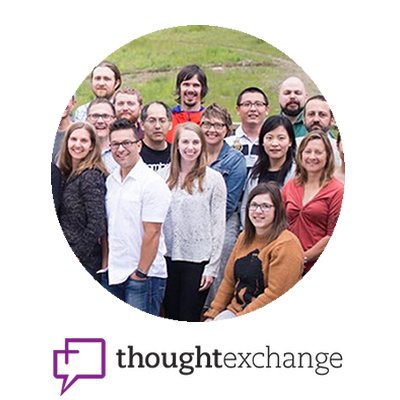 As a Stakeholder Engagement Facilitator you assist and inspire our customers to utilize Thoughtexchange to engage their stakeholders in a variety of ways, including strategic planning, organizational restructuring and employee engagement. You will work with leaders of school districts and organizations and implement multi-year community engagement strategies.
We are seeking a person who loves variety and thrives on being busy at work in a fast growing, dynamic company. Apply at: [email protected]
Propane Delivery Driver - Class 3, Invermere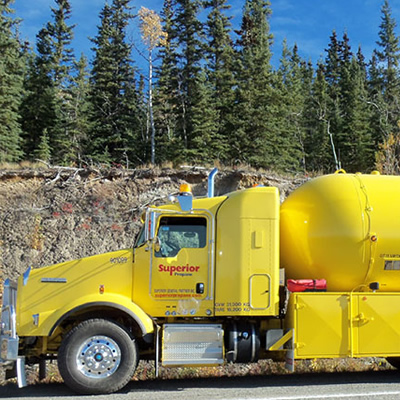 Propane Delivery Driver for Superior Propane—reporting to the Field Operations Manager, the successful candidate will be responsible for:
safe operation of company equipment; timely delivery of cylinder supplies to a variety of customer locations; safe and efficient delivery and setting of customer tanks; excellent customer service and communication;
other duties as assigned. Apply to: [email protected]