Career BUZZ: 'Best of' Top Jobs in the Kootenays - September 21 issue

Kootenay Business has selected 10 career opportunities to feature as our Top Jobs of the week. Want to give your employment opportunities a boost? List them on the Kootenays #1 Career newsletter. We really promote your jobs! For more info contact [email protected]
Skidder Operator—Golden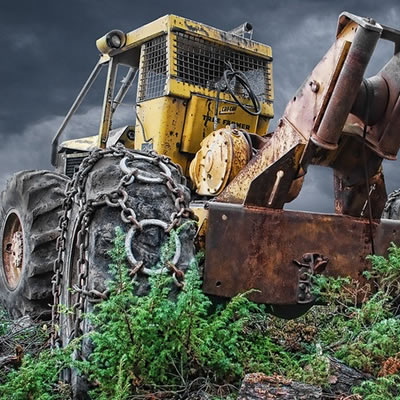 Whiskey Jack Logging Ltd., has a position available for an experienced Skidder Operator. Competitive wages and benefits. Apply: [email protected]
General Manager, Banking Centre—Nelson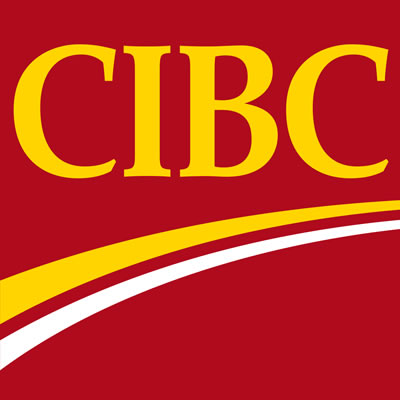 As a member of the Personal and Business Banking team, you'll lead a team of high performing financial services professionals working towards a shared goal - delivering an exceptional client experience. As a people leader, you'll also hire, develop, and coach your team, inspiring them to perform at their best. To apply, please visit the CIBC Careers webpage.
4th Class Power Engineer—Castlegar, BC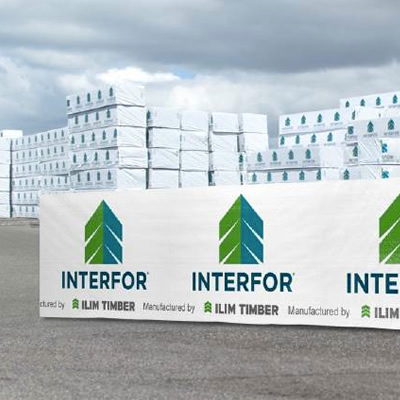 Interfor is a growth-oriented lumber company with operations in Canada and the United States. Some responsibilities include: clean-up; relief 4th Class Power Engineer shifts; maintaining a safe work environment; ensuring consistent operation of the mill; work towards achieving operating targets. Apply online at: www.interfor.com/careers
Maintenance Supervisor/Planner—Elko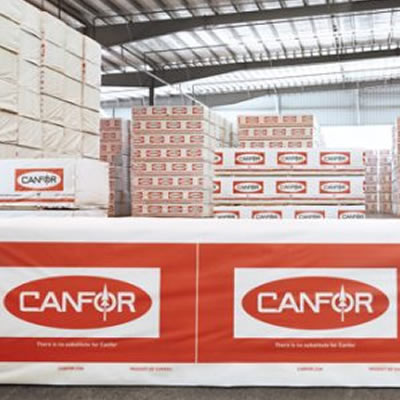 Canfor is currently looking for a strong leader with proven experience in industrial maintenance to join our team as a Maintenance Supervisor & Planner. The Maintenance Supervisor/Planner is a key member of the Maintenance Team and is responsible for the supervision of maintenance crews and to ensure work is performed without undue risk. A key part of this role will be to plan out the daily, weekly and monthly maintenance work functions. Apply on the Canfor Careers website.
Class 1 Professional Drivers—Skookumchuck, B.C.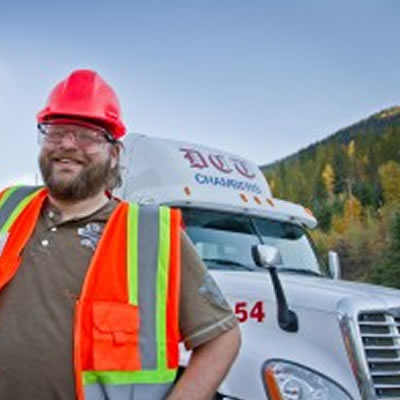 At the Chambers Group, hundreds of our drivers have been with us for years. These are some of the reasons why: well-maintained equipment, competitive benefits and pay, a paycheque every other Friday and driver rewards. Please submit the online application form to any one of our three divisions—DCT Chambers, LFL Chambers, or Glen Transport. Visit the Chamber Group Careers page to apply for this job.
General Labourer/Apprentice—Invermere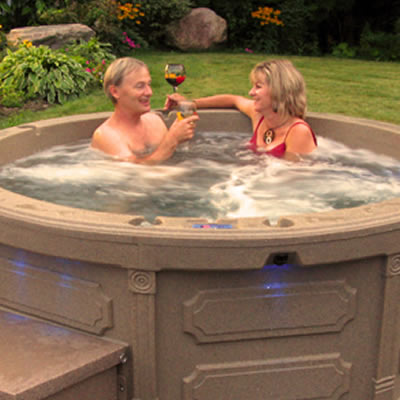 Knowledge or the interest in learning in the area below is an asset – however, training will be provided for the right applicant: HVAC/Sheet Metal Installer. Applicant must be a responsible, self-motivated individual with a professional appearance and must have a valid BC Driver's License. Resume to: [email protected]
Bus Driver—Kootenay Lake/Creston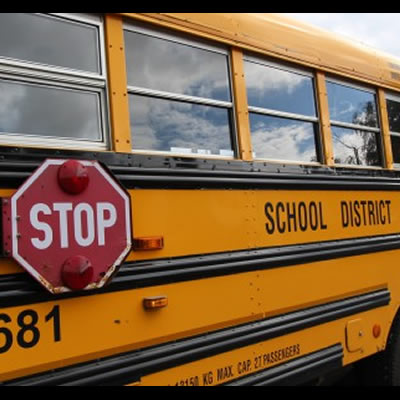 Kootenay Lake School District is looking for qualified candidates to work on an as needed basis as casual Bus Drivers. Qualified candidates will be considered for placement on the established casual list. Applicants for bus driver positions must possess a valid B.C. Class 2 (minimum) Driver's License including an air brakes endorsement. This is professional bus driving work providing transportation for students. Safety is the primary consideration of the job. Apply: [email protected]
Logging Truck Driver—Revelstoke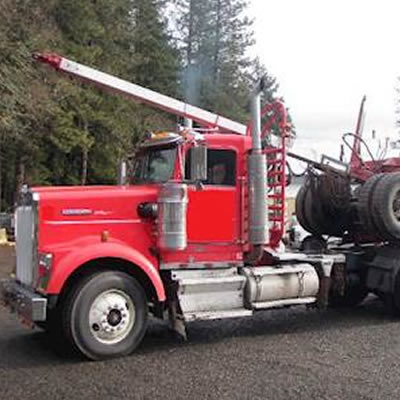 Need to have 2 years of experience driving a tri-drive truck. Must be able to keep truck clean and maintained. Extended health and dental after 90 days. Apply: [email protected]
BetterBook Sales Representative—Cranbrook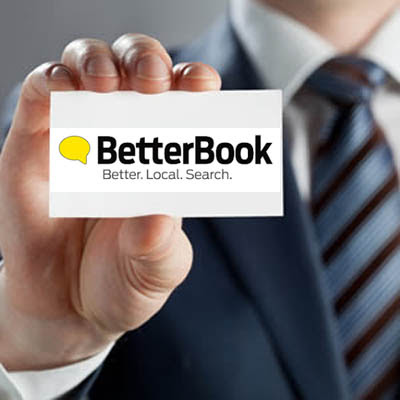 Koocanusa Publications Incorporated (KPI) Media is looking for an energetic individual who is an excellent communicator and strong team player. This sales representative position involves working directly with a client base of small and large business owners, agents, and marketing managers who are located throughout the East and West Kootenay region—helping them maximize their print and Internet advertising, marketing, and promotion. Apply to: [email protected]
Client Service Professional—Cranbrook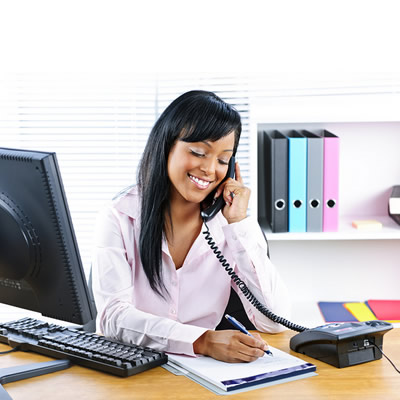 Koocanusa Publications Incorporated (KPI) Media is looking for an energetic individual who is an excellent communicator and strong team player. This Client Service Professional position involves working directly with a client base of small and large business owners, agents, and marketing managers who are located throughout the East and West Kootenay region—helping them maximize their print and Internet advertising, marketing, and promotion. Apply to: [email protected]