Career BUZZ: 'Best Of" Top Jobs in the Kootenays - October 14 issue

Here is a selection of the 10 'Best Of' top jobs Kootenay Business has featured on Career Buzz over the last six weeks. (Disclaimer: Some of these jobs may have been filled, please check with the employers before applying)
The Kootenays offers a wonderful lifestyle, the joy of small town living and a relaxing way of life. The companies that make up the diverse business landscape in the area are constantly looking for good employees. Kootenay Business is pleased to present a weekly snapshot of the top jobs available in the region.
Please feel free to forward this newsletter for friends and acquaintances and invite them to make the Kootenays their home base.
Ski & Snowboard Instructors—Rossland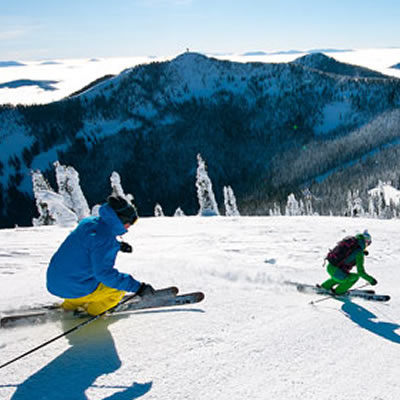 RED Mountain Resorts' Snowsports School in Rossland, B.C., is currently seeking Ski and Snowboard instructors for the 2016/17 season. Some responsibilities include: Be polite, patient, understanding, and have a positive attitude; Provide safe, fun lessons for clients of all ages and abilities; Be enthusiastic and comfortable teaching children 3 years old and up. To apply please send your resume to: [email protected]
Fernie Hotel & Pub—Fernie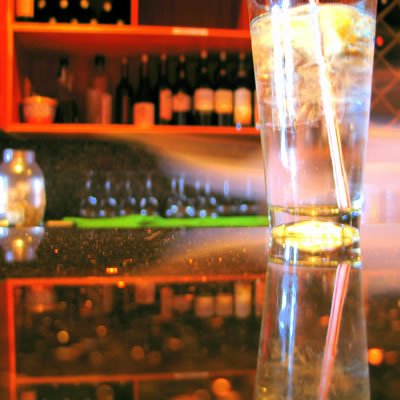 Server required for mostly afternoon & evening shifts beginning October through the winter. Customer service is key. Responsible for making and serving drinks, serving food and cleaning duties. Apply with resume: [email protected]
Retail Store Manager—Fairmont Hot Springs Resort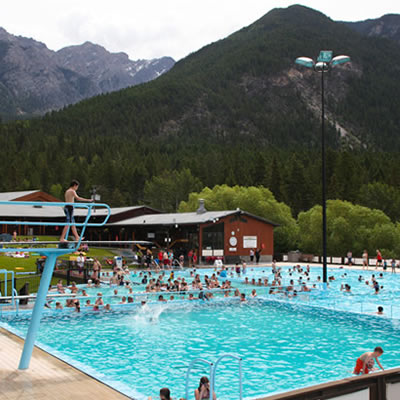 The retail store manager Is responsible for developing annual department budgets, developing annual departmental goals and objectives, developing annual business plan, reviewing budget information as presented, with Executive VP and finance department and for working within the approved parameters that the budget dictates. Always ensuring that all efforts are made to work within budget to achieve goals set. To apply please send your resume to: [email protected]
Journeyman Welder—Sparwood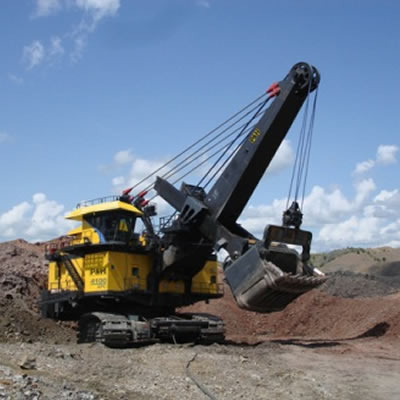 Joy Global Inc. offers excellent benefits, a continual focus on training and development and a financially sound company in a growing industry. We are currently looking to add a Journeyman Welder (Contract), to our Sparwood location. Responsibilities include: Welding mining equipment, such as mechanical, electrical and hydraulic systems on all models of electric shovels. To apply please send your resume to: [email protected]
Client Service Professional—Cranbrook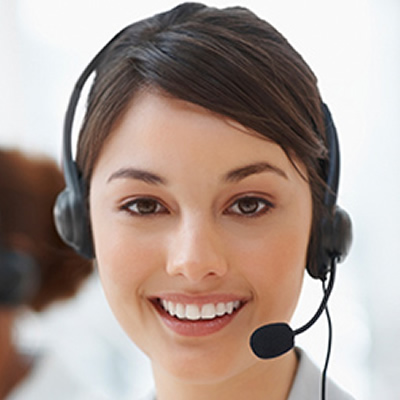 Koocanusa Publications Incorporated (KPI) Media is looking for an energetic individual who is an excellent communicator and strong team player. This Client Service Professional position involves working directly with a client base of small and large business owners, agents, and marketing managers who are located throughout the East and West Kootenay region—helping them maximize their print and Internet advertising, marketing, and promotion. Apply to [email protected]
Hotel Manager—Greenwood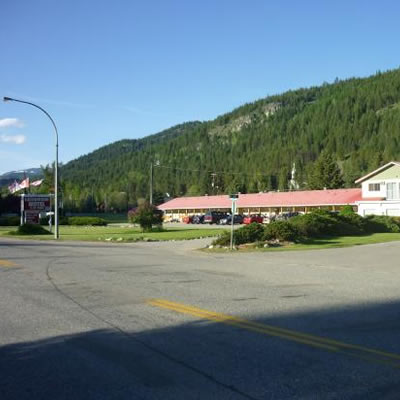 Some duties include: Providing the hotel owners with regular reports on operating objectives and fiscal performance; Resolving customer complaints in a timely and professional matter; Promoting hotel services and facilities to guests at every opportunity. Managing food service operations of motel, hiring and training staff. To apply please send your resume to: [email protected]
Transition House Worker—Cranbrook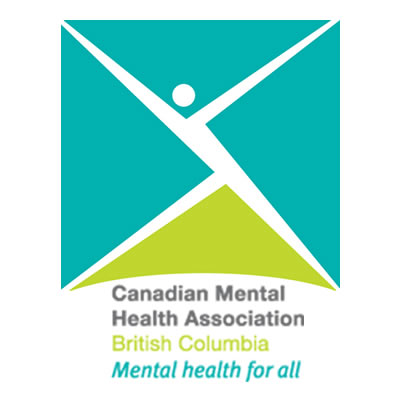 The Transition House Worker provides support, security, advocacy, information, education, crisis intervention and referrals to residents and crisis line callers. Key duties and responsibilities: Screens prospective residents for suitability prior to admission; Conducts intake interviews; Orients and assists residents to settle in the house; Assesses and ensures the safety and comfort of residents and the security of the facility; Facilitates resolution of conflicts between residents. For more information and to apply, click here.
Certified Faller—Kaslo/Slocan/Nelson area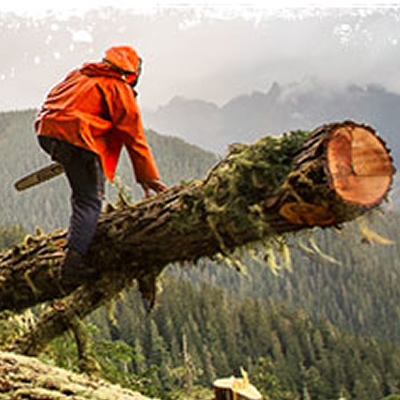 Sibola Mountain Falling is looking for BC Certified or Enform Certified fallers for work throughout our operations in BC and Alberta. We offer full time year round work and a supportive team atmosphere. We appreciate all interest, but only qualified applicants will be contacted. Please email resume or interest to: [email protected]
Kal Tire—Cranbrook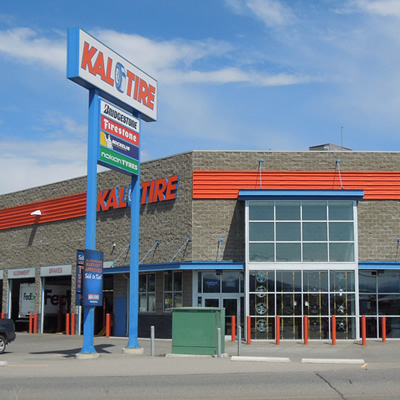 Winter is almost here and Kal Tire is looking for hard working, motivated individuals to join our team in our busiest season. The successful candidates will be relentless problem solvers who not only have strong technical skills, but who are also good communicators and thrive in the service industry. This is a fixed term opportunity that will look great on any resume and could lead to future permanent employment with Kal Tire. If you are ready to put your career into high gear, submit your resume today! Apply here.
Industrial Warehouse Person—Castlegar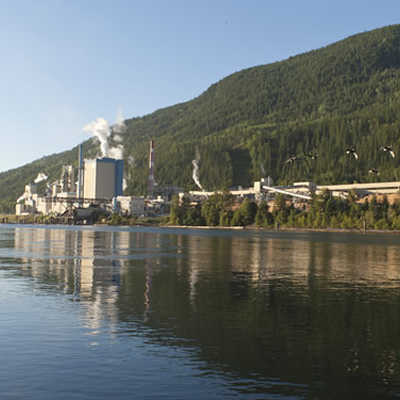 An opportunity exists for a Journeyman Industrial Warehouse Person who will join our stores group. The ideal candidate must have certification in Logistics and Distribution (Industrial Warehouseperson), or Parts Person (Red Seal) with several years warehousing experience and possess strong interpersonal and communication skills. Zellstoff Celgar LP is an innovative and progressive mill. As a learning organization, we are working together to be the best for our communities, our environment and our future. Resume to [email protected]