Career BUZZ: 'Best of' Top Jobs in the Kootenays - March 15

Here is a selection of the 10 'Best Of' Top Jobs Kootenay Business has featured on Career Buzz over the last six weeks. (Disclaimer: Some of these jobs may have been filled, please check with the employers before applying). Want to give your employment opportunities a boost? List them on the Kootenays #1 Career newsletter. We really promote your jobs! For more info contact [email protected]
Certified Autobody Journeyman or Apprentice—Fernie

TJ's Autobody in Fernie, B.C. is searching for a certified Autobody Journeyman or a second or third year apprentice. If not a certified Autobody Journeyman or apprentice, will consider an entry-level laborer working towards completing an apprenticeship.
Come and join our team and work in beautiful Fernie, B.C! Enjoy year-round sports - bike trails and many nearby lakes in summer, great ski hill and snowmobile trails in winter.
Applicants open to males and females. Job Requirements: able to work in a fast paced environment. Please email your resume to: [email protected]
Saw Filer—Castlegar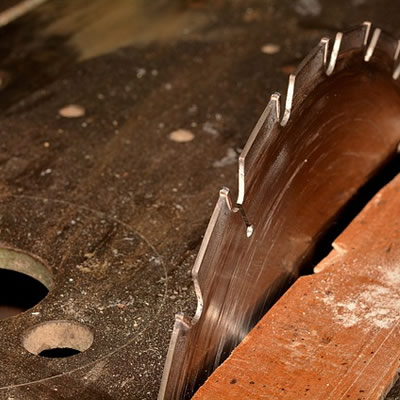 A strong commitment to working safely; maintain, troubleshoot and repair primary and secondary breakdown machine centers with regards to sawfiling; assist production personnel with any sawing flow related problems; handle filing room workload to Head filer standards. Apply: www.interfor.com/careers
Inside Sales Representative—Fernie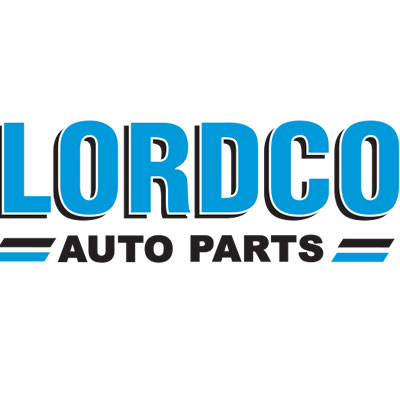 Deliver excellent customer service while meeting the needs of all telephone and walk-in customers. Work diligently with fellow staff at the store, region and organization levels in order to find the right solution for our customer. Perform a variety of tasks throughout the store in order to ensure success. Apply online at Lordco.
Building Inspector—Invermere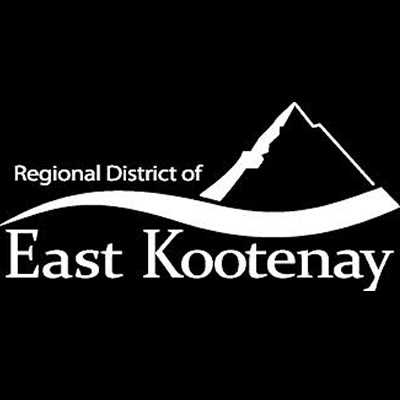 The Regional District of East Kootenay is looking for an experienced and customer service focused Building Inspector located out of our Columbia Valley Office, just minutes from Invermere. Reporting to the Building & Protective Services Manager, the Building Inspector is responsible for reviewing commercial and residential building plans, performing inspections and issuing building permits to comply with applicable bylaws, codes and regulations. Apply online.
Train Conductor—Revelstoke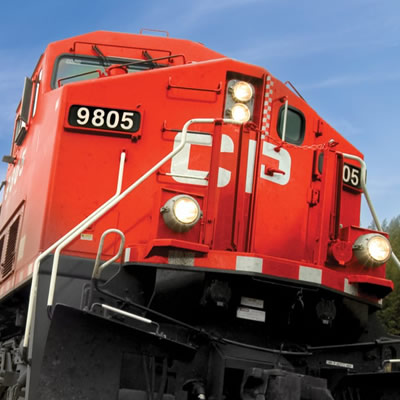 CP is growing with its customers, offering a suite of freight transportation services, logistics solutions and supply chain expertise. Train Conductor is the perfect career for you! As a Train Conductor you will start your rewarding long term career at CP. As a Train Conductor, you will work as a member of a train crew that will assist with switching cars, making or splitting up trains in yards, or moving cars between yards, sidings or tracks. Visit cpr.ca —Careers.
Rural Nurse—Creston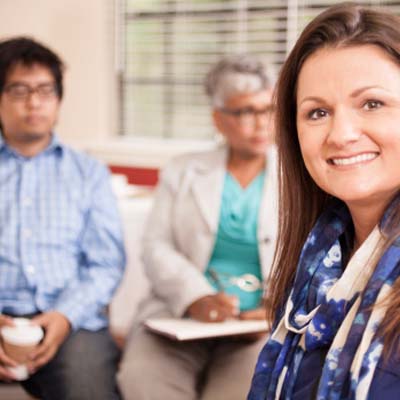 If you are a registered nurse with exceptional clinical and interpersonal skills who loves working in a fast-paced environment, we have an exciting opportunity at the Creston Valley Hospital (CVH). This position qualifies for a $10,000 rural signing bonus. Apply online.
Civil Design Technologist—Rossland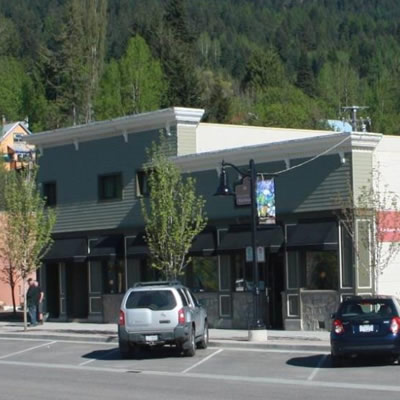 Be a part of a small office that will give you the opportunity to be involved in local municipal and transportation projects from planning to construction. ISL Rossland regularly helps other ISL offices with their projects - which means variety and experience on a wide range of solutions. If this sounds like the kind of company and location that will fit your family's lifestyle, come work with us in Rossland! You can bring your dog into the brewery and bears use the crosswalks. Apply online.
Accounts Payable Position—Fernie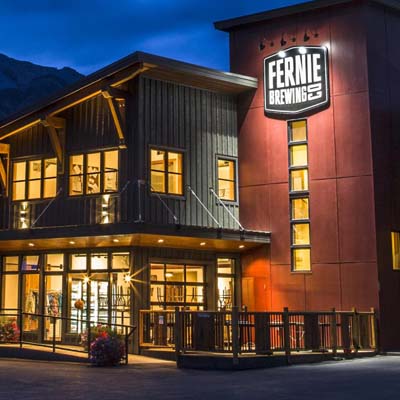 We are looking for a person to become a member of our active and busy office team. The successful candidate will be highly organized, able to work in a fast-paced environment, be self-motivated, hardworking and work well with others. Apply: [email protected]
Gardener/Landscape Finisher—Cranbrook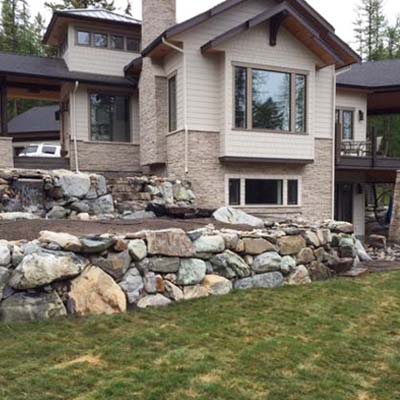 Canadian Rockies Landscape Corporation, a dynamic Landscape Construction Company based out of Cranbrook, is looking for a full-time seasonal employee in our Gardener/Landscape Finisher position. This is a specialized landscape labourer position requiring meticulous care and concern for the completion of landscape construction jobs. Apply: [email protected]
Client Service Professional—Cranbrook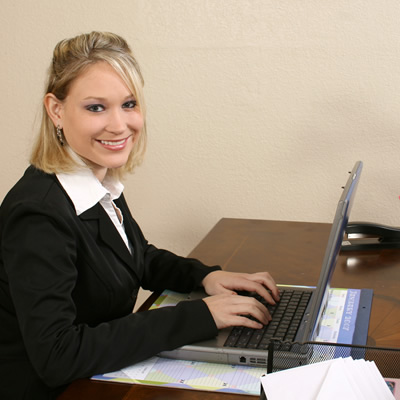 Koocanusa Publications Incorporated (KPI) Media is looking for an energetic individual who is an excellent communicator and strong team player. This Client Service Professional position involves working directly with a client base of small and large business owners, agents, and marketing managers who are located throughout the East and West Kootenay region—helping them maximize their print and Internet advertising, marketing, and promotion. Apply to: [email protected]