Career BUZZ: 'Best of' Top Jobs in the Kootenays - June 21

Here is a selection of the 10 'Best Of' Top Jobs Kootenay Business has featured on Career Buzz over the last six weeks. (Disclaimer: Some of these jobs may have been filled, please check with the employers before applying). Want to give your employment opportunities a boost? List them on the Kootenays #1 Career newsletter. We really promote your jobs! For more info contact [email protected]
Recreation and Community Coordinator—Elkford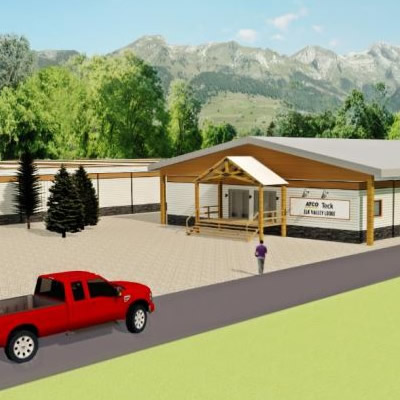 Under the direction and leadership of the Lodge Manager, we are seeking a Recreation and Community Coordinator to join our Elk Valley Lodge in Elkford, BC. The Recreation and Community Coordinator is responsible for community engagement and to oversee all recreation events and lifestyle activities for the guests at the Elk Valley Lodge. Apply online.
Skytrek Adventure Park Guide—Revelstoke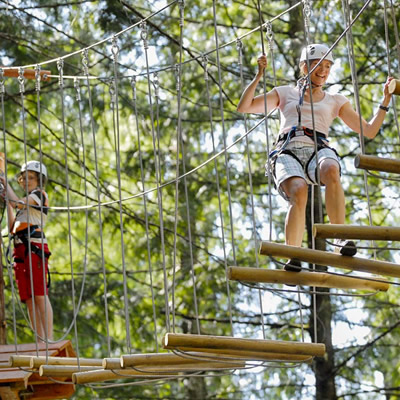 Looking for active, outgoing and dedicated personalities who love to help others get outside their comfort zone. Detailed knowledge and understanding of our activities; emphasizing safety to all guests. Previous experience in a guest-facing, fast-paced role and desire to provide great service every time. Comfortable working outdoors and at heights. Email resume to: [email protected]
Chinese Medicine Doctor (CMD)—Nelson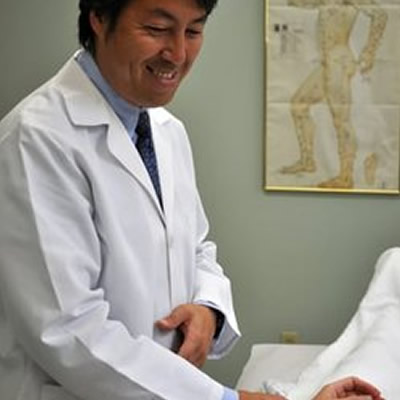 Master's degree or equivalent experience, registration by the appropriate provincial or territorial authority for acupuncturists. 5 years or more and experience in acupuncture; Herbal medicine; Chinese medicine. Email:
[email protected]
Carpenters & Apprentices—WK/Rossland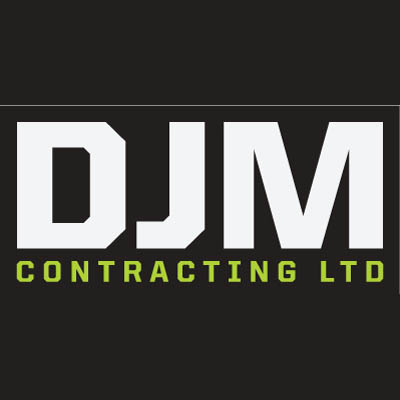 Carpenters & Apprentices to join our team. We offer competitive wages/benefit packages & pension plans. Send resume to [email protected]
TCP & Certified Flaggers—West Kootenay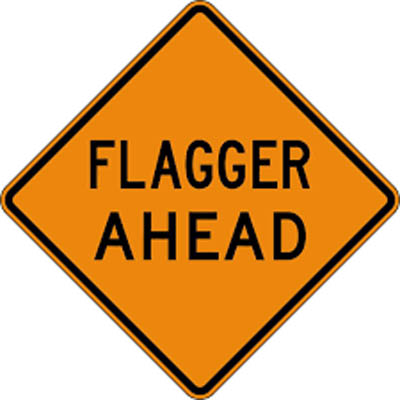 Now hiring for a busy construction season — looking for experienced TCP´s as well as new certified flaggers. If you are looking for local work in the Kootenays and lots of hours, call Deb, 250-368-1913. Vehicle is essential.
Mechanical Engineer—Trail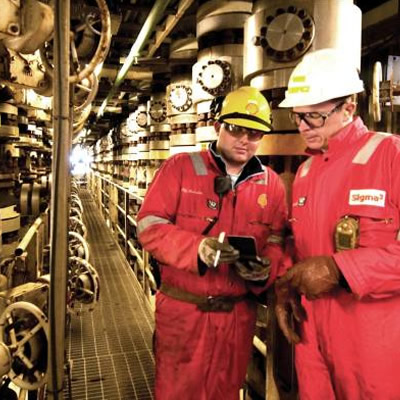 Wood currently has an exciting opportunity for a Mechanical Engineer to join our Mining & Minerals group, at our Trail, BC office. This role has overall responsibility for providing Mechanical Engineering support on our major projects. If you have a successful track record and thrive on challenges in a fast-paced environment, this is the opportunity for you. Apply online.
Application Programmer/Analyst—Trail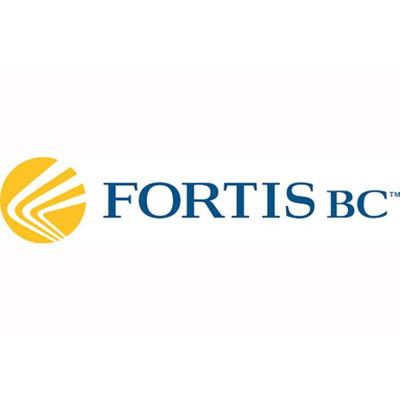 Join the IS team in Trail. The Application Programmer/Analyst will guide the analysis, design and implementation of technology based solutions to meet the needs of IS's business partners. If you are an IS professional looking for an exciting new opportunity, apply online - FortisBC Careers.
Torcher—Kimberley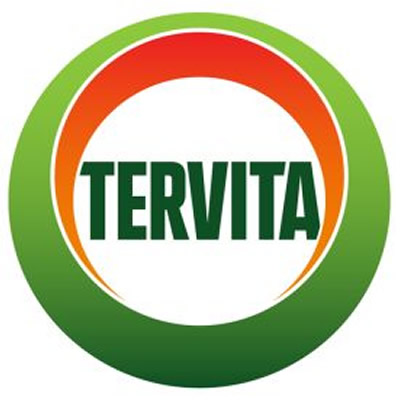 Torch persons are responsible for day-to-day duties on site needed to complete work in a safe and timely fashion and maintain a clean work site. This position must also adhere to our safety program and work as a contributing member of the site team. Apply via website.
Insurance Service Representative—Revelstoke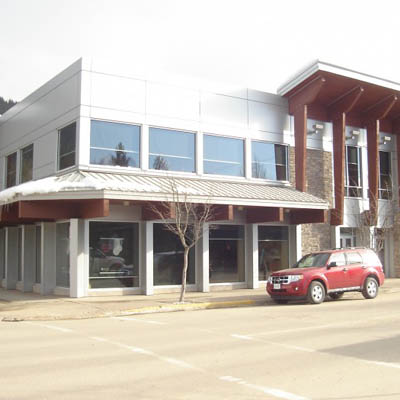 RCU Insurance Services is excited to announce we are looking for an energetic, motivated individual to work as an Insurance Service Representative. This role processes basic insurance transactions and auto policies, requires Level I Licensing and operates under the supervision of a Level II or III broker. Resume to: [email protected]
Client Service Professional—Cranbrook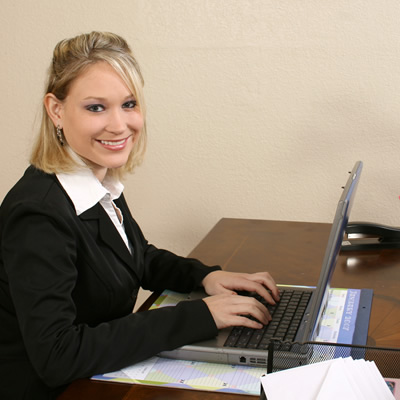 Koocanusa Publications Incorporated (KPI) Media is looking for an energetic individual who is an excellent communicator and strong team player. This Client Service Professional position involves working directly with a client base of small and large business owners, agents, and marketing managers who are located throughout the East and West Kootenay region—helping them maximize their print and Internet advertising, marketing, and promotion. Apply to: [email protected]