Career BUZZ: 'Best of' Top Jobs in the Kootenays - July 26

Here is a selection of the 10 'Best Of' Top Jobs Kootenay Business has featured on Career Buzz over the last six weeks. (Disclaimer: Some of these jobs may have been filled, please check with the employers before applying). Want to give your employment opportunities a boost? List them on the Kootenays #1 Career newsletter. We really promote your jobs! For more info contact [email protected]
Administrative Assistant—Kimberley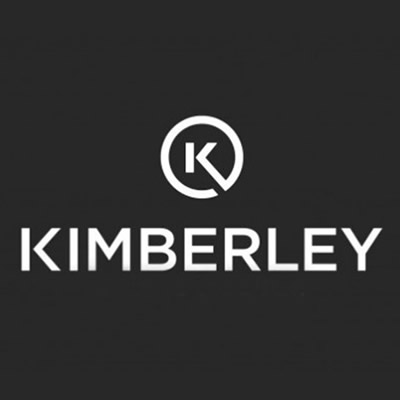 The City of Kimberley is seeking a motivated individual for the position of Administrative Assistant. Reporting to the Corporate Officer (CO), the Administrative Assistant will be responsible for performing a wide variety of confidential administrative duties at a senior level. Resumes to: [email protected]
Bike Mechanic—Revelstoke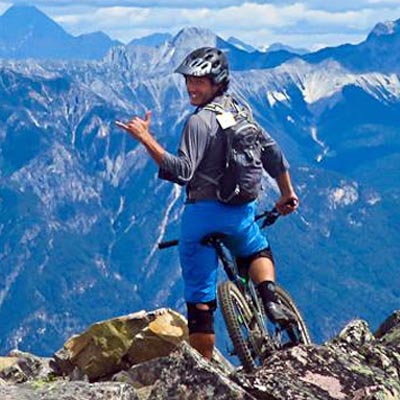 We are looking for an experienced Bike Mechanic to join our busy bike shop. We cater to all types of cycling, but being in Revelstoke means that we are working with and dealing with a lot of Mountain Bike repairs (wheel rebuilds, brake bleeding, and suspension servicing...etc). We are an open concept shop (there is nowhere to hide) so you need to be comfortable wrenching on bikes in front of customers. Apply: [email protected]
Director, Finance and Administration—Revelstoke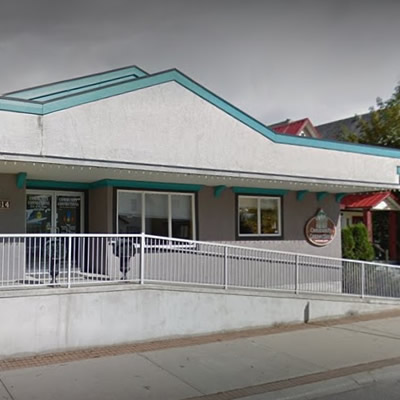 The Director, Finance and Administration, is responsible for managing administrative functions, the office and all financial matters. This includes management of the financial and database administration functions and the supervision of staff members responsible for those functions. Resume to: [email protected]
Manager Operations & Finance—Nelson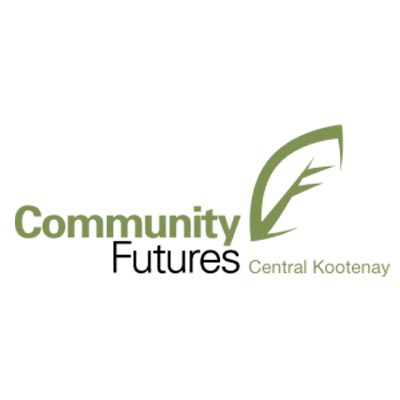 Community Futures Central Kootenay has an immediate opening for a Manager of Operations & Finance. For more details please visit www.futures.bc.ca/careers
Roofer/Waterproofer—Cranbrook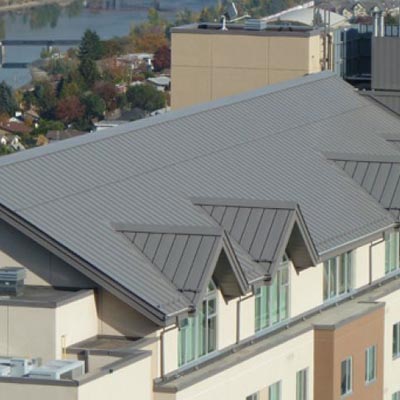 Install, repair or replace single-ply roofing system using waterproof sheet materials such as modified plastics, elastomeric or other asphaltic compositions; Apply waterproof coatings to concrete or other masonry surfaces below or above ground level Apply: [email protected]
Pharmacy Assistant—Cranbrook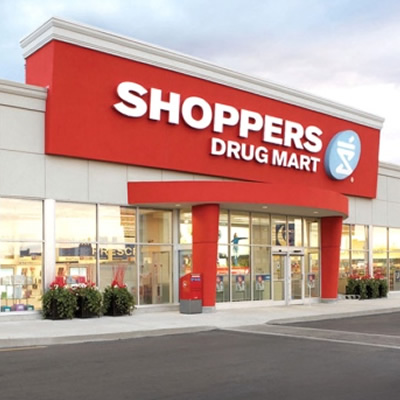 To assist with the technical functions of dispensing prescriptions, assist as appropriate in the delivery of pharmacy services and participate in the maintenance and operations of the Pharmacy as described by the Pharmacy Standards of Practice, and to provide superior, timely, and pleasant service to customers. Apply online.
Veterinarian—Beaver Valley/Fruitvale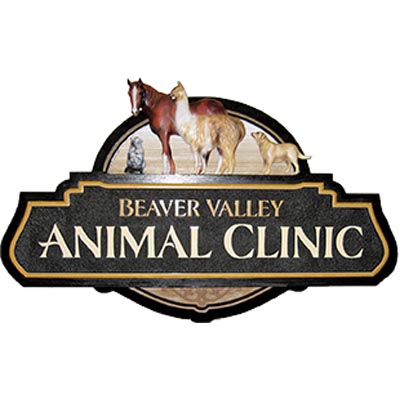 Beaver Valley Animal Clinic is looking for one or two full- or part-time veterinarians, and a full- or part-time AHT. Apply via email: [email protected]
Junior Instrumentation Designer—Trail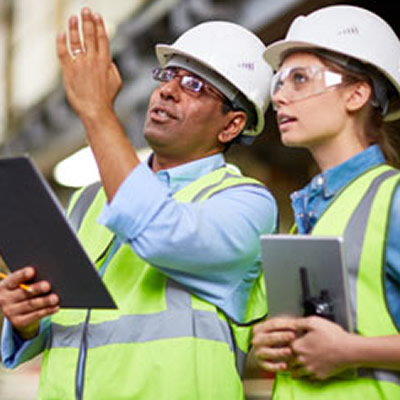 Wood currently has an exciting opportunity for a Junior Instrumentation Designer. Reporting to the Department Manager – Engineering & Design, this position is located in our Trail, BC office. This role has responsibilities for providing a variety of design activities including instrument selection, specification and data sheets, wiring and loop diagrams and location plans for mining projects. Apply online.
Equipment Sales Consultant—Castlegar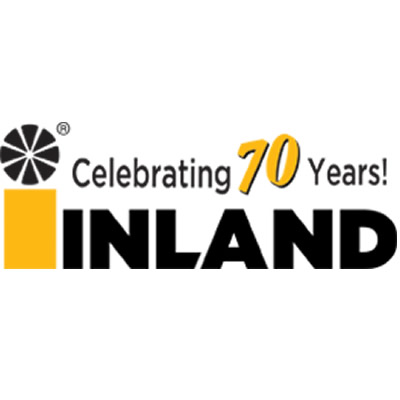 We are currently seeking an Equipment Sales Consultant for our Castlegar location. The Equipment Sales Consultant will be responsible for selling heavy duty equipment while achieving and maintaining appropriate levels of gross profit, volume, and customer satisfaction. Apply online.
Saw Filer/Benchman—Creston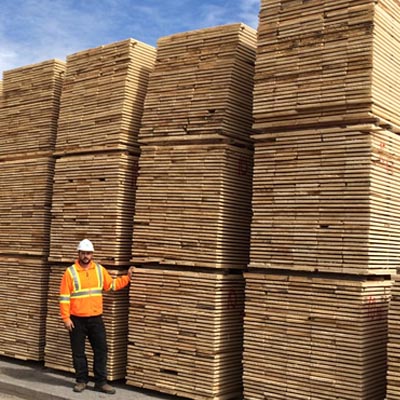 Busy sawmill in the Creston Valley is looking for Certified or Apprentice Saw filer/Benchman. Experience with band saws preferred. Resume to: [email protected]