Career BUZZ: 'Best Of' Top Jobs in the Kootenays - February 1

Here is a selection of the 10 'Best Of' top jobs Kootenay Business has featured on Career Buzz over the last six weeks. (Disclaimer: Some of these jobs may have been filled, please check with the employers before applying). Want to give your employment opportunities a boost? List them on the Kootenays #1 Career newsletter. We really promote your jobs! For more info contact [email protected]
Farmers' Market Coordinator—Kimberley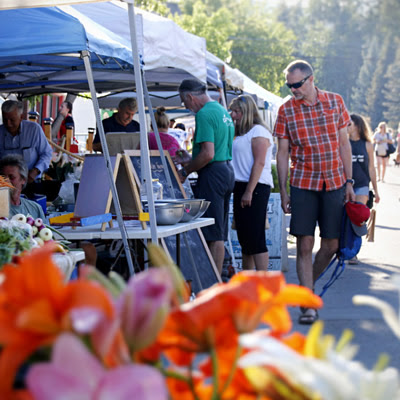 The Kimberley Farmers' Market Coordinator is responsible for the successful operation of the Kimberley Farmers' Market. This is a part-time permanent contract position, which can be based from a home office and/or situated in our 1650 Warren office space. Coordinator will be on site on all Thursday Market Days. Start date is March 4, 2019. Click here for more details and to apply.
Income Tax Preparer Assistant—Fernie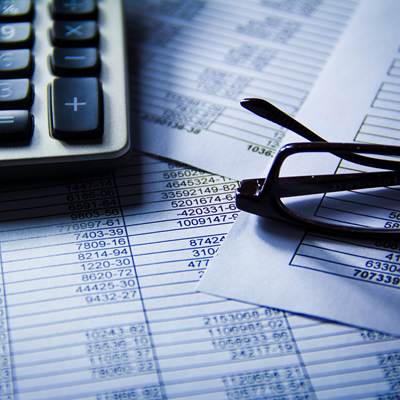 Candidate must have, at the minimum, an exceptionally high level of integrity, excellent computer skills, strong communication skills (verbal and written) and a focus on accuracy. The candidate must also be able to manage several clients simultaneously, be deadline and detail oriented, professional in manner and appearance and be willing to sign a confidentiality agreement. Apply: [email protected]
Financial & Office Administrator—Golden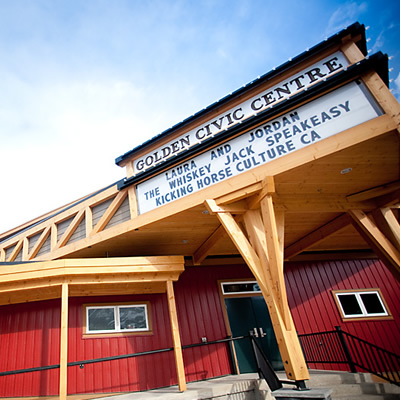 KHC is looking to hire an experienced and well-qualified person to provide full cycle bookkeeping services and efficient administration of our cultural programs and office operations. Kicking Horse Culture (KHC) is a dynamic, non-profit community arts council serving the mountain community of Golden, BC. We own and operate the Art Gallery of Golden & Studio Gift Shop as well as produce about four dozen cultural events per year. In addition, we manage the Golden Civic Centre on behalf of the Town of Golden. Apply via email to [email protected]
Thrift Store Operations Manager—Invermere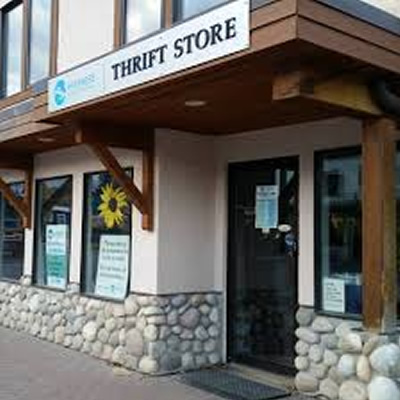 The Invermere Health Care Auxiliary operates a fast paced, dynamic Thrift Store. We are seeking a creative, self-motivated individual to oversee the operations of our store. Reporting to the executive, responsible for the daily planning/management of the Thrift Store. Set high standard of quality, neatness, safety/service work in cooperation/harmony with the volunteers, students and executive. Apply: [email protected]
Marketing and Sales Coordinator—Nelson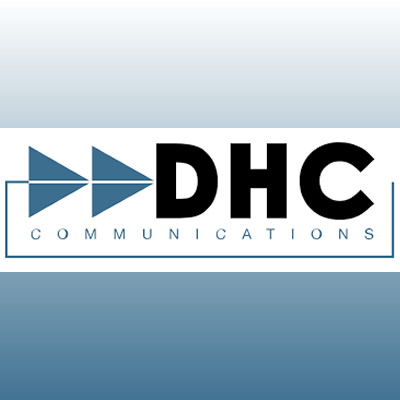 DHC Communications is a forward thinking, high tech company providing sophisticated security systems, managed IT, telecom, AV, control, fiber optics and structured cabling for commercial, industrial, and residential clients. As the Marketing and Sales Coordinator you will be responsible for the coordination of the overall marketing and corporate branding strategy as well as sales research and lead generation. Apply: [email protected]
Project Manager—Revelstoke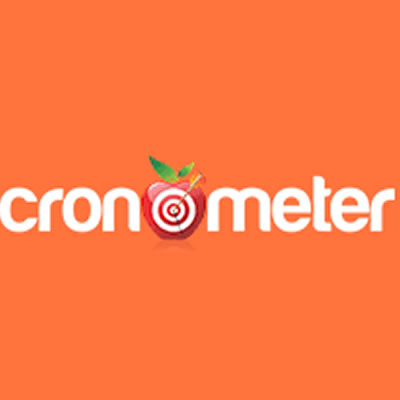 Cronometer is looking for an experienced IT Project Manager to oversee a wide range of projects within our small company. We want someone who is highly organized and detail oriented, but is also able to see the big picture and make the pragmatic decisions needed to steer projects through to delivery. Apply: [email protected]
Executive Director—Revelstoke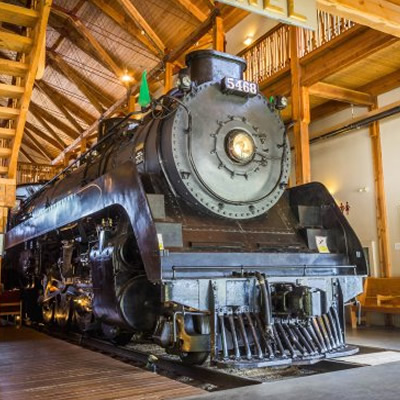 The Revelstoke Railway Museum is one of Canada's premier small railway museums and one of Revelstoke's most visited tourist attractions. The Executive Director serves as the chief official overseeing all museum-related activities. Is responsible for carrying out the directives of the Board of Directors of the Revelstoke Heritage Railway Society. Apply: [email protected]
Maintenance Supervisor—Trail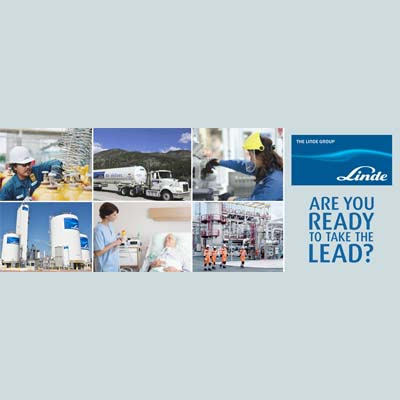 Responsible for safe, reliable and successful operation of plant equipment. Maintain plant equipment and facilities to support 24X7 manufacturing operations. Directly supervise team of multi discipline maintenance professionals, applying world class maintenance standards and techniques, resulting in highest achievable performance and safety standards. Apply and see full details here.
Golf Operations Manager—Invermere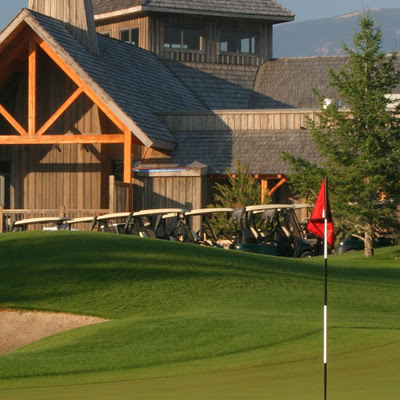 Will be responsible for the Golf Operations which includes the golf shop, golf services, retail, practice facility, and tournaments and events. Duties include but are not limited to hiring and managing employees, accountability for the daily golf operations and establishing and managing the department budget. Apply: [email protected]
Client Service Professional—Cranbrook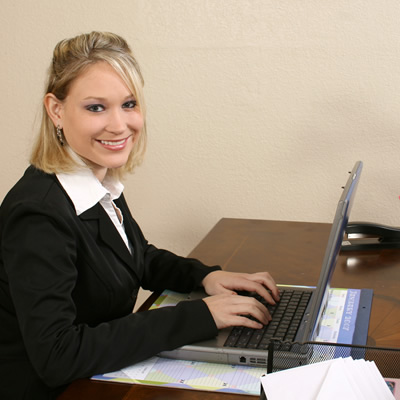 Koocanusa Publications Incorporated (KPI) Media is looking for an energetic individual who is an excellent communicator and strong team player. This Client Service Professional position involves working directly with a client base of small and large business owners, agents, and marketing managers who are located throughout the East and West Kootenay region—helping them maximize their print and Internet advertising, marketing, and promotion. Apply to: [email protected]